CRM & Business Workflow |
Begbies Traynor
A flexible CRM & Business Workflow System to collect new business enquiries and track them through to completion.
Our Client
Begbies Traynor is the UK's leading Corporate Rescue and Recovery practice. They provide their services via a nationwide network of over 60 offices, with clients ranging from small businesses and professional advisers to large corporations and financial institutions.
The company forms part of Begbies Traynor Group plc, an AIM-listed professional services consultancy delivering solutions for businesses, financial institutions and professional advisers in the areas of corporate recovery, restructuring and turnaround, corporate finance, forensic accounting, investigations and security risk.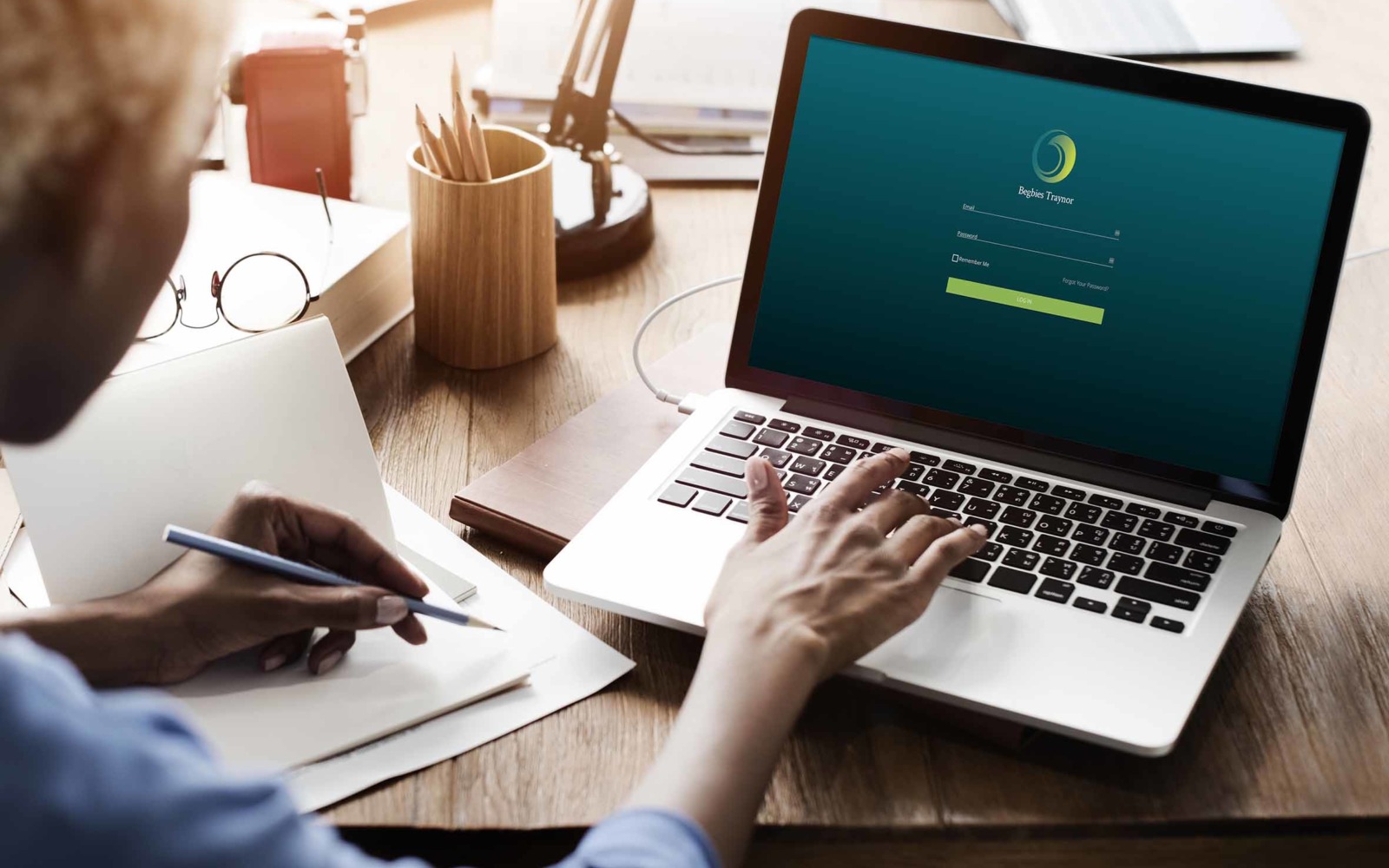 Project Brief
Begbies required a CRM & Business Workflow System to collect all new business enquiries, direct them to the appropriate team or department and track them through to conversion.
The CRM system needed the flexibility to adapt to the varying types of enquiry and their source.  It was important not inhibit the existing work practices of the business and instead facilitate the smooth flow of information through the business.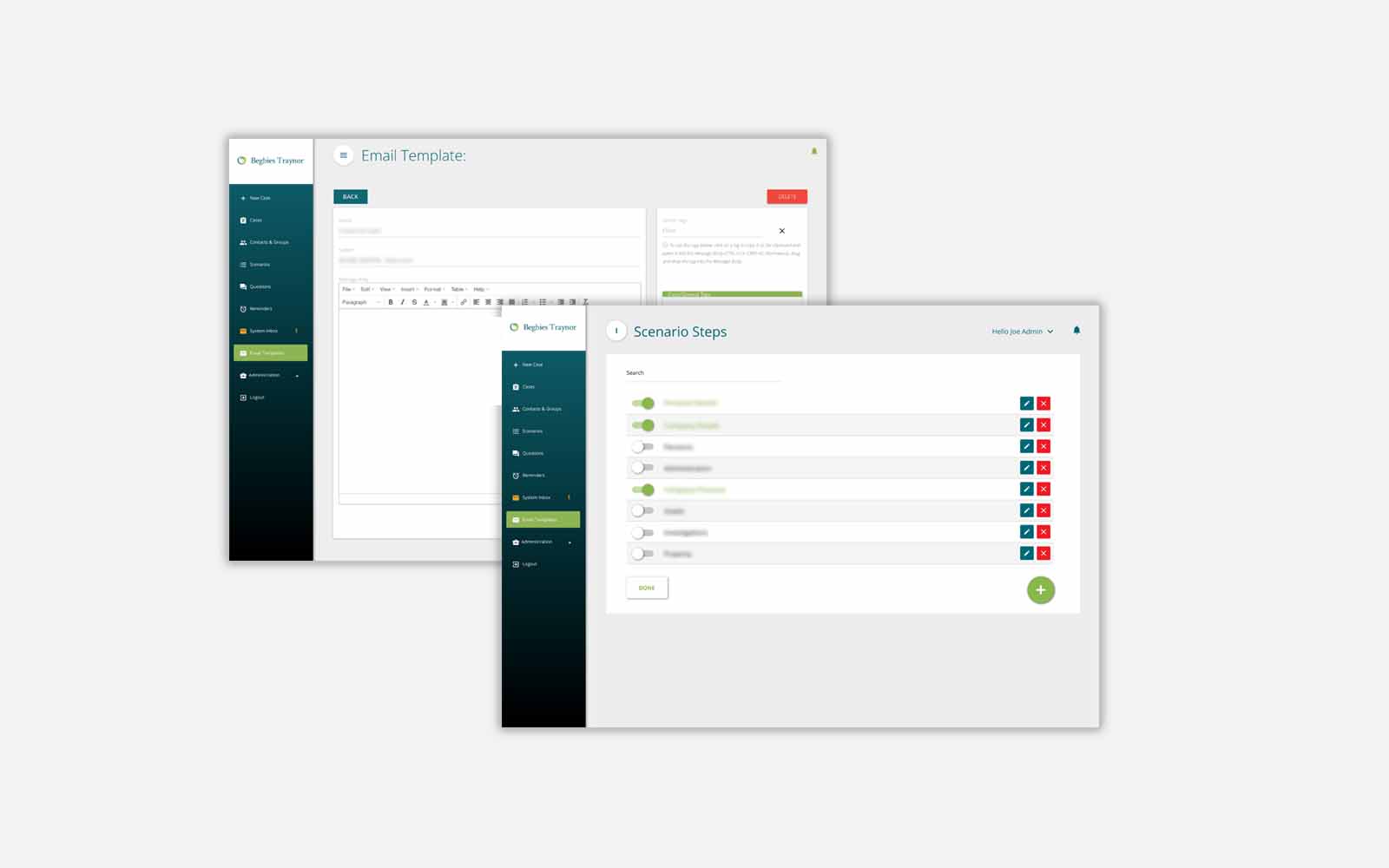 Software Solution
We delivered a cloud-based, CRM & Business Workflow System to efficiently collate and manage new business enquiries.
Functionality was built into the the CRM application to give Begbies staff granular control over data collected against each enquiry and how it was then allocated to a user.
To ensure staff could maintain their existing work practices we integrated the system with Microsoft Outlook allowing enquiries to be  distributed and tracked via secure email.
Notifications and tasks were also baked into the system and these were triggered via email.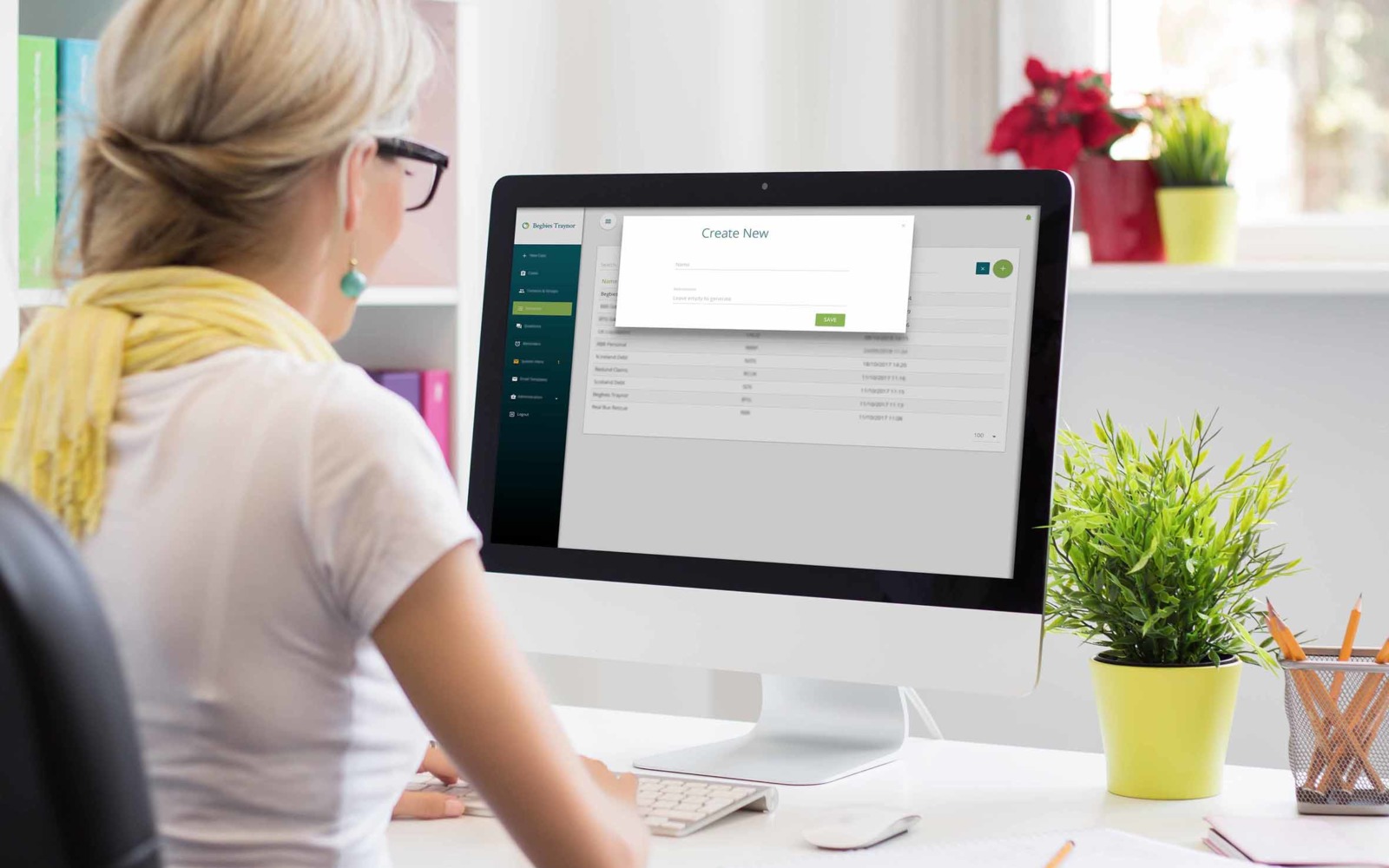 Application Features
Flexible form builder to collect specific data from new business enquiries
Microsoft Outlook integration in/out of the system
Tasks, notifications and reminders baked into the system
Email template builder to automate standard emails
Roles and permissions hierarchy to customise database view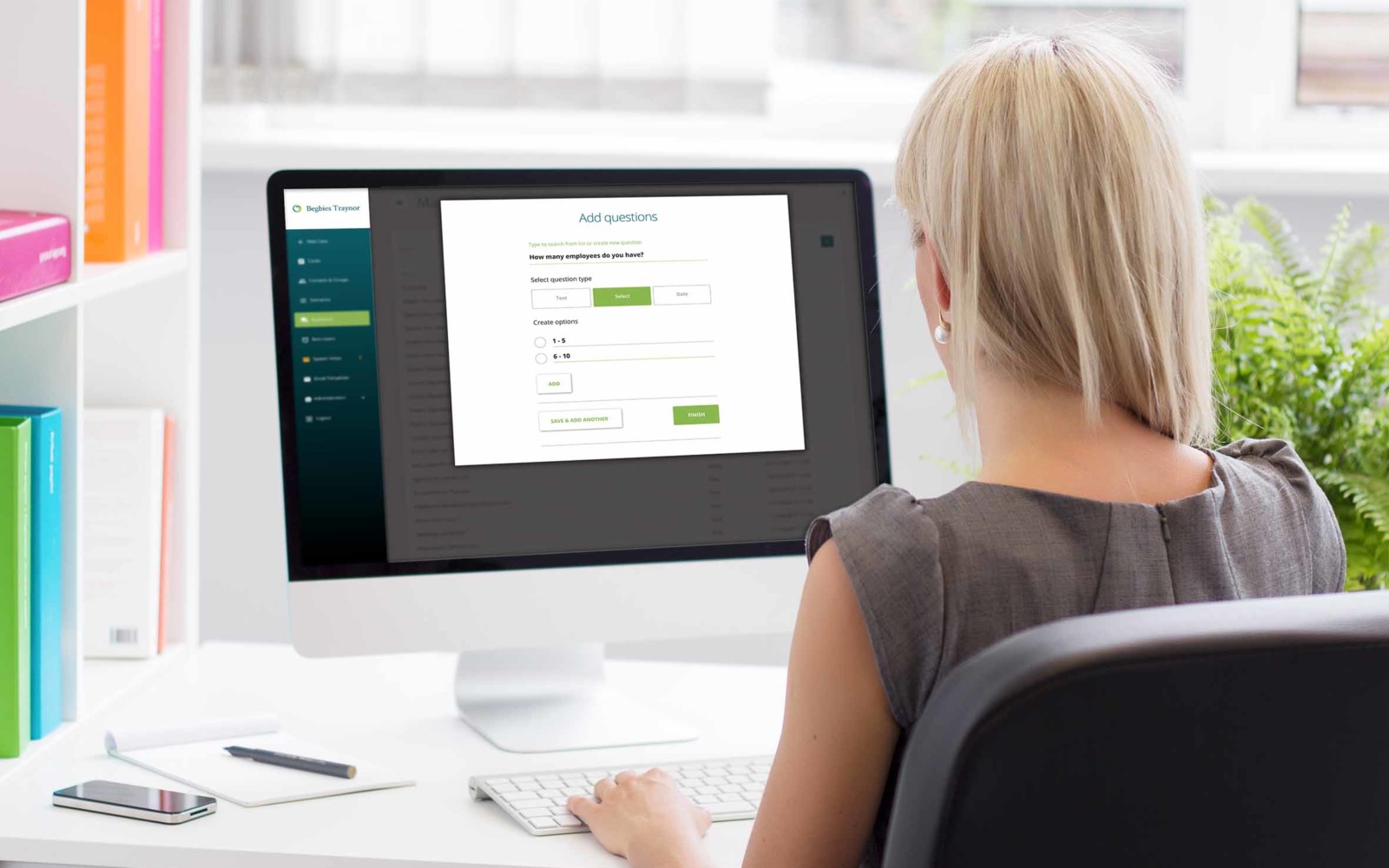 Client Impact
"Having instructed Blue Wren to develop a CRM & Business Workflow System for a specific sector of our firm, we worked closely with all the team, who endeavoured to ensure that the end product was what we had first envisioned.
The team made it possible to produce a fantastic end product, with a responsive ongoing support network if required at any point."
Chris Lawton
Begbies Traynor