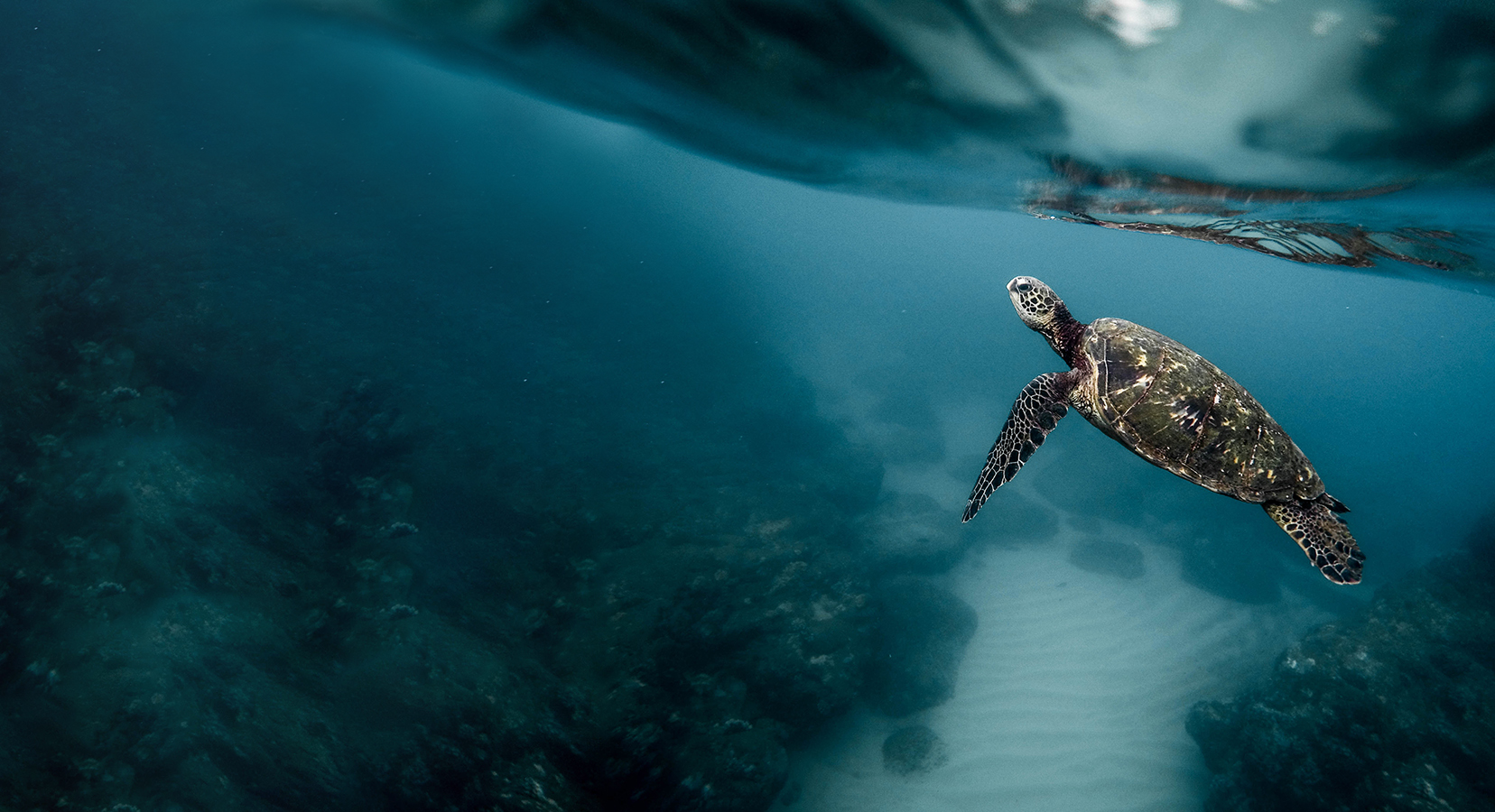 Global Intranet |
RPC bpi group
A transformational communication tool for a global business, designed to connect all employees with their organisation, the executive team and with each other.
Client
RPC bpi group is a leading global manufacturer of high performance polythene films and one of Europe's largest recyclers of polythene waste.
They employ more than 4000 people in six countries around the world.
The organisation is part of the wider RPC Group.  A global design and engineering company specialising in polymer conversion in packaging and non-packaging markets, with centres of excellence worldwide and a turnover in excess of £3bn.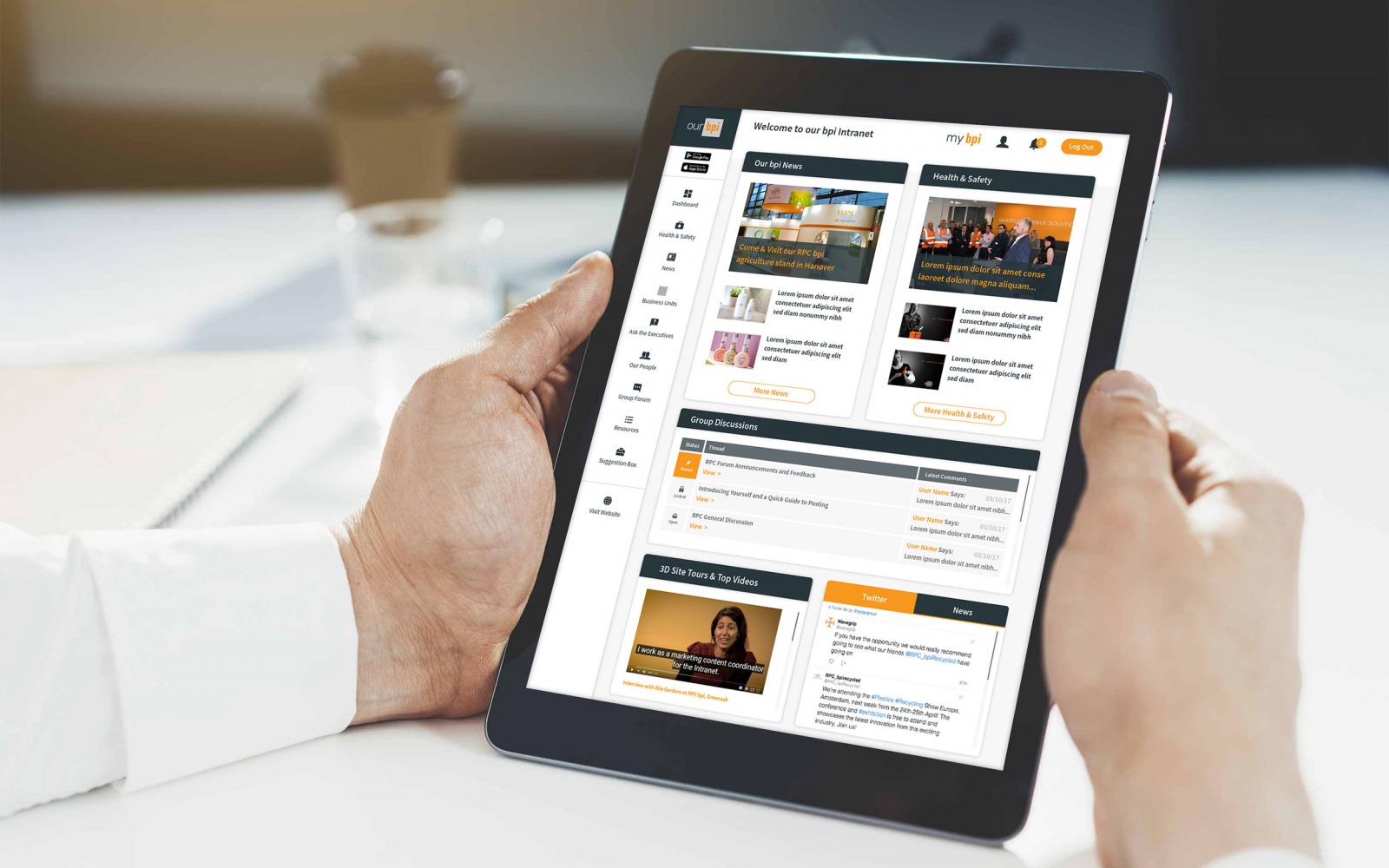 Brief
To inform and engage a global workforce to improve productivity.
The organisation required a solution that would encourage and facilitate two-way communication as well as act as a central location for corporate news, resources and information.
The ultimate goal was to make all employees feel they were a valuable and important part of a growing and successful organisation.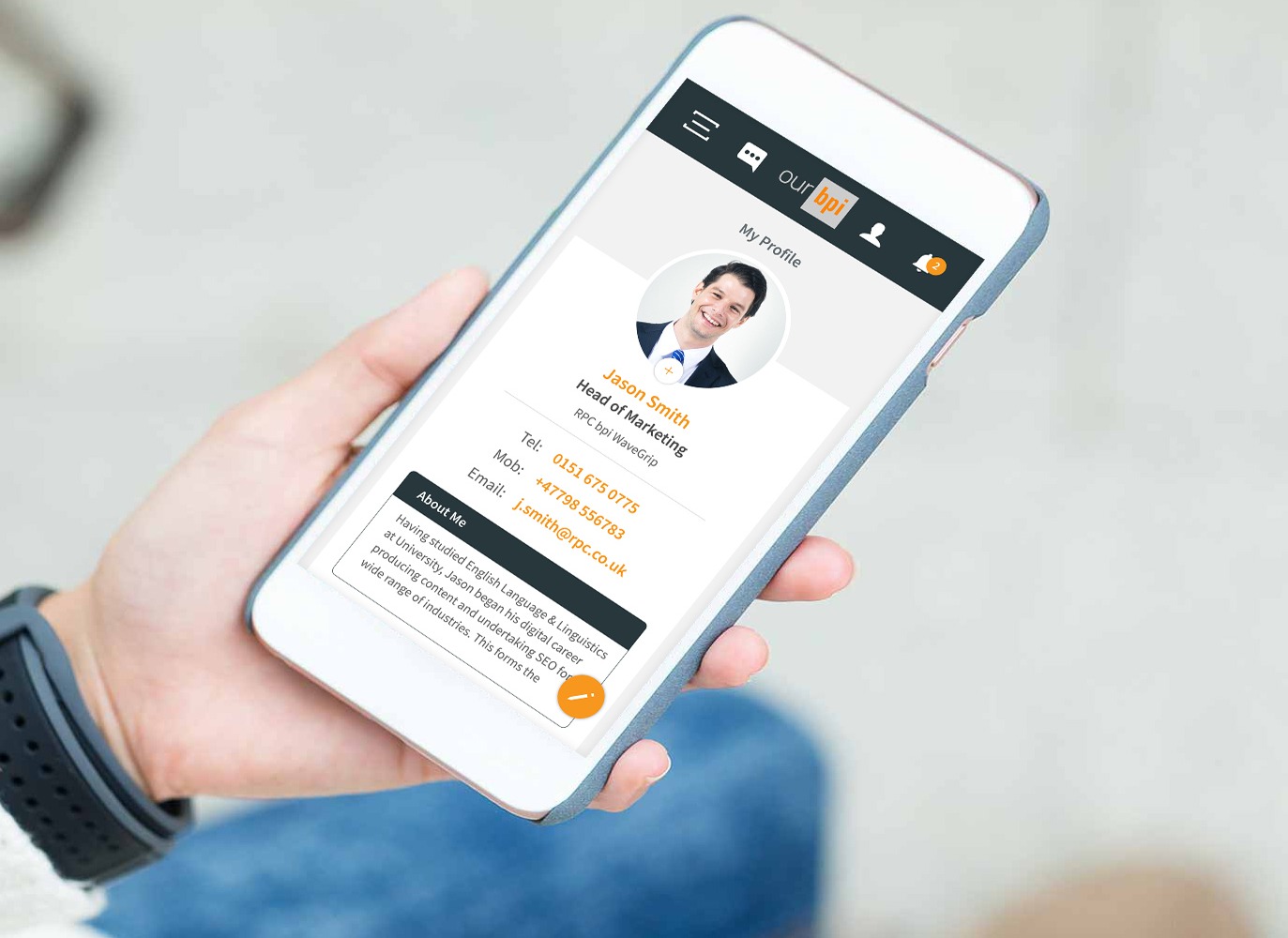 Solution
We developed a web application and mobile (Android & iOS) platform to deliver a customised employee engagement tool for RPC bpi group.
Core functionality has been built as modules, allowing users to switch on different functions in the back office.
The platform integrates with in-house payroll and financial systems as well as third party applications including Google Cloud API for dynamic translation, social media platforms and RSS feeds.
The application is hosted on our secure infrastructure and supported under Blue Wren's comprehensive service level agreement.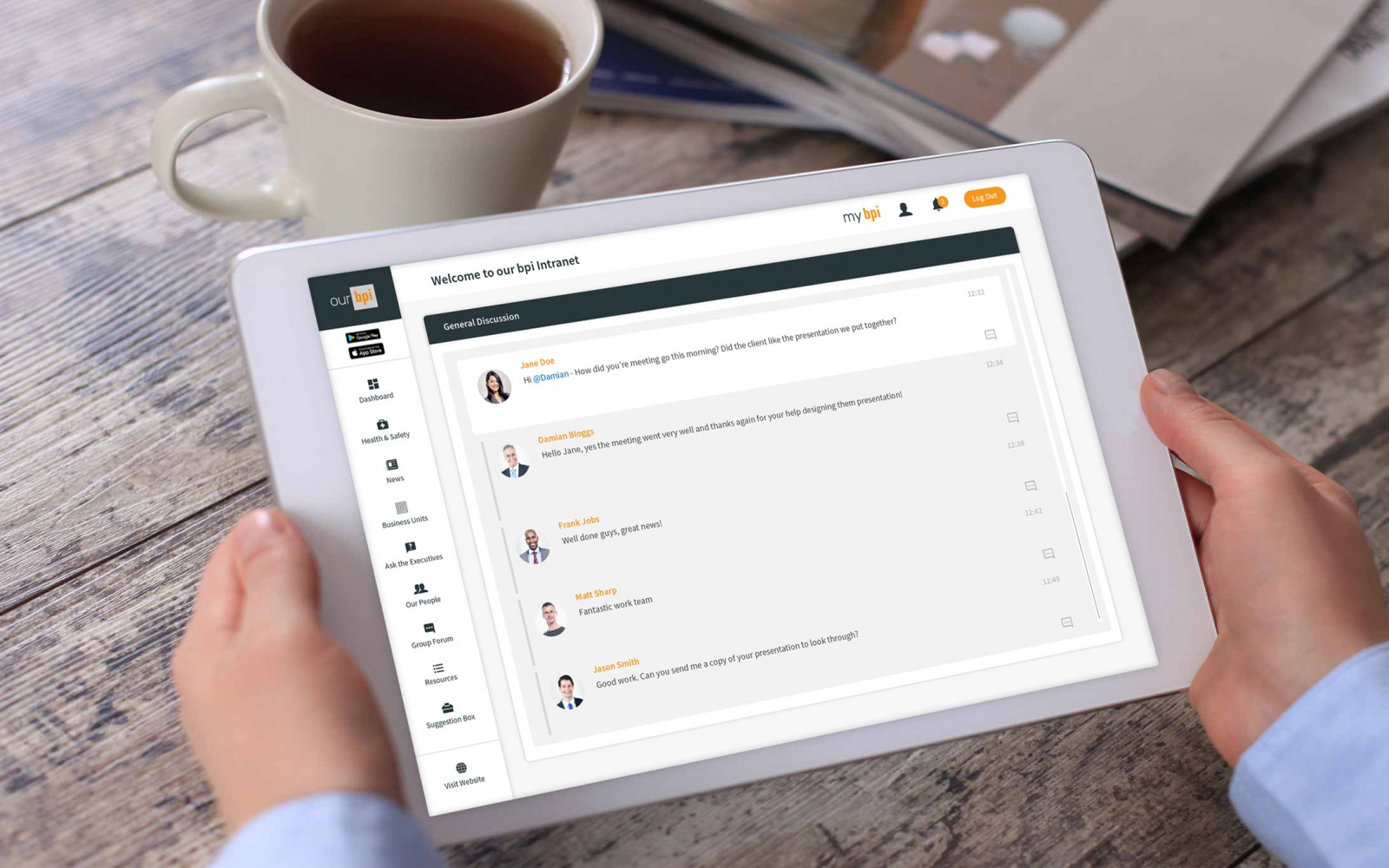 Features
Post questions to management and collect user feedback
User-managed forums and discussion groups
Multi-language and dynamic translation
In-app notifications
Document repository with open tracking
Integration with social media, RSS feeds, Google Tools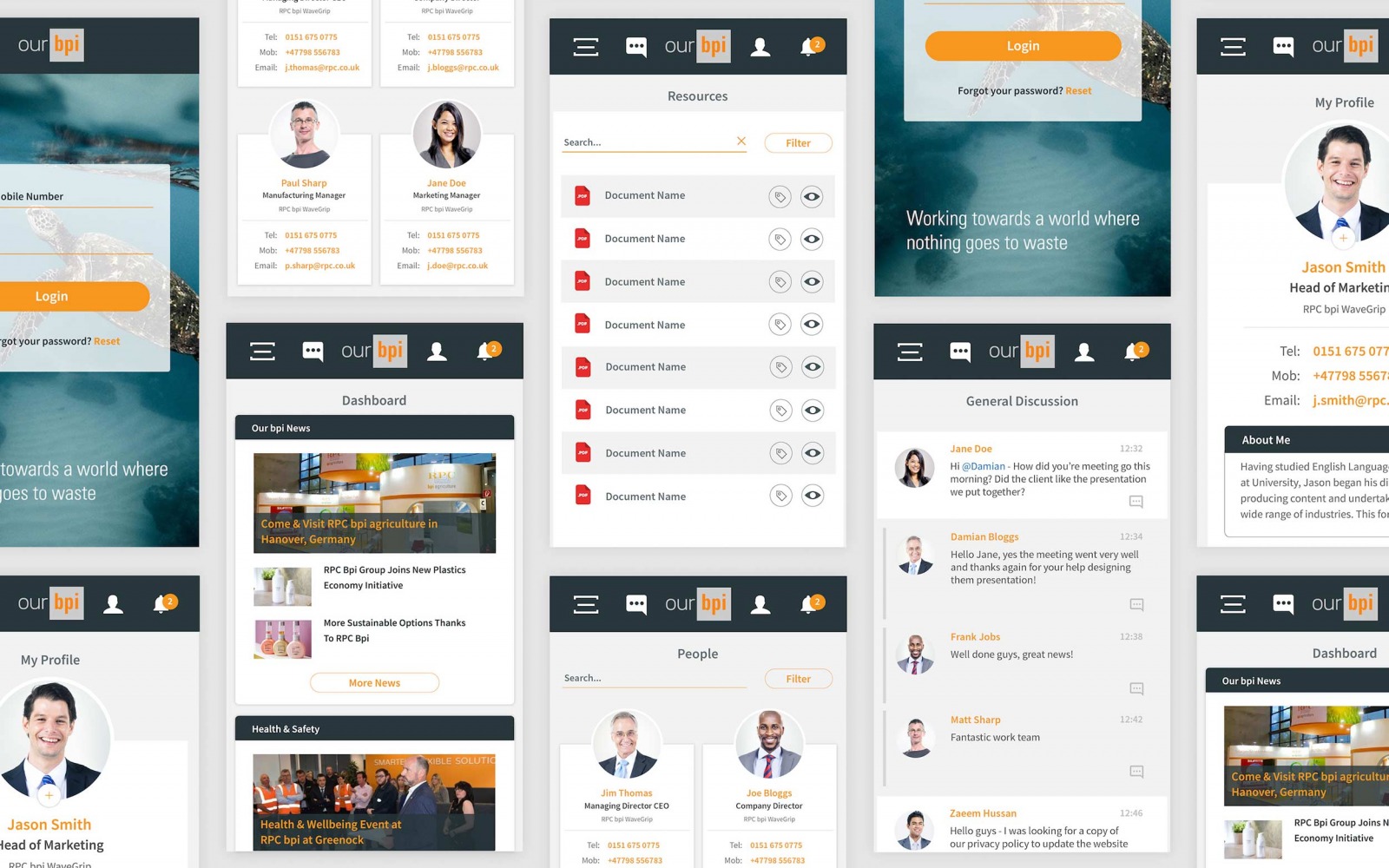 Technology
ReactJs
React Native
Laravel
MySQL
SCSS
Google Cloud (translation api)
AWS (hosting & infrastructure)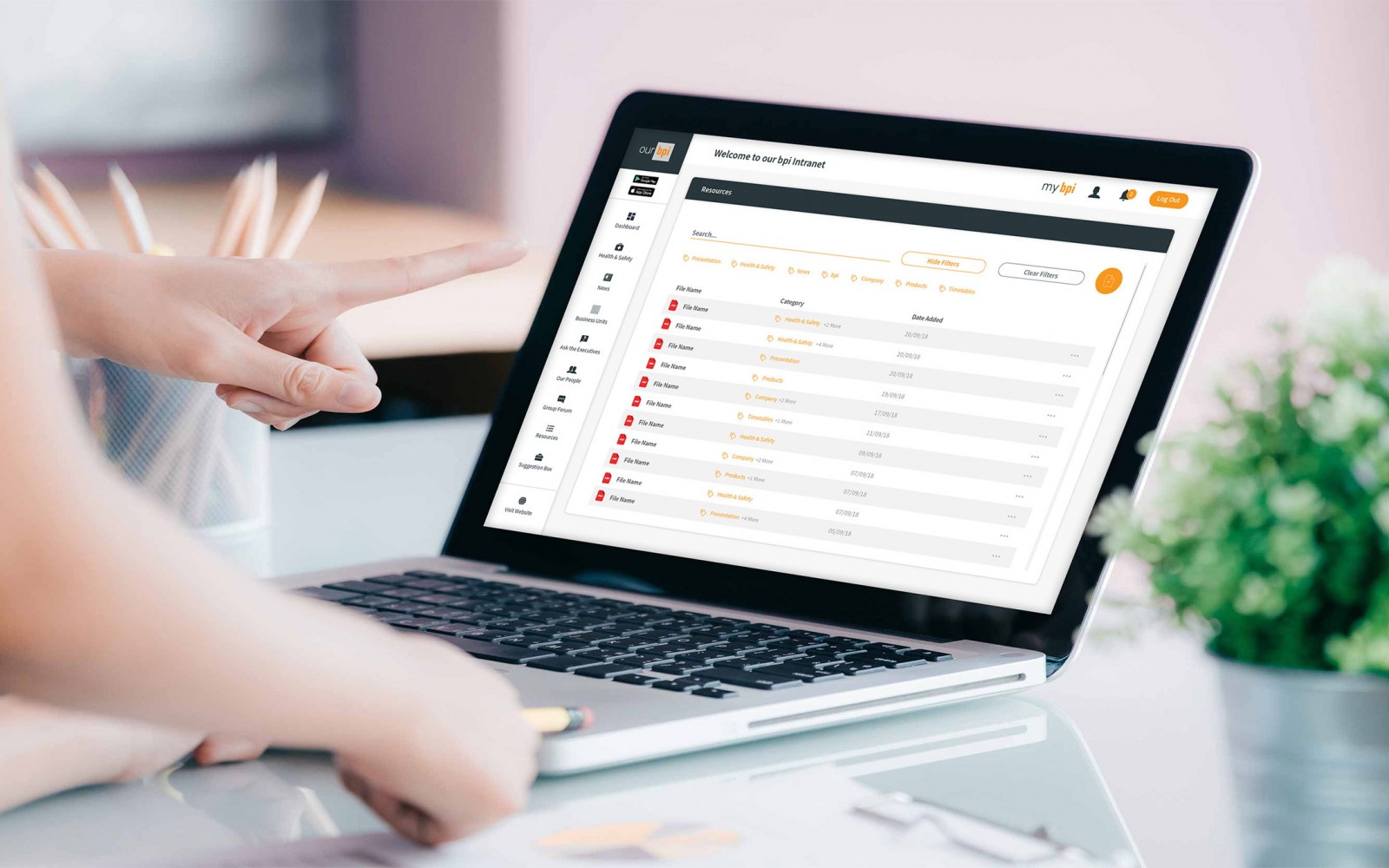 Impact
Front-line and factory employees are given the opportunity to engage directly with the organisation's executive team.
The dynamic translation functionality allows employees to communicate with each other around the world in their native language.
Important and valuable information is quickly and easily disseminated throughout the business via the news feed and notifications.
New features and functionality continue to be added to the application.
"Blue Wren has been fantastic at designing our intranet, they are great at communicating and will try their very best to ensure that the job is a success!"
Fiona Delaney & Elie Cardero
RPC bpi group