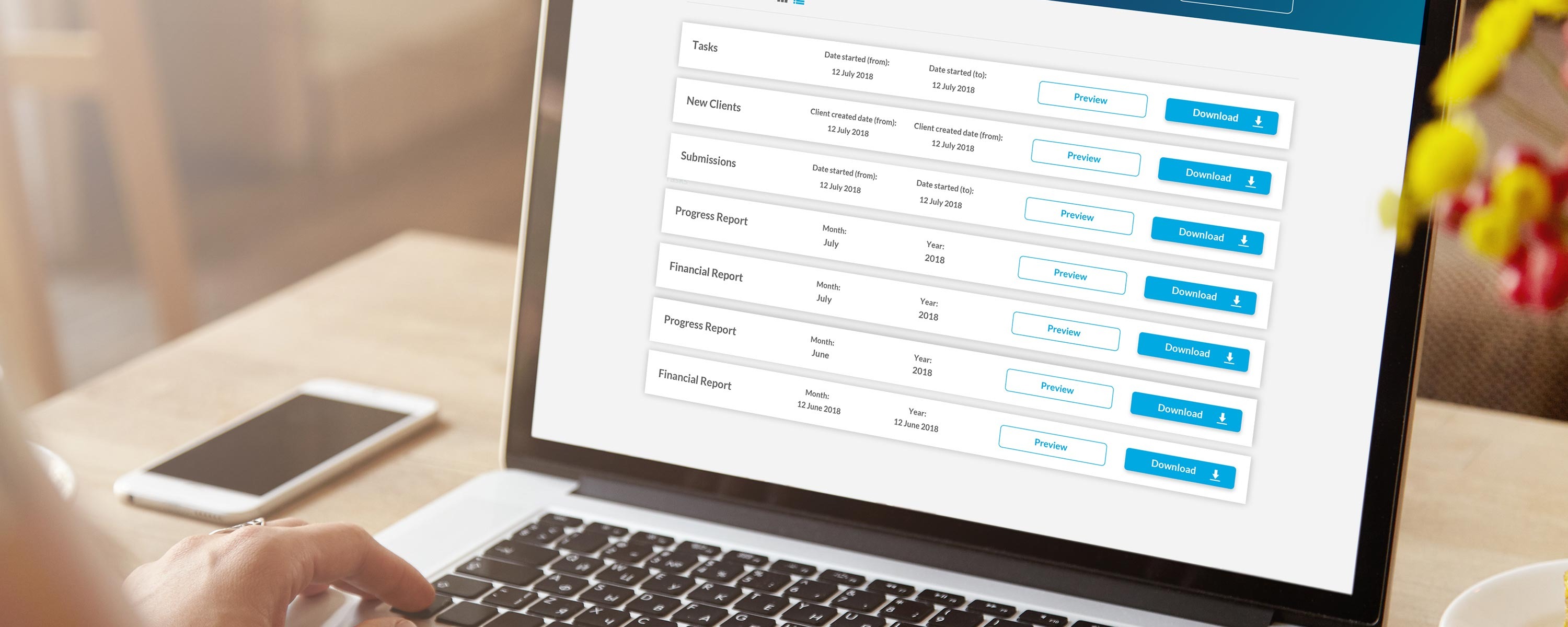 Financial & KPI Tracking Software
Collect, track and analyse user-defined KPI data for improved business decision making.
Uncover the secret to your business success with effective tracking
Collate all of your key performance data on our centralised platform to give you clarity on your performance.
Benchmark yourself against targets, or view historic achievements to add weight to your measurements.
Connecting your software
Maximise the impact of your software and reduce the repetition of data entry by integrating our system with business applications such as:
Customised Tracking
Define your key performance indicators, set up bespoke calculations and customise data entry screens.
Whether you're calculating project/product profitability or wanting to compare sales of different products, you can build the query that gives your business the information it needs.
Reporting Suite
Use our flexible reporting suite to generate a number of different tables and charts.
Download your charts as PDFs or export your data and create your own custom reports.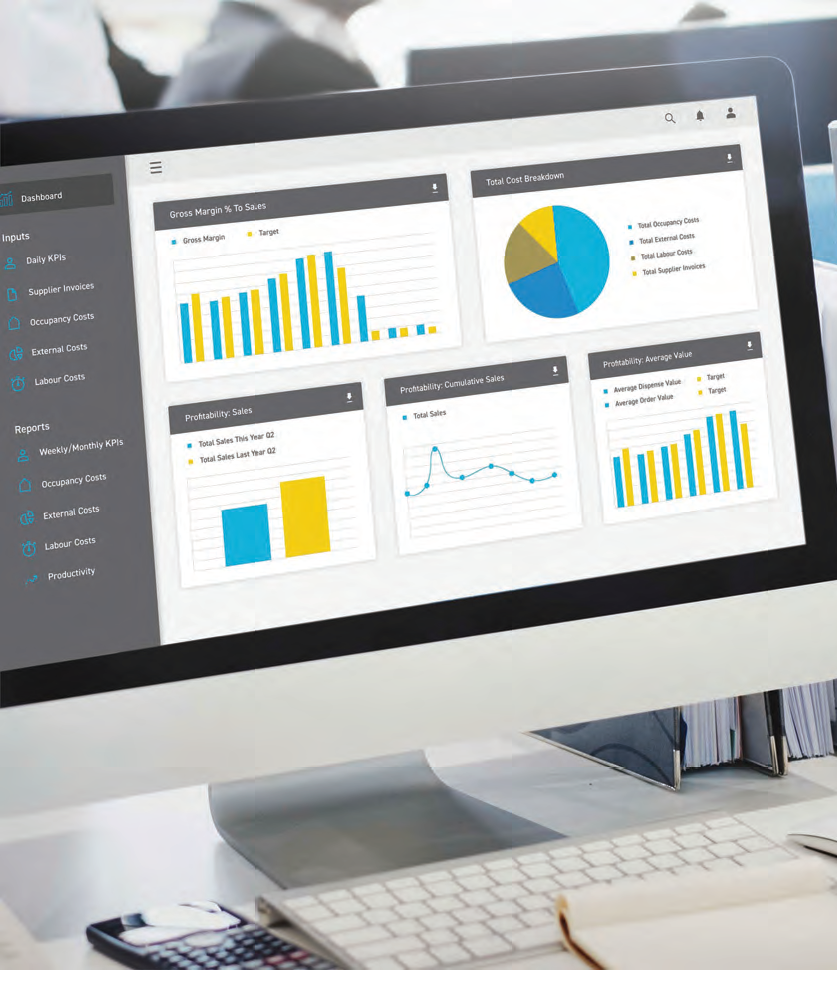 Group Analysis
Build an organisation structure to view performance at both high and granular levels.
Whether you want to separate by shop branches or individual salespeople, our hierarchical system enables you to see exactly where the value is being added to your business.
Data Feeds
Automatically pull in external data to give you the full picture of business performance.
We integrate seamlessly with Facebook, Google Analytics, Xero, SalesForce and many more to ensure you can see the numbers that matter to your business.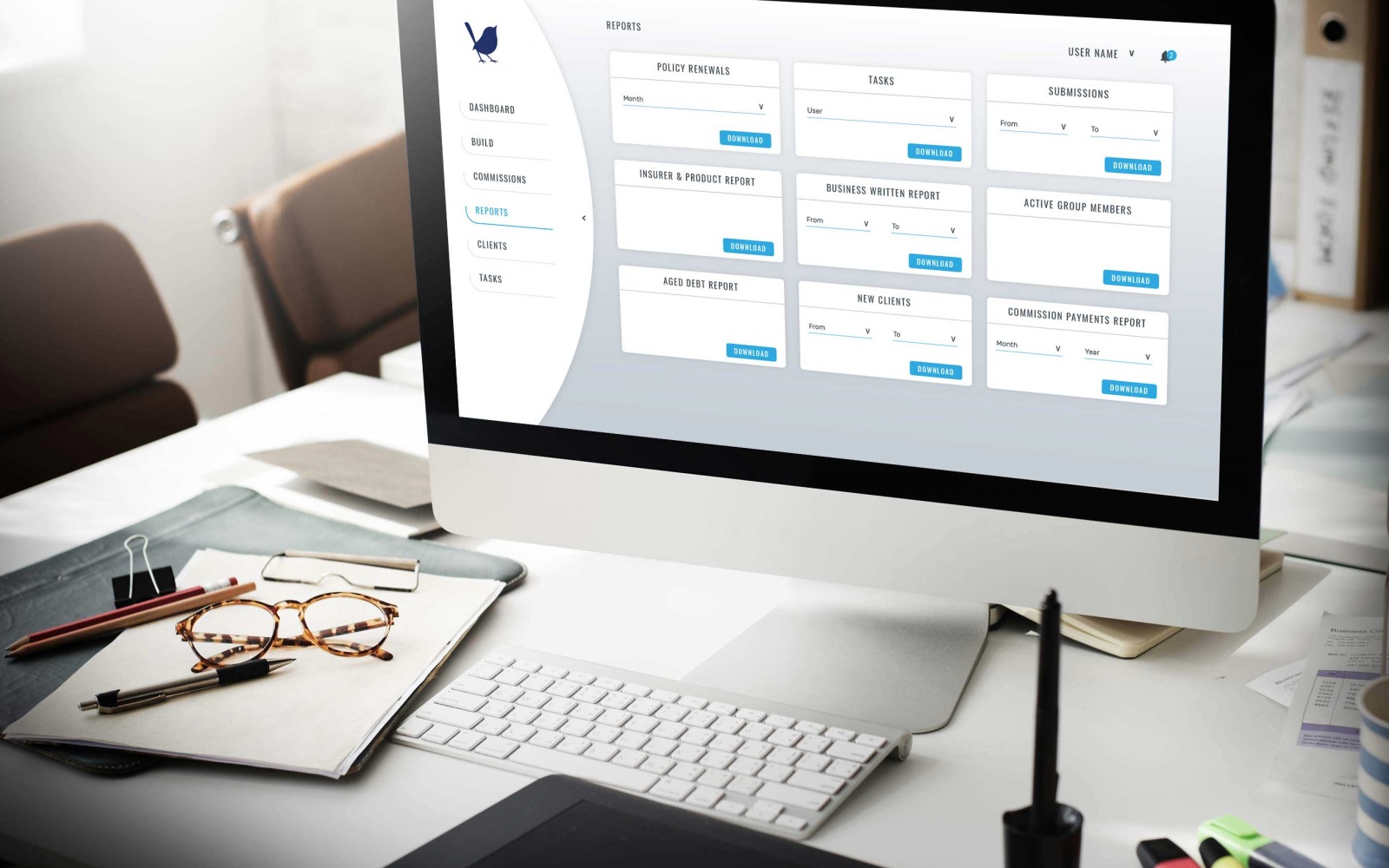 Forecasting
Set targets for the week, month, quarter or year and receive notifications if these are hit or missed.
Targets can be created for high-level KPIs, or to manage granular performance.
Mobile App
Get the information that is important to your business in the palm of your hand.
Our mobile app provides notifications and an overview of the performance of your business, wherever you are.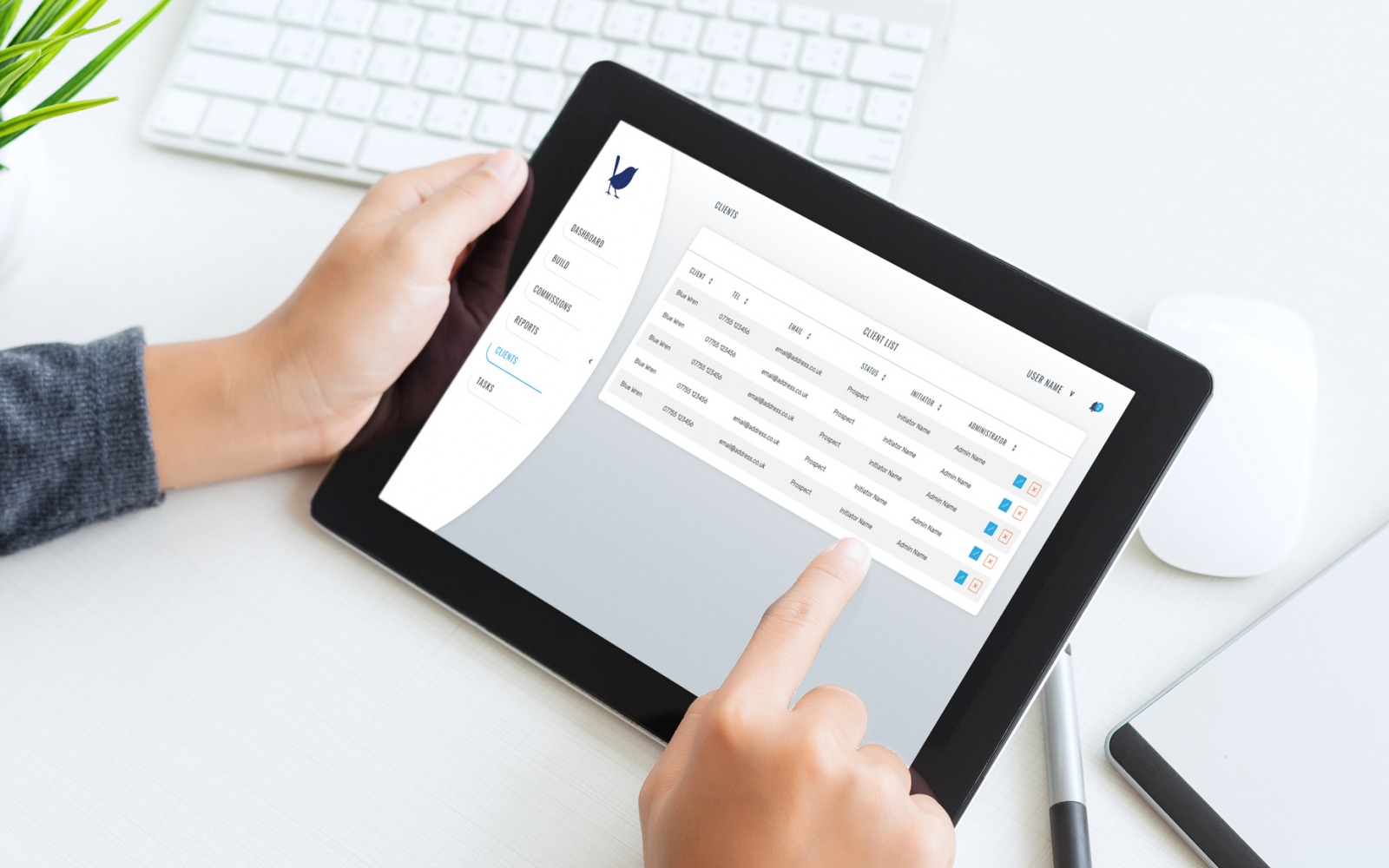 Why Blue Wren?
We work alongside your business to produce a solution that supports your business' objectives:
Collaborative development with your business in multi-disciplinary teams
User-centred design to optimise your workflow
System integration to facilitate a seamless flow of information
Target software payback within 12 months
Scalable solutions that grow alongside your business
Securely managed AWS hosting, comprehensive SLA and on call support