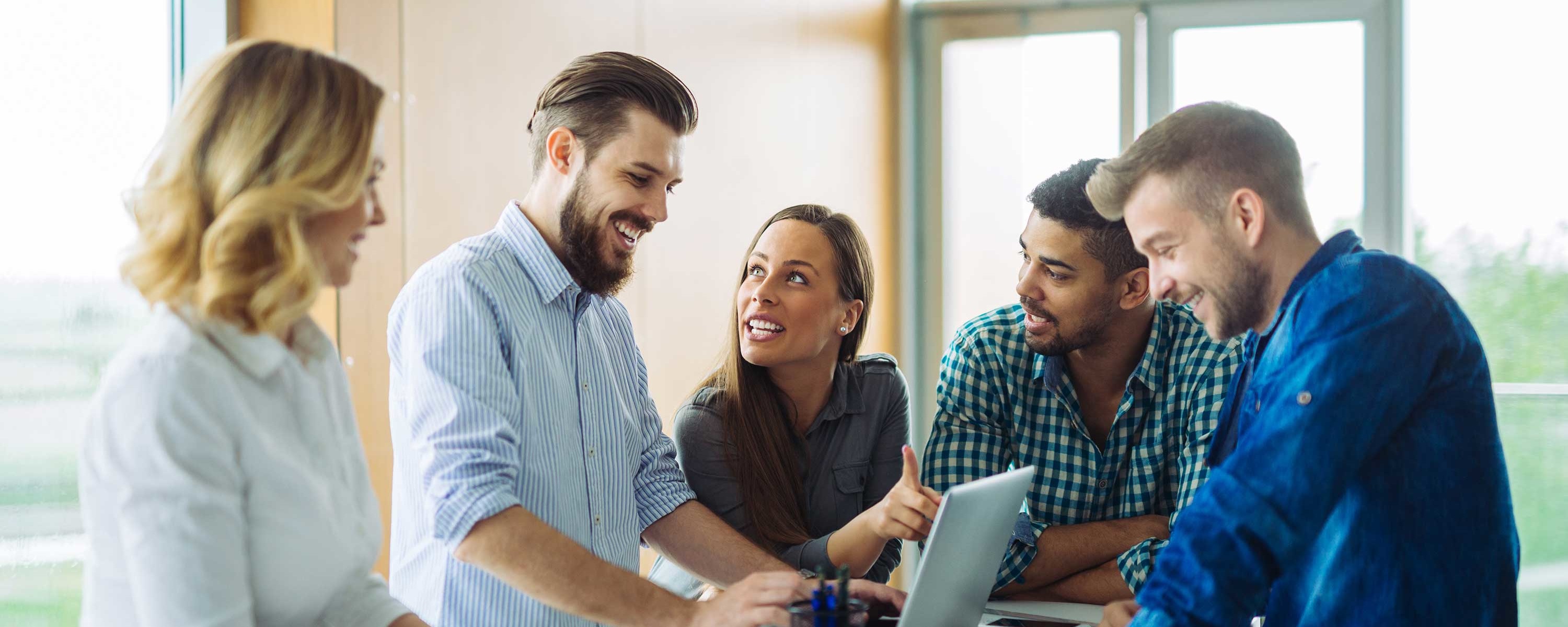 Pricing
We are committed to providing transparent pricing for our bespoke software solutions
Transparent and fair pricing
We firmly believe in transparency when it comes to pricing.
But because every Flight configuration is customised to the specific requirements of each customer our prices can fluctuate.
That's why we've worked extremely hard to create an innovative pricing model that is both cost-effective and crystal clear.
Pricing for Flight is divided into the following two distinct sections…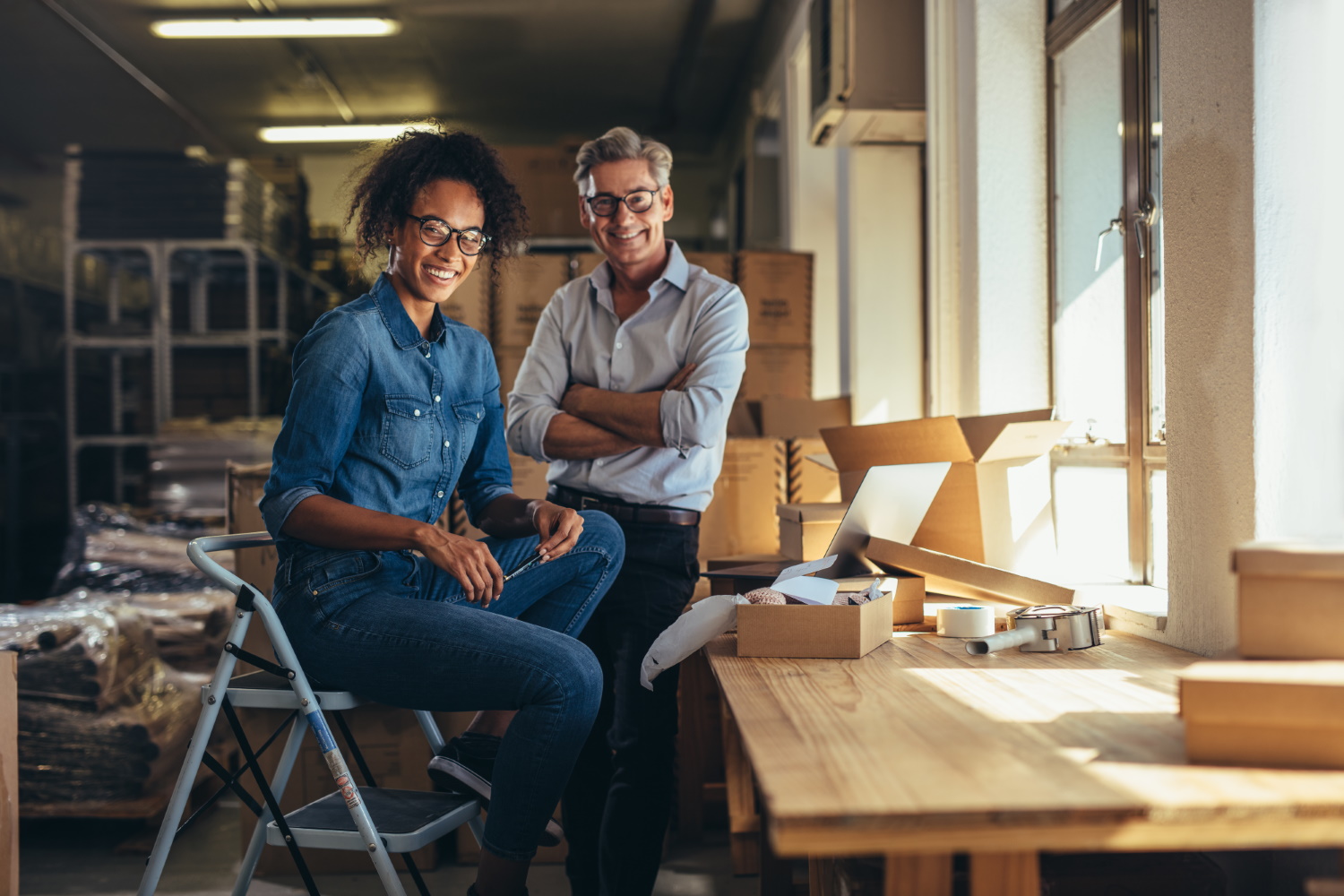 Business Analysis and Configuration
Starting at just £6000 + VAT, this fee can vary according to the scope of your project.
The fee includes a detailed Business Analysis phase to inform a well-structured project plan ready for Configuration.
Configuration is the building phase of the project. We work iteratively, delivering an agreed iteration of the software, gather your feedback, and then proceed to the next iteration
The number of iterations we deliver depends on the complexity of your system and will influence the price.
A £6000 + VAT fee will cover up to three iterations as well as the Business Analysis phase.
A higher fee may be applicable if you require more than three iterations or if you need integration with third-party software (such as Xero, QuickBooks, WordPress, Stripe, etc.). These higher costs are always established upfront.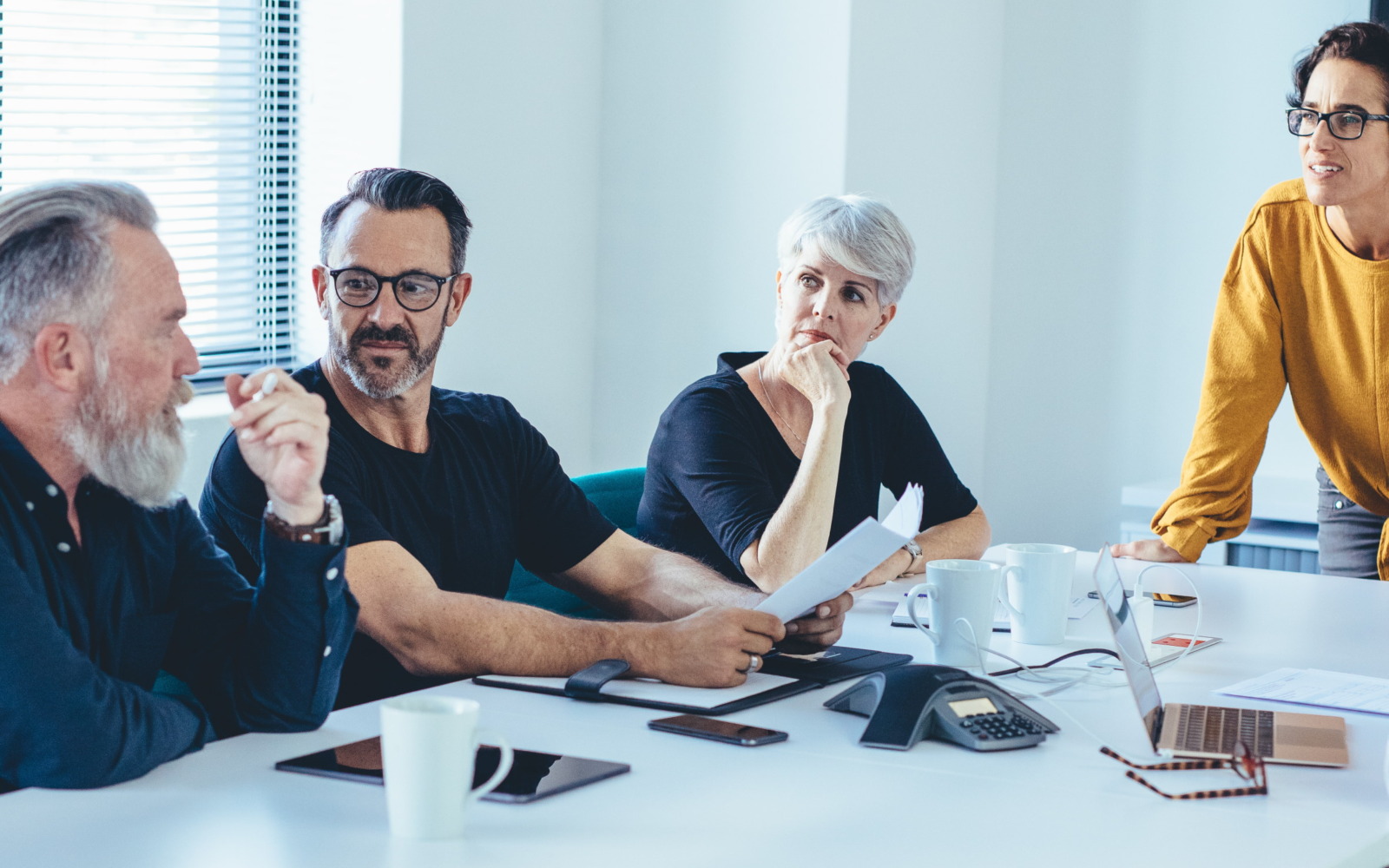 Licensing, Hosting, Support, and Development 
This is a monthly charge and starts at £475 + VAT. It is charged when the project starts and encompasses the following:
Organisational licence for up to 50 users and 1 TB of data.  For more users and larger data requirements, custom pricing is available
Hosting on secure and scalable AWS cloud infrastructure. We will maintain and host two versions; a test version for User Acceptance Testing (UAT) and a live version
Customer Support under a comprehensive service level agreement (SLA) from our dedicated team
Ongoing Development and API access. We will make changes and updates to your configuration and provide access to a fully-documented API layer all at no extra cost
The monthly fee is based on the complexity of your configuration and the majority of systems do not exceed £475 + VAT per month.
Nevertheless, where the monthly costs are higher our pricing model remains highly competitive.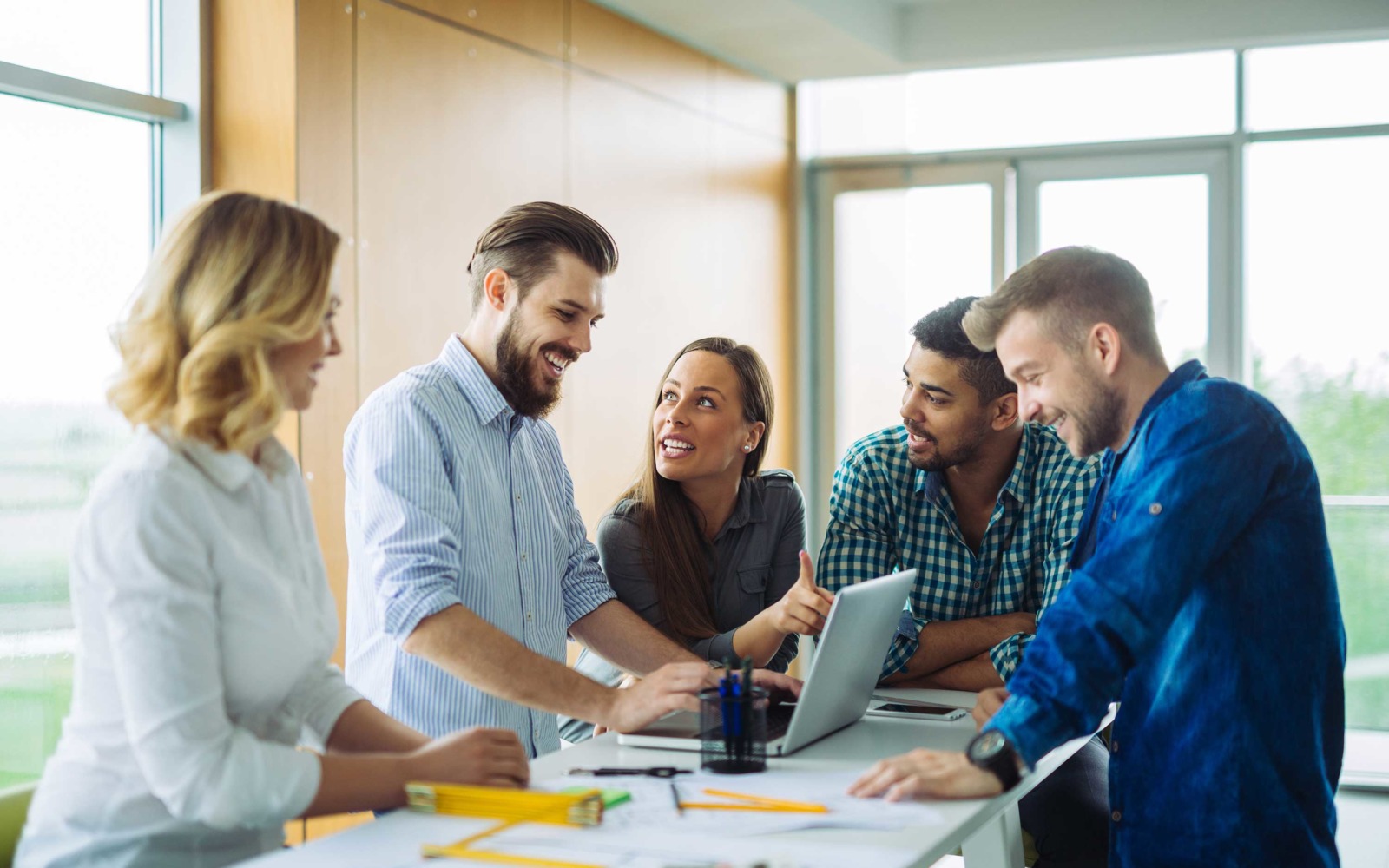 A different approach to bespoke 
Flight is bespoke software with a difference. With a modest initial investment and a single organisational license encompassing future development, you can expand your business without the worry of software costs spiralling out of control.
To discover how Flight has helped others take a look at our case studies or to arrange a call to see for yourself please get in touch.