Website Design & Development
Improve your efficiency with a fully-integrated bespoke website, working seamlessly with your Flight CRM & workflow software
Bespoke websites developed to improve your business
We design and develop bespoke websites that deliver outstanding user experiences. Every new website we design is unique, we never sell off the shelf designs.
Before any design takes place, we first define the objectives and priorities for the website and then draft the different audience personas.  From here we agree the user journeys, functionality specification and navigation architecture.
All our websites are technically optimised and responsive across the latest devices, with custom functionality and integration if required. We generally use WordPress CMS and give you granular control and autonomy over future content management.
Bespoke
design

High-level
functionality

Granular
control

Ongoing
maintenance
Bespoke Design
Every bespoke website we develop is unique and designed to capture your brand personality.
We take time to understand and define your audiences and the user journeys necessary to achieve your goals.
High-level Functionality
If your website requires custom technical functionality then we are your perfect partner.
We have a wealth of experience in integrating with back office systems, third party applications or writing on-site functionality.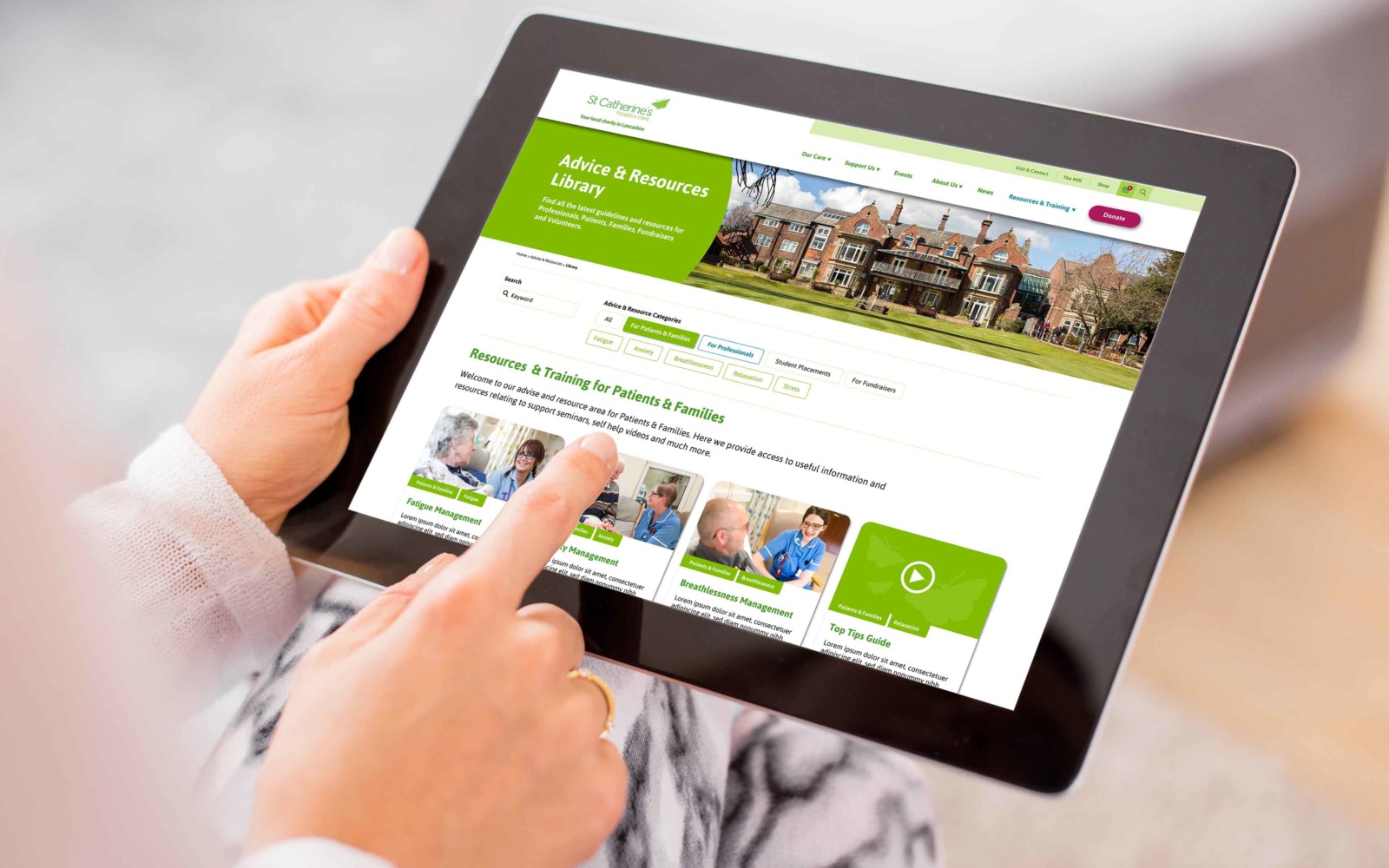 Granular control
You need to control the content you present to your customers. We use WordPress, a flexible content management system, to put you in the driving seat.
You'll have access to change the content, page structure and much more to ensure your website continues to add value to your business.
Ongoing maintenance
Once your bespoke website is live, we maintain the security and functionality of your website.
This means versions are kept up to date, security patches are installed and the integrity of third party integrations are closely monitored.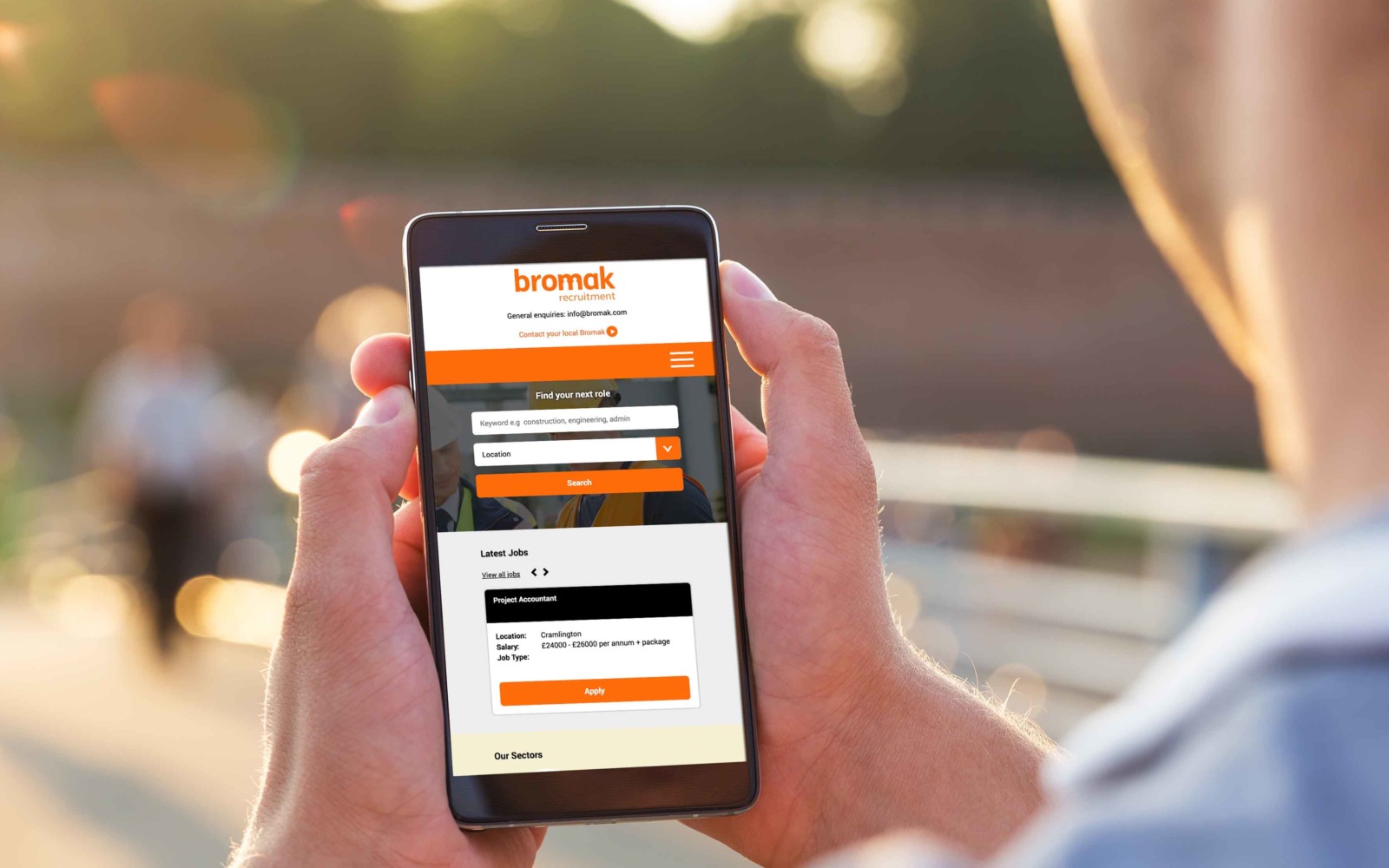 Case Study: 3B Training
Website with Booking System
3B Training is a multi-accredited provider of training and consultancy services for both construction skills and health and safety. They required an optimised website to streamline their booking process, for both customers and staff.
Testimonial
"We worked closely with Blue Wren to develop our new and improved checkout system and the results were fantastic. Our website is an important part of our business and we work closely with Blue Wren to make continuous improvements."
– Rachael Patan, Operations Director