Do you struggle for time to update your website?
Or are you simply looking to maximise the exposure of your social posts? 
Slink social wall provides the perfect platform to keep your customers up to date in one place.
You can use Slink to replace your company blog or news section; taking away the admin of keeping too many places up to date.
Introducing Slink
The social aggregator that saves you time and increases your reach.
Integrate your social accounts
Managing your social wall
Add your logo and choose your brand colours
Connect your social accounts
Embed the social feed on your website
Manage blocked lists and hashtags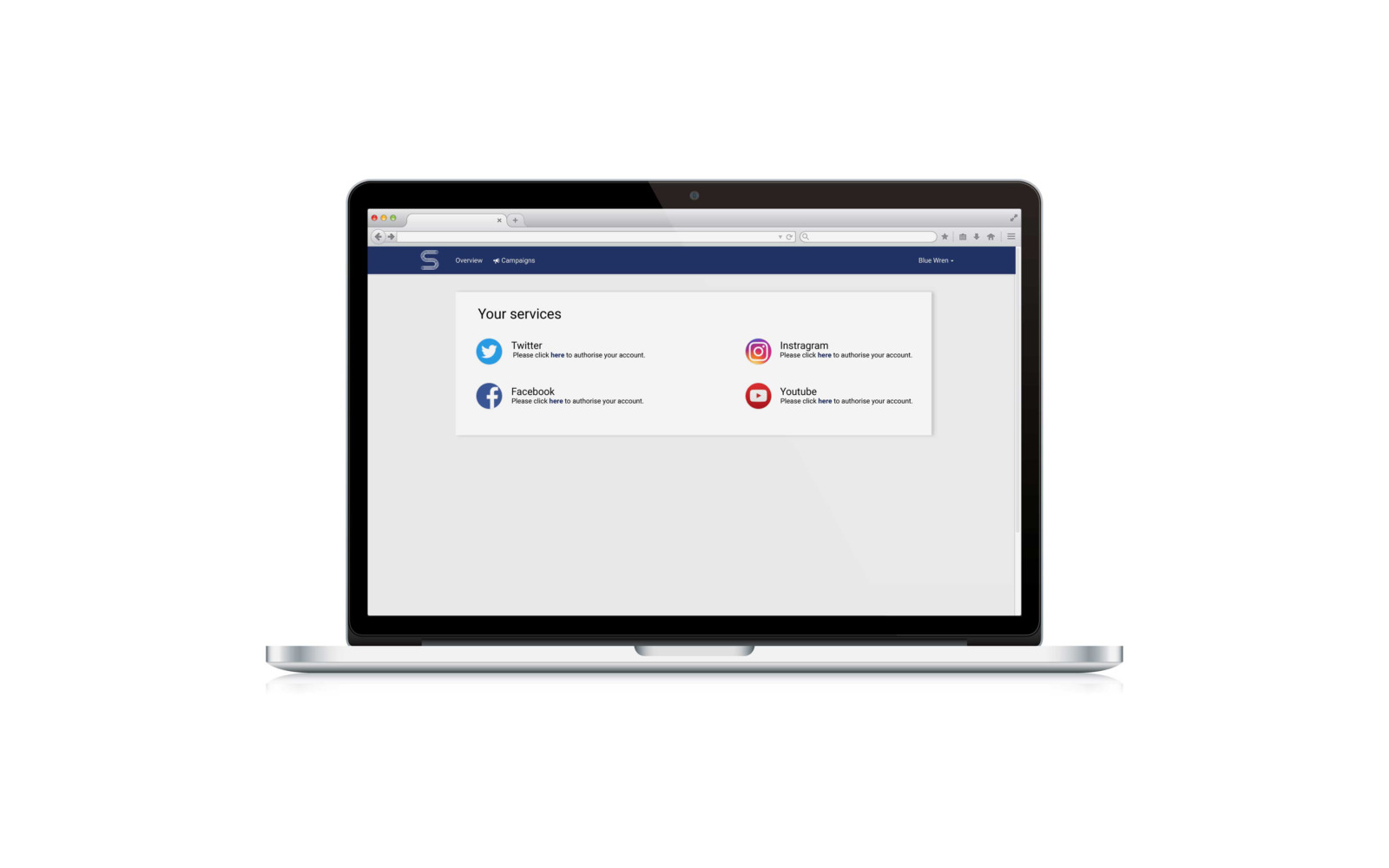 Perfect for events
Embed Slink on an event page and watch comments and interactions come in real-time.
Moderate content and set approval details to maintain complete control over what gets displayed.
Use event-specific social accounts and hashtags for maximum engagement with your audience.