Employee Engagement and Intranet Software
Connect, engage and collaborate with your workforce to boost productivity.
Do you need to…
Improve collaboration and communication with your remote workforce? 

Find a solution that is easy to use with instant setup?

Share important business information and documents in a secure cloud location?

Work with a partner who can provide ongoing support and training?
Easy to use & instant setup

Boost productivity by 20%

Improve collaboration

Personalised to your brand
Personalised to your brand and full of features, it takes just minutes to set up and get started.
With our easy to use, online employee engagement platform you can empower your workforce, encourage collaboration and communicate relevant and important information across the business.
Plus to help you get the most from the platform we are here to provide all the support and training you need.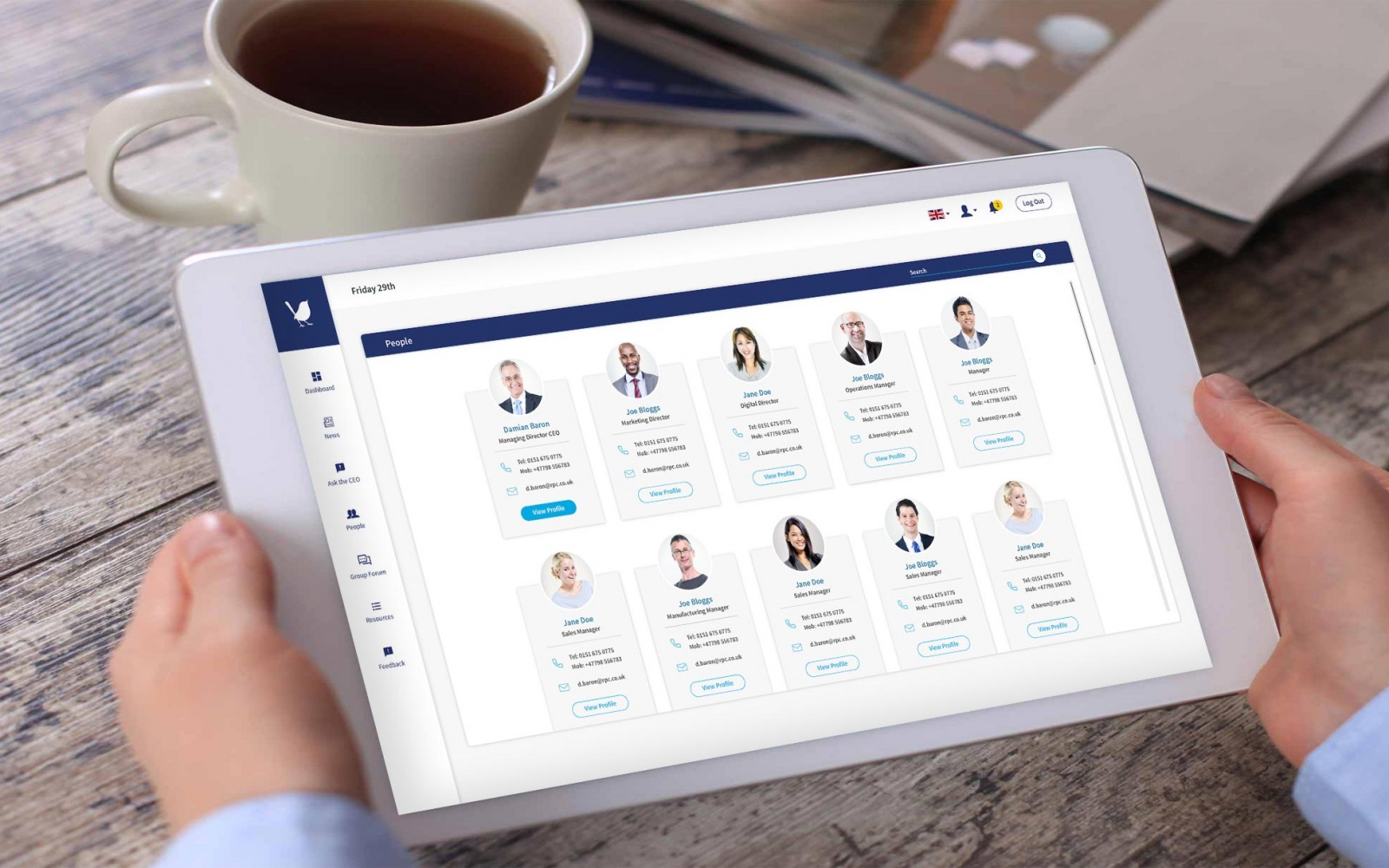 Company news and information
Keep your team up to date by publishing company news and information, including images and video content.
Manage permissions to determine who can add articles and build engagement by allowing users to like and comment on the published posts.
There is also a live Twitter feed to add dynamic content to the platform.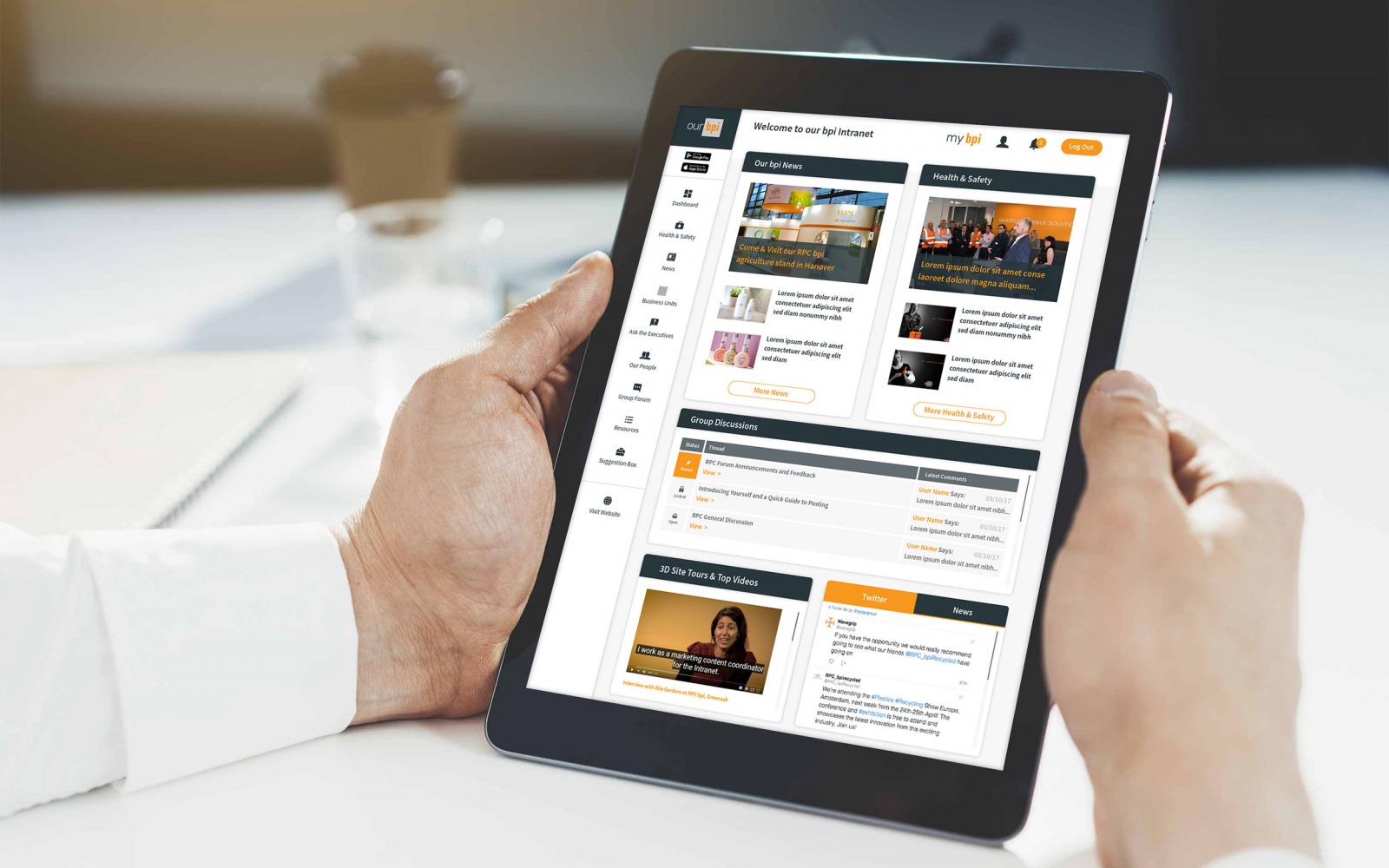 People and business directory
Bring your workforce closer together by sharing information about who works in the business.
The platform includes a people directory where users manage their own profile, adding a profile image, contact details, areas of expertise and a short biography.
You can also show the sperate functions or divisions within the business, along with details of any different locations.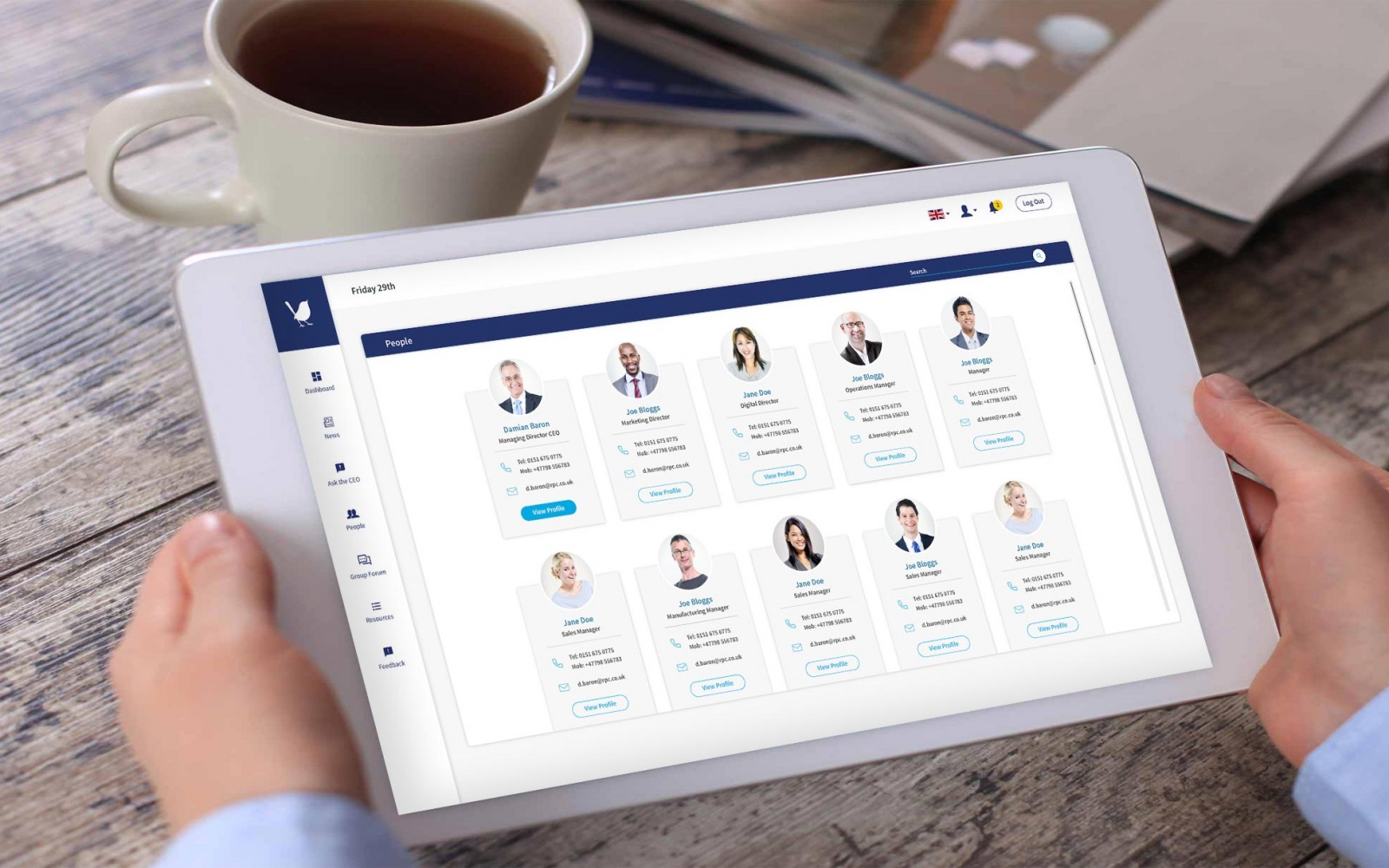 Q&A, suggestions and forums
There are multiple ways for your teams to collaborate and communicate on the platform.
Staff can publish questions for management to answer, they can also post new suggestions or comment on the suggestions made by others.
There is also a forum section that gives users to ability to set up public or private groups to discuss and collaborate on subjects relevant to the business.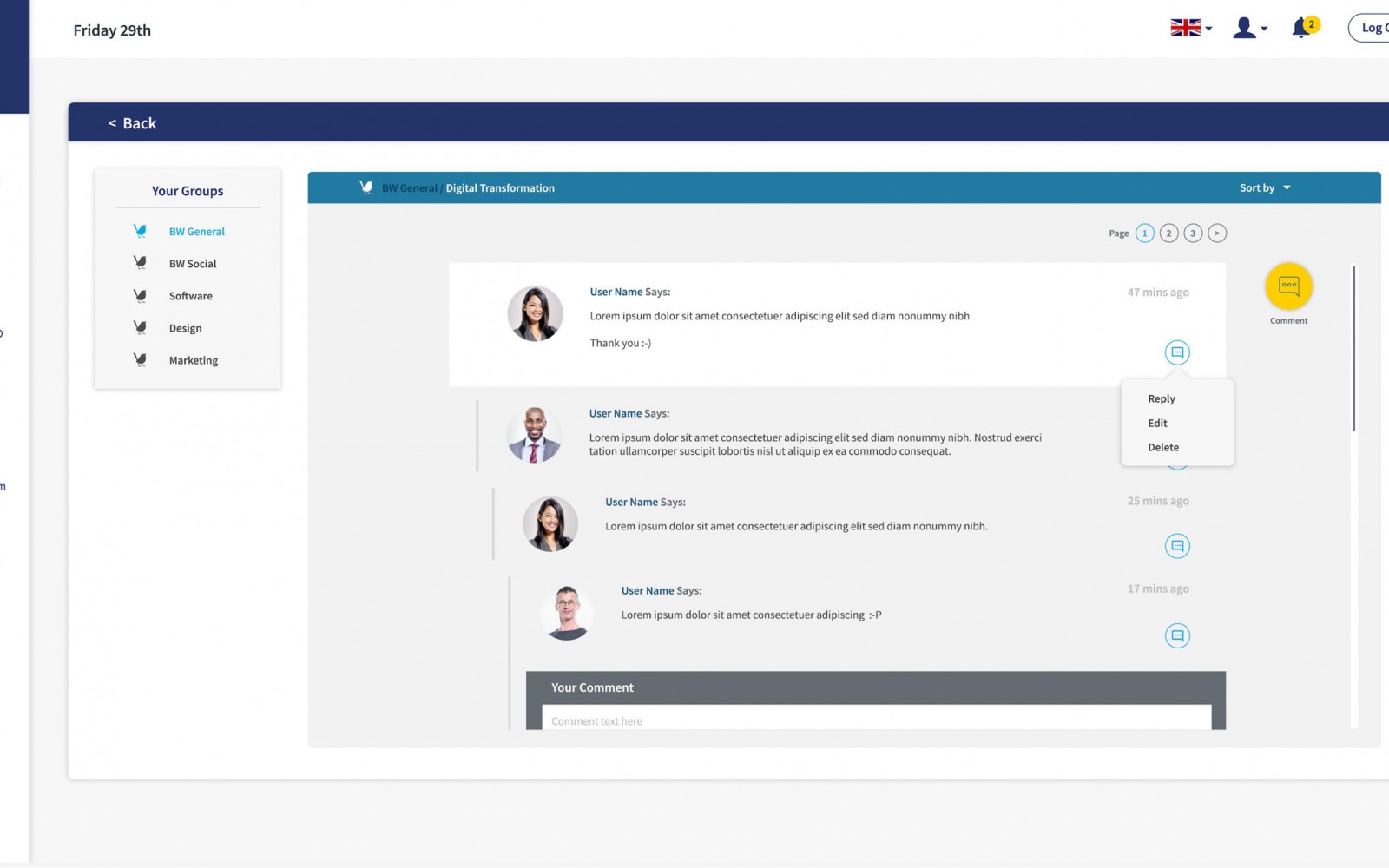 Document management 
Finding the latest template document or policy can be time-consuming, and accessing them outside of the office is often impossible.
Our platform provides a secure, cloud-based location for you to share important business information.
The simple search facility and categories makes resources easy find at any time of the day or night.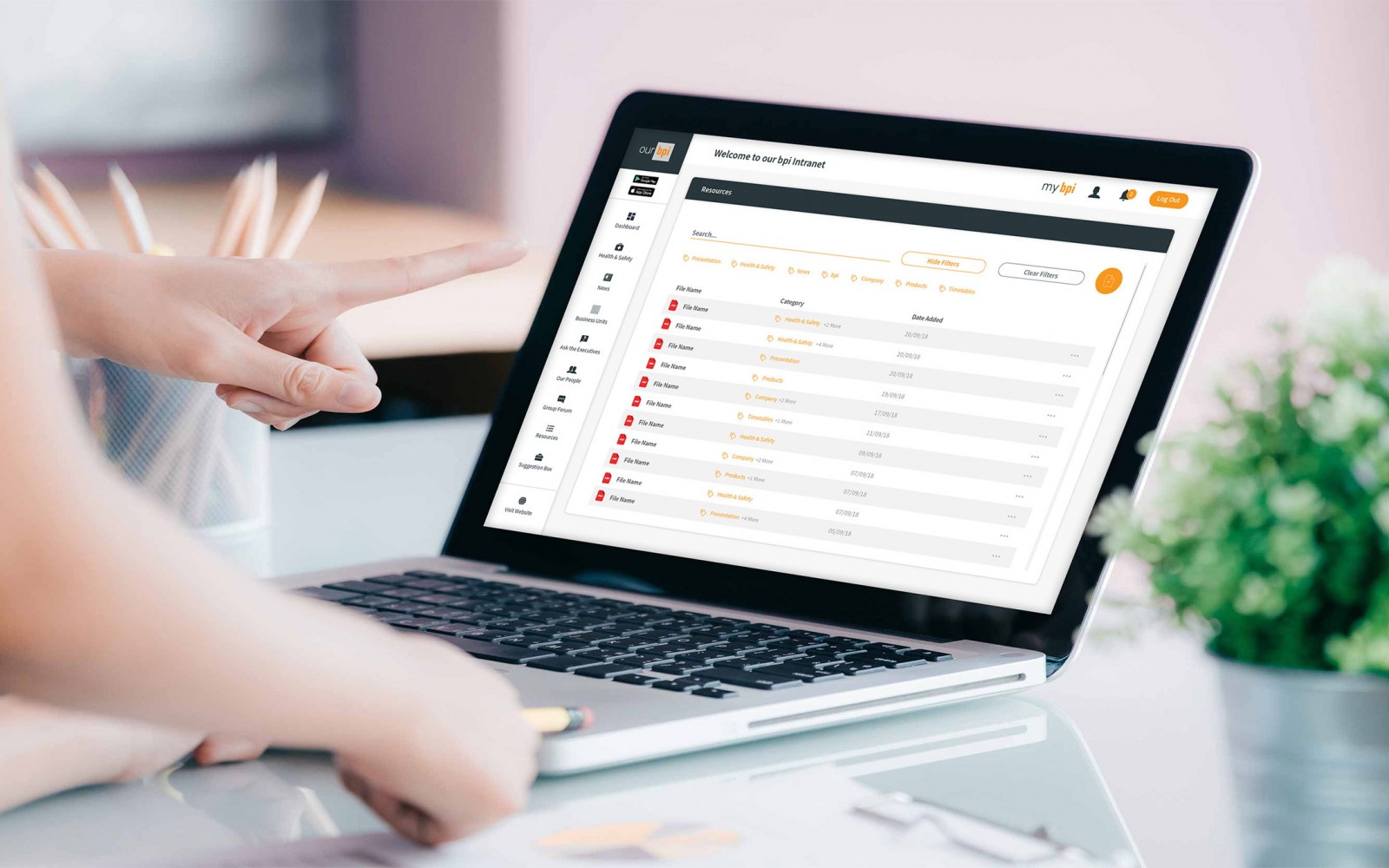 Harrison Drury
"As a fast-growing firm with offices throughout Lancashire and Cumbria it's vitally important for our team to have access to the tools they need at their fingertips.
Blue Wren gave us a tool that perfectly fits our  business needs and helps our staff to access information no matter where they are."
Kris Midgely, Harrison Drury