Bespoke Intranet |
Harrison Drury
Harrison Drury are award-winning solicitors based in the North West, offering a range of cross-sector services to both businesses and individuals.
Their requirement:
Centralise all company resources
Streamline day-to-day tasks
Promote employee engagement
Be accessible everywhere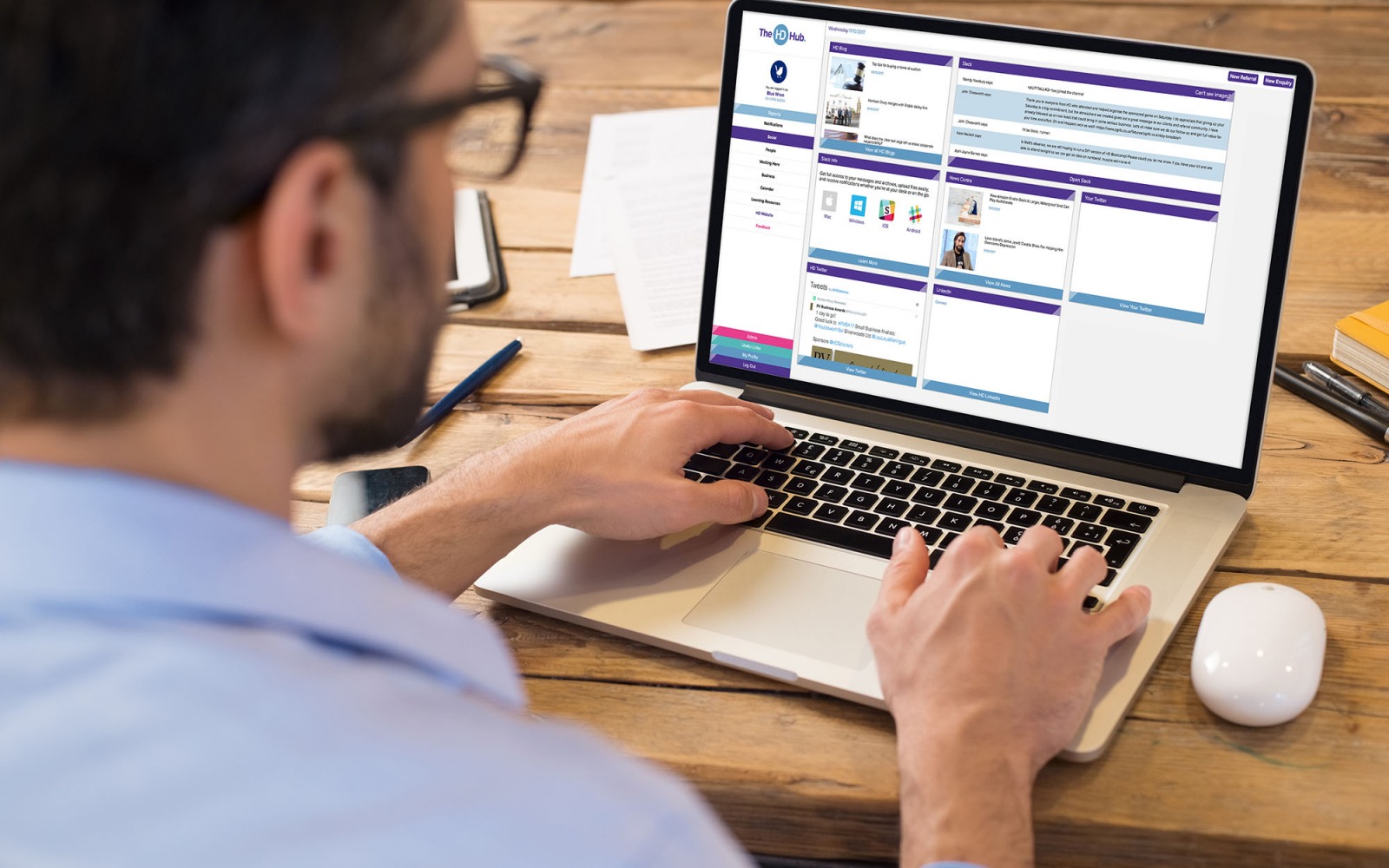 How we created positive change:
Built a central branded interface with key documents and resources
Made it responsive, available across all devices and locations
Integrated it with Slack (instant messenger), facilitating faster real-time conversation
Improved employee engagement, reducing reliance on emails
Centralised the ability to track enquiries and analyse leads, automating notifications
Embedded real-time performance stats, company news and social feeds
Made all staff calendars and working patterns accessible in personalised staff profiles
Gamified tasks, making it possible to track performance
Integrated the intranet with existing software and systems
Provided ongoing hosting, support and advice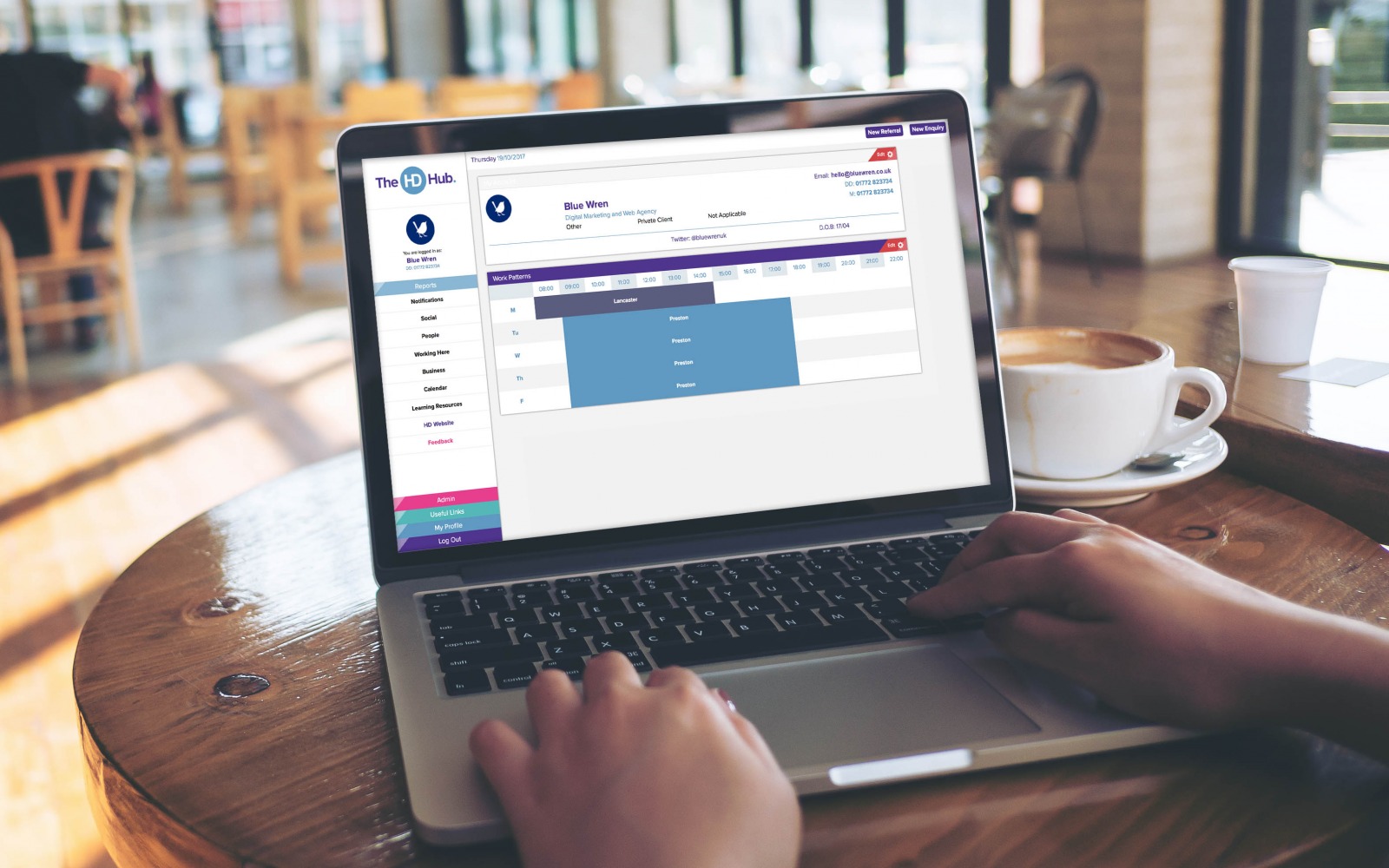 "As a fast growing firm with offices throughout Lancashire and Cumbria it's vitally important for our team to have access to the tools they need at their fingertips. Blue Wren has helped us to develop a tool that fits our changing business needs and helps our staff to access information no matter where they are.
The team at Blue Wren has been very good at understanding our requirements and developing a solution that's bespoke to us. "
– Kris, Midgley, Harrison Drury Solicitors