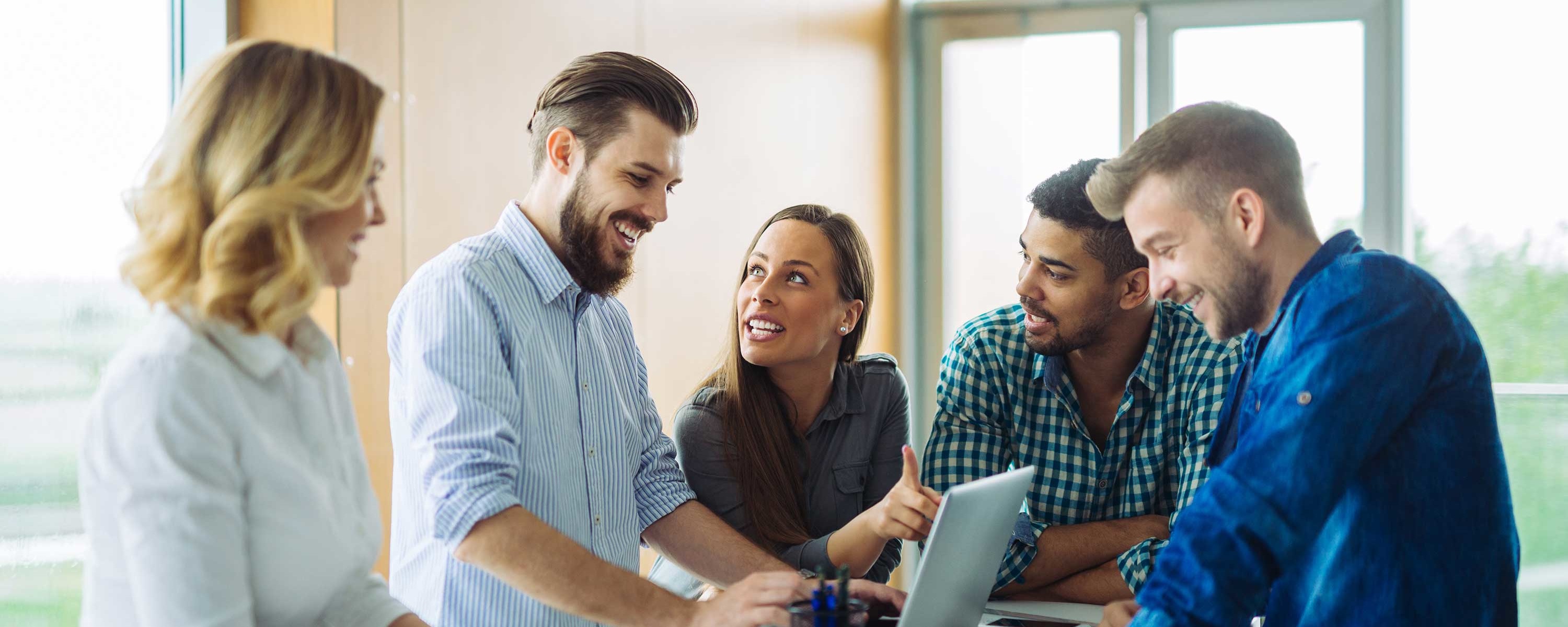 CRM and Workflow Software
Unlock your potential with our platform that creates a CRM and Workflow solution designed just for you.
Do you want to…
Track business all the way from enquiries to service delivery?

Automate processes to save time and effort?

Integrate third-party applications to create greater efficiency?

Gain control and visibility of your performance?
Save 2.5 days a week from admin time

Increase leads by 30%

Convert 15% more sales

Improve profitability by 25%

6-month return on investment
Improve customer and team management
Notifications and alerts – notify users and customers throughout their journey with automated emails and in-app messages
Document management – attach and send quotes and job sheets that auto-populate with customer information
Resource management – assign staff to jobs and enquiries to monitor project progress
Automated tasks and actions – ensure no-one misses a deadline with automated tasks based on the rules you set
Keep track of jobs and enquiries
Create job templates – save time when creating new jobs by creating automated workflows
Sales tracking – monitor sales performance and billed work as well as forecast your pipeline
View work in progress – keep tabs on all of your outstanding work to gain more control of your cashflow
Custom reports – create specific reports for your business to keep track of what truly makes a difference
Reduce time with an efficient workflow
Intelligent workflow – build rules-based workflows to efficiently guide your customers through their sales journey
3rd party integrations – integrate with your other software tools, such as Xero and Outlook, to gain extra time savings
Analytics – access key performance information to you see how your business is performing
Monitor performance – manage your team effectively by seeing where they are focussing their attention
Integration
Finance: seamlessly integrate with existing finance systems including Xero, QuickBooks and Sage Cloud
Ecommerce: connect to your ecommerce website to effectively manage online sales and deliver a first-class customer experience every time
Shipping: integrate with online shipping and distribution portals such as DPD, DHL and UPS
RESTful API: every solution comes with a fully documented RESTful API layer allowing it to connect to any other 3rd party application or website
Customised for your business
Getting your software right is key. It can mean the difference between creating positive change for your business, or it being mothballed by staff unwilling to engage in a system they don't feel a part of.
That's why we do things differently; we're with you every step of the way. From initial discussions, all the way through to launch and ongoing support.  We're there to ensure you get the most from Flight.
Flight is not SaaS (software as a service), it is an award-winning platform that creates a bespoke CRM and Workflow solution that is unique to your business. 
And one that you can change and develop over time at no additional cost.
Download brochure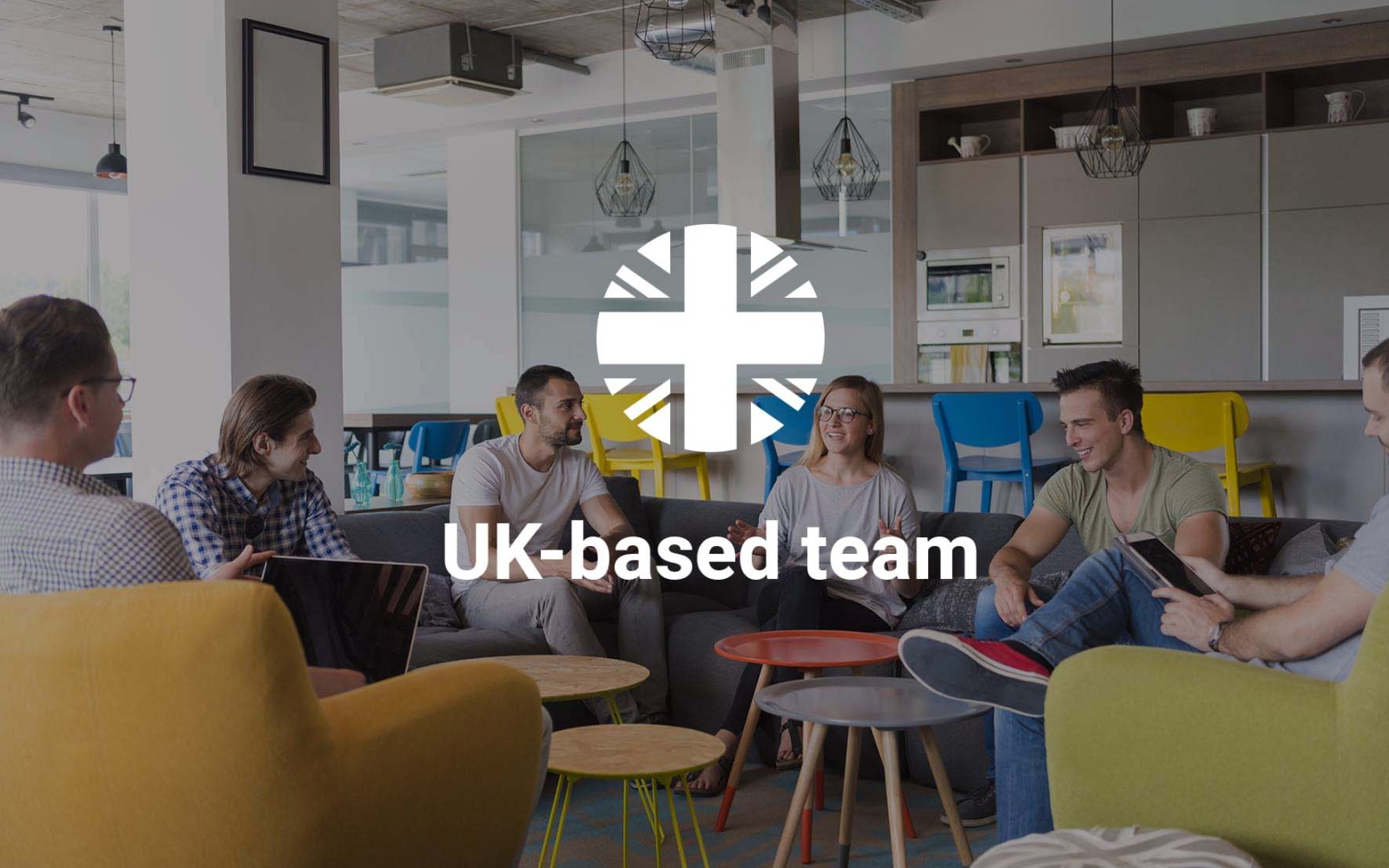 Our 4 step process
We keep this as simple as possible. We do all the heavy lifting:
Business Analysis – We meet with you to understand your business, producing a process map and completing your specification sheet to ensure your configuration of Flight is perfect for your business.
Configure – With your specification sheet, we set about configuring the system; giving you access to a test application to trial.
Launch – Once you've tested and signed off your configuration, we migrate your historic data and launch your new CRM and Workflow Software. This will be unique to you and your business.
Support – Our dedicated customer service team are on hand to support you. Whether it's tutorials or requests for additional functionality. Continue to make changes at no extra cost.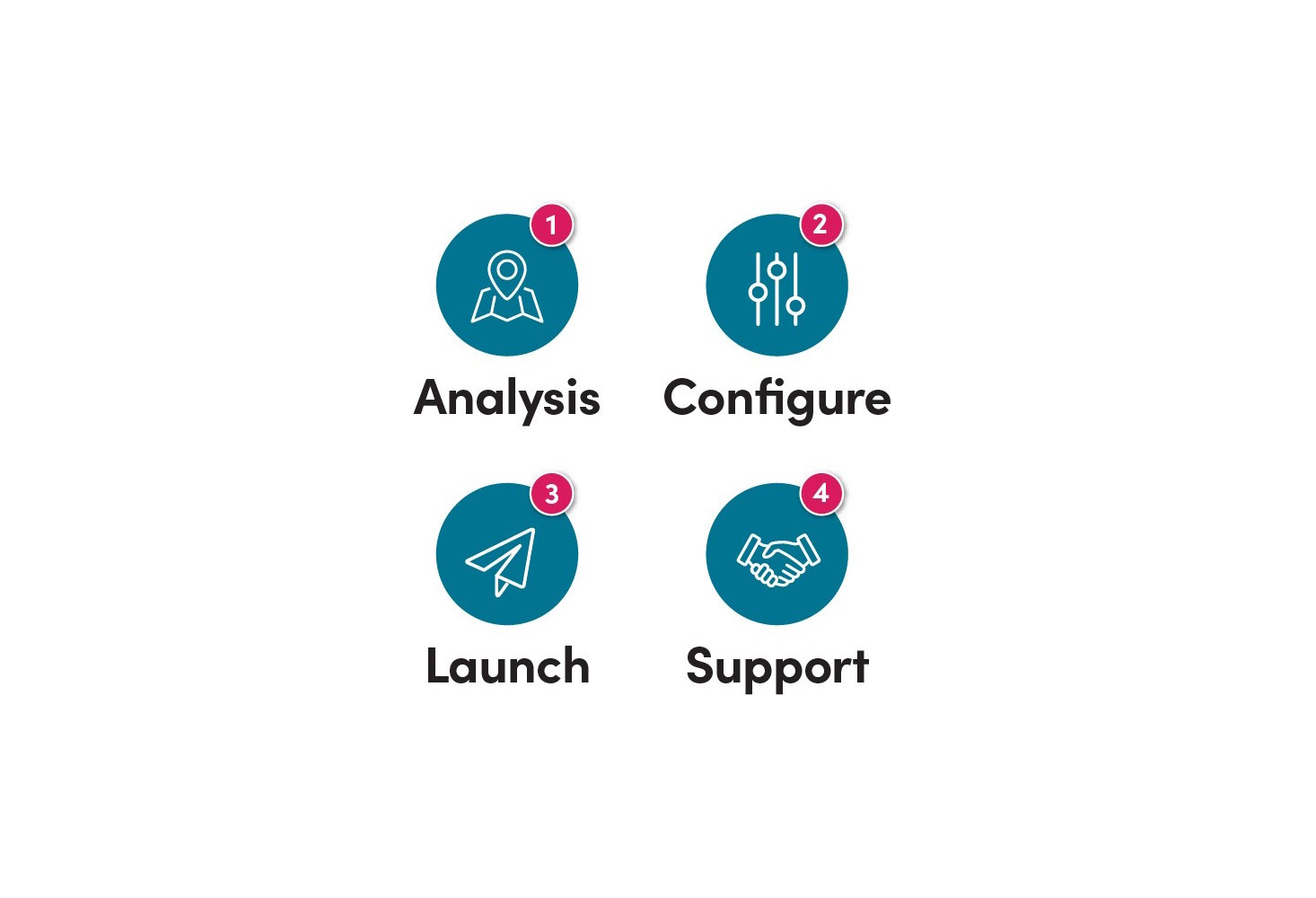 Nugent Santé
"Blue Wren spent time to understand the stumbling blocks with our old process and configured Flight's features around our business.
They helped us clearly define our workflow and helped eliminate waste from our process.  The level of ongoing support has been excellent and the system now saves our team a great deal of time and energy, allowing us to focus on growing the business.
Flight is integral to our business and helps us to deliver our service more effectively and efficiently to our customers."
Alison Wignall, Director