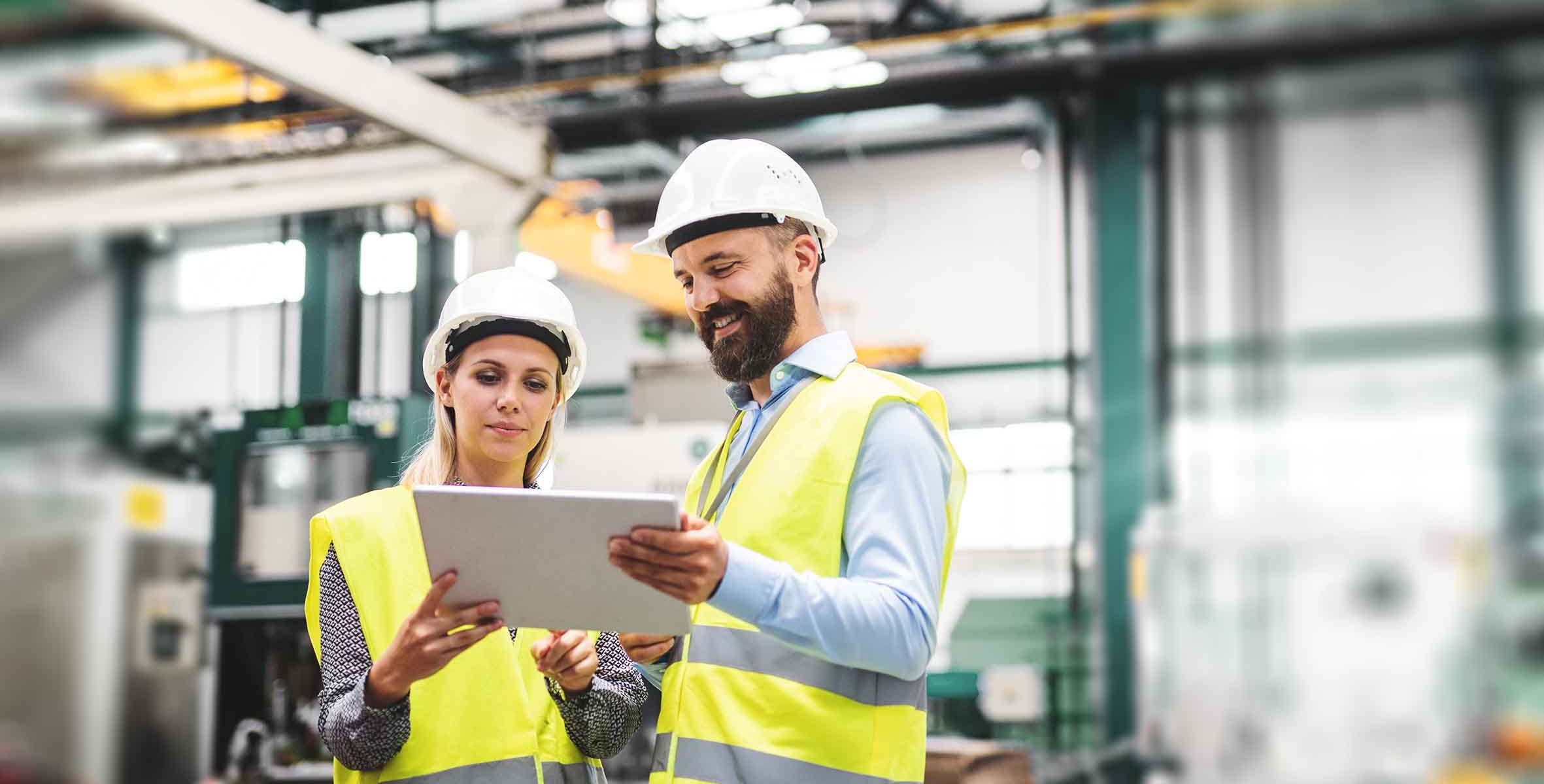 Stock Control and Resource Planning Software
Unlock your potential with our platform that builds affordable stock control and resource planning software designed just for you.
Do you want to…
Eliminate inefficiency and bring clarity back to your daily operations?

Have stock and production accuracy with complete traceability across locations?

Remove manual tasks like data rekeying or paper-based processes?

Effectively manage the customer journey from enquiry to fulfilment?
Save at least a day a week in admin time

Increase productivity by 20%

On-going UK-based support

6-month return on investment
Sales and order processing
Quote to order – generate quotes that are automatically sent to customers and converted to sales orders on approval, triggering production schedules, picking notes and invoicing
Customer accounts – give your regular customers access to their account to submit orders and view order history
Automated workflows – create customised workflows linking the production process and business functions together including sales, production and finance
Document management – generate and send automated documents such as quotations, orders, picking notes and job sheets, all saved against the customer and order record
Inventory management
Real-time inventory – define an inventory status for each product, enabling staff, partners and customers to check availability broken down by numbers on hand, on order and in production
Product information – full product details including supplier information, stock location, size and weights and special instructions
Forecasting – automatically generate accurate forecasts based on historic orders and supplier lead-times
End-to-end analysis – extract analytics for each stage of the inventory flow such as cost of goods sold, turnover rates and shrinkage
Production management
Work order management – streamline your entire work order process, including production, picking material, booking, quantity recording, receipt and costing
Scheduling and capacity planning – view day-to-day capacity by labour or machine hours
Bill of materials (BOM) – generate bill of materials for production, taking from existing stock or generating a supplier order
Time reporting – record time against any area of the business process to pinpoint areas of inefficiency
Customer Relationship Management (CRM)
Sales funnel – monitor sales performance as well as forecast your pipeline
Intelligent workflows – build rules-based workflows to efficiently guide your customers through their sales journey
Business intelligence – access key performance information and manage your sales team effectively by seeing where they are focussing their attention
Customer record – see everything about your existing and potential customers in one place.
Integrate with key systems
Finance – seamlessly integrate with existing finance systems including Xero, QuickBooks and Sage Cloud
Ecommerce – connect to your ecommerce website to effectively manage online sales and deliver a first-class customer experience every time
Shipping – integrate with online shipping and distribution portals such as DPD, DHL and UPS
RESTful API – every solution comes with a fully documented RESTful API layer allowing it to connect to any other 3rd party application or website
Harnessing the power of AWS
We harness the power of Amazon Web Services to provide every customer with a software solution that specifically matches their process and requirements. The level of customisation covers all aspects including storage, workflow, functionality, access and integration.
By aligning our Flight platform to AWS, we take advantage of the most advanced and secure cloud computing infrastructure in the world.
AWS is fully scalable meaning expensive hardware upgrades will never be a consideration.  It also means Flight can leverage the extensive and continually enhanced cloud computing services offered by AWS.
Flight is a highly flexible, robust, future-proof solution for any business.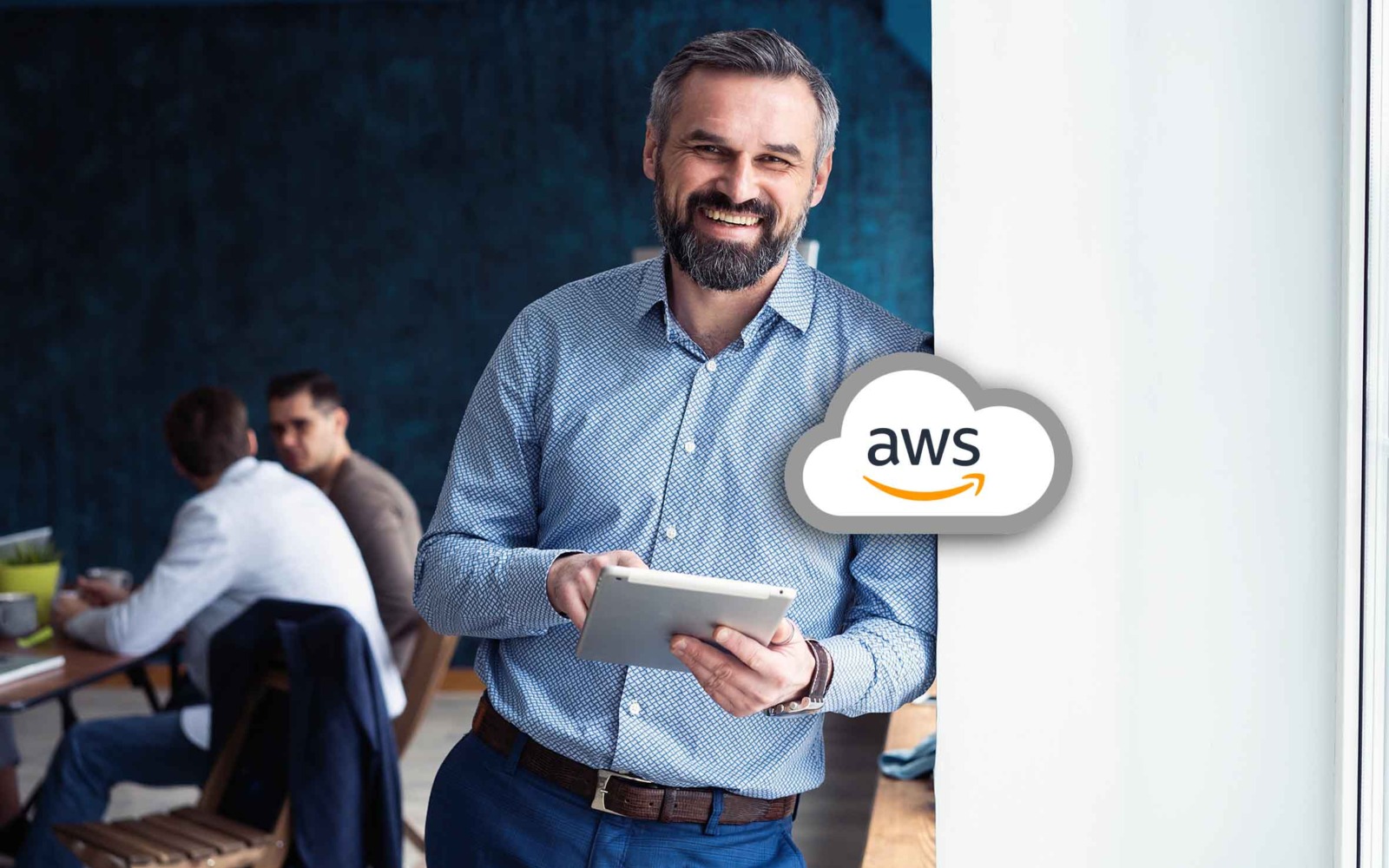 Our 4 step process
We keep this as simple as possible. We do all the heavy lifting:
Business Analysis – We meet with you to understand your business, producing a process map and completing your Flight specification sheet to ensure your configuration is perfect for your business.
Configure – With your specification sheet, we set about configuring the system; giving you access to a test application to trial.
Launch – Once you've tested and signed off your configuration, we migrate your historic data and launch your new Project Management Software. This will be unique to you and your business.
Support – Our dedicated customer service team are on hand to support you. Whether it's tutorials or requests for additional functionality. Continue to make changes at no extra cost.