Our Productivity Story
We understand the challenges of building a successful and productive business because we've lived it.
Growing pains
Our story is common among many growing businesses.
After a sustained period of turnover growth, our profits plateaued.  Sales were growing but so were our costs. Our business model was not sustainable, and we needed to do something different. We had to be more productive.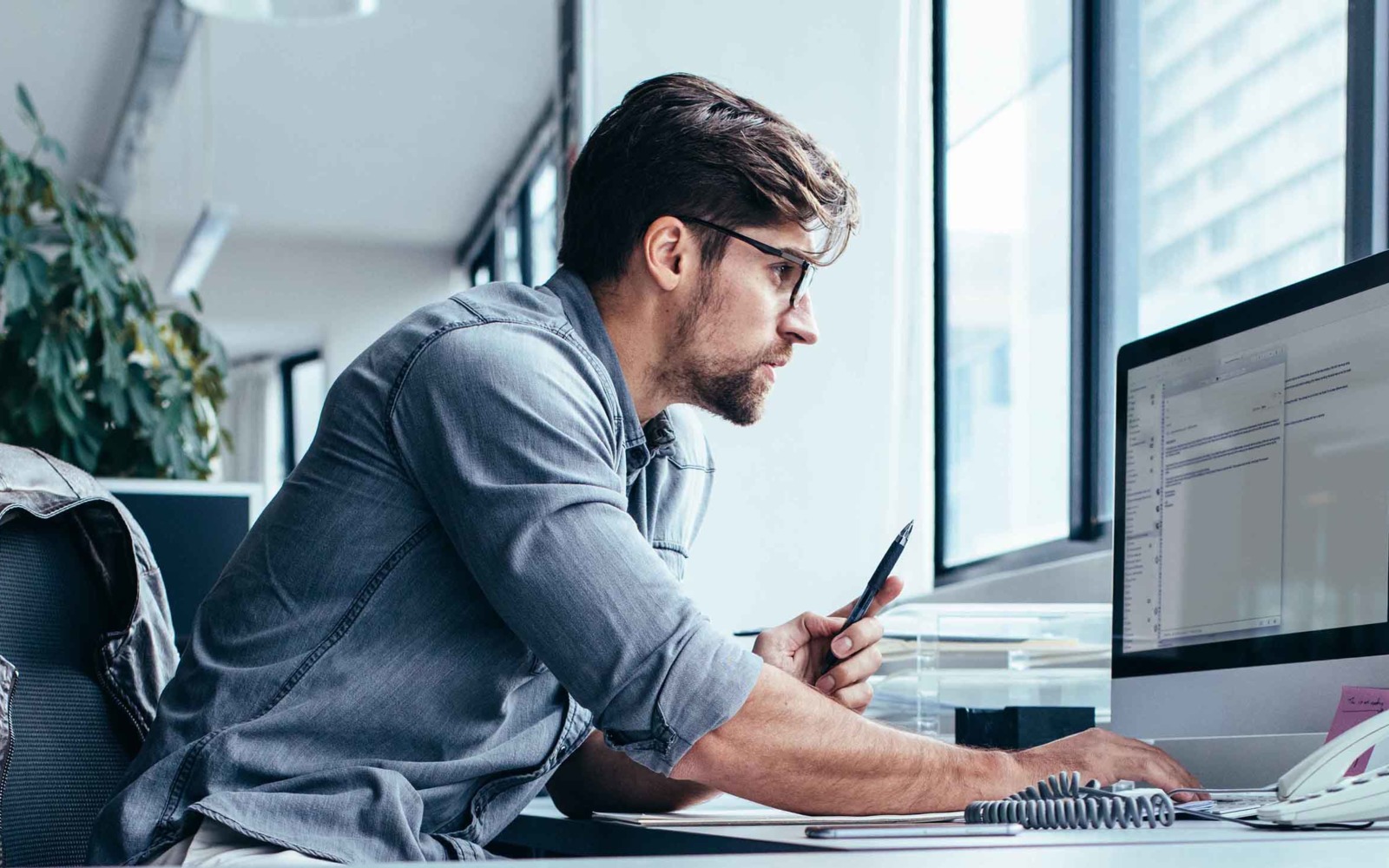 What gets measured, gets done
We started by looking at our processes and measuring our productivity. What we found is that our systems were making us inefficient. There was data duplication, bottlenecks and complexity.
Combining our expertise of process improvement and software development we built a software platform to improve our productivity.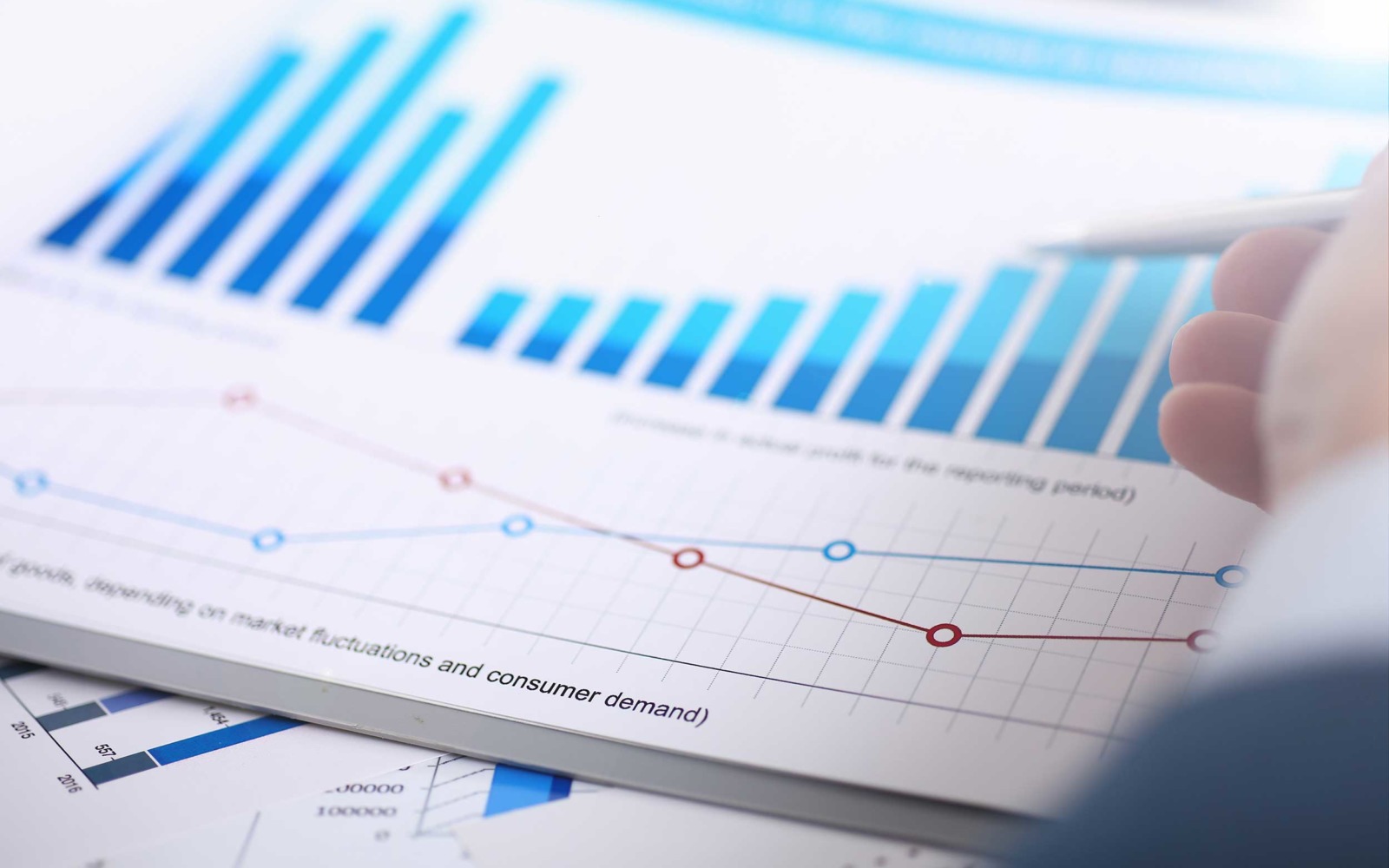 Working smarter
The focus was to create a software tool that made our lives easier. That meant taking complex processes and transforming them into logical, intuitive, user-friendly functionality.
The platform helped us overcome key productivity challenges including Project Management, CRM, Resource Management and Financial Tracking.  We also integrated it with other business software including Xero and Office 365.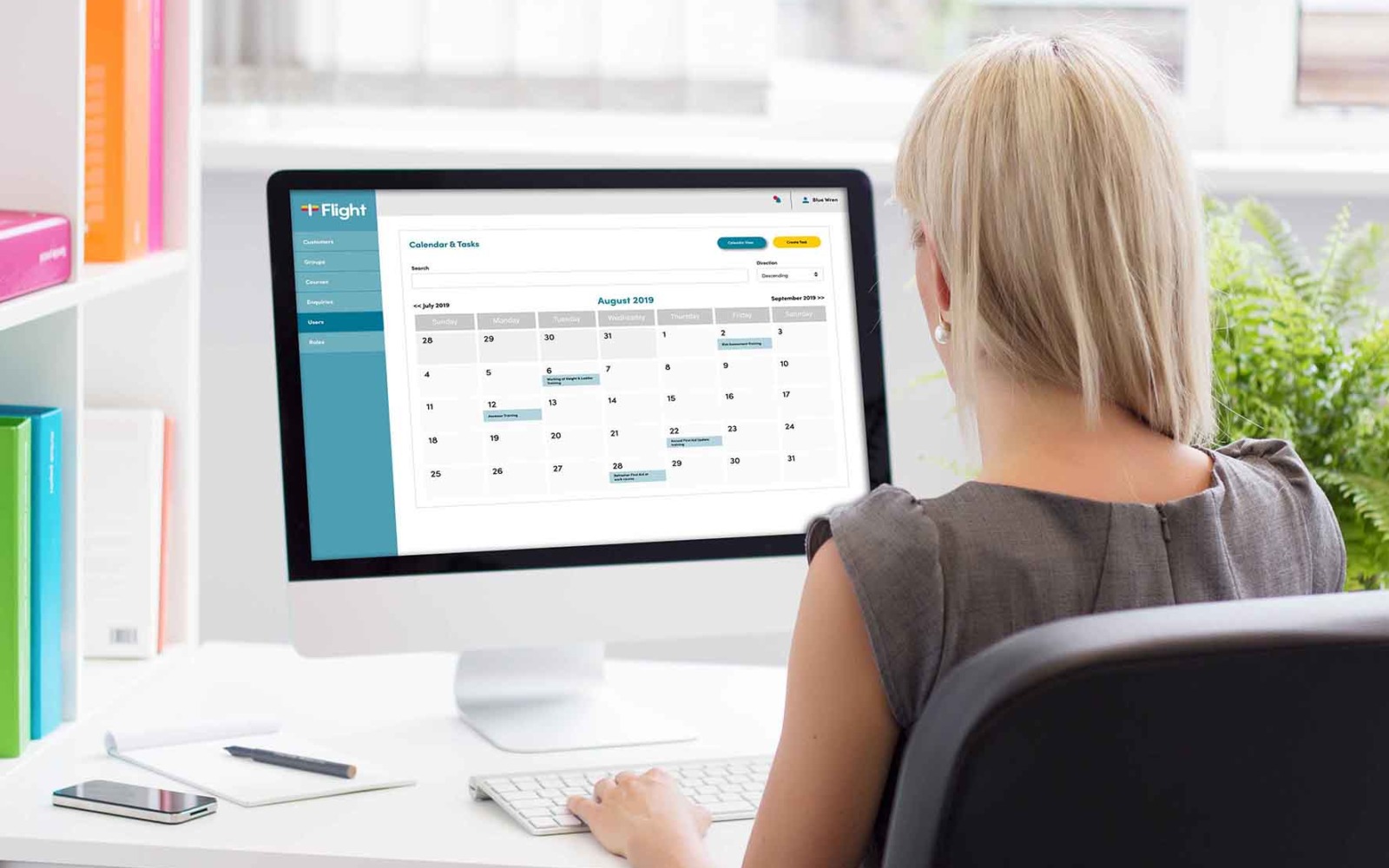 Flight was born
The impact was transformational. Productivity increased by 30% and profits more than doubled.
It was only natural that we offered Flight to our customers to help them overcome their own productivity challenges.
Every business is different, so we built flexibility into the platform. Each customer gets a bespoke system by customising our core software platform and augmenting it with additional code modules to match their specific requirements.
And we can do it for a fraction of the cost and time that it would take for ground-up development.