Training and Event Management Software
Software to scale your training and events business.
You are ready if…
You know you should be using software to grow your business

You're wasting valuable time using email and spreadsheets 

You don't want to sink time and money into the wrong solution

You don't have hours to spend perfecting the solution
Customised to your exact requirements

Save 2.5 days per week admin time

30% more sales

6-month return on investment
Keep track of courses and bookings
Create event templates – save time creating new courses by grouping core information in a template and reuse it time and again
Track bookings – monitor bookings and assess course viability to ensure you're running profitable courses
Manage venues – allocate courses a location and send address and directions for your delegates
Manage demand – if your courses are oversubscribed, customers can request to join a waiting list
Improve customer and team management
Notifications and alerts – notify users, bookers and delegates with updates on their courses and events
Manage documents – create certificates, name badges and attach joining instructions that auto-populate with delegate information
Automated tasks and actions – help your team meet deadlines with automated task reminders
Manage resources – assign instructors to courses, avoid booking conflicts and maximise availability
Reduce time with an efficient workflow
Build intelligent workflow – customise rule-based workflows to guide customers through their journey from booking to attendance
Integrate with existing tools – integrate with your other software tools, such as Xero and Outlook, for extra time savings
Access rich analytics – access key performance information that lets you see how your business is performing
Monitor performance – manage your team effectively by seeing where they are focussing their attention
Integrate with key systems
Xero & QuickBooks integration – create a seamless link that removes the need to create two invoices. When you create an invoice in Xero or QuickBooks, it sends it to Flight and vice-versa
API Integration – using Flight's API, we connect to your other systems and website to seamlessly integrate all functions of your business, delivering an end-to-end workflow without the risk of data duplication or corruption
Customised for your business
Getting your software right is key. It can mean the difference between creating positive change for your business, or it being mothballed by staff unwilling to engage in a system they don't feel a part of.
That's why we do things differently; we're with you every step of the way. From initial discussions, all the way through to launch and ongoing support.  We're there to ensure you get the most from Flight.
Flight is not SaaS (software as a service), it is an award-winning platform that creates a bespoke Training Management solution that is unique to your business. 
And one that you can change and develop over time at no additional cost.
Download brochure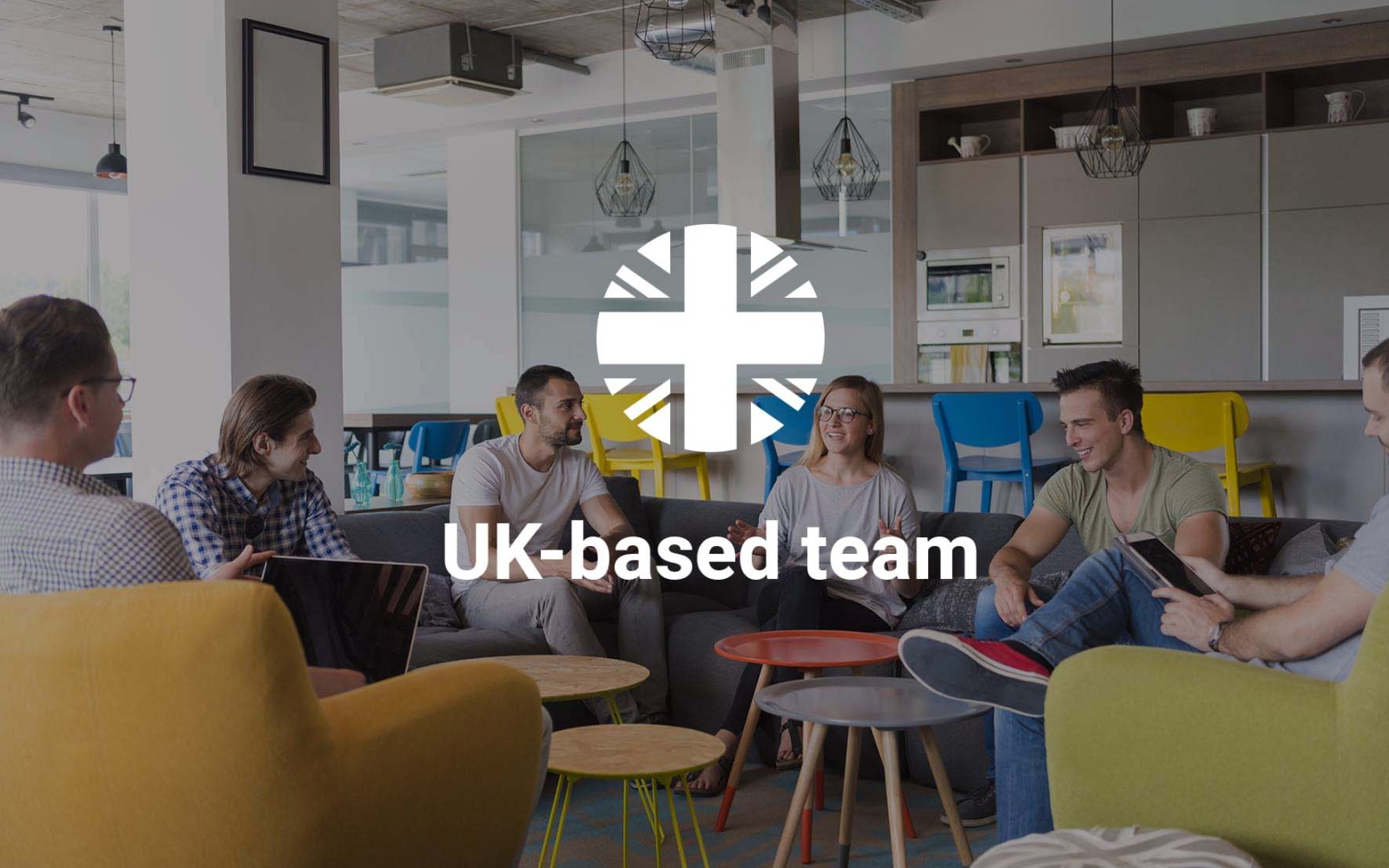 Our 4 step process
We keep this as simple as possible. We do all the heavy lifting:
Business Analysis – We meet with you to understand your business, producing a process map and completing your specification sheet to ensure your configuration of Flight is perfect for your business.
Configure – With your specification sheet, we set about configuring the system; giving you access to a test application to trial.
Launch – Once you've tested and signed off your configuration, we migrate your historic data and launch your new CRM and Workflow Software. This will be unique to you and your business.
Support – Our dedicated customer service team are on hand to support you. Whether it's tutorials or requests for additional functionality. Continue to make changes at no extra cost.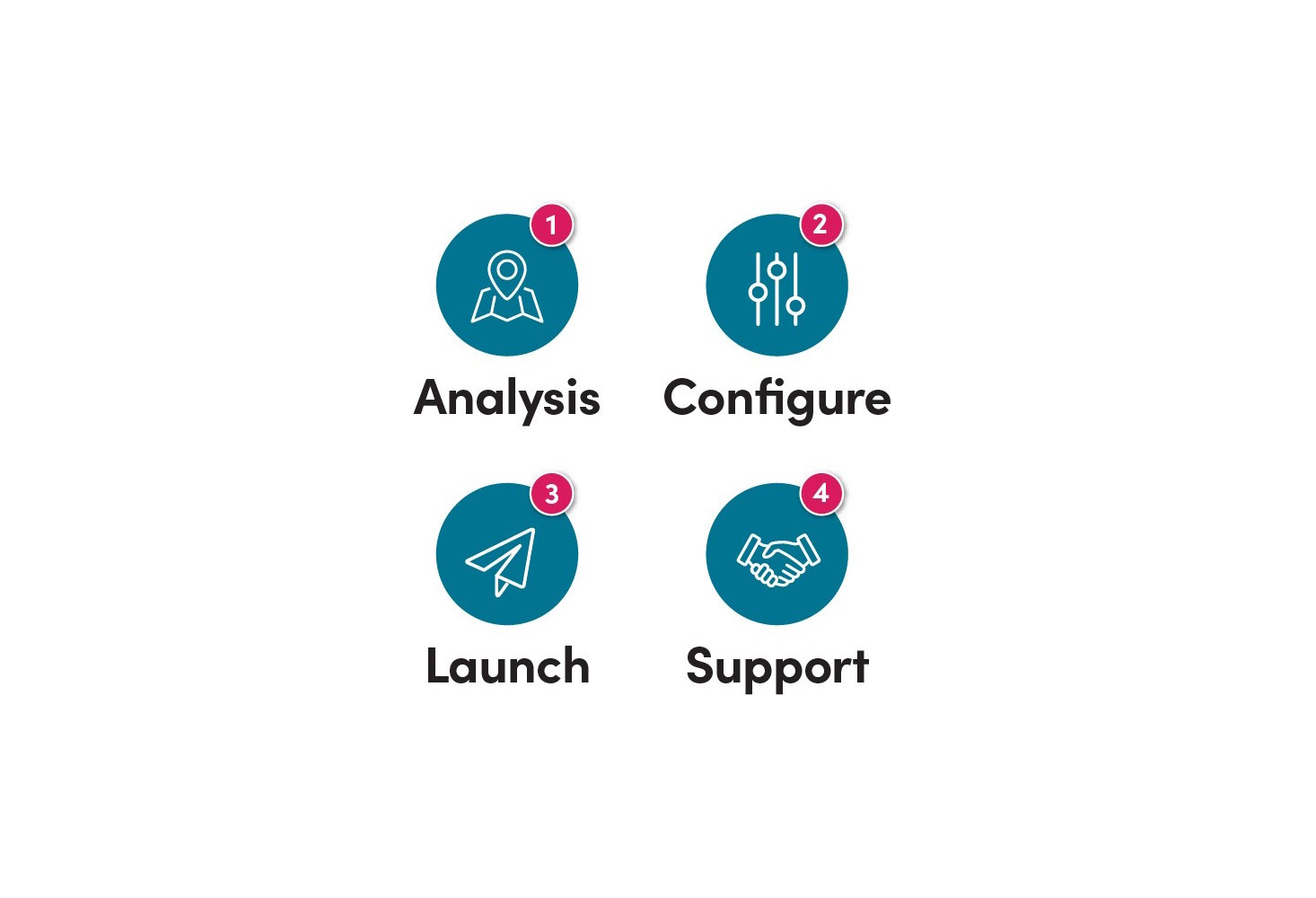 Ainscough Training Services
"We have been delighted with the way Blue Wren has worked with us to create and develop a system. Blue Wren always work hard to understand our needs and have exceeded our expectations with what they have been able to deliver. Their communication is excellent, in particular the response time when we need support.
Our system is a vital tool to ensure we provide the best service possible to our customers and we have been extremely impressed with the technology, systems and valuable advice Blue Wren have been able to give us."
Helen Boland, Training & Marketing Coordinator