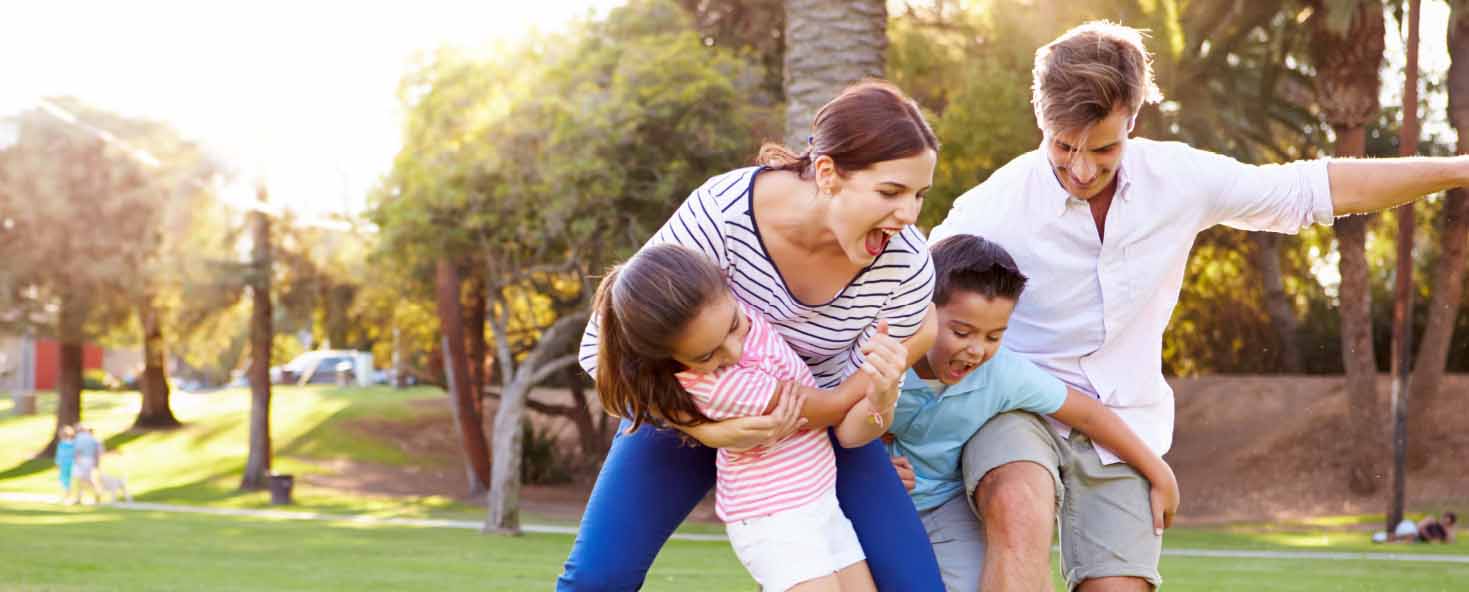 Insurance CRM & Workflow |
Nugent Santé
Implementing Flight CRM and workflow management software to manage all business operations for a Private Medical Insurance Broker.
The Customer
Nugent Santé is a specialist health insurance intermediary who advise and arrange private medical insurance for corporate, SME and personal clients.
Established in January 2016, the company has expanded rapidly, employing 20 staff who manage in excess of £10m of annual premiums.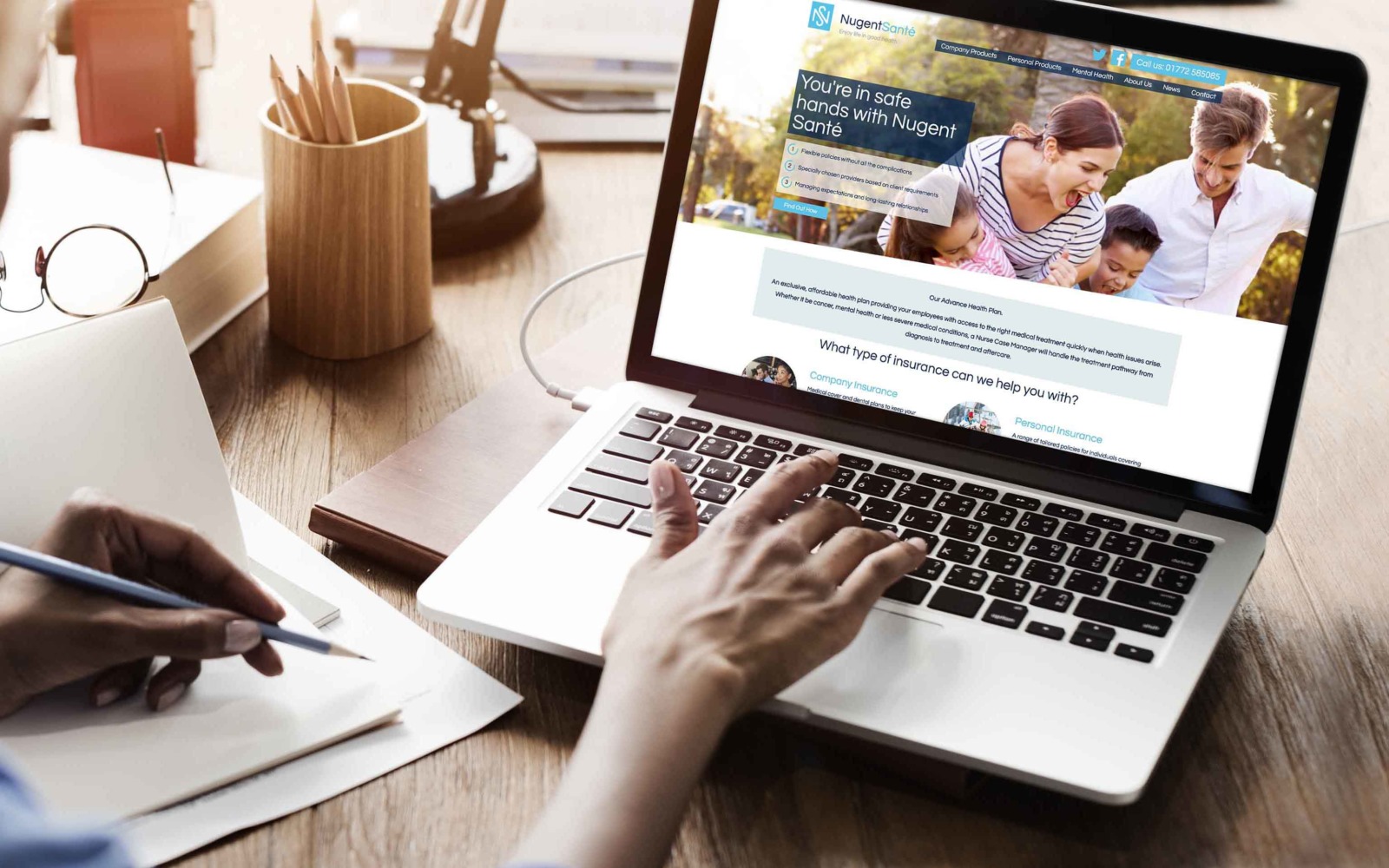 Their Pain
Nugent Santé found their existing process was inadequate to manage a growing client-base.
They stored data across multiple systems, so updating client information was repetitive and time consuming. This created a silo mentality and meant data was stored in different locations across the business and wasn't always immediately accessible.
Nugent Santé required a technical solution to meet the strict compliance regulations set out by the FCA while delivering efficiencies in the management of client records, policies, renewals and commissions.
A further requirement was to migrate 5,000 client records and 57,000 case files from the existing system into the new software.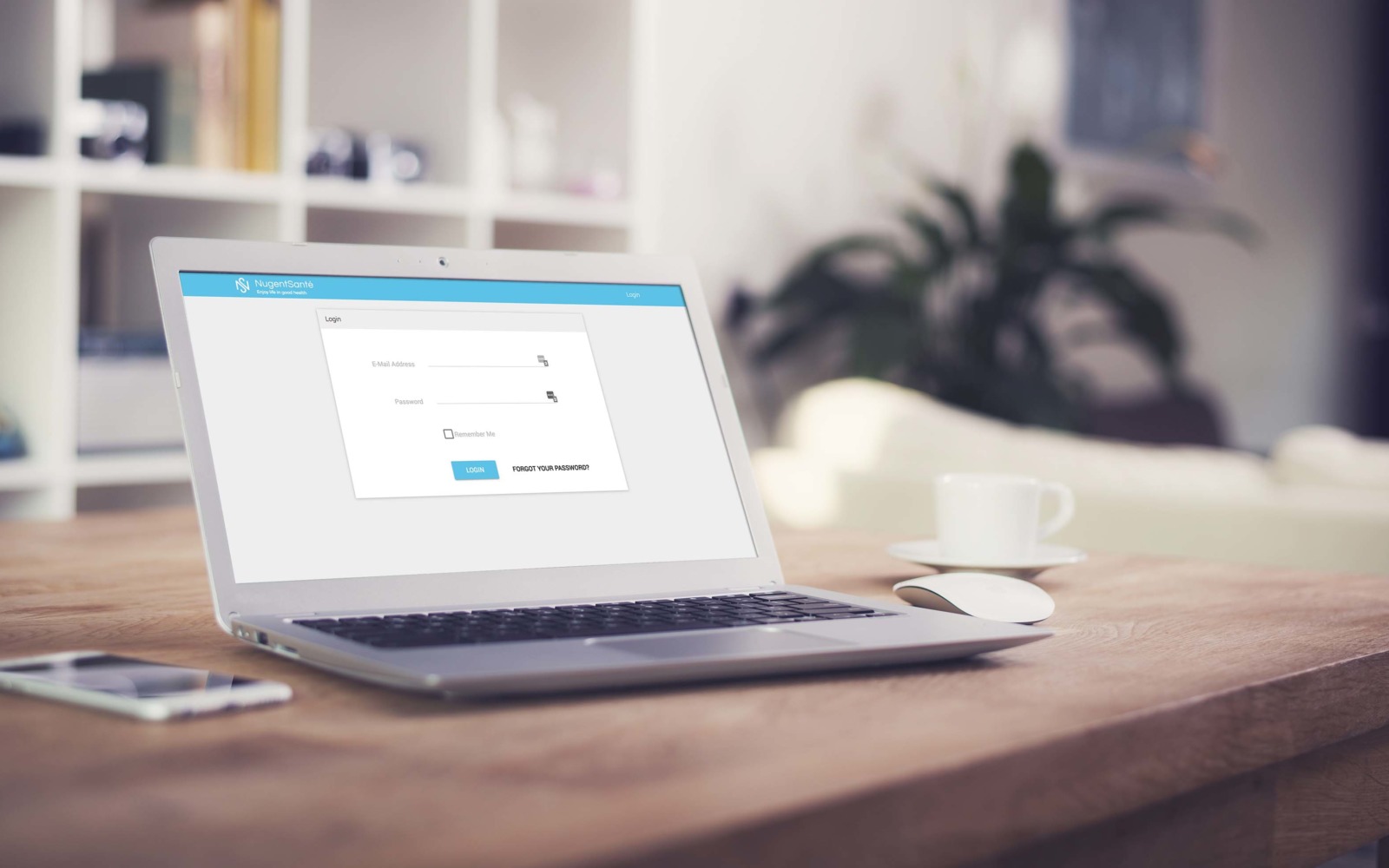 Our Solution
We delivered Flight, our cloud-based CRM & business workflow management system, to efficiently manage all operations for the business.
The software standardised practices throughout the business, from new business development through to policy sign up, renewal and claims management. Notifications and reminders prompted sales agents on upcoming renewals and expiring policies.
System administrators are able to define roles and permissions for each user, meaning the system is tailored to each individual, allowing them to focus on priority tasks as well as giving management an overview of business performance.
The workflow and document repository ensures the business can easy maintain the strict compliance standards set by the FCA.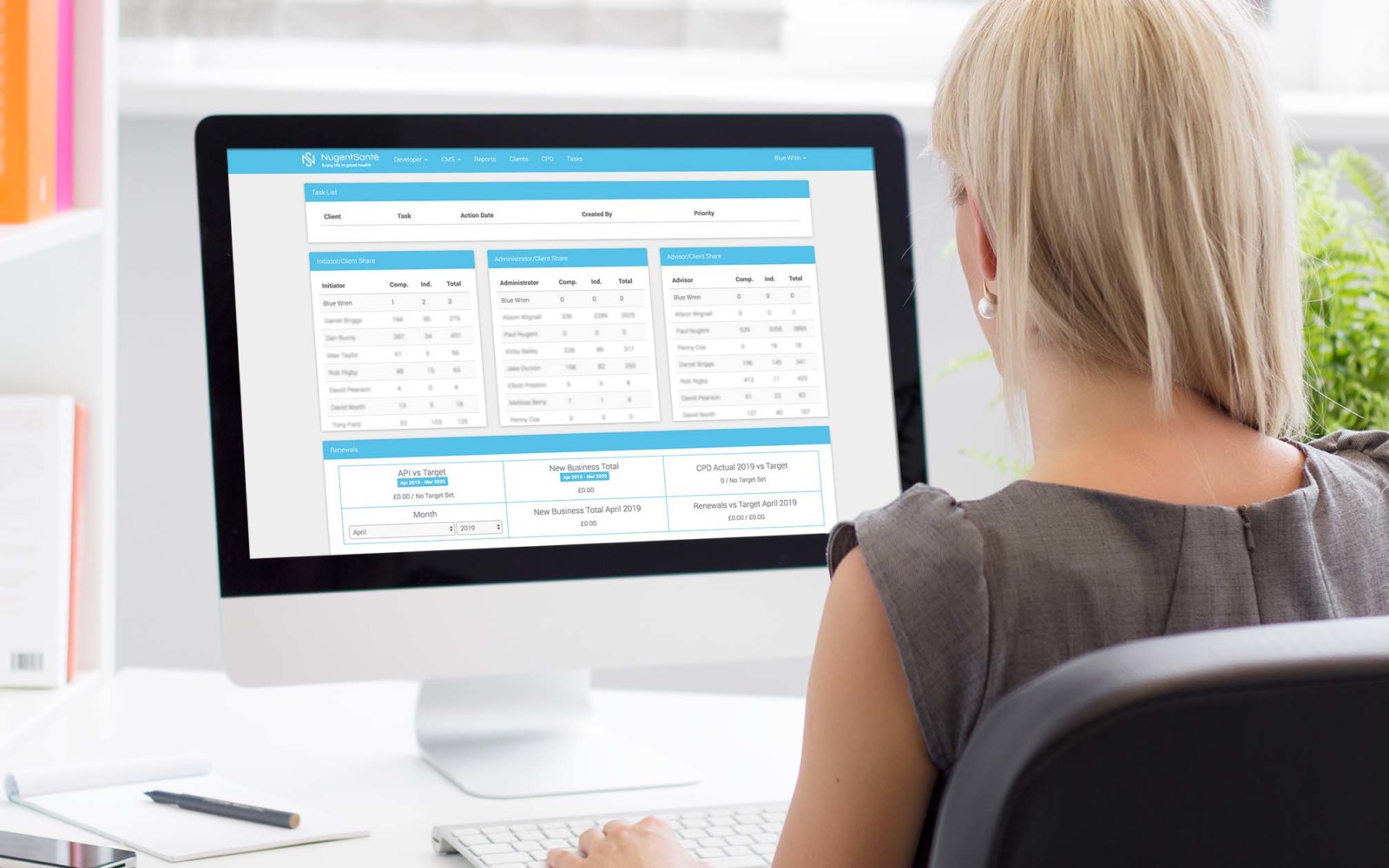 Key Features
Easy to search database of clients, polices and business
Dashboards tailored to individual users featuring upcoming tasks and reminders
Full reporting suite with pre-defined and custom reports functionality
Template builder to standardise correspondence for email and policy documentations
Insurer commission calculator for the business and broken down for each sales agent
Notifications and alerts to track activity and performance
Full migration of existing client records and case files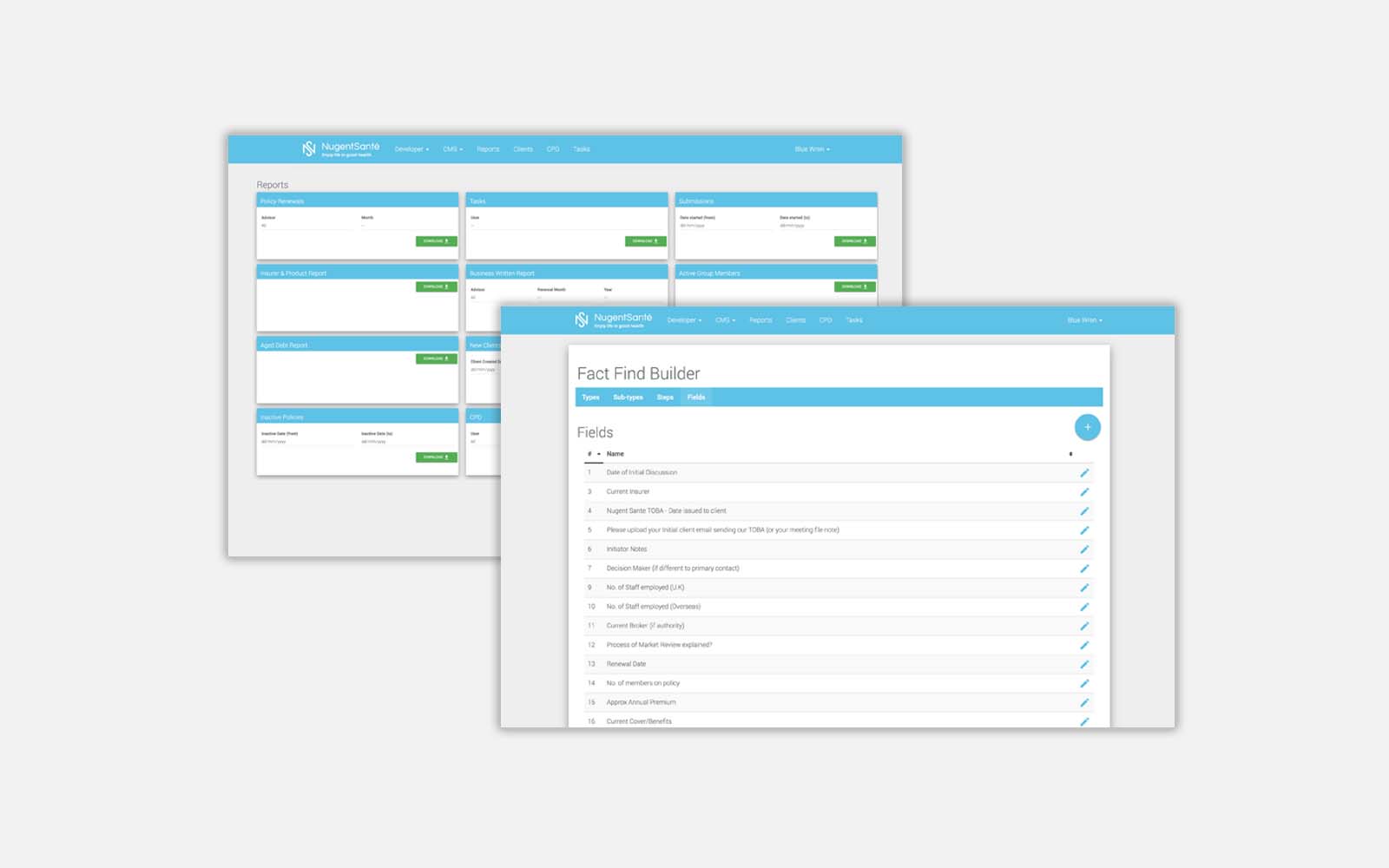 Impact
"Blue Wren spent time to understand the stumbling blocks with our old process and shaped the new product and its features around our business.
They helped us clearly define the scope and communicated frequently throughout the project.  The level of ongoing support has been excellent and the system now saves our team a great deal of time and energy.
It's a vital part of our business and helps us to deliver our service more effectively and efficiently to our customers."
– Alison Wignall, Nugent Santé