Customer Portal | Storm
Storm is an online knowledge-base and valuable business development tool for business owners in the optical industry.
Client
Storm is a business growth programme for Optometrists and Dispensing Opticians.  The business compromises six industry professionals who collectively pool their expertise and experience to provide tailored support and systems to members.
The Storm programme focuses on the key areas to achieving financial success in the independent optician industry.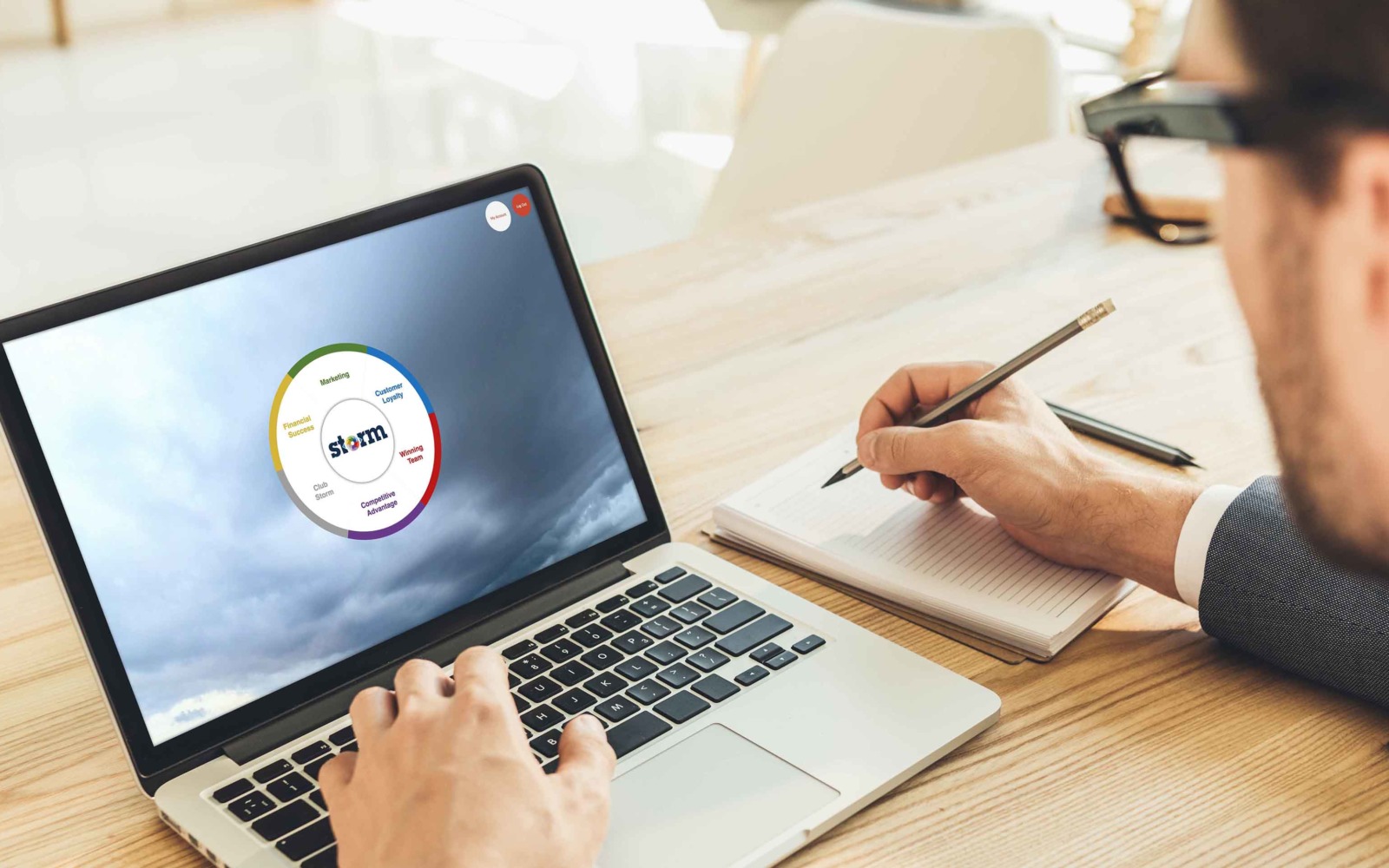 Brief
Storm needed a digital partner to design and build an online customer portal with CRM capabilities; as well as a suite of associated online tools.
The CRM had to offer tiered memberships and encourage users to 'trade-up' as they used the different tools and accessed the resources.
It was important the chosen digital partner had the required expertise to design and build the online platform, develop the suite of online software tools, integrate with a range of existing software services and provide ongoing technical support.
Solution
Over a 12 months period Blue Wren worked with the Storm team to design and develop a CRM, customer portal and suite of online tools for the Storm Growth Programme.
The project included the development of specific software tools including a KPI performance tracking application and a NPS (Net Promoter Score) survey tool.
These tools were integrated into the customer portal and incorporated SSO (Single Sign On) functionality for a seamless user journey and integration with third party systems including basecamp.com and shopperanonymous.co.uk.
The platform also included a resource library of documents, blogs and videos that users could easily search, download and add to their personal favourites section.
To manage the system, we built a CRM, tiered membership structure and reporting suite for the administrative team to continuously monitor and refine the platform.
We continue to provide ongoing technical support and hosting.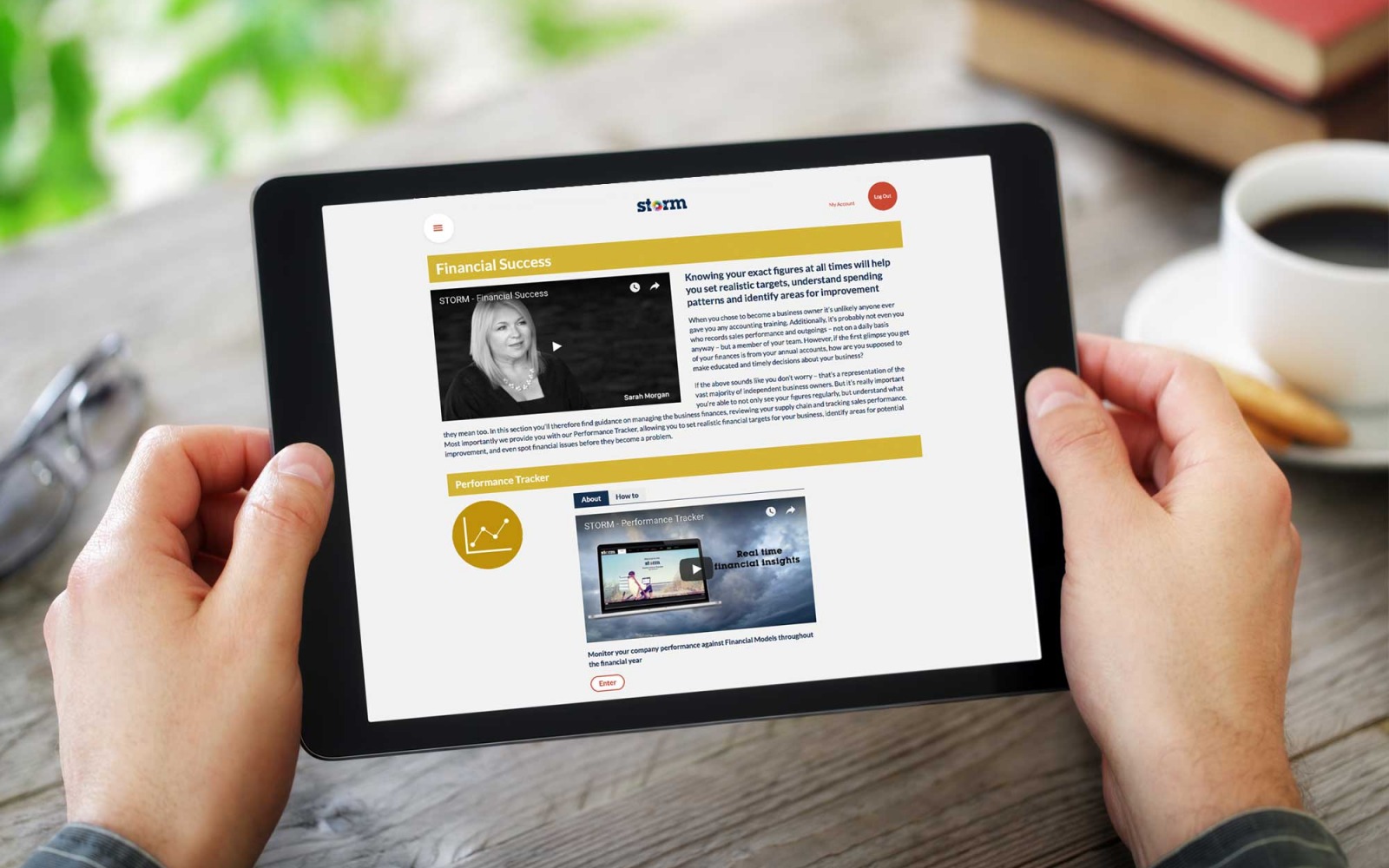 Features
Tiered subscription based access with payment gateway
Resource library
Bespoke application for KPI tracking and reporting
Bespoke application for NPS surveys and results
Integration with third party tools basecamp.com and shopperanonymous.co.uk
SSO functionality across all integrations
Full reporting suite for system administrators
Ongoing technical support and hosting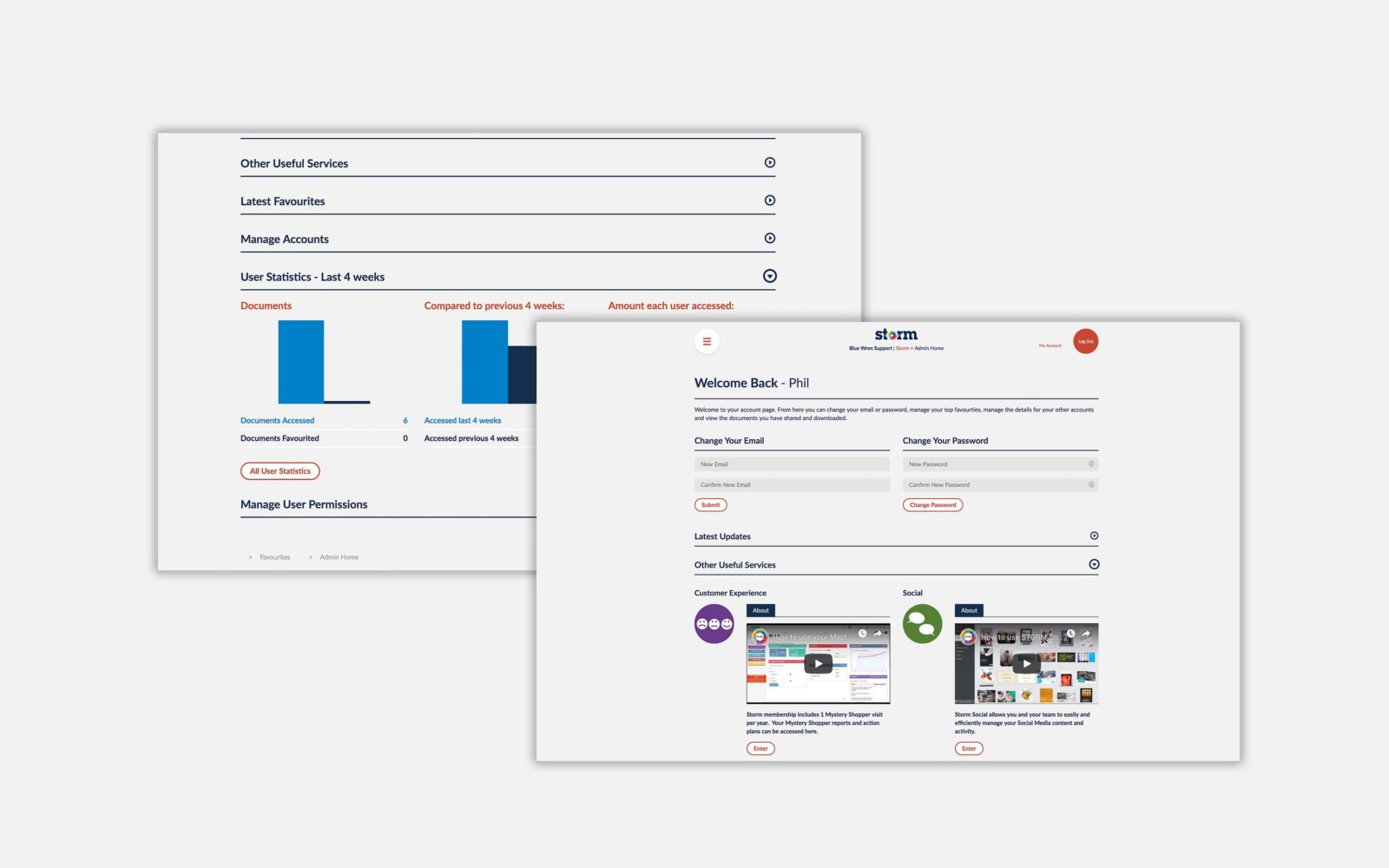 Impact
The subscription-based system has more than 200 active accounts and its popularity is continuing to grow.  User statistics and feedback from subscribers suggests the platform is delivering significant value, in particular the bespoke applications built specifically for the platform.