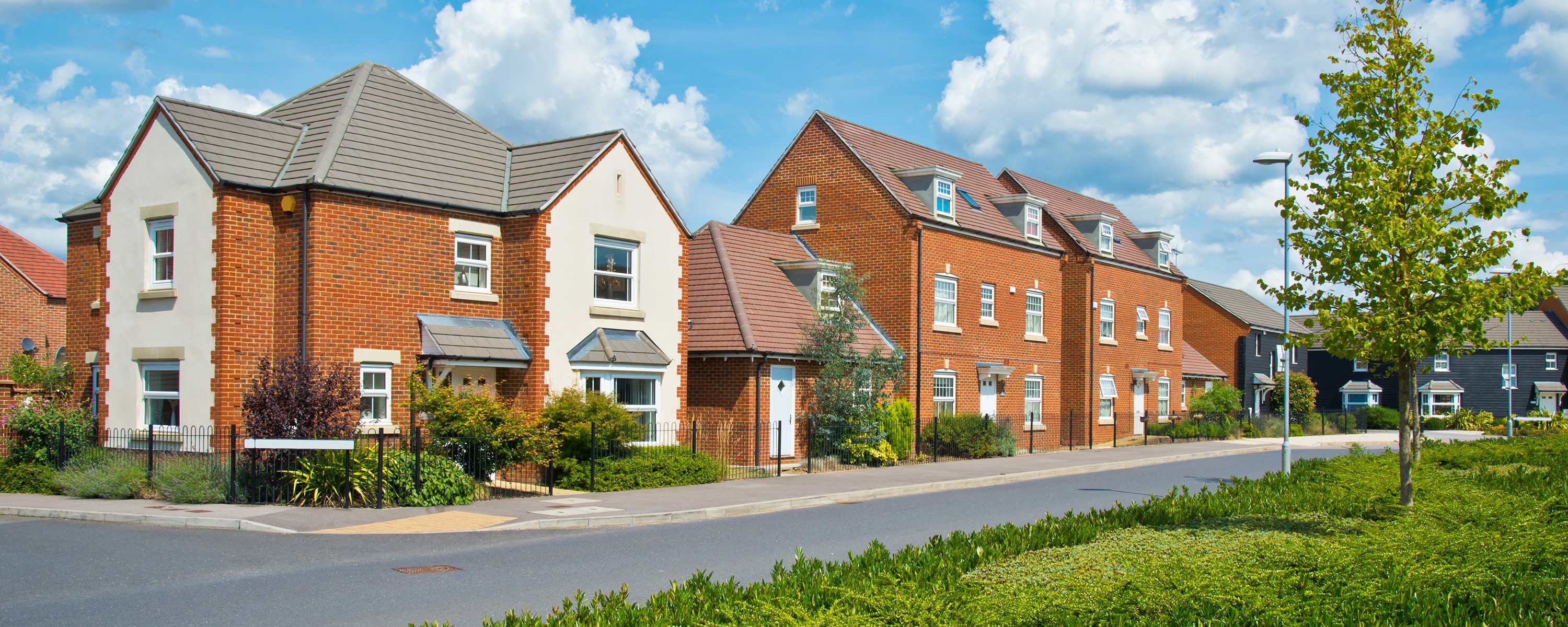 Housing Trust CRM & Workflow |
Weaver Vale
Improving the customer experience for prospective Housing Trust tenants with Flight CRM & Workflow Software.
The Customer
Weaver Vale Housing Trust is a Large Scale Voluntary Transfer (LSVT) housing association, formed in July 2002, operating in Cheshire.
The Trust owns over 6200 homes, a large portfolio of garages, 36 shops, 11 community play areas and a variety of green open spaces.
The Trust has invested significantly in its assets, services and the communities in which it works to support their sustainability, as well as improve outcomes and life chances for its customers.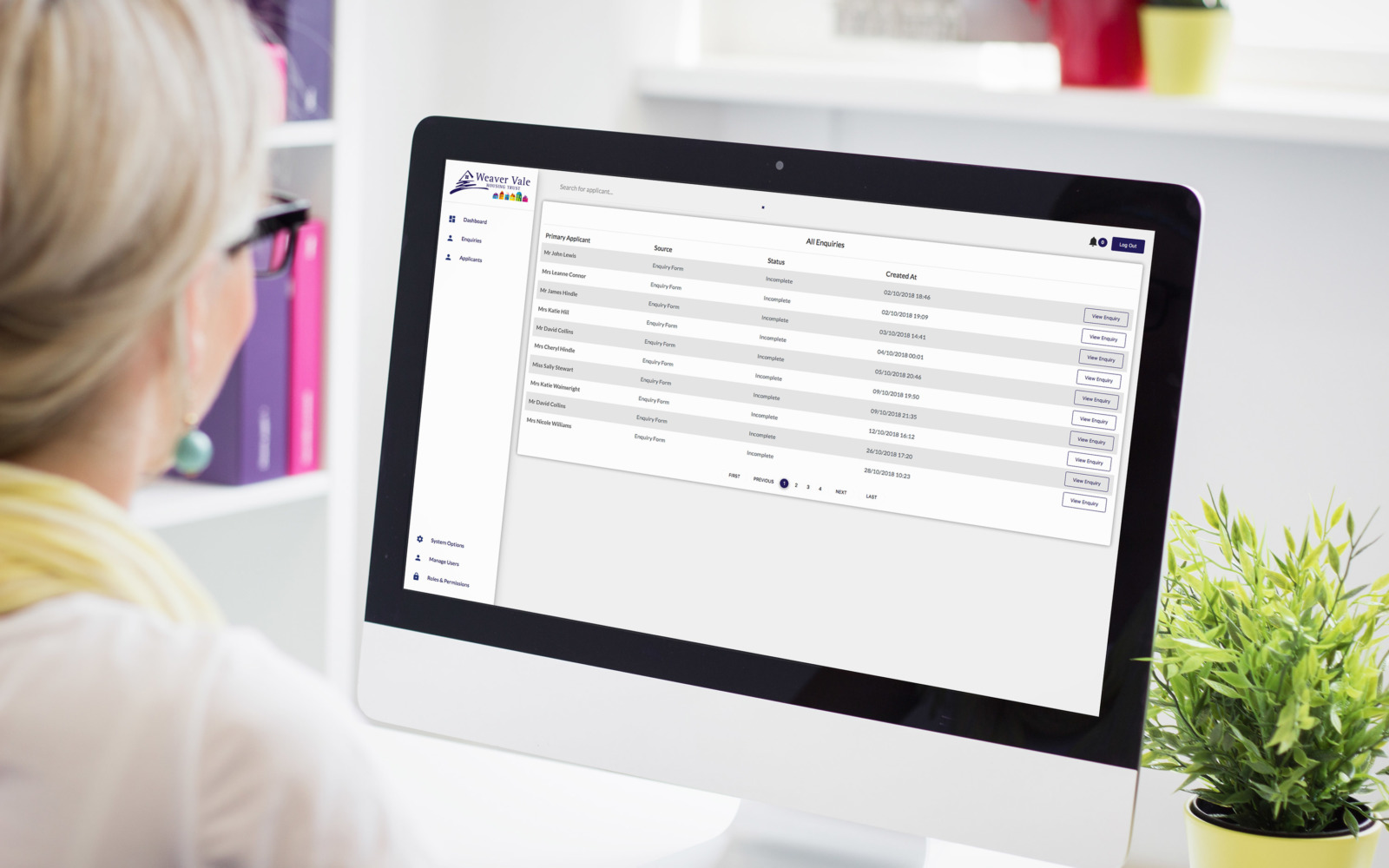 Their Pain
Weaver Vale wanted to improve the application process.
They required an online solution that was easy for Weaver Vale staff to manage and made the application process straightforward and transparent for prospective tenants.
The new solution would require a web front-end to advertise the properties and plots available, and allow potential tenants to register their interest against each property.
This had to be delivered within four weeks to coordinate with a pilot being run by the Trust.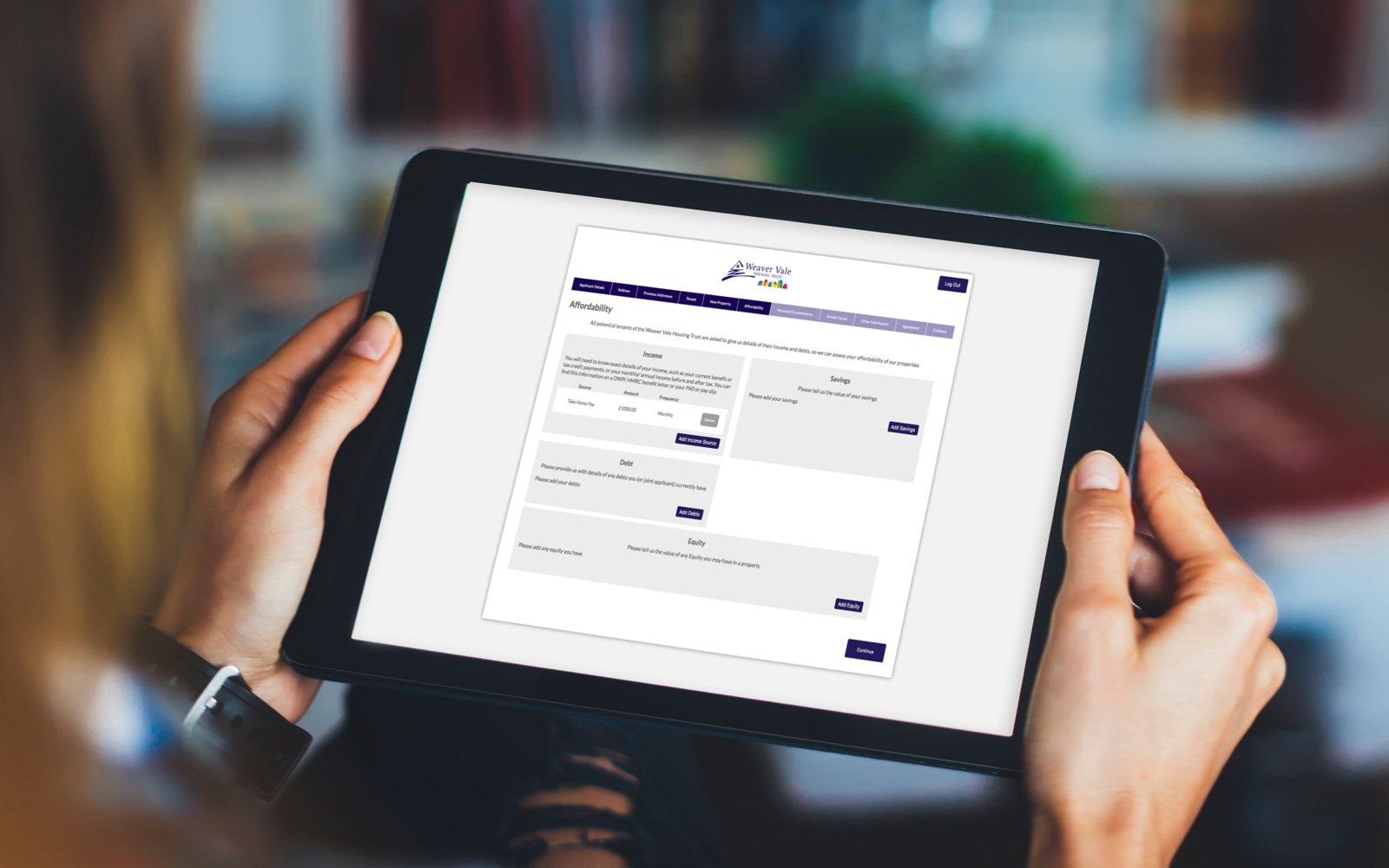 Our Solution
We met with Weaver Vale to understand their requirements and to map their workflow.  From this, we developed a process map of their operation.
Using the process map we then configured Flight CRM and workflow management software to match the workflow of the Trust and built an integrated front-end website to act as a portal for tenants.
Our CRM and Workflow Management solution provided an easy to use, multi-step form for prospective tenants to apply for homes, submitting information and documentation as part of their application.
The submitted applications populated Flight where they were reviewed and processed by the Weaver Vale team.  Where an application was incomplete admin staff notified the applicant, requesting them to login and update.
Accepted applications along with associated documents were exported in a format compatible with the Trust's legacy tenant software.
The configuration of Flight and integrated website was delivered inside four weeks.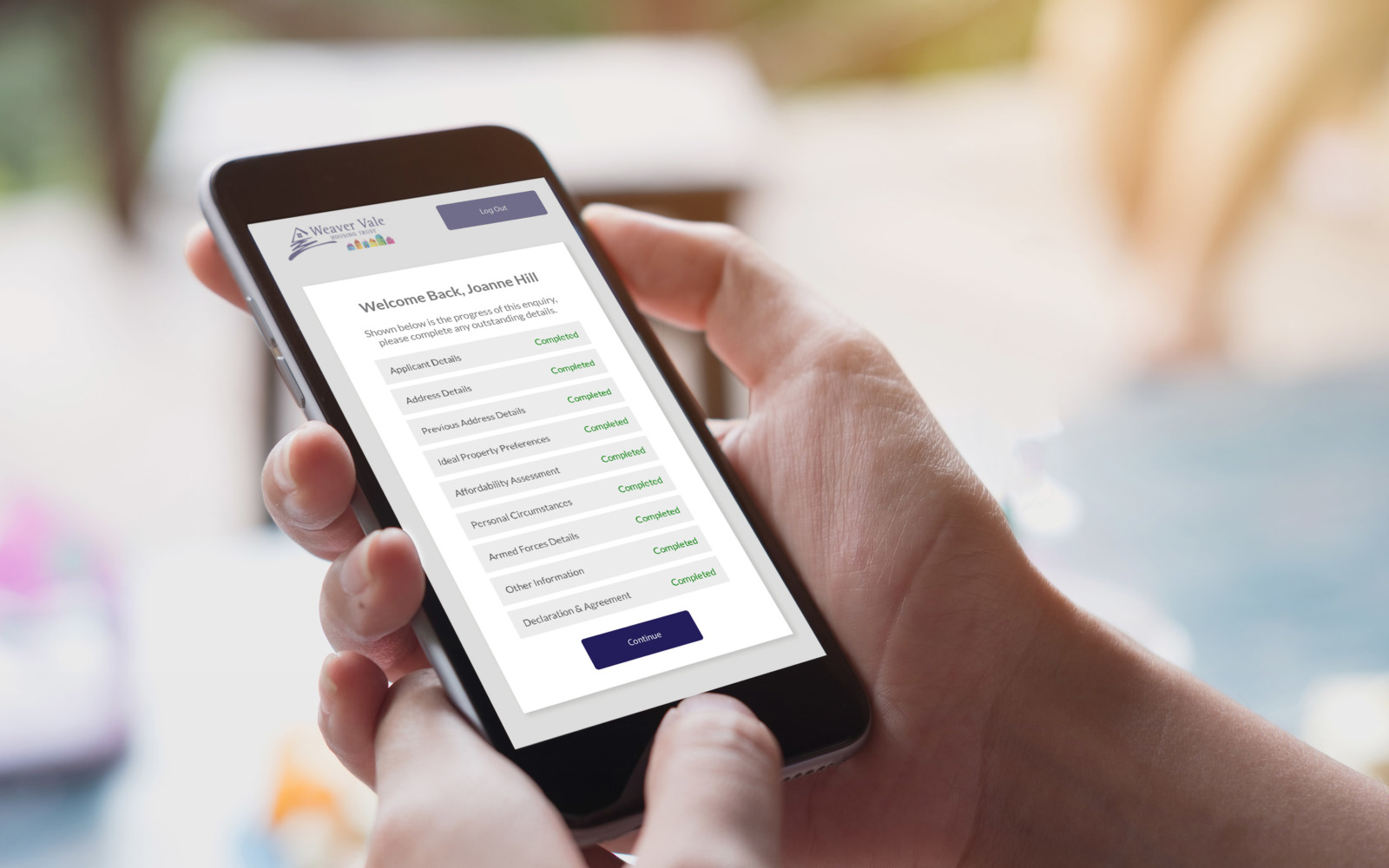 Key Features
Automated responses to applicants
Multi-stage form
Notification and email alerts
Ability to add comments / tasks / reminders against an application
Auto generated audit notes recording any changes
Ability to manage users, their roles and permissions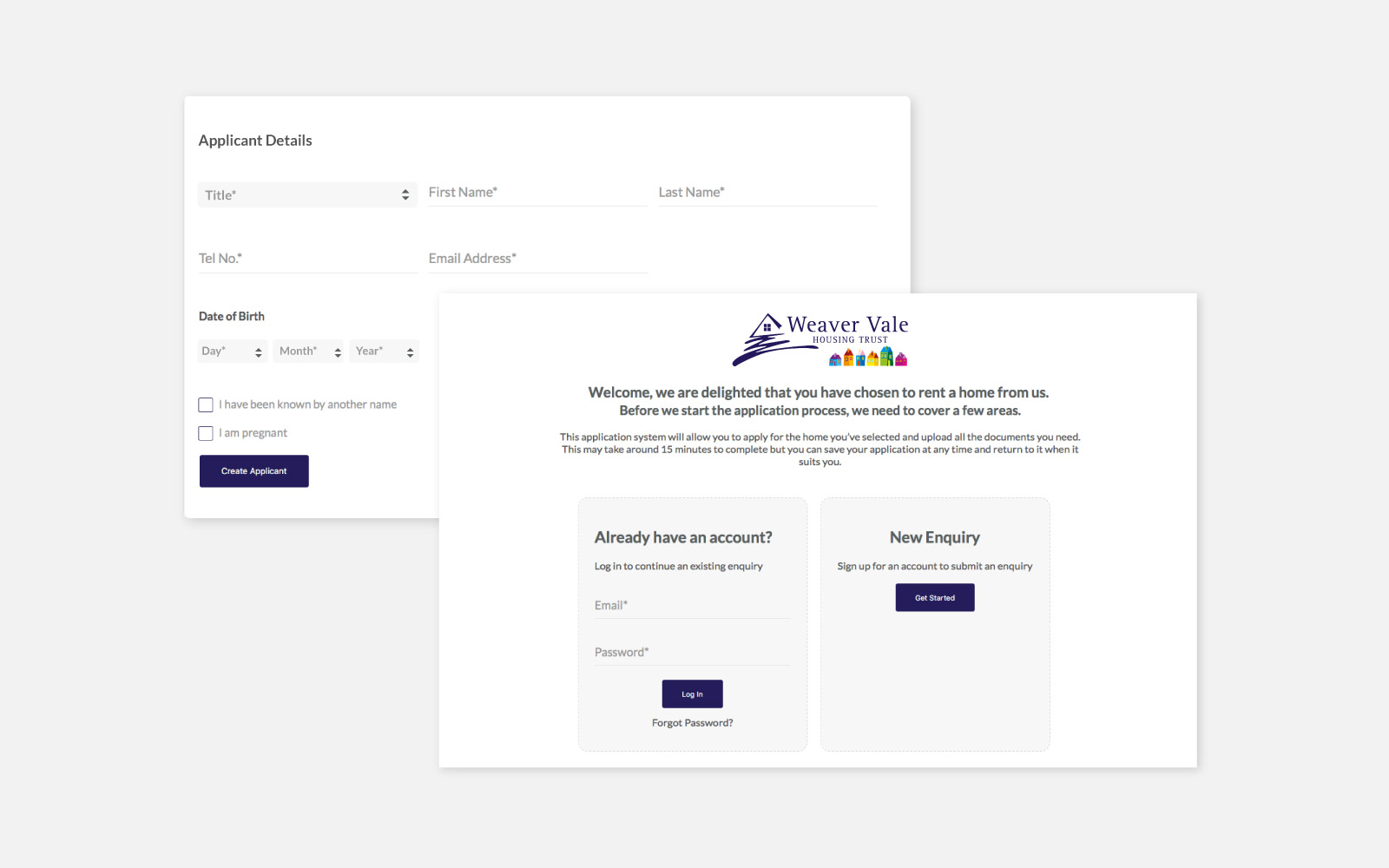 Impact
Flight CRM and Workflow Management software enabled Weaver Vale to implement its pilot project on improving the online customer experience. This was supported by marketing undertaken purely on social media.
Applications are processed much faster and customers are kept informed throughout the process, improving communication with the customer.