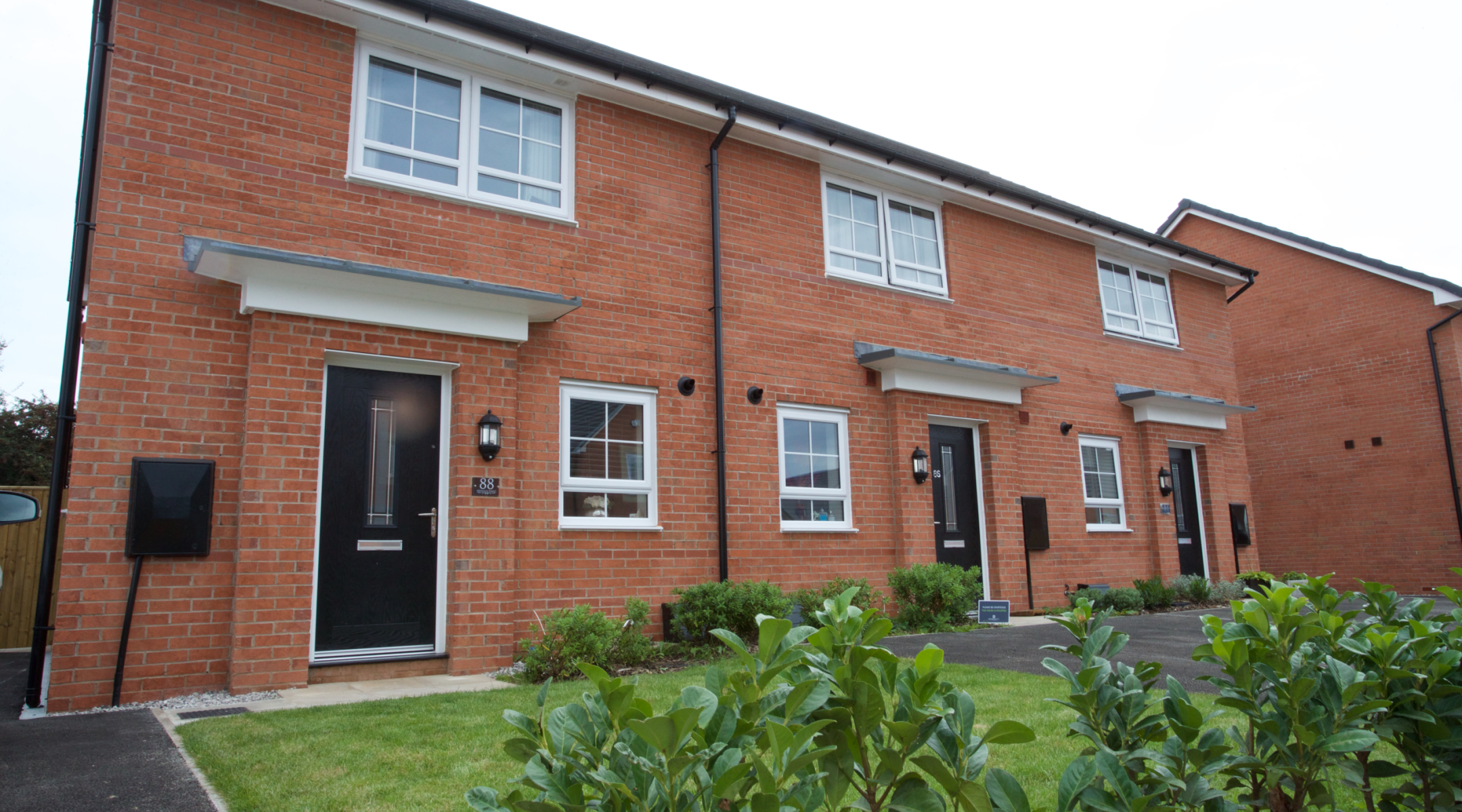 Property Management Software and Website | Prospa Homes
A property management solution that streamlines the purchasing of new build properties for a growing housing association.
The Customer
Prospa Homes is a housing association based in Cheshire that market and sell new build properties through shared ownership arrangements.
They handle all aspects of property marketing and the buying process, helping people to get onto the property ladder.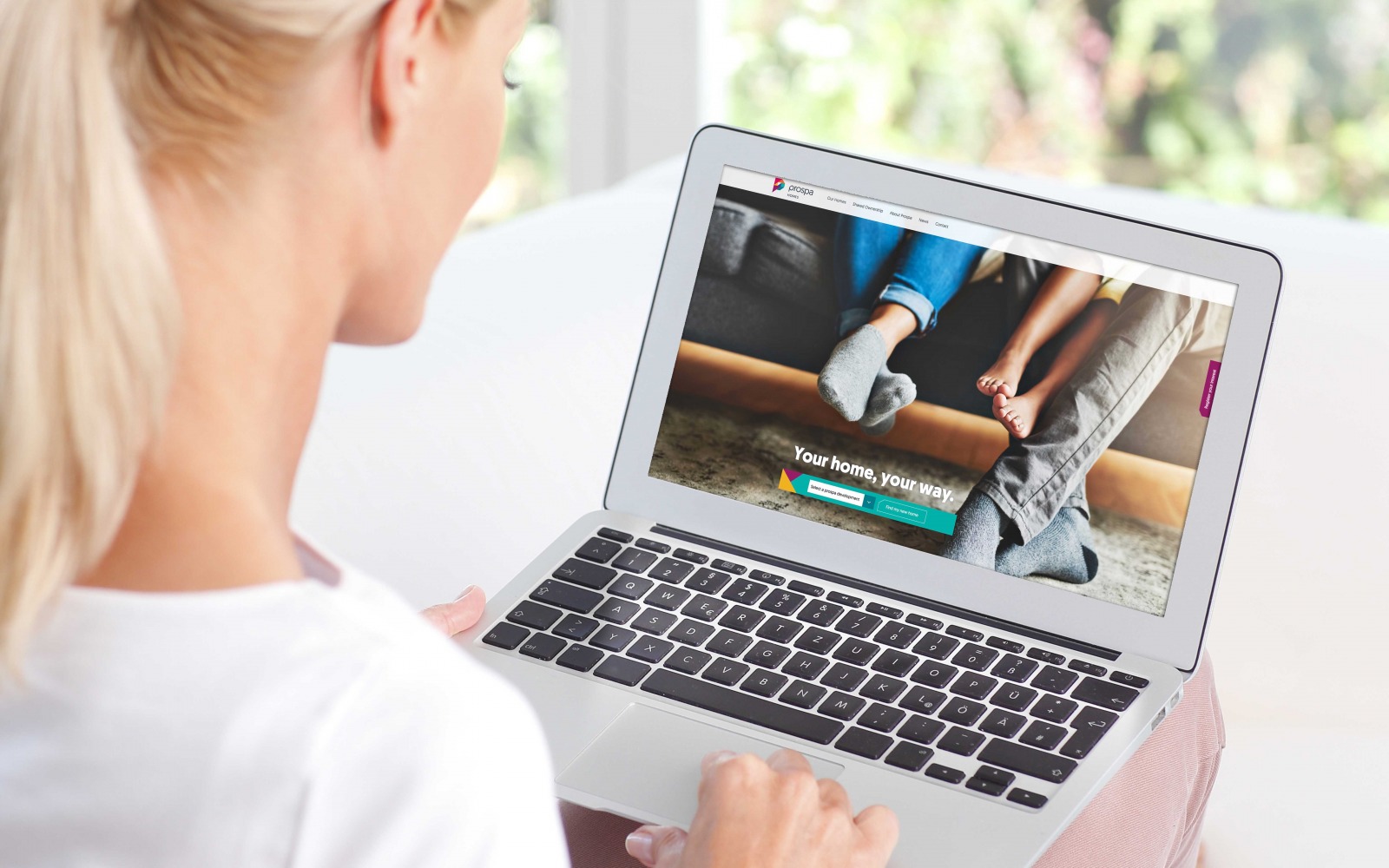 Their Pain
To keep up with demand, Prospa required a platform that would streamline their marketing and sales process, from the listing of a property through to the exchange of contracts with the buyer.
The shared-ownership scheme was a new venture, meaning that processes were not yet established, and no systems existed. They required a new end-to-end system to help support the new venture.
Prospa also required a new website to display their property listings and receive enquiries through.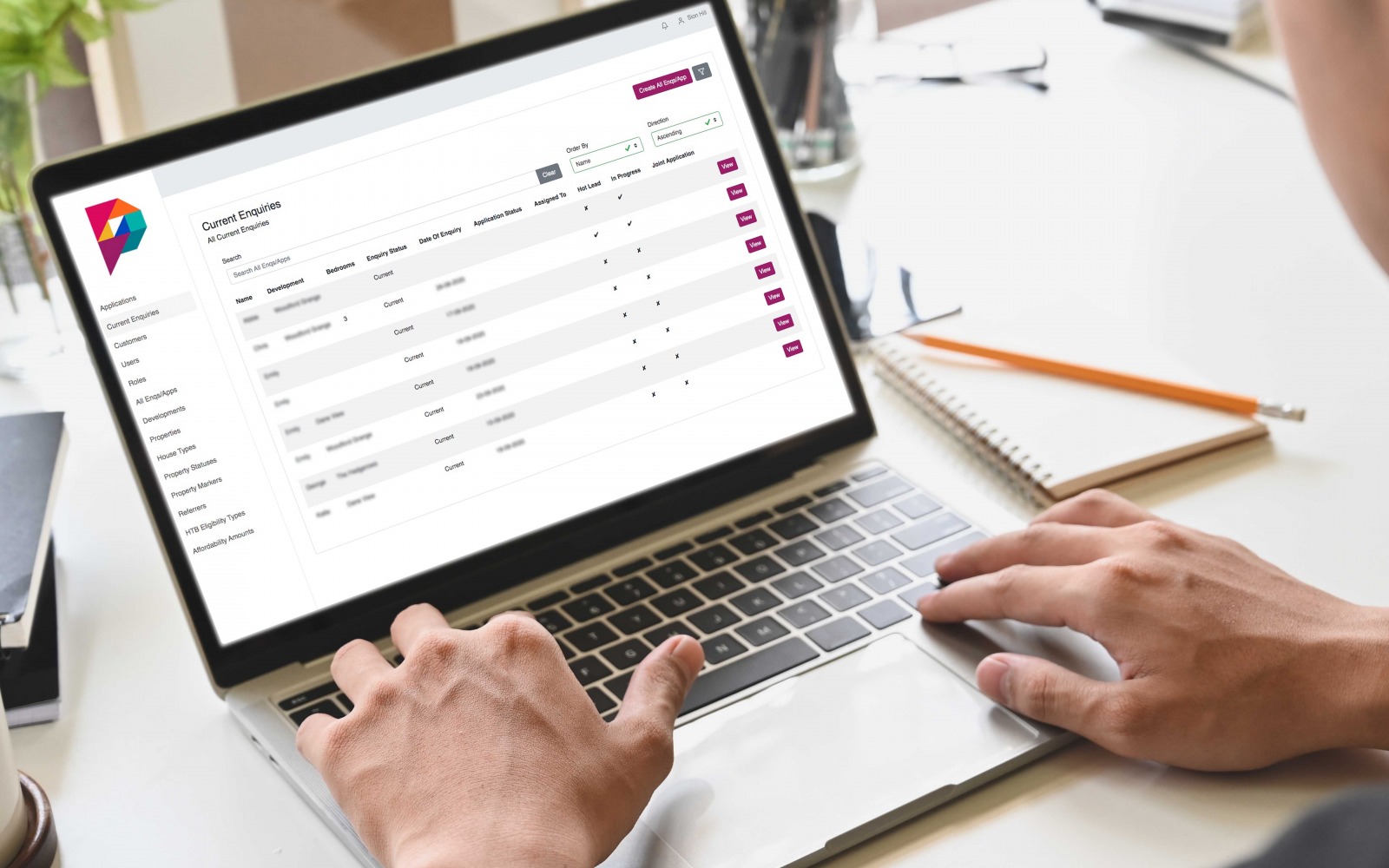 Our Solution
We sat down with the senior team at Prospa Homes to understand their requirements and map their process from marketing the property through to sale complete.
We created a property management platform that allowed Prospa to create visually engaging property listings that automatically pulled through to third-party websites and bringing back enquiries into the system automatically.
As the system expanded, we began to capture more detailed enquiries and progressed these through the purchasing journey. We opened this section of the platform to Prospa's customers to enable them to upload evidence, update their application and check for progress without the need to contact the sales team.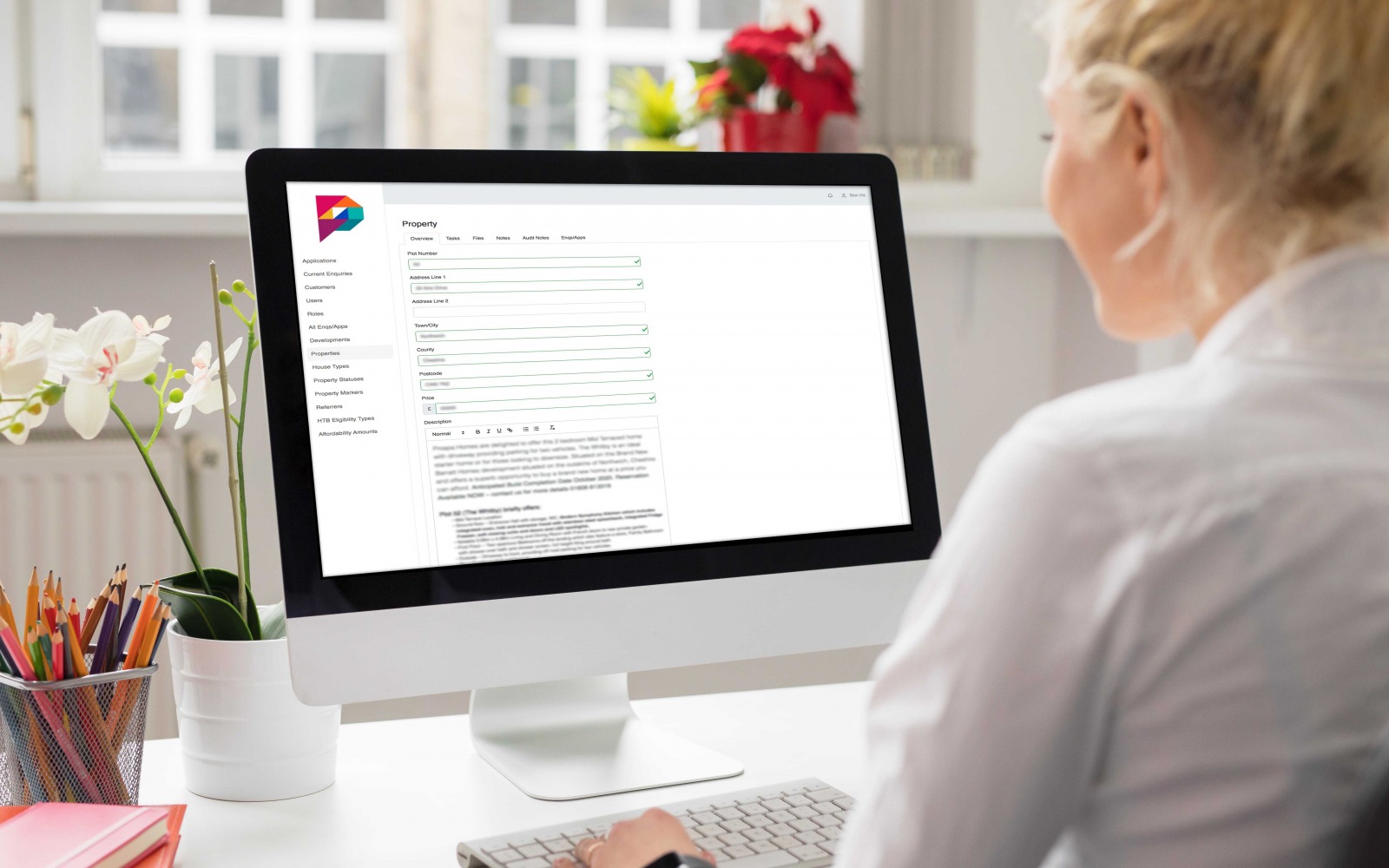 Key Features
Full property marketing listings, including uploading of images, sitemaps, and floorplans
Enquiry management system to track interest in specific properties
Managed sales progression process to gather relevant documents and to progress purchases
Automated reminders to ensure follow-ups and viewings were scheduled and completed
Customer portal to allow the uploading of key documents by the customers
Front-end website to display property listings and gather property enquiries
Core CRM functionality, including the storage and management of key customer data
User hierarchy to provide access to specific information
Ability to export and report on key company data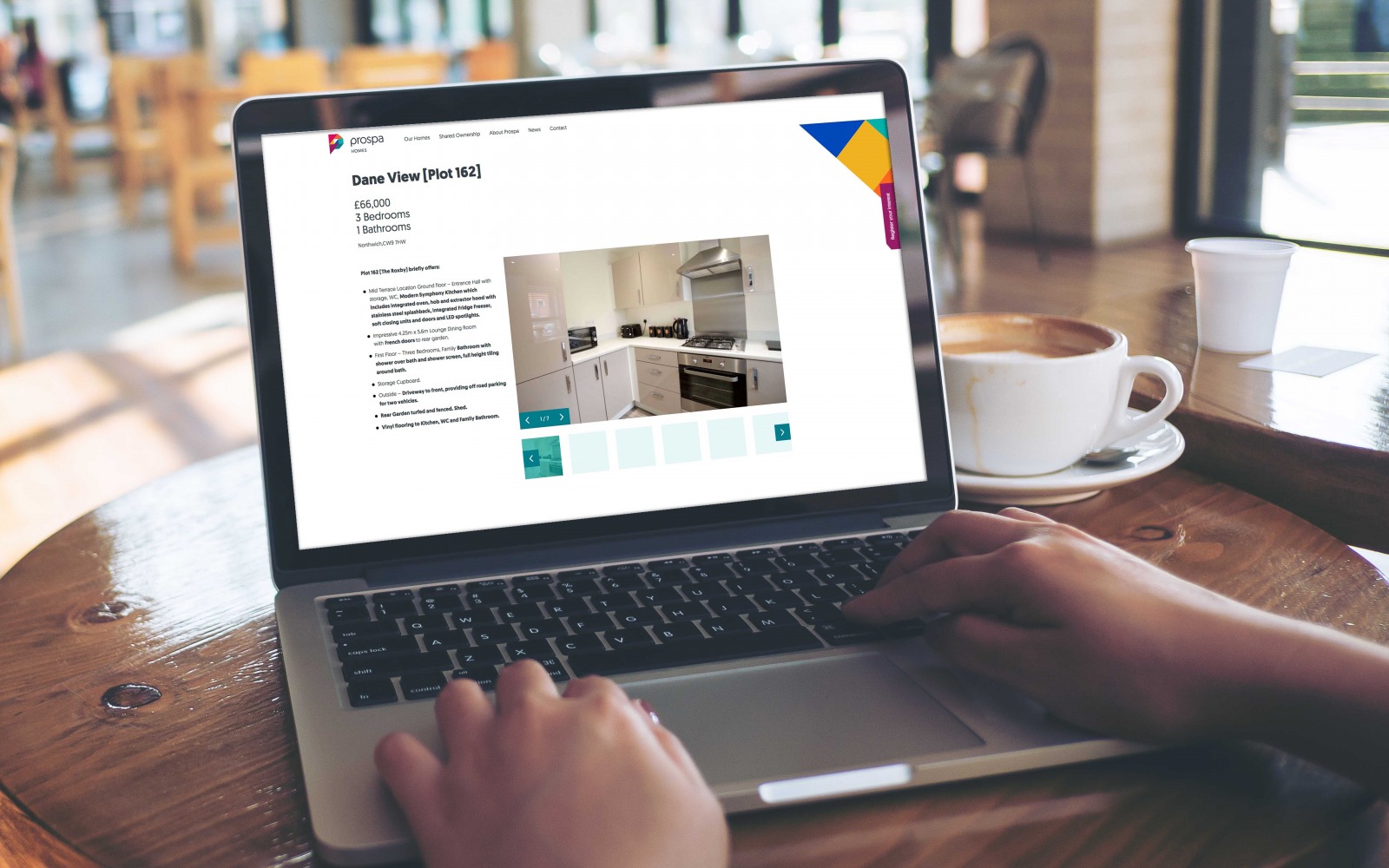 Impact
When Prospa launched their new platform and website, the sales team were able to accurately track enquiries against specific properties and effectively progress sales opportunities.