Training Management System |
English Football League
A training management system that allows the English Football League (EFL) to book, track and send reminders to club representatives about training programmes.
The Customer
The EFL is the oldest football league competition in the world, featuring 72 clubs across three divisions.
The EFL administrate and facilitate the operation of these leagues, and their member clubs are required to meet certain standards and prove their compliance to continue participating in the leagues.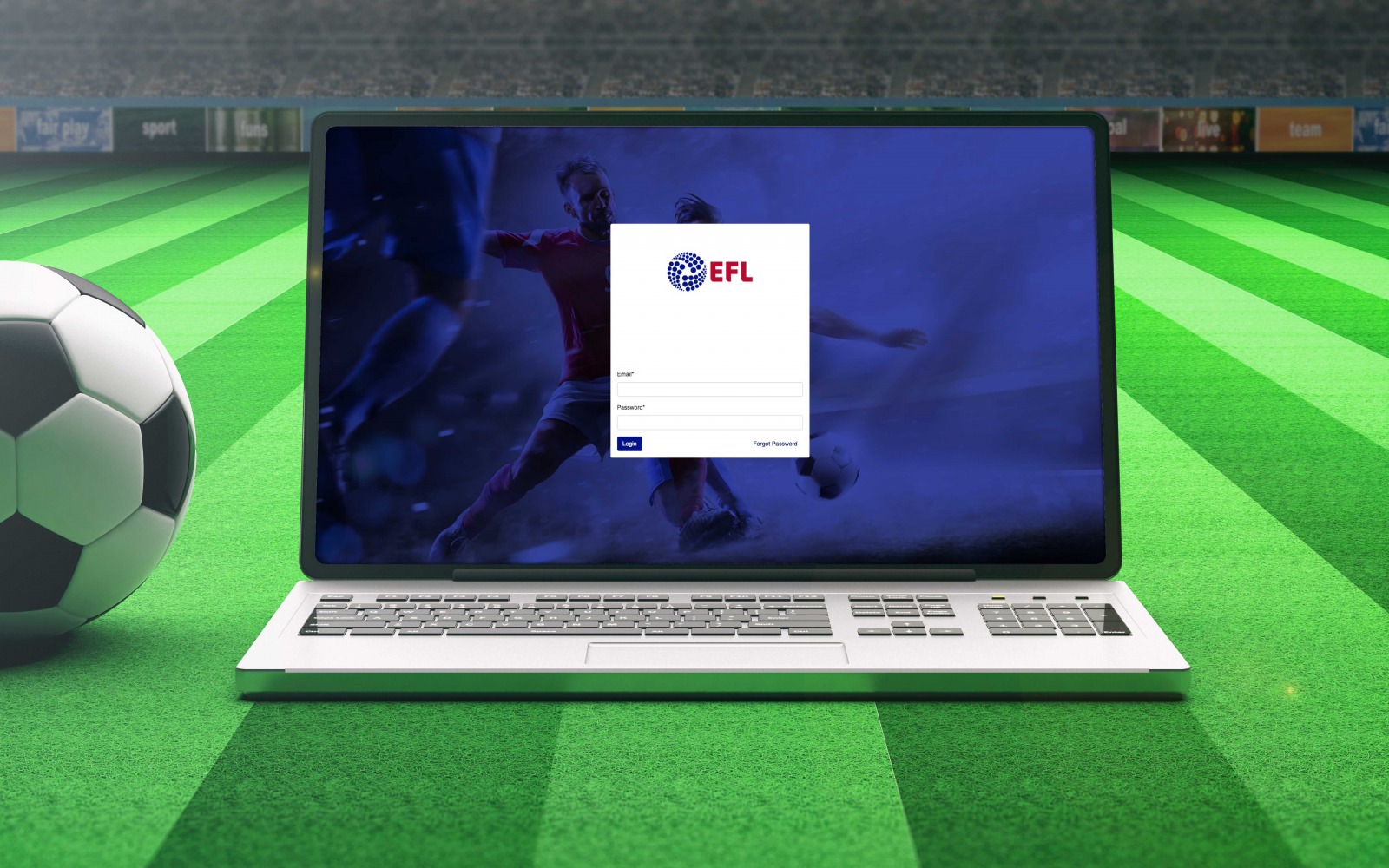 Their Pain
To support the clubs, EFL delivers core training programmes that ensure clubs are trained and competent in certain areas of the business, including safeguarding. EFL must track that all clubs remain compliant by having someone at the club that has completed the mandatory training.
The previous system for doing so was very manual, and paper-based, with no accurate record of who has attended training, and who belongs to which club.
As EFL began to facilitate more training, they also needed to track who was attending, where and when, as well as completion rates.
The EFL was spending too much time completing the administrative tasks around facilitating and tracking the training, rather than delivering the training itself.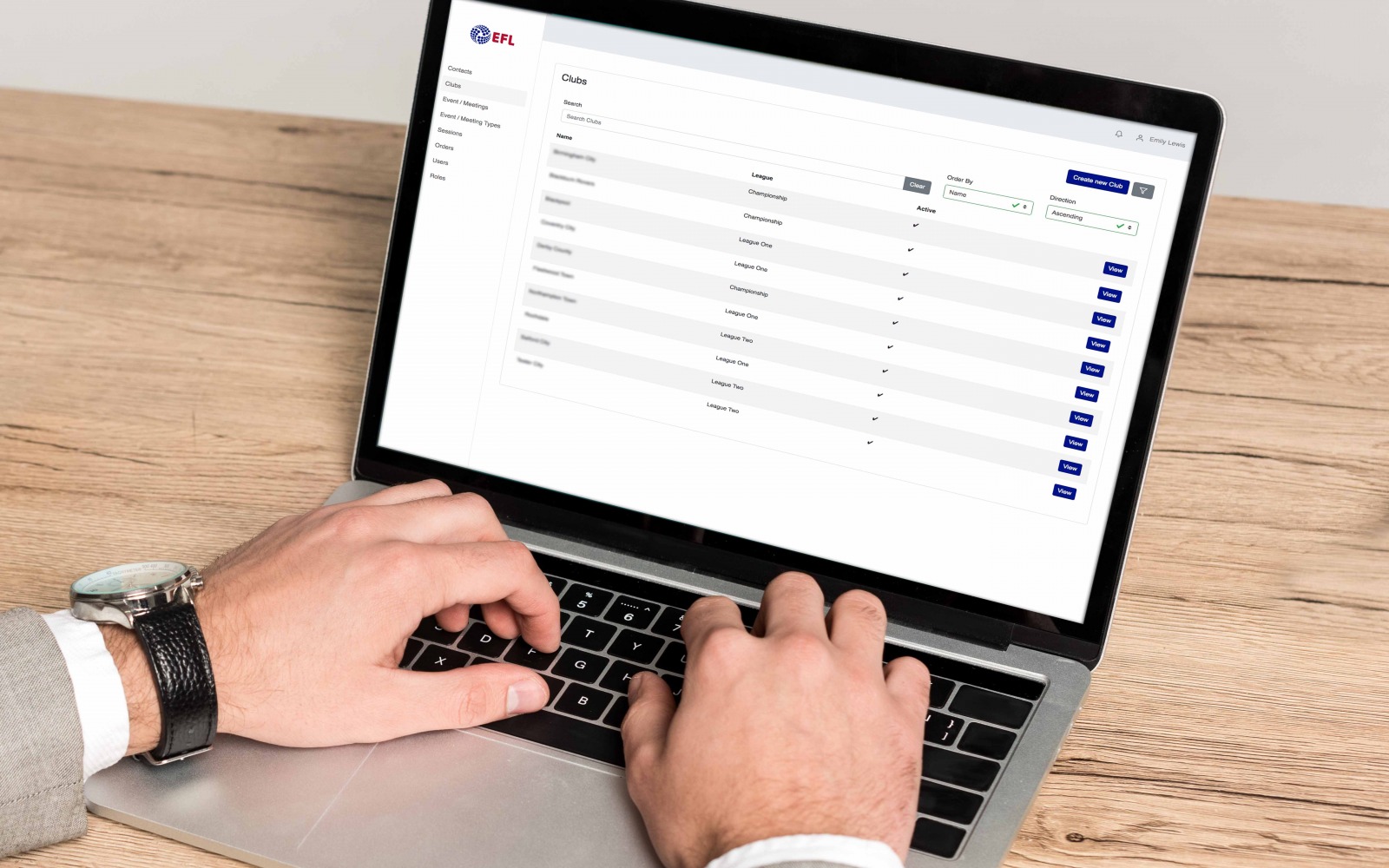 Our Solution
We engaged with EFL to understand the many pain points and time sinks in their process to provide the clubs with the training they require.
We mapped out their perfect journey, and how the clubs could engage and book directly onto courses and monitor their own training history.
We delivered a full training management system, including automated booking reminders and joining instructions sent directly to the clubs.
The system gave EFL full visibility of their training programmes, who was due to attend and where the courses were due to take place.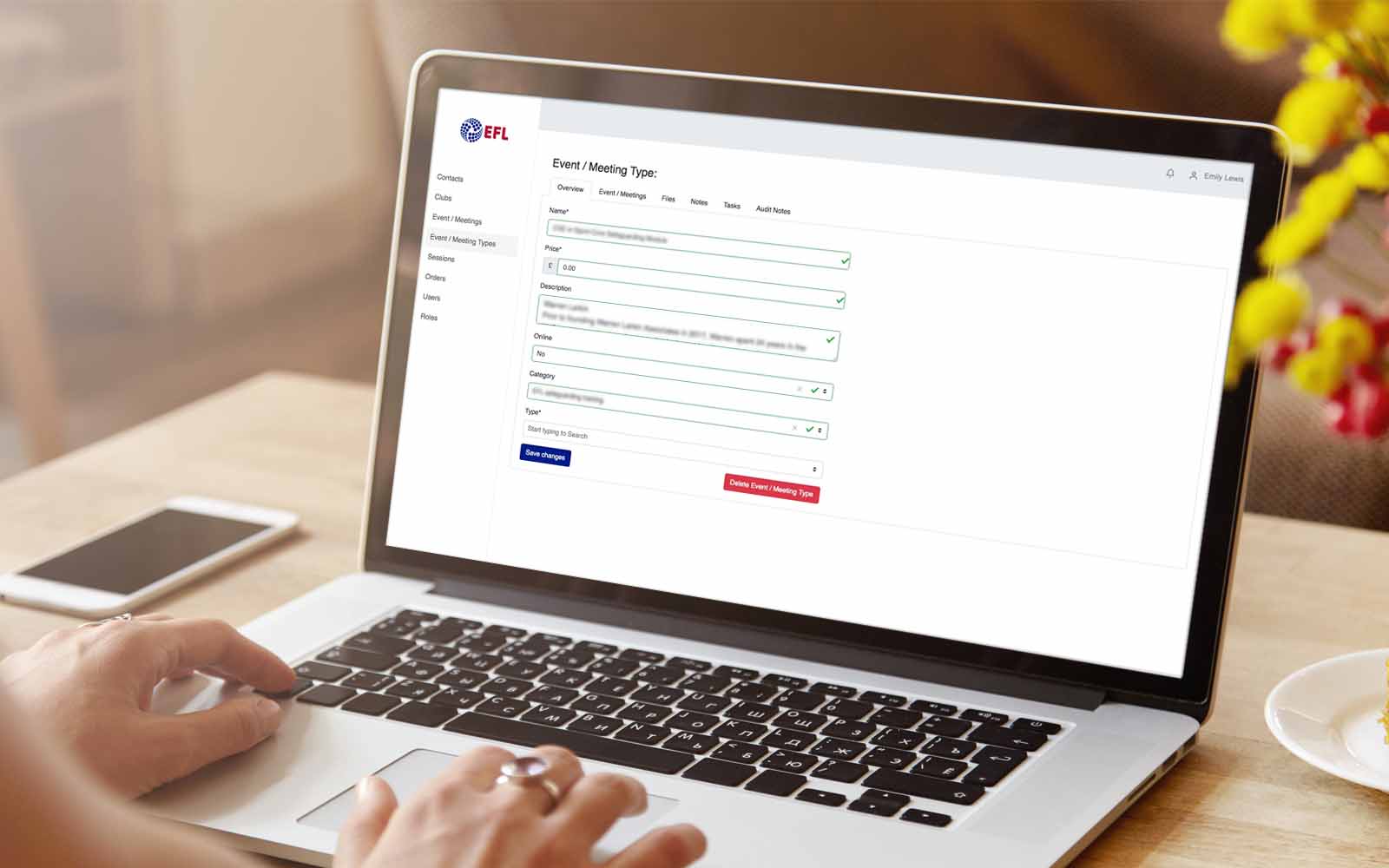 Key Features
Full training management system to publish and manages courses
Track bookings, attendance, and training records
Core CRM functionality, including the storage and management of key customer data
Customer portal to allow clubs to manage their own learning journey
Send automated emails to customers at various points of their journey
Generate certificates and name badges for events
User hierarchy to provide access to specific information
Ability to export and report on key performance data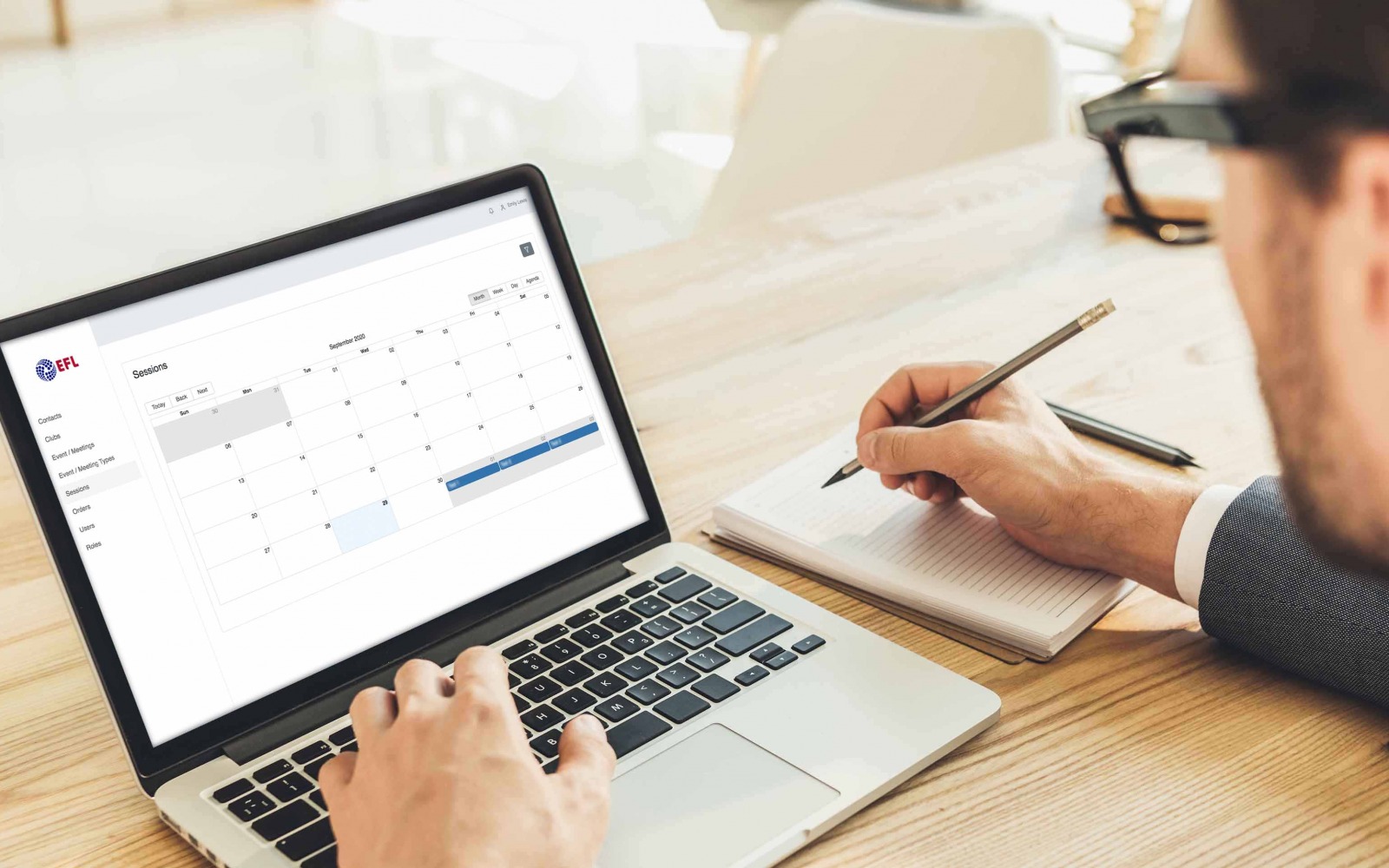 Impact
EFL launched their training platform prior to the start of their new season to enable clubs to gain the relevant training throughout the 2020/21 season.
With very positive feedback from the clubs during a trial launch for the safeguarding department, the EFL are now looking to roll out the platform to all aspects of their training offering.
Flight has reduced the time spent on administrative tasks dramatically and has increased the level of visibility of important training logs to both EFL and the member clubs.