10 tips to improve productivity working remotely
09 April 2020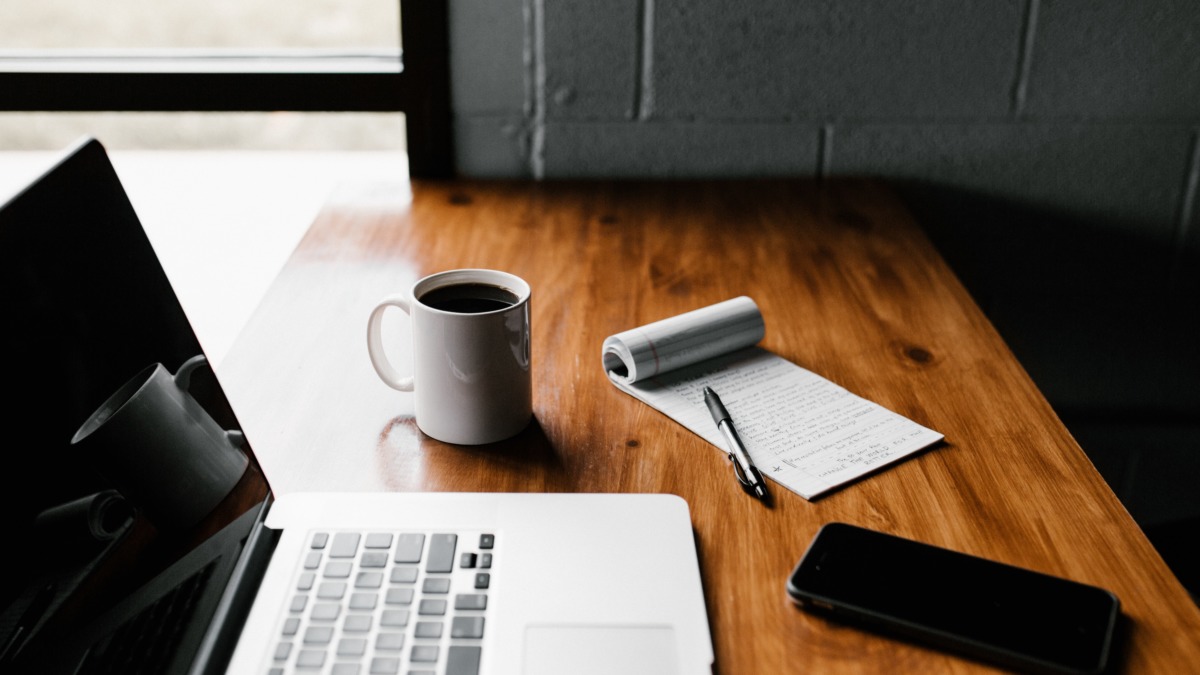 The new normal is remote working, and for many businesses it is a new experience that comes with its own set of challenges.
Here are 10 tips that you can implement immediately to improve productivity while working remotely:
1) Don't blend your working day with life admin it doesn't work.
Introduce a routine where you are 100% focused on work and then 100% focused on life. It will make you happier and more productive.
2) You're allowed to leave your desk and make a brew or stretch your legs.
Visibility is not the same as productivity so don't worry about taking a break to recharge and then go again. No one expects you to be on back to back calls all day.
3) Encourage your staff to share how they feel.
People are working in an isolated environment that may be a new and stressful experience.  Make a habit of asking people how they are feeling, it only takes a second.
4) A video chat or phone call will save significant time.
Try video chat or pick up the phone instead of a long back and forth on instant messaging / chat (WhatsApp, Slack, Teams etc) or over email.
5) Where possible use your webcam on calls.
This will give you the visual cues around when people have finished speaking and general body language of the participants.
6) Use online Kanban Boards.
Tools such as Trello, Smartsheet and Planner support daily stand up / check in meetings. Using the cards on a Kanban Board keeps everyone focused on priorities and gives management a birds-eye view of operational activity.
7) Use shared documents for meetings
Improve productivity of meetings by using tools like Teams, Google Docs and Dropbox. They make it possible for participants to follow the agenda and take notes in real-time. Tasks to come out of the meetings can be added as cards on your Kanban Boards.
8) If collaborating on a shared document, share early.
Get comfortable with sharing your work at an early stage to get more from the team. It promotes creativity and teamwork when everyone feels they are contributing.
9) You're allowed to close online chat (WhatsApp, Slack, Teams etc) if you need a bit of focus time.
This is called an asynchronous approach to communication, which allows you to respond on your terms and gives you the chance to focus on priorities rather than always be 'on'.
10) Online chat or email isn't the best medium for sharing a difficult message.
Use the phone or video chat for anything complex or contentious. Get it done and then move on.
Let's discuss productivity
We're always keen to have a conversation with businesses about how they can improve productivity, and now might be a great opportunity.
So if you would like to discuss business productivity and the effectiveness of your systems to handle your business needs, please don't hesitate to get in touch. You can do so by calling the office on 01772 823734 or selecting one of the options below: