Is your working from home set-up right for your business?
27 March 2020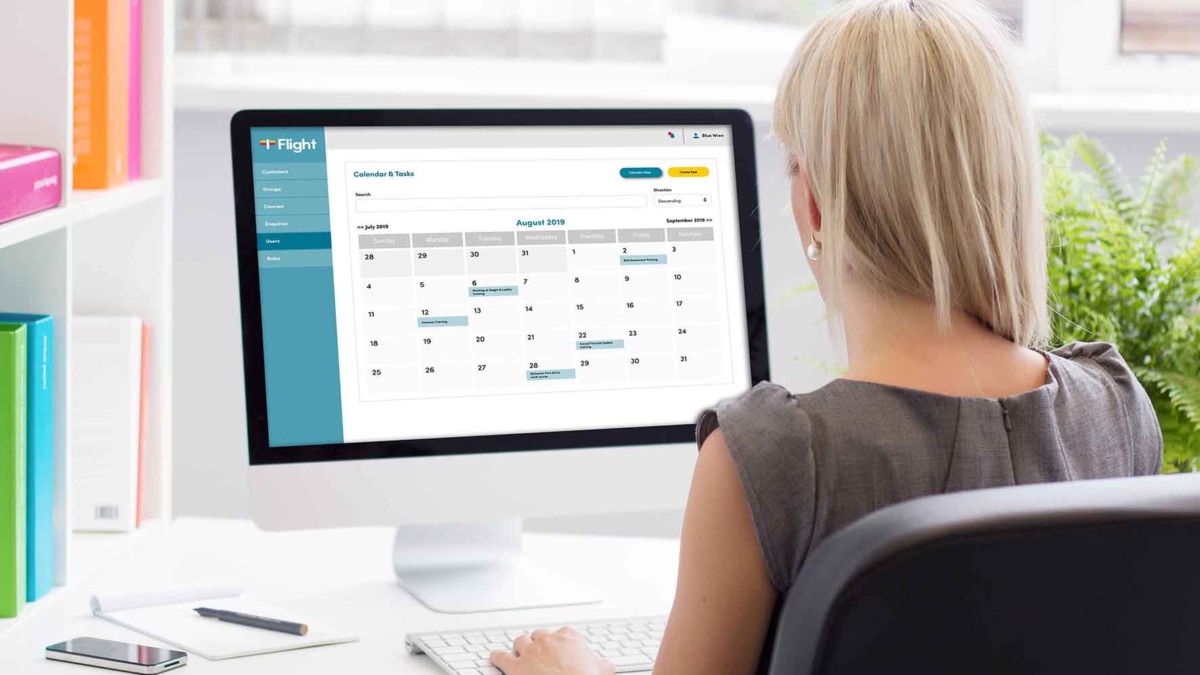 The landscape of how we manage our organisations has changed. And it's still changing. Businesses are having to adapt at a rate that many find uncomfortable. Mobilising entire workforces to work from home in the drop of a hat isn't something people had planned for, or something many people thought was possible. 
Working from home can look remarkably different, depending on how you set up. For example, a remote desktop provides great continuity; it's your desktop, it's your files and it's your settings. It's exactly what you log into at the office.  
These systems rely on people having a secure network connection to a main server. However, they often use outdated version of core software, like operating systems and desktop applications that mean you can't collaborate with colleagues effectively. 
It's also often reliant on a specific machine being configured to access the portal, with desktop software still needing to be installed. This means you're reliant on a laptop or desktop PC to have been configured; if that computer fails, you can be locked out from accessing your information.
Work from home in the cloud
When you work from home, cloud–based software can be a lot more effective; accessible anywhere, on any device, and allows for multiple users to collaborate and interact real-time. There's SharePoint and Office365 from Microsoft, that I'm sure many of you will be familiar with, that show you some of the benefits. 
The problem is that these packages do specific things very well: word processing, data visualisation, presentations. What they don't do, however, is enable your workforce to work smarter and more efficiently. 
You can drastically improve your profitability by investing in the right software to support your business; software that integrates your website with your delivery process, provides live information against a set of KPIs, or that allows you to track your service provision and customer interactions. 
The current climate has demonstrated that many people weren't equipped to work from home at all, but there's a whole wider conversation to have about whether you are using the right tools to grow their business. 
Let's discuss your ability to work from home
We're always keen to have a conversation with people about their systems set up; now might be a great opportunity to holistically review your IT and software set-up to see if you are working in the most effective way.
So if you would like to discuss your business' software set-up and review the effectiveness of your systems to handle your business needs, please don't hesitate to get in touch. You can do so by calling the office on 01772 823734 or selecting one of the options below: