IT communications and remote working webinar
13 May 2020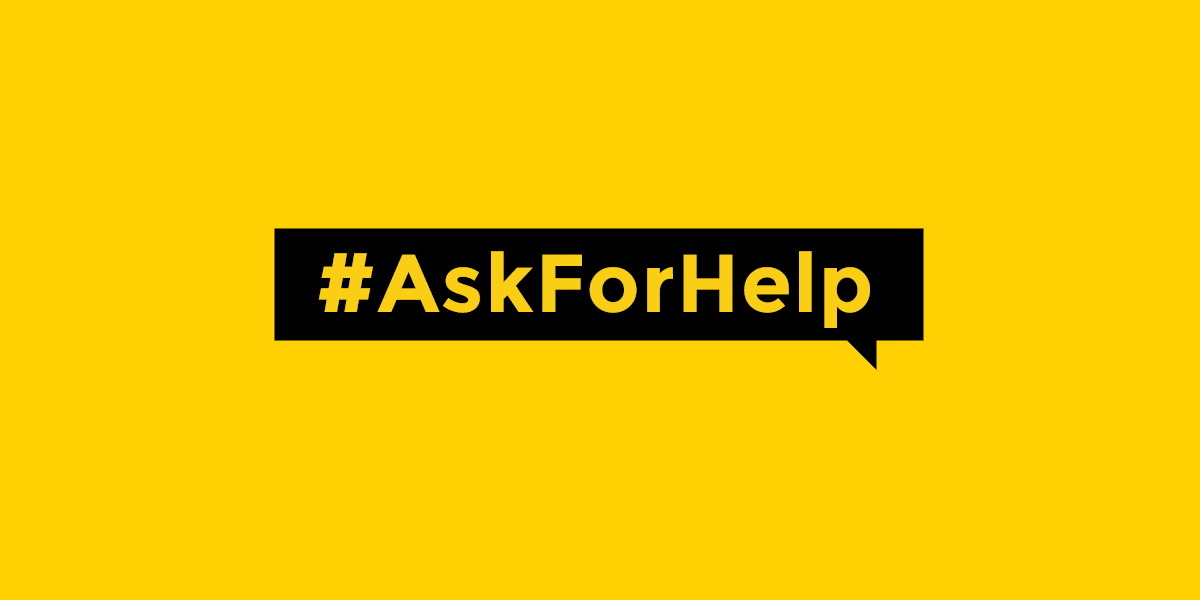 During April, I delivered a series of webinars for Boost Lancashire's #AskForHelp programme focusing on how businesses could improve productivity in a remote environment.
Below you can find the IT communications and remote working webinar.
Let's discuss productivity
We're always keen to have a conversation with businesses about how they can improve productivity, and now might be a great opportunity.
So if you would like to discuss business productivity and the effectiveness of your systems to handle your business needs, please don't hesitate to get in touch. You can do so by calling the office on 01772 823734 or selecting one of the options below: