The power of data – how is your business performing?
06 May 2020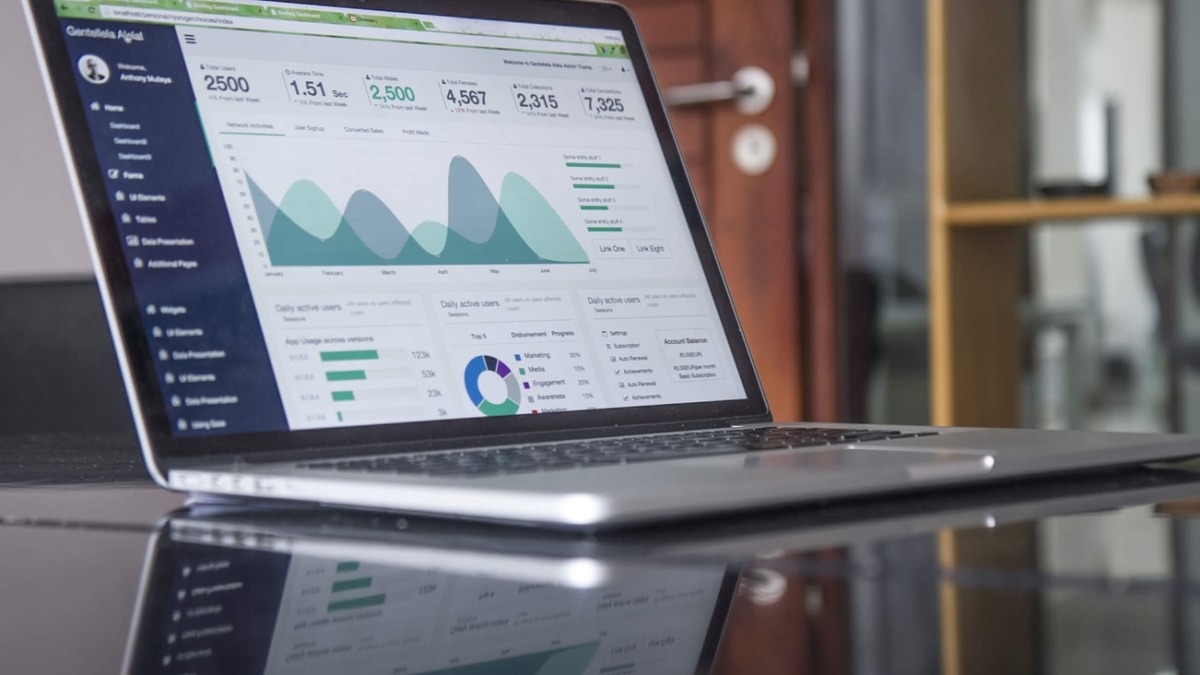 I've got a bit of an obsession with data. It provides so much clarity around performance and helps focus attention on key areas for success.
I have been re-reading (well, listening to) Traction by Gino Wickman, and it strikes me how important it is to have your scorecard, or key performance indicators that are relevant to activities carried out in the workplace.
It isn't good enough to just look at output statistics: turnover, number of widgets sold, profit. These will not tell you half the story of your business. You need to look deeper as to how work is won or delivered. Without inspecting the cause, the effect can be meaningless.
Understanding your sales process
Let's take a standard sales process and start by asking yourself 5 questions:
What is your conversion rate for new enquiries?
Where do your enquiries come from?
How long does it take you to close a deal?
What is your average deal value?
What is your cost of acquisition?
This is only scratching the surface. You can dive so much deeper to start inspecting the performance of your sales process. This can also be replicated for other areas of your business such as finance and service delivery.
The great things about gaining the visibility of these statistics is that they enable you to challenge and change the way you do business. Is closing 1 in 10 deals successful? Are we taking too long or spending too much on new customer acquisition?
The importance of data
Working to improve your processes offers great insight, but without measuring the impact with data, it's hard to prove the effectiveness of your actions. What is the point of adding more leads into a leaky sales funnel? Well, what is the point in adding new leads when you have no idea if your funnel is full of holes?
People respect what you inspect. What gets measured, gets done. There are plenty of statements that talk about the importance of measuring your effectiveness and efficiency, but what statistics are truly important to your business?
Data and insight will help you forecast and plan much more accurately. It'll help spot trends and alert you to potential issues long before they even become issues.
Let's discuss process
Not sure where to start and how to use data in your business? We can help put processes in place that will enable you to truly track the performance of your business. So, if you would like to discuss your business processes, please don't hesitate to get in touch. You can do so by calling the office on 01772 823734 or selecting one of the options below: