Course Management Software |
Ainscough Training
Ainscough Training are a professional training provider, offering a range of safety training and NVQs for the construction industry.
Their requirement:
Streamline the course management process for staff
Simplify updating course information
Deliver a real ROI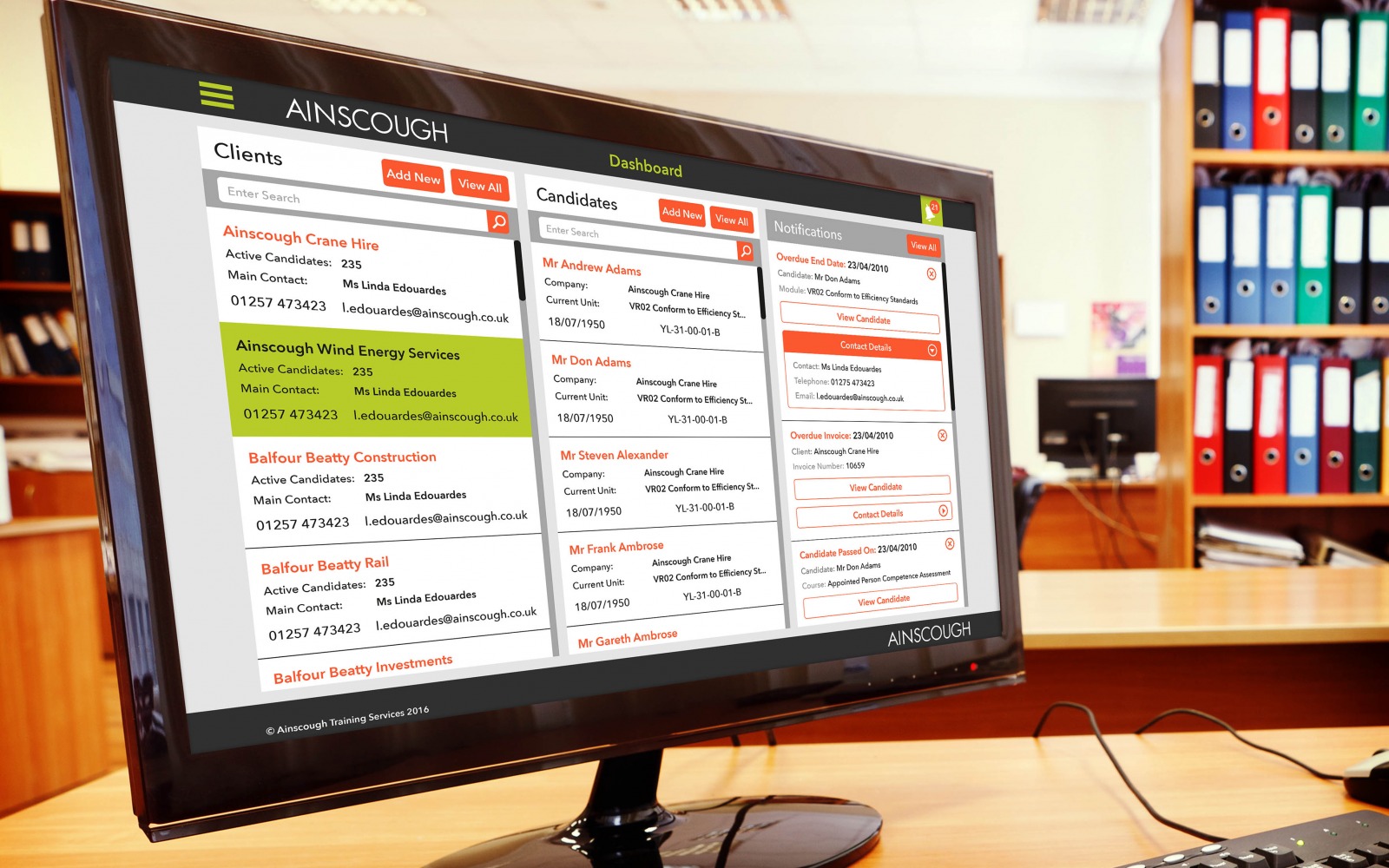 How we created positive change:
Integrated all sources of data into one holistic database
Reduced the need for repetitive data entry across multiple systems
Simplified the functionality to make it easy for staff to amend course and candidate data
Automated alerts that notified when candidates' qualifications needed renewing
Enabled staff to be proactive, targeting repeat custom
Developed a web app to make the system available remotely across all devices
Built functionality to generate to-do lists, reminders and attendee registers automatically
Provided ongoing hosting, support and advice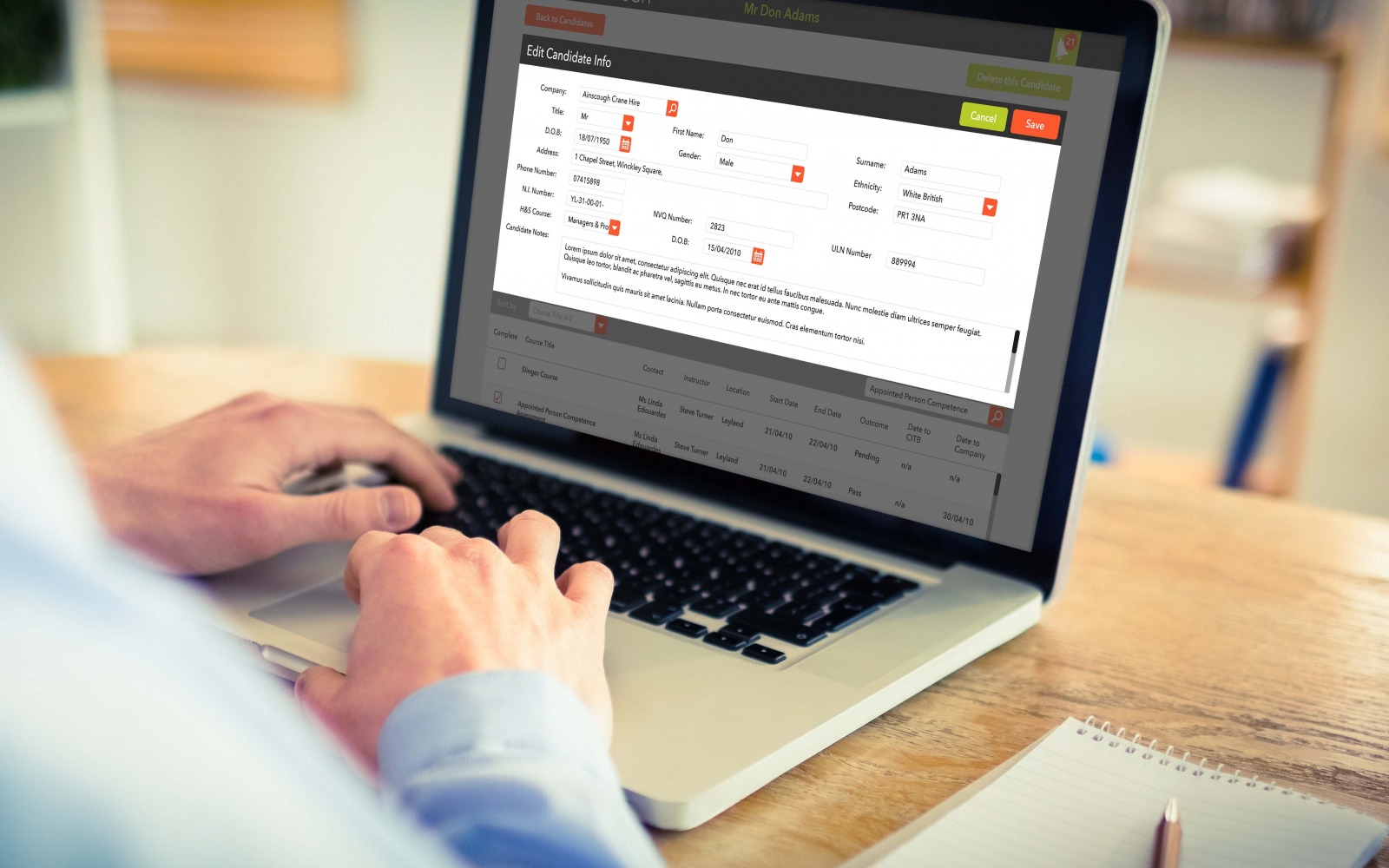 "We have been delighted with the way Blue Wren has worked with us to create and develop a new database. Blue Wren always work hard to understand our needs and have exceeded our expectations with what they have been able to deliver. Their communication is excellent, in particular the response time when we need support.
Our database is a vital tool to ensure we provide the best service possible to our customers and we have been extremely impressed with the technology, systems and valuable advice Blue Wren have been able to give us."
Helen Boland
Ainscough Training Services