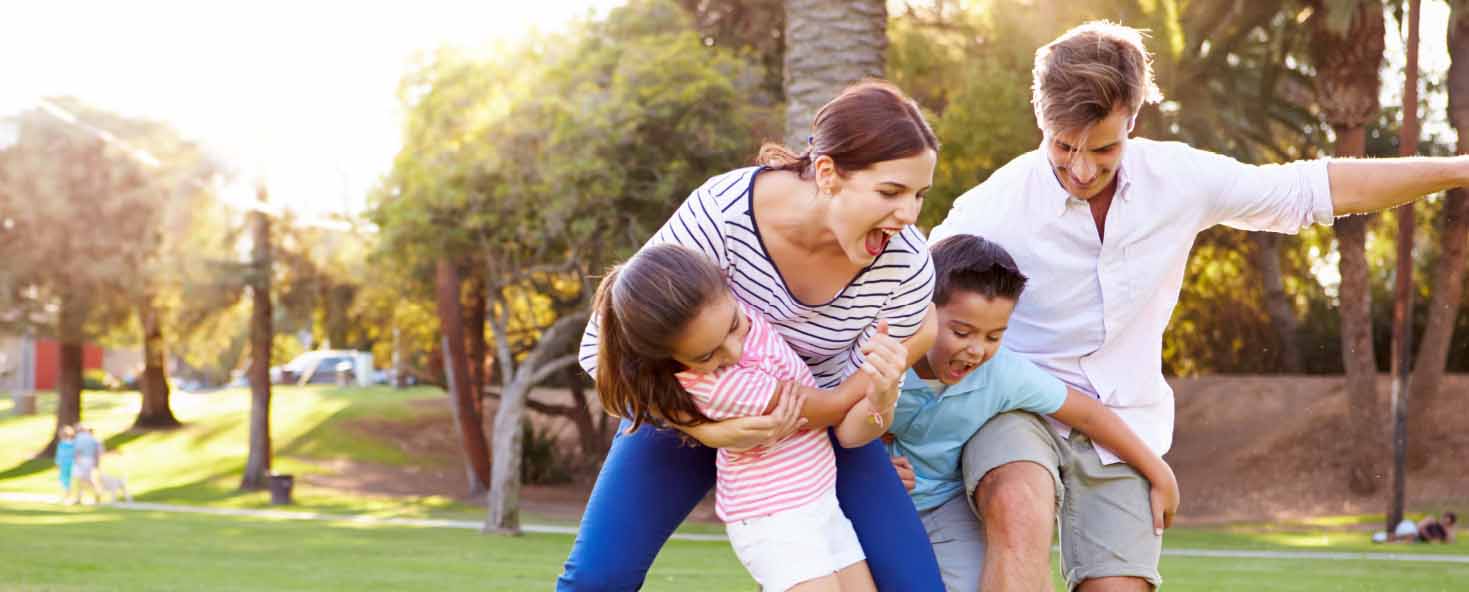 Insurance CRM & Workflow |
Nugent Santé
Nugent Santé is a health and well-being specialist based in the North West, sourcing the best policies to meet requirements for both corporate and individual clients.
Their requirement:
Automate core business operations such as case management and financial reporting
Create a central database that manages all client records
Streamline their administrative processes
Manage corporate and individual client profiles
Migrate circa 5,000 clients and 57,000 case files into their new system
Meet industry compliance requirements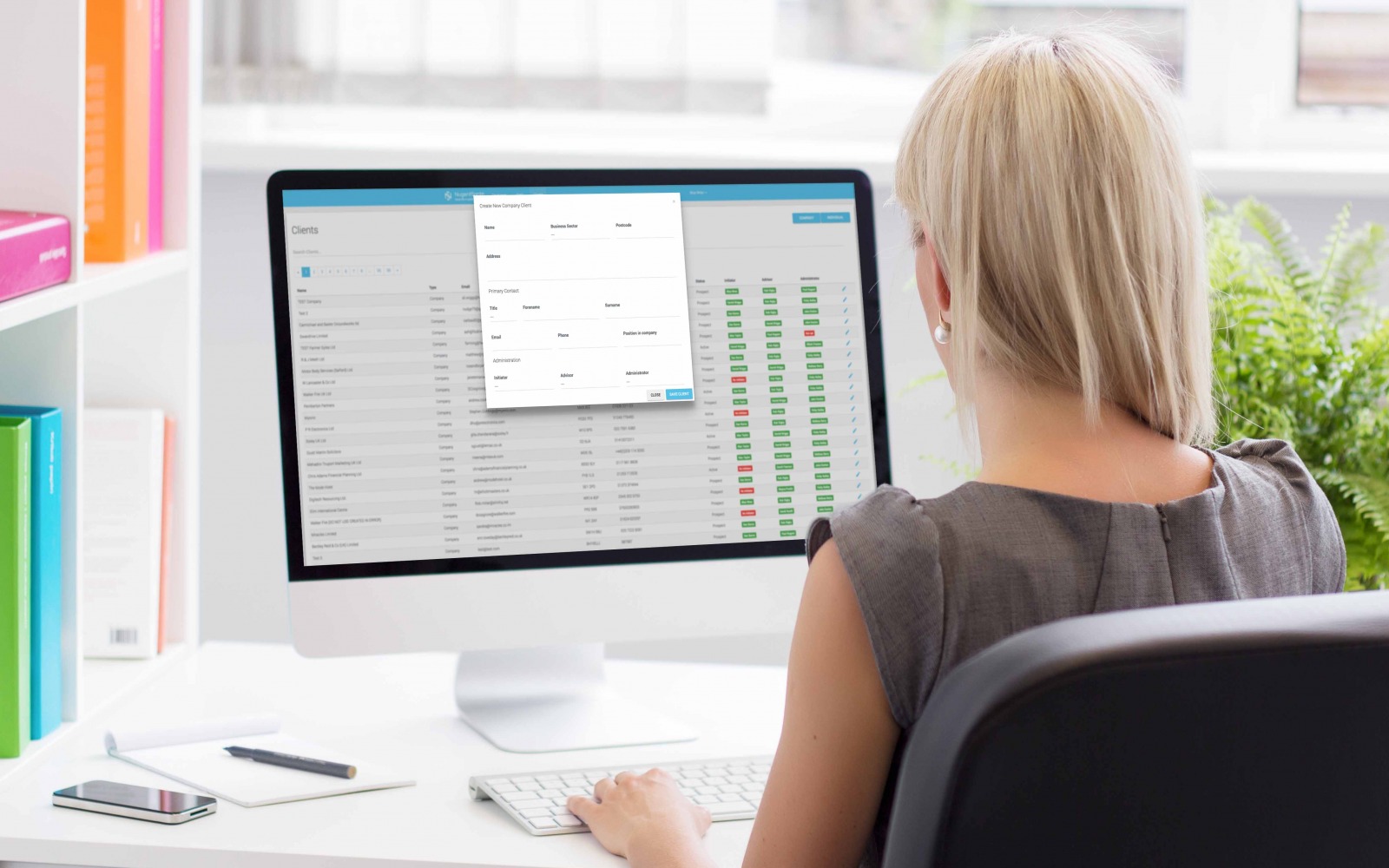 How we created positive change:
Built a cloud-based CRM(Customer Relationship Management) system that can be accessed anywhere
Designed a central dashboard to monitor financial information, staff performance and track commission
Auto-populated client documents based on their profile information
Created a central database with a user-friendly interface to allow easy management of customer records
Reduced the time spent on administrative tasks
Built-in renewal notifications for policy expiration dates
Implemented a user hierarchy with role-specific permissions
Enabled real-time Excel and PDF reports for business and departmental KPIs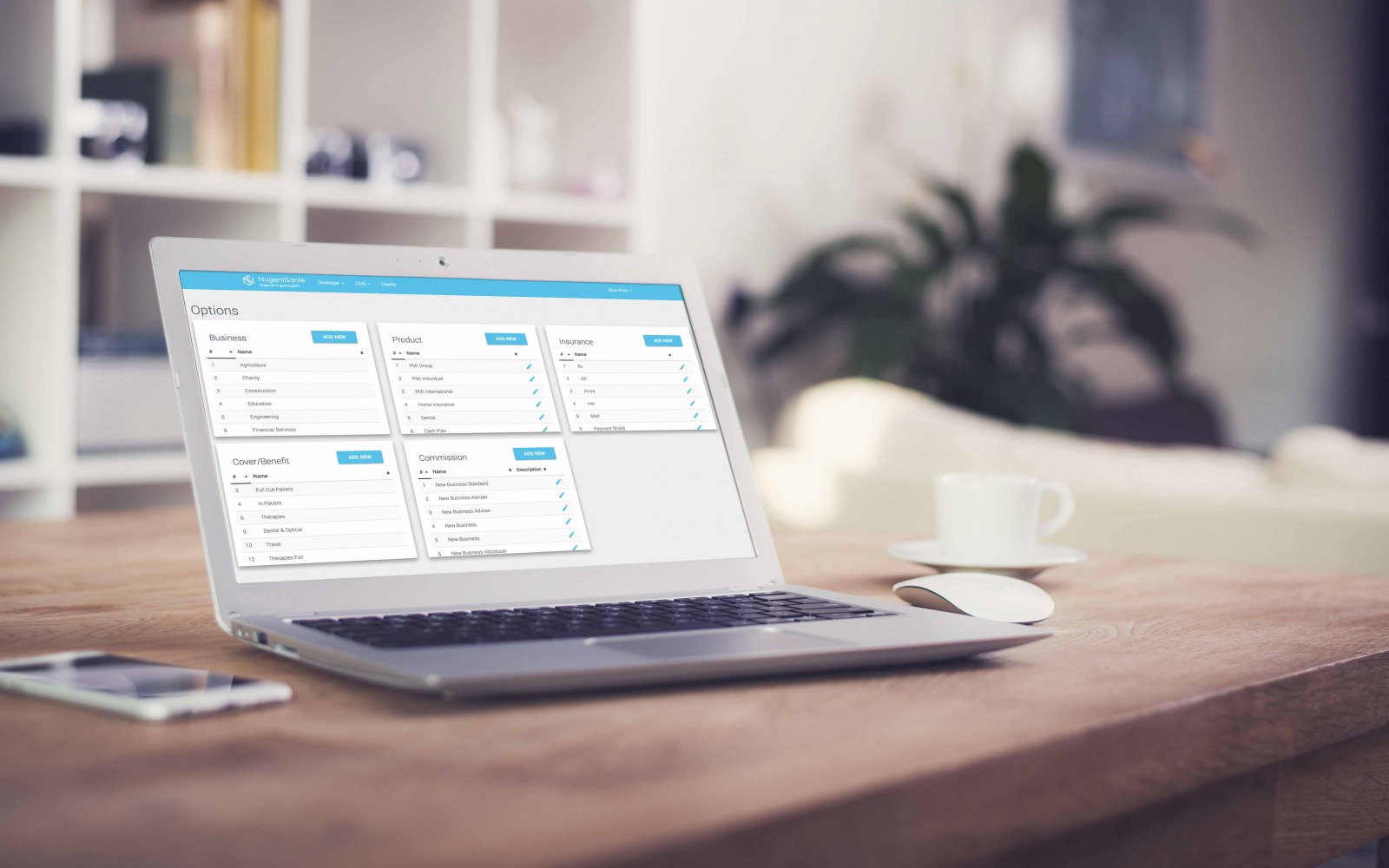 "Blue Wren spent time to understand the stumbling blocks with our old process and shaped the new product and its features around our business.
They helped us clearly define the scope and communicated frequently throughout the project.  The level of ongoing support has been excellent and the system now saves our team a great deal of time and energy.
It's a vital part of our business and helps us to deliver our service more effectively and efficiently to our customers."
Alison Wignall
Nugent Santé