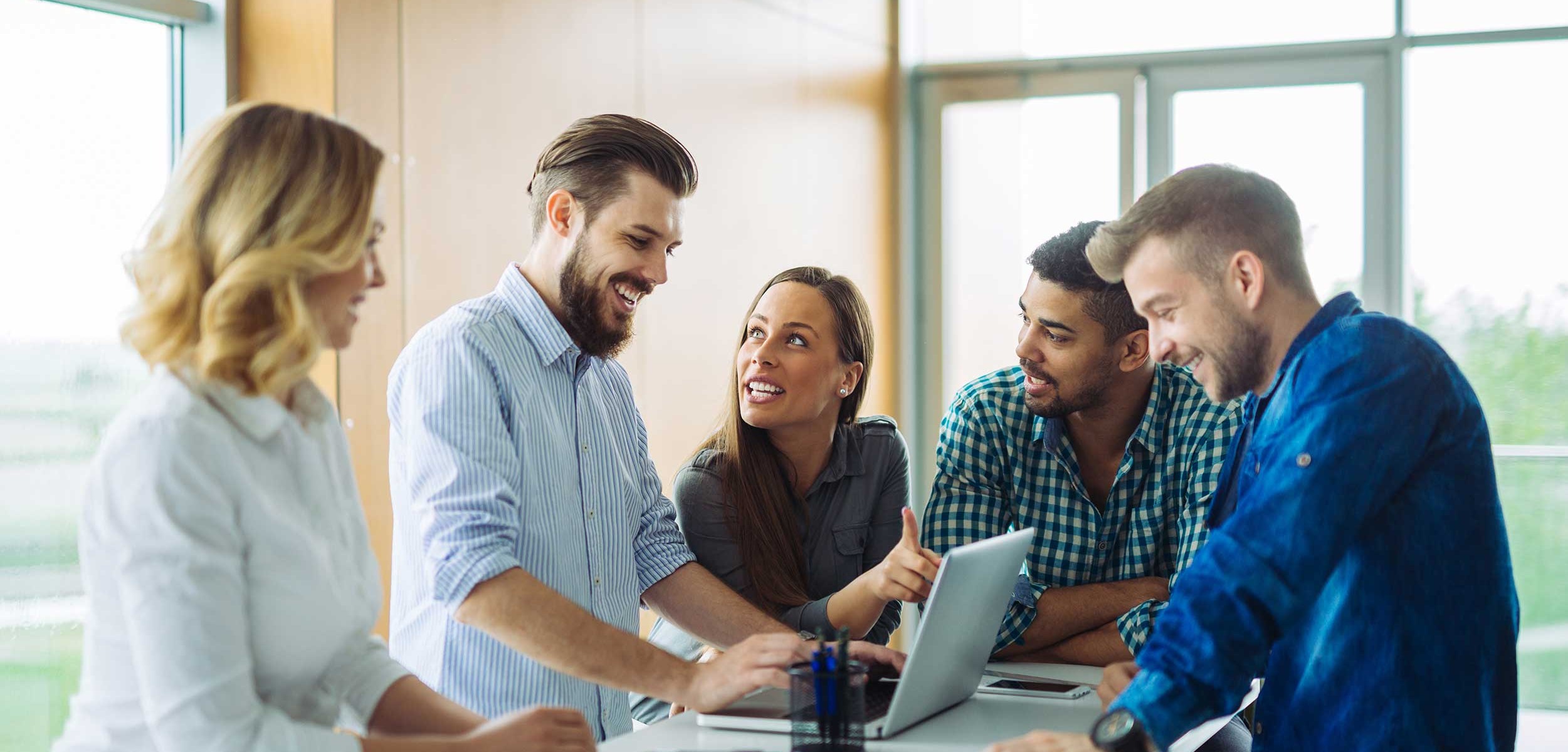 Event Management System
Manage events and projects from start to finish. Share valuable data with those who need it
Offer your clients an improved, personal service
Simplify your booking process, reduce your event admin and gain insight into your performance
Boost engagement with your customers and monitor the success of each event to continually improve and drive business growth.
Connecting your software
Maximise the impact of your software and reduce the repetition of data entry by integrating our system with business applications such as:
Project management
As your business grows, monitoring project performance becomes an increasingly time-consuming process.
Track project progress with complete visibility and grant access to all stakeholders, from allocated staff to clients.
Profitability reporting
Our software integrates your current systems and centralises all budget and profitability data in one place.
Track profitability at a glance and produce detailed and engaging project reports.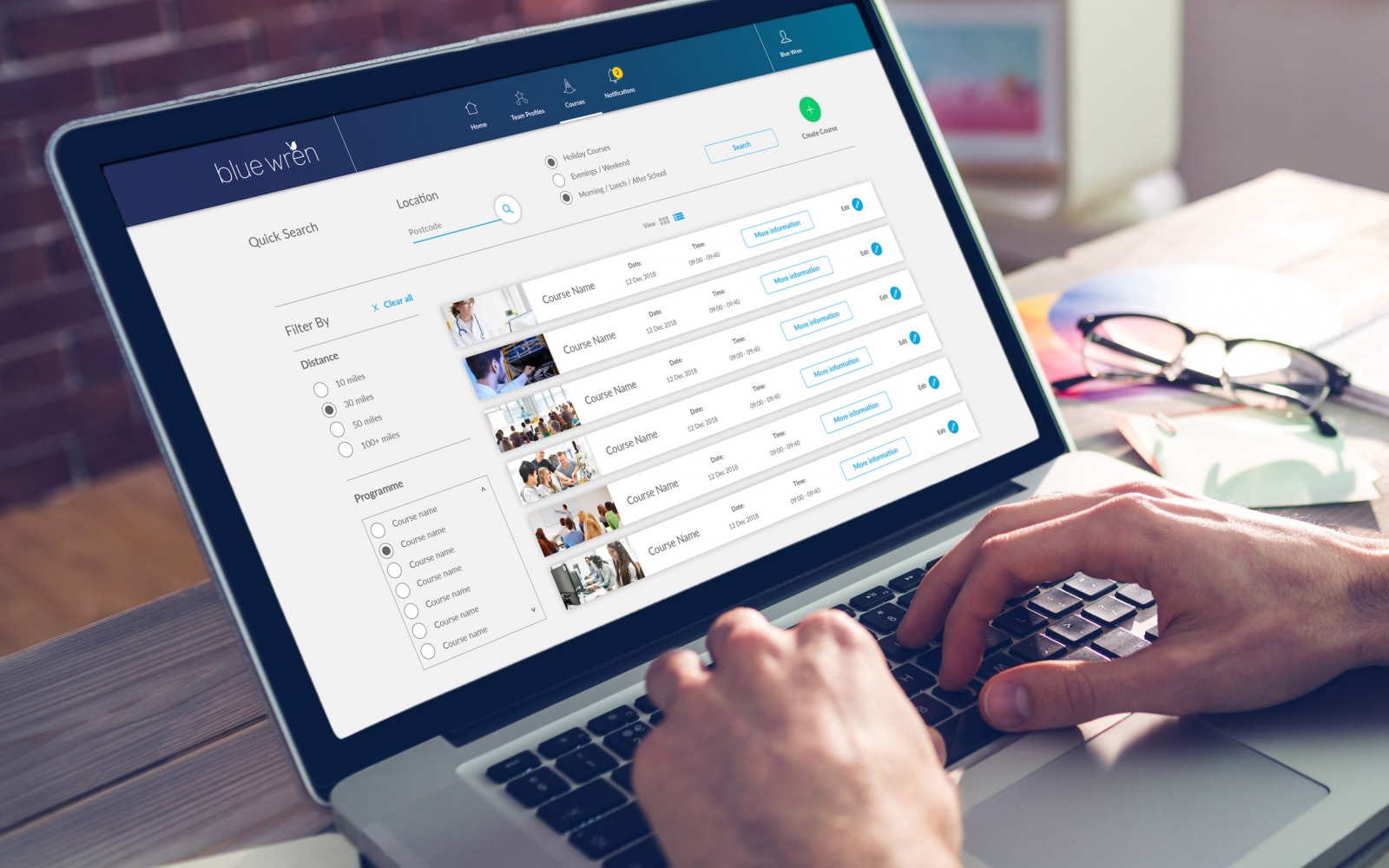 Staff profiles
Our resource management tool allows you to give staff their own customisable profile.
Create profiles that highlight skills and qualifications, making it even easier for you to manage the resources you need to complete a project.
Content and resource management
Our event management system makes it easy to update key event details.
Assign staff to events and automatically notify them of their involvement by adding the event to their personal calendar.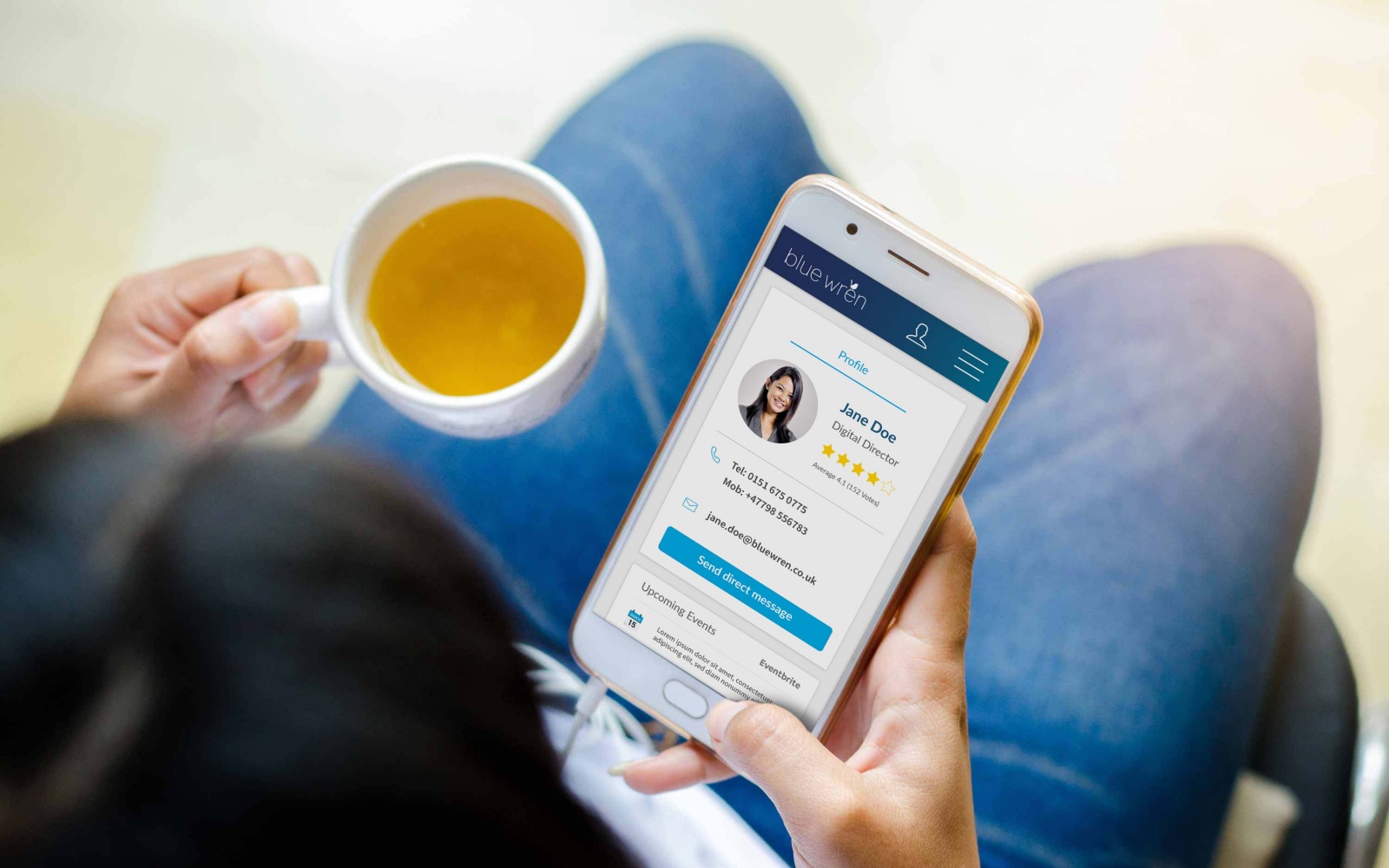 Multi-level access
The software's tiered user profiles ensure only relevant information reaches the appropriate team members, admin staff, event coordinators and customers.
This keeps each stakeholder's journey concise and clutter-free to create a streamlined, intuitive experience with your business.
Integrated e-commerce website
Your software is just one side of the business.
We can build a fully responsive e-commerce website, or integrate our system with your current website, to improve course visibility and registrations.
We integrate with your existing systems to reduce process waste, whilst also creating a single point of truth for your data.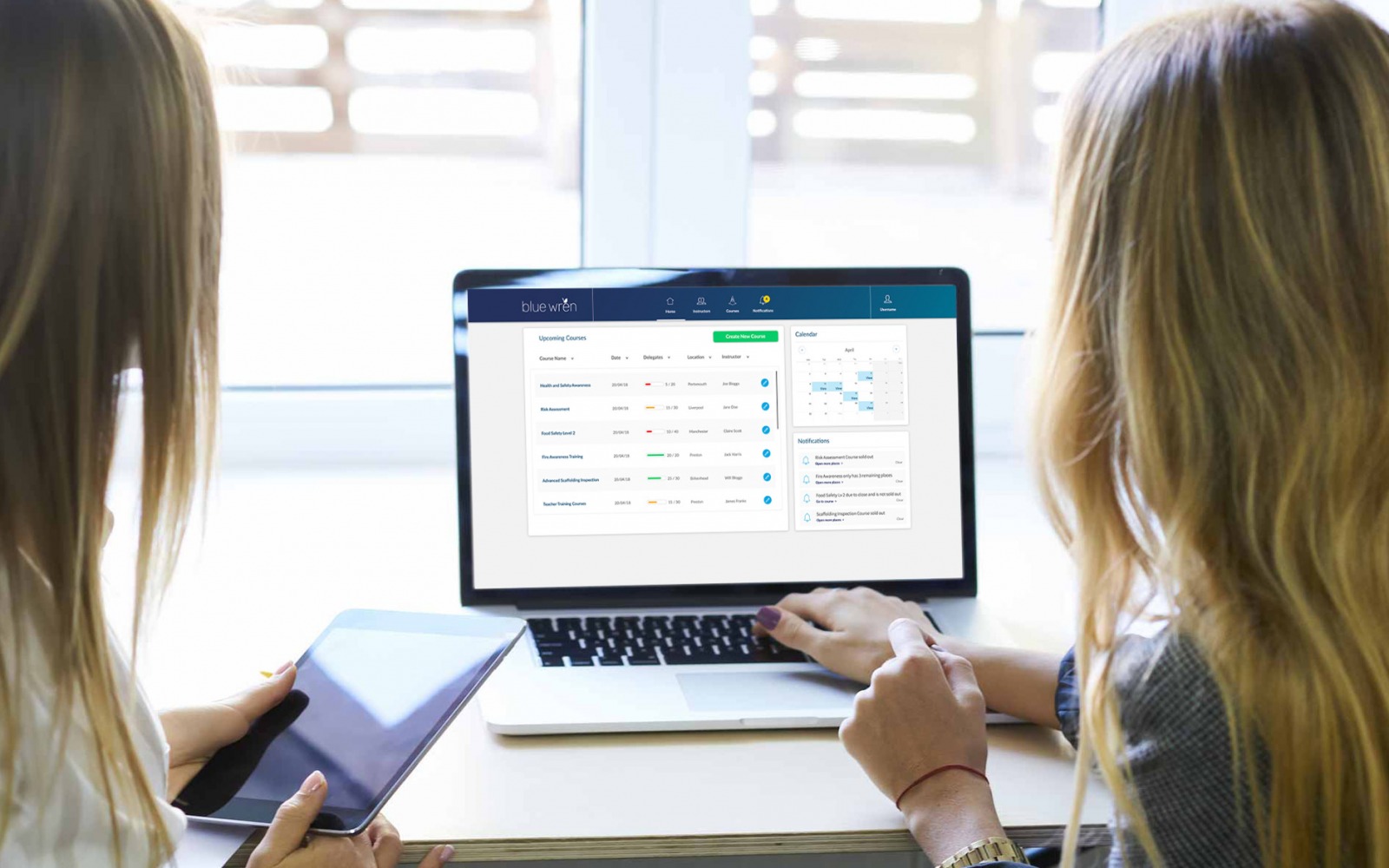 Why Blue Wren?
We work alongside your business to produce a solution that supports your business' objectives:
Collaborative development with your business in multi-disciplinary teams
User-centred design to optimise your workflow
System integration to facilitate a seamless flow of information
Target software payback within 12 months
Scalable solutions that grow alongside your business
Securely managed AWS hosting, comprehensive SLA and on call support