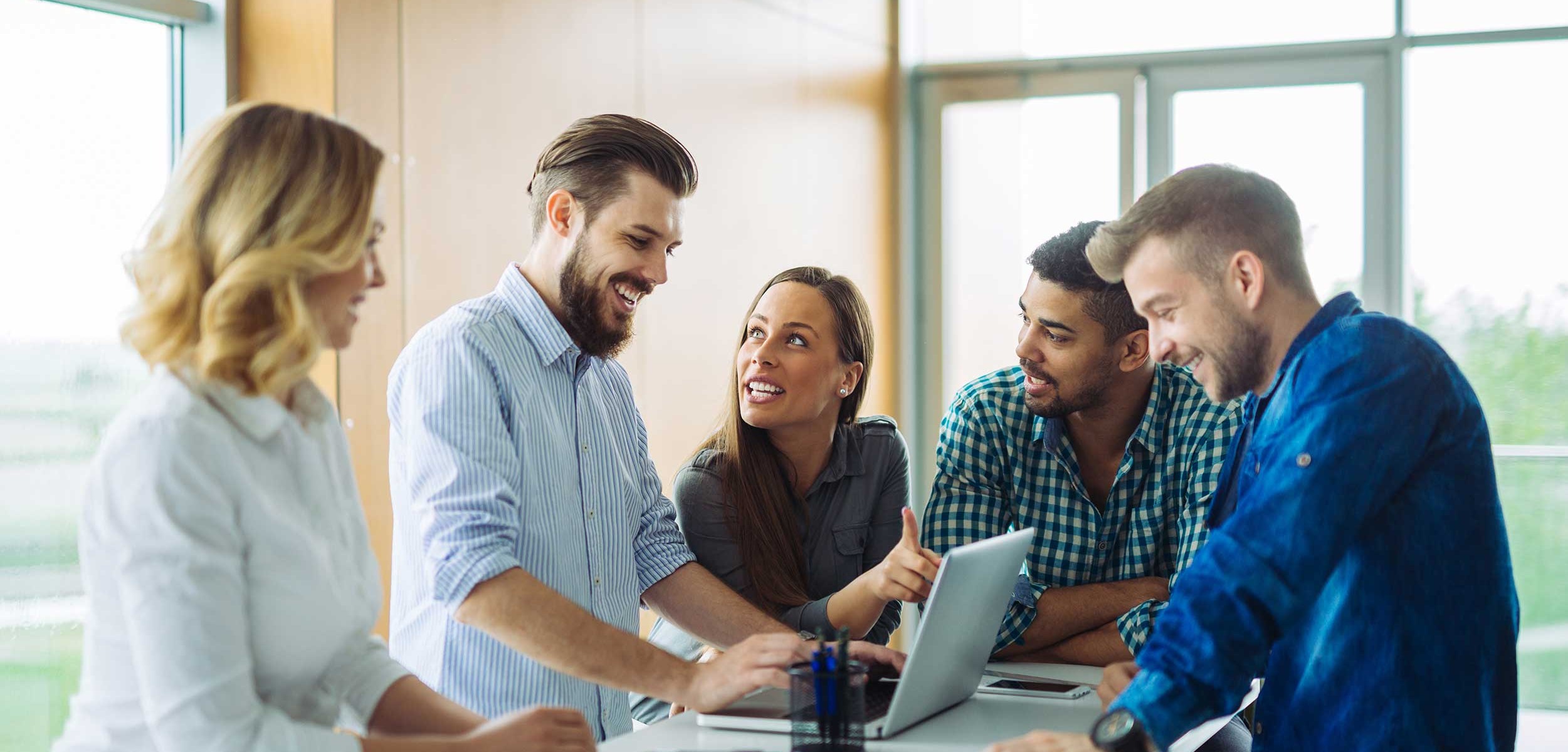 Online booking system
Simplify your booking process, reduce your course admin and gain insight into your performance
Offer your clients an improved, personal service
Our customisable booking system reduces your workload and improves your service, making it easier for you to win and retain customers.
Boost engagement with your customers and monitor the success of each event to continually improve and drive business growth.
Connecting your software
Maximise the impact of your software and reduce the repetition of data entry by integrating our booking system with business applications such as:
Admin automation
Every online booking comes with a wide range of administrative requirements.
Our online booking system reduces human intervention throughout the booking process to deliver a thorough and efficient service while reducing your team's workload.
Drive repeat custom
Turn one-time buyers into repeat customers to give your business a competitive advantage.
Our online booking system's CRM gets you closer to the customer. We use purchase histories and profile information to upsell relevant products or services to your customers.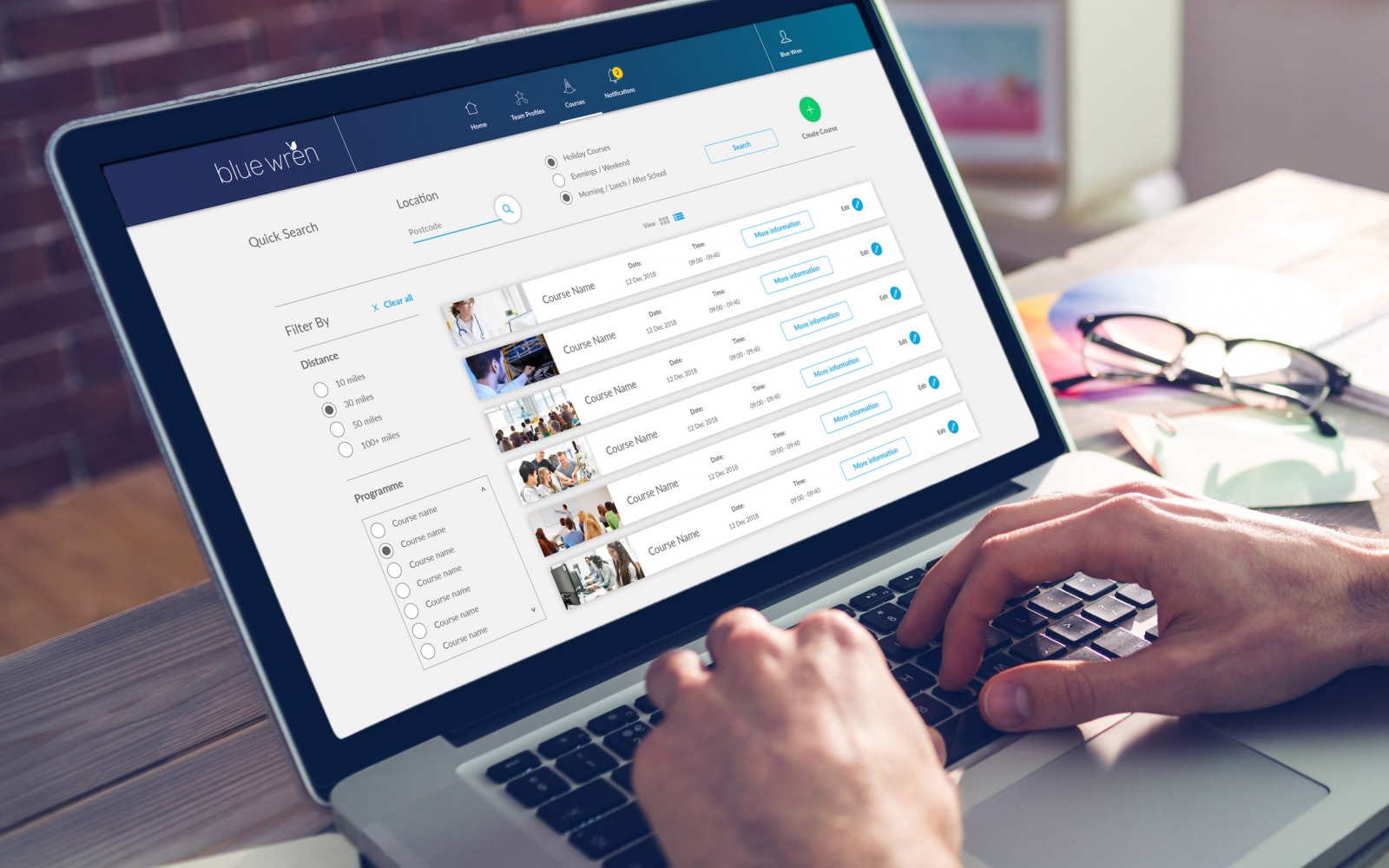 Performance analysis
Understanding the success of every event allows your business to continually develop and improve.
Our online booking system's reporting suite provides you key insight into the performance of your events, including attendance records, profitability. Whilst our customer review function gives you access to invaluable insight to evaluate your service level.
Content and resource management
Our online booking system makes it easy to update event information.
Assign coordinators to events and automatically notify them of their involvement by adding the event to their personal calendar.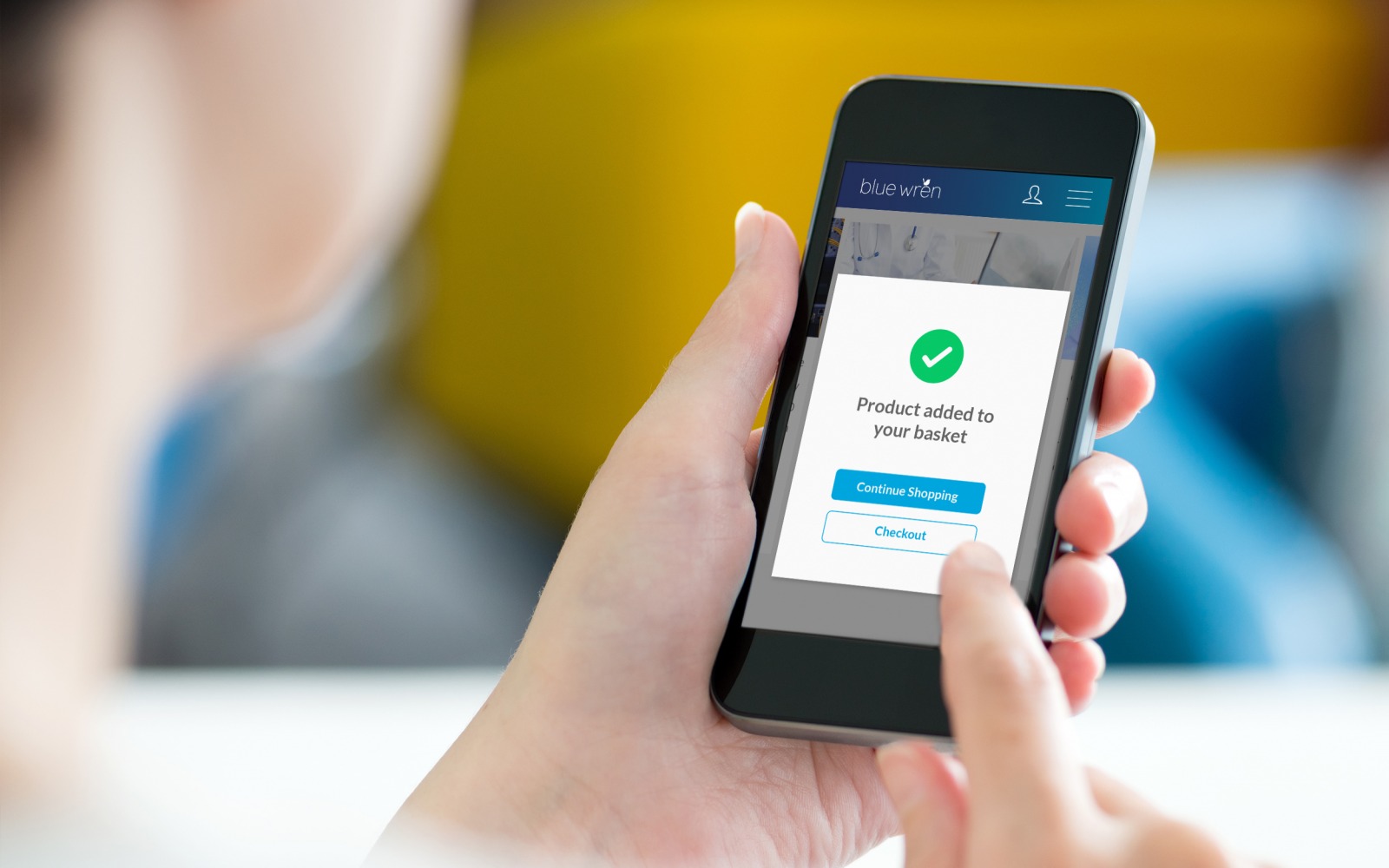 Multi-level access
The software's tiered user profiles ensure only relevant information reaches the appropriate team members, admin staff, event coordinators and customers.
This keeps each stakeholder's journey concise and clutter-free to create a streamlined, intuitive experience with your business.
System integration
Inputting customer data across numerous systems, from sales CRMs to accountancy packages, can generate significant admin restraints on your team and increases the chance of human error.
We integrate with your existing systems to reduce process waste, whilst also creating a single point of truth for your data.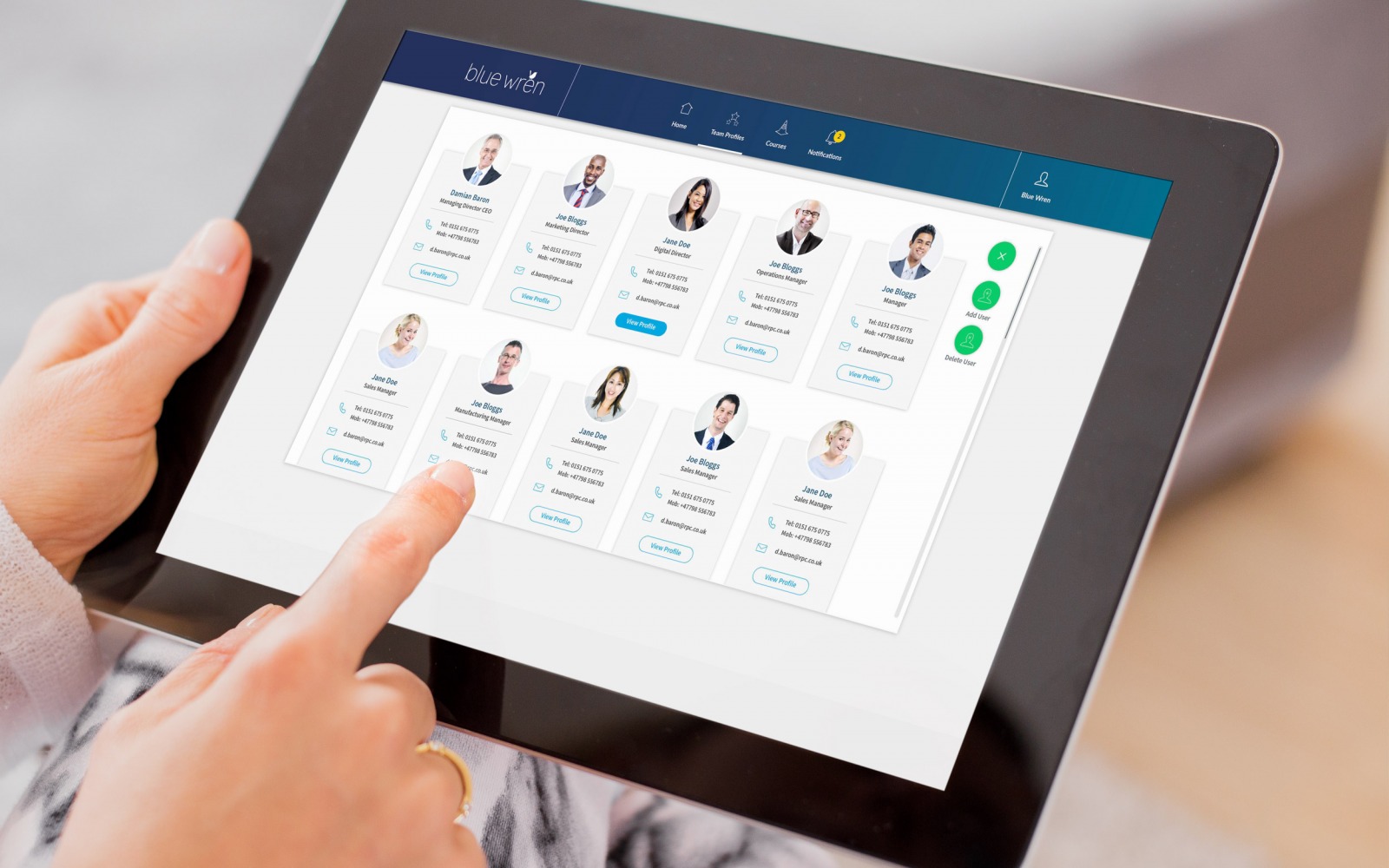 Why Blue Wren?
Collaborative development
We work in multidisciplinary teams in an agile environment. Your are involved throughout development to provide iterative feedback.
Rapid development
Our online booking system's engine is already built; we tailor the features to your business to rapidly deliver your solution.
User-centred design
We focus on usability goals, user characteristics and behaviours to optimise the system for your workflow.
Software payback
We target software payback within 12 months through efficiency savings and productivity improvements.
Scalable solutions
Our solutions are built with phased development and roll out that allows for easy further development as requirements change.
Secure hosting and support
Our comprehensive SLA and managed AWS hosting are monitored by our on call UK-based support team. We invest heavily in our infrastructure to ensure your software is always online with fully compliant data security protocols. Find out more about our hosting.
System integration
We connect existing systems, software and operations to facilitate a seamless flow of information.