Xero Accounting Software Integration
Improve your efficiency with a fully-integrated bespoke website, working seamlessly with your Flight CRM & workflow software
Seamless CRM & workflow software with Xero integration
Not only is Flight a great solution to improve productivity through bespoke CRM & workflow management, but integration with Xero ensures a smooth flow of real-time financial information.
Customer data and accounts are instantly synchronised, saving admin time, reducing errors and eliminating double handling.  Share real-time financial information from Xero into Flight – invoices, contacts, project profitability and more.
We understand that there is no 'one-size-fits-all' solution to business workflow, that is why we customise each version of Flight.  This bespoke customisation includes how we integrate with Xero.  Some customers want a 'light-touch' to streamline process, while others require deeper integration to monitor real-time financial performance.
The level of integration is completely up to you and the needs of your business.
Save
time

Measure
profitability

Automatic
reconciliation

Connected
business

Synchronise
data
Stop double entry and save time
Integrating with Xero creates a seamless link that removes the need to create two invoices, removing the risk of human error and freeing up time for you to grow your business. When you create an invoice in Xero, it sends it to Flight and vice-versa.
Accurately track and measure your profitability
Xero integration gives you a real-time view of your financial performance by project or job. From Xero you can see a profit and loss for the business. From Flight you can see which jobs are most profitable.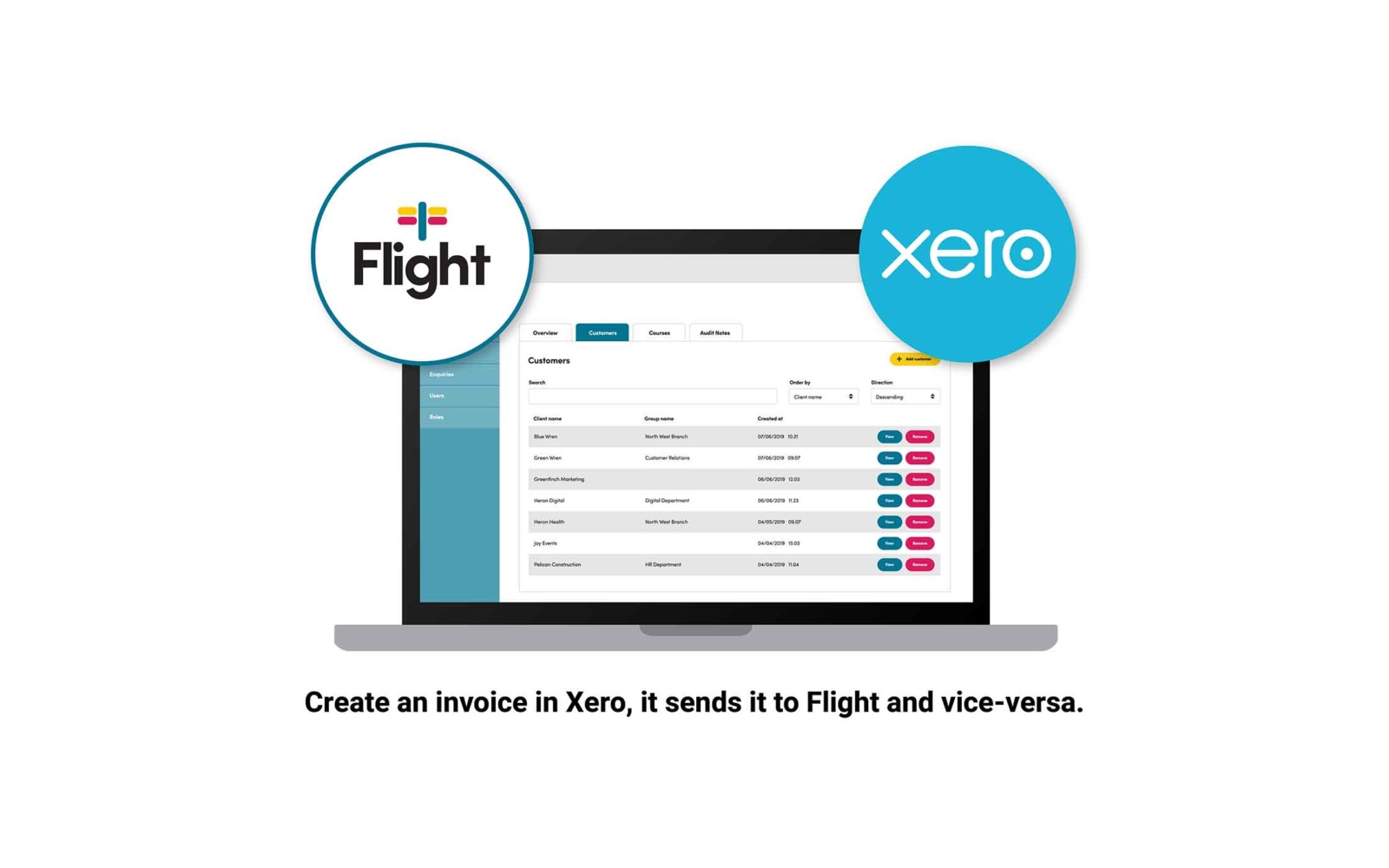 Automatic reconciliation
We free up your valuable time and reduce administration with automatic transaction matching and reconciliation. We can also set up Flight to trigger repeat invoices and automated payments sent from Xero.
Run a connected business
Being cloud based, Flight lets you work and share information on the move increasing productivity and collaboration.  Integrating with Xero further improves productivity by pulling in relevant financial information as you need it.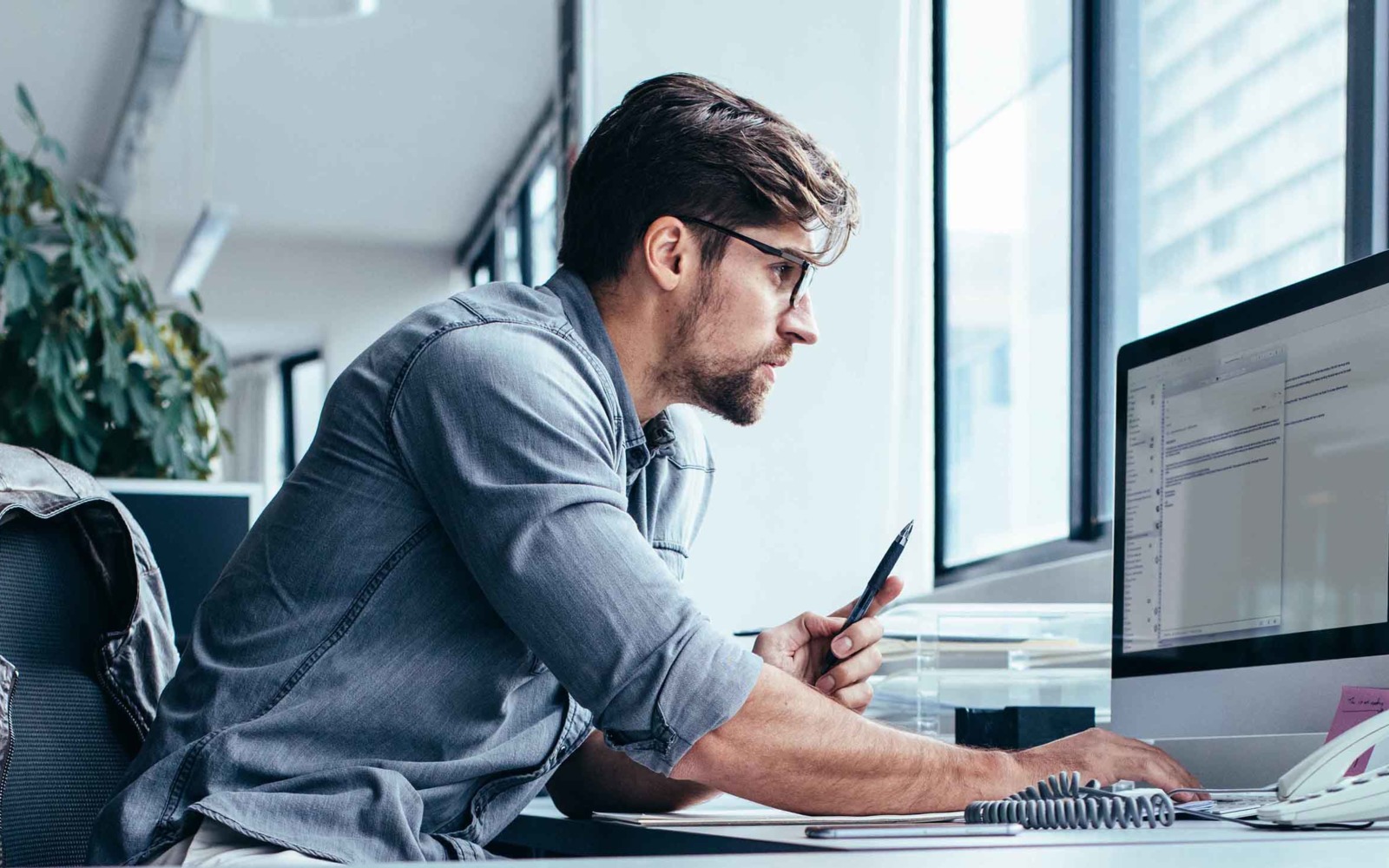 Data synchronisation
We customise your version of Flight and synchronise the two-way flow of data with Xero to match your workflow. Regardless of which application you enter your information, it will automatically update across both.
Each integration with Xero is bespoke to the needs of the business.  This ensures you maximise the productivity.