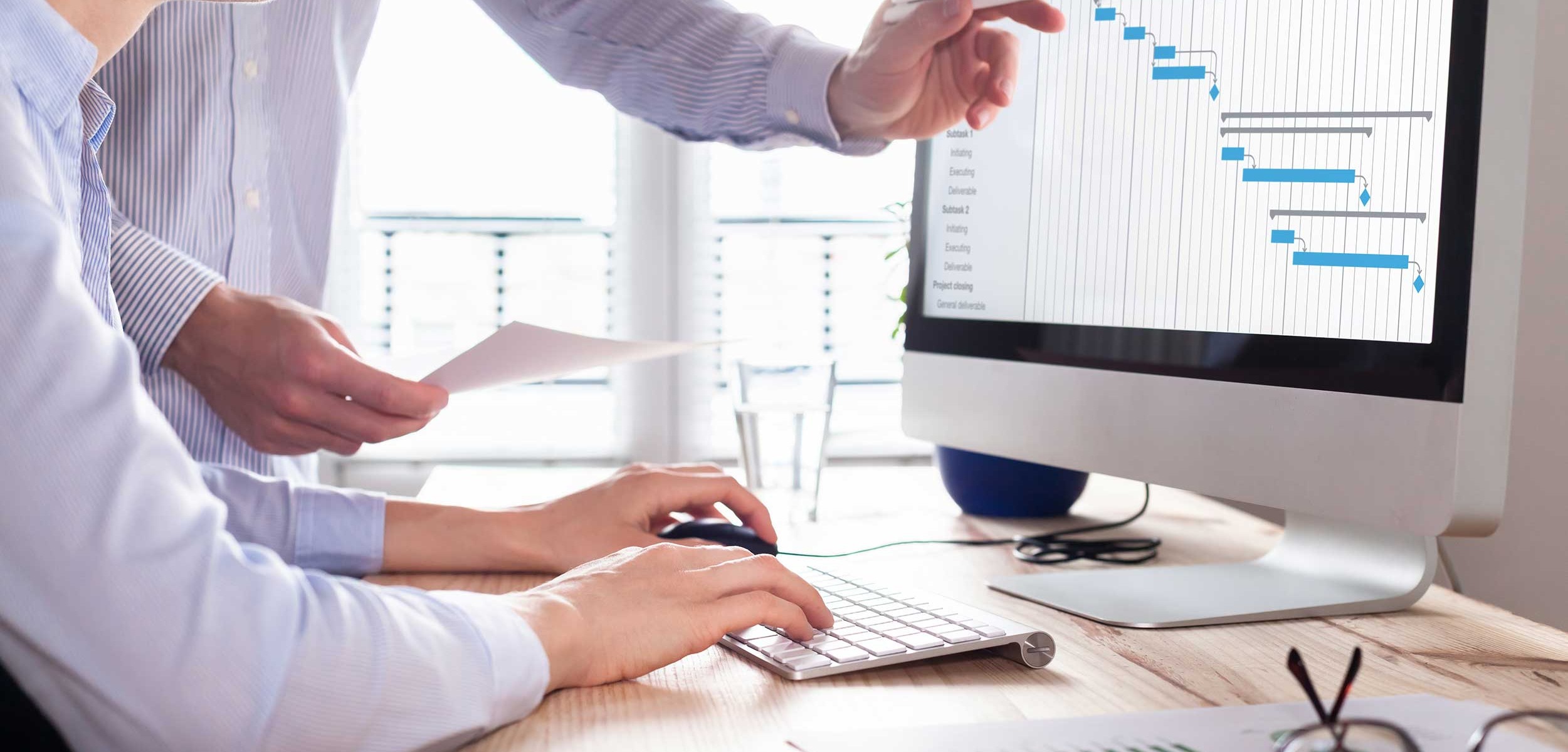 Resource management tool
Achieve complete project visibility and control with our customisable resource management tool.
Take control of your resources and improve your project management
Tailor our resource management tool to the needs of your business. Monitor resource availability and share valuable performance insights with those who need it.
Search and allocate resources based on attributes and skills to ensure each project is delivered successfully.
Connecting your software
Maximise the impact of your software and reduce the repetition of data entry by integrating our system with business applications such as:
Project management
As your business grows, monitoring project performance becomes an increasingly time-consuming process.
Track project progress with complete visibility and grant access to all stakeholders, from allocated staff to clients.
Profitability reporting
Our software integrates your current systems and centralises all budget and profitability data in one place.
Track profitability at a glance and produce detailed and engaging project reports.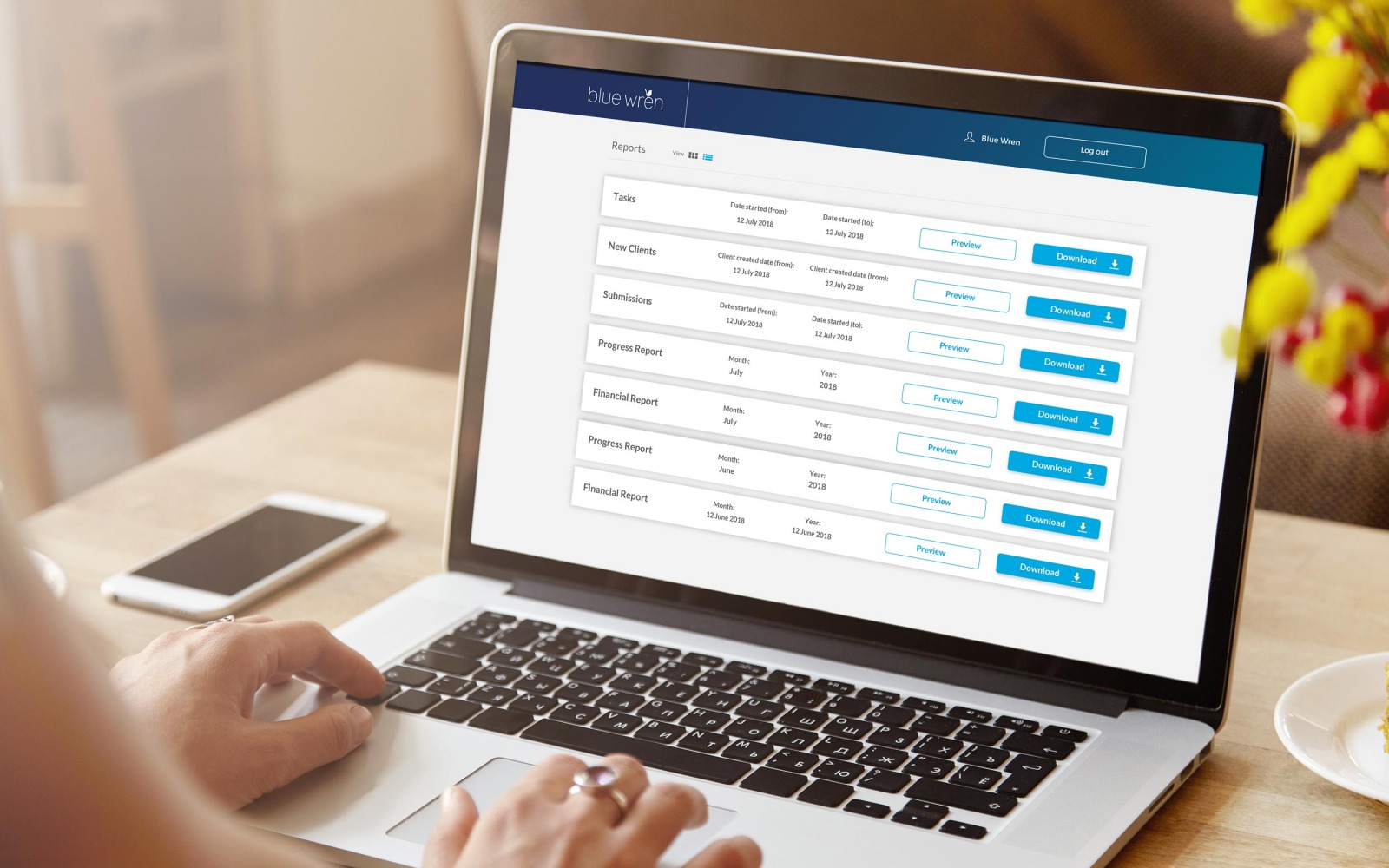 Staff profiles
Our resource management tool allows you to give staff their own customisable profile.
Create profiles that highlight skills and qualifications, making it even easier for you to manage the resources you need to complete a project.
Resource search
Finding resources that match your requirements can be incredibly time consuming.
Our system has built to allow you to easily match your requirements against a resources library. Our dynamic search even provides you with potential substitutes that are available when you need them.
Our software allows you to rapidly search and allocate resources based on availability, skills and other customisable attributes. Once allocated, they are automatically notified via email or SMS.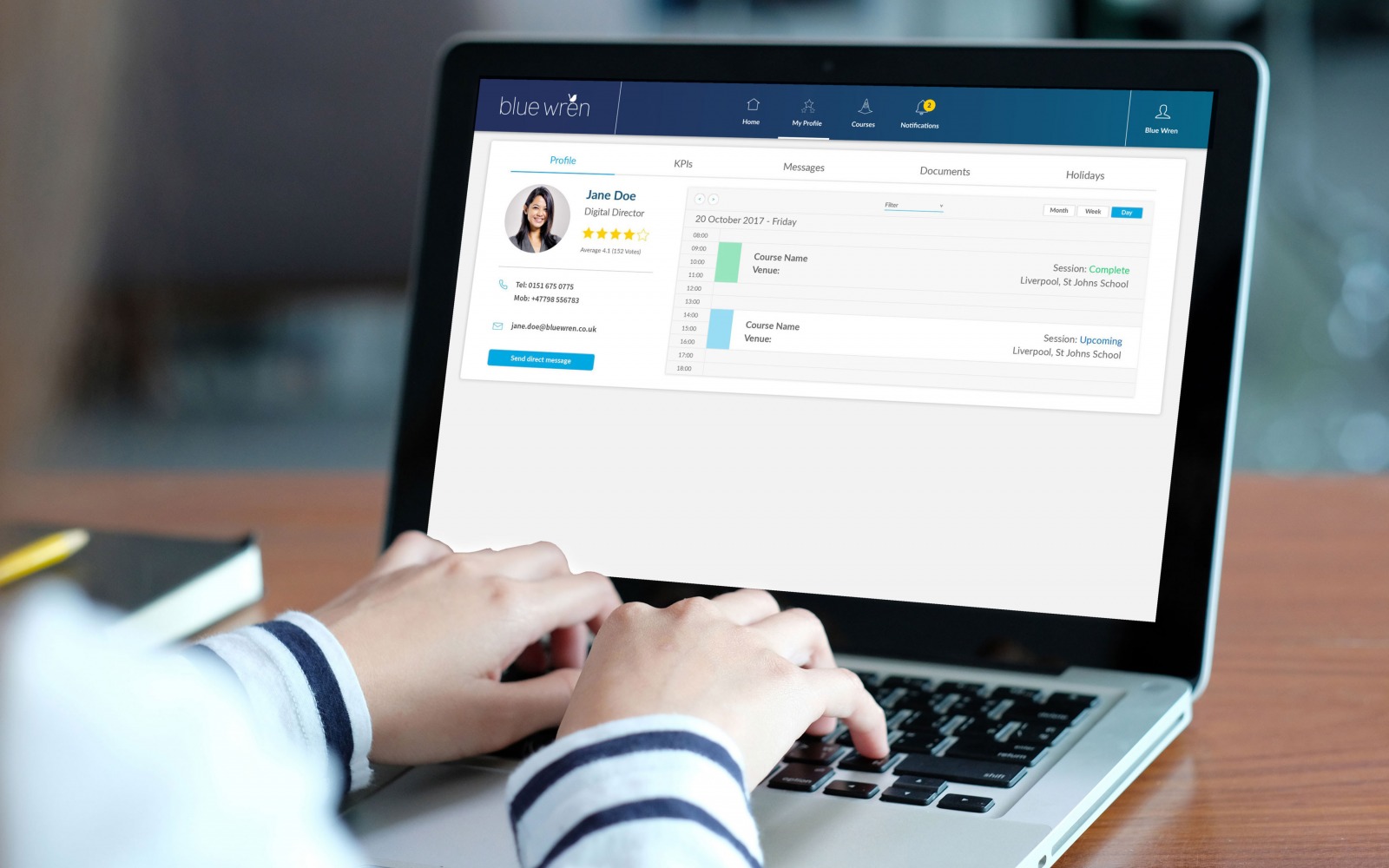 Resource management
Our resource management tool enables you to report on the utilisation of your key resources, be that staff or assets.
Identify shortfalls and constraints on your business by identifying the pain points in your project delivery.
User-hierarchy 
Ensuring all relevant project stakeholders are kept in the loop is time-consuming.
Our tool's multi-level access gives each project stakeholder their own secure dashboard, fed only with information relevant to them. This allows complete project visibility, from client to staff, and facilitates two-way communication through the platform.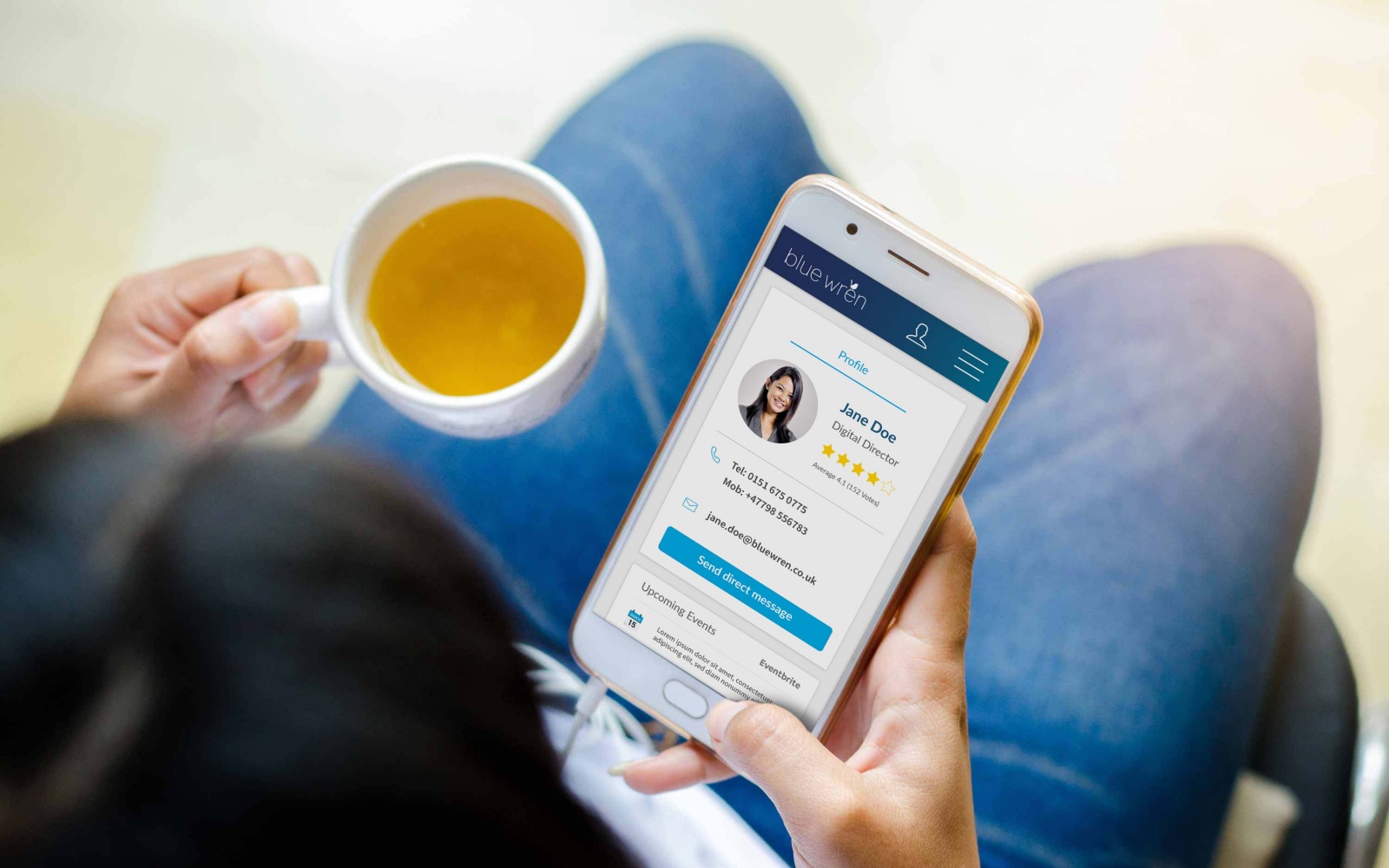 Why Blue Wren?
Collaborative development
We work in multidisciplinary teams in an agile environment. Your are involved throughout development to provide iterative feedback.
Rapid development
Our resource management tool's engine is already built; we tailor the features to your business to rapidly deliver your solution.
User-centred design
We focus on usability goals, user characteristics and behaviours to optimise the system for your workflow.
Software payback
We target software payback within 12 months through efficiency savings and productivity improvements.
Scalable solutions
Our solutions are built with phased development and roll out that allows for easy further development as requirements change.
Secure hosting and support
Our comprehensive SLA and managed AWS hosting are monitored by our on call UK-based support team. We invest heavily in our infrastructure to ensure your software is always online with fully compliant data security protocols. Find out more about our hosting.
System integration
We connect existing systems, software and operations to facilitate a seamless flow of information.