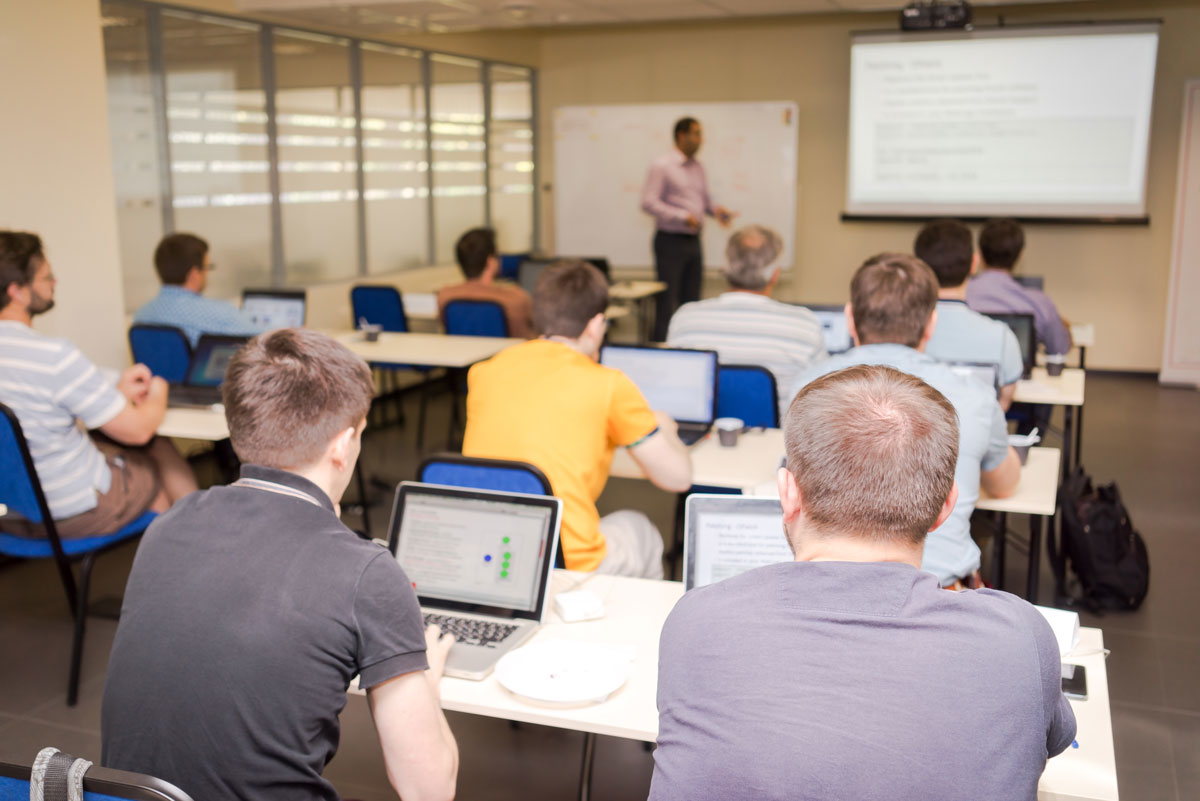 Training course management software
Remove manual processes and gain key insights into your performance with our customisable course management software.
Take control of your courses to improve the delegate experience and boost profitability
Customise our feature-rich software to work for your business. We've developed a solution that cuts admin time in half and makes it easier to monitor your performance.
This affordable and tailored solution automates repetitive tasks, improves the delegate experience and ultimately helps your business grow.
Connecting your software
Maximise the impact of your software and reduce the repetition of data entry by integrating with business applications such as:
Resource and team management
Our system manages individual and collective calendars for instructors, equipment and venues to ensure you've always got a view of your resources.
You'll never suffer a clash of rooms, instructors or equipment when using our complete training course software solution.
Matching instructors with courses
Matching available instructors with the right course absorbs time and resources.
Our software allows instructors to build personal profiles that display their working hours, training specialisms and qualifications. These profiles then dynamically display when an instructor is suitable and available for the courses you create.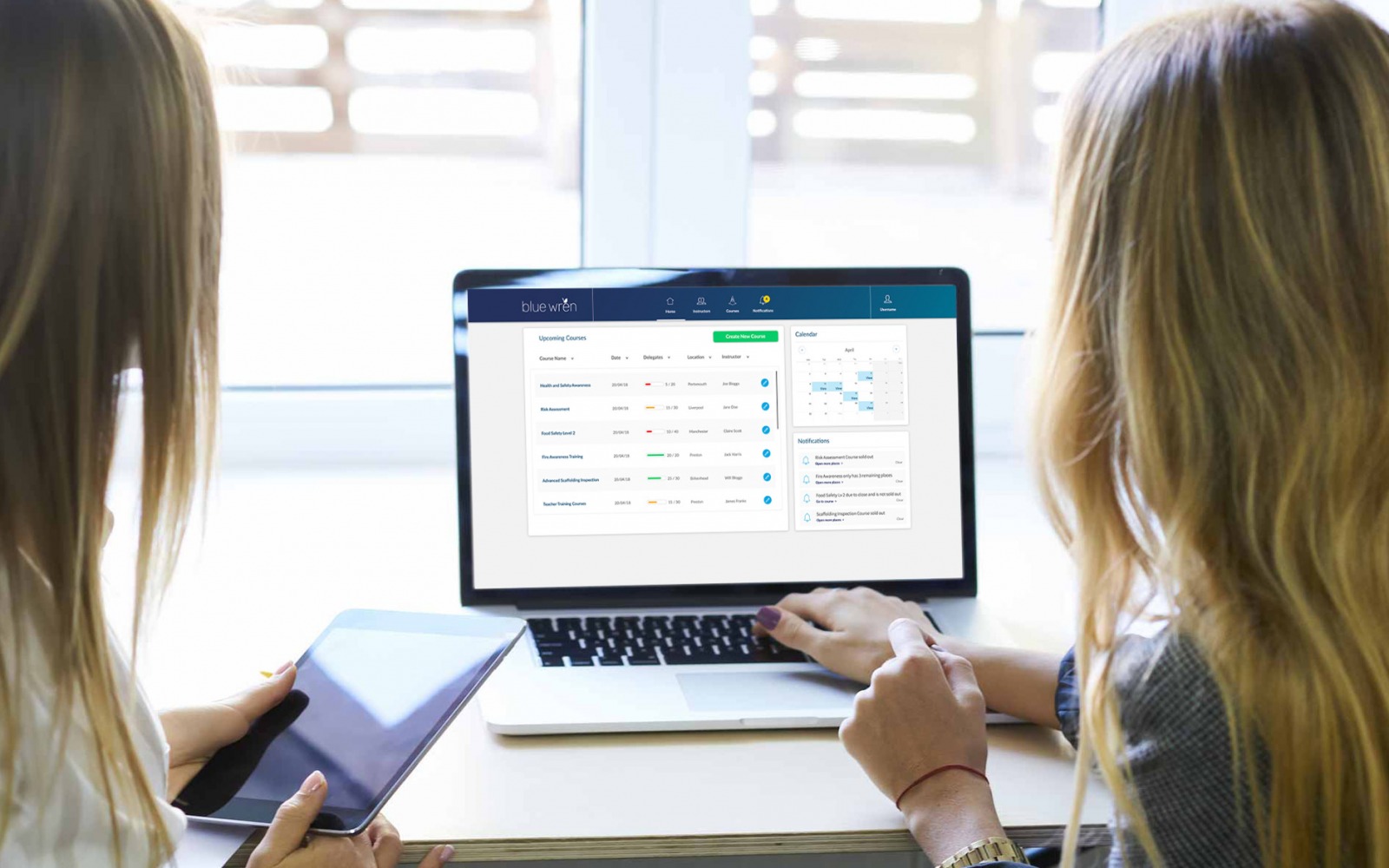 Performance monitoring
Find out which courses are profitable, their attrition rates and delegate satisfaction through our customisable reporting suite.
Set course break-even figures to find out at how many delegates you need to be profitable.
Enable feedback
Who are your strongest instructors? What do your delegates think of the course material?
Close the loop by activiating our automatic feedback tool to engage delegates and facilitate open and honest feedback.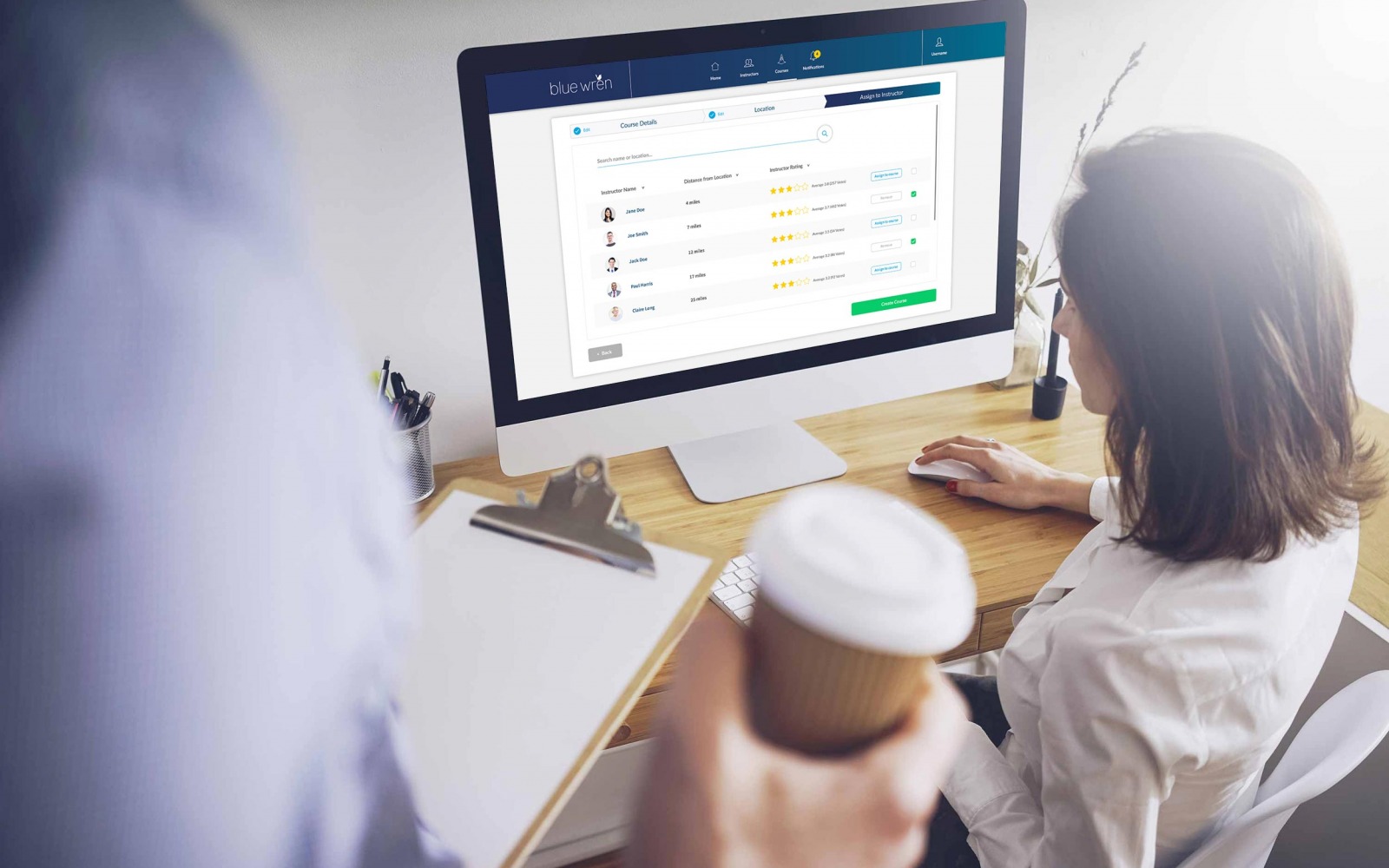 Integrated e-commerce website
Your software is just one side of the business.
We can build a fully responsive e-commerce website, or integrate our system with your current website, to improve course visibility and registrations.
Access anywhere
Your customised course management system is available wherever and whenever you need it.
Your instructors can check agendas and delegate information on location, and even take a delegate register directly on their mobile phone.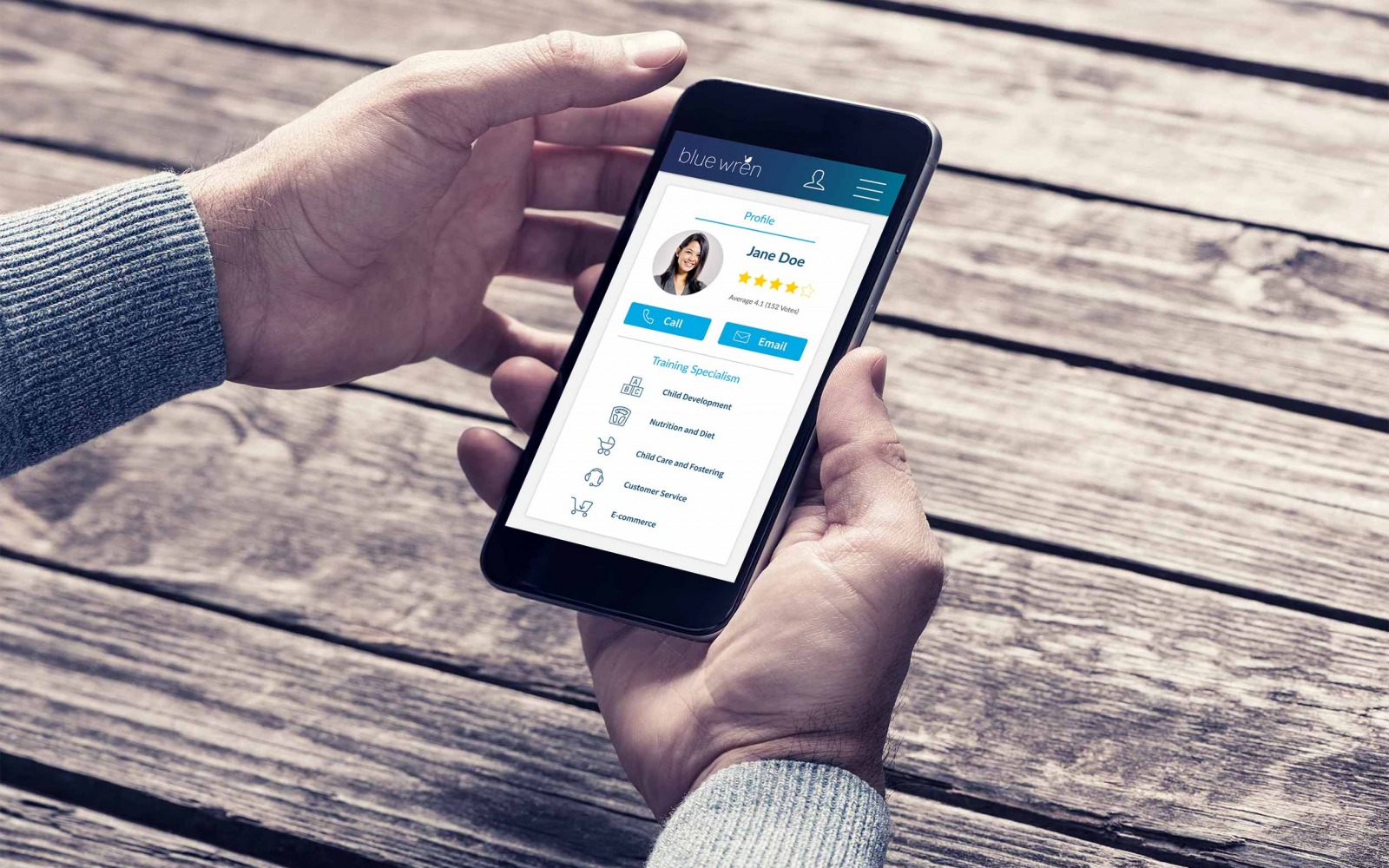 "We have been delighted with the way Blue Wren has worked with us to create and develop a new system. Blue Wren always work hard to understand our needs and have exceeded our expectations with what they have been able to deliver. Their communication is excellent, in particular, the response time when we need support.
Our system is a vital tool to ensure we provide the best service possible to our customers and we have been extremely impressed with the technology, systems and valuable advice Blue Wren have been able to give us."
– Helen Boland
Read more about the Ainscough Training Services case study here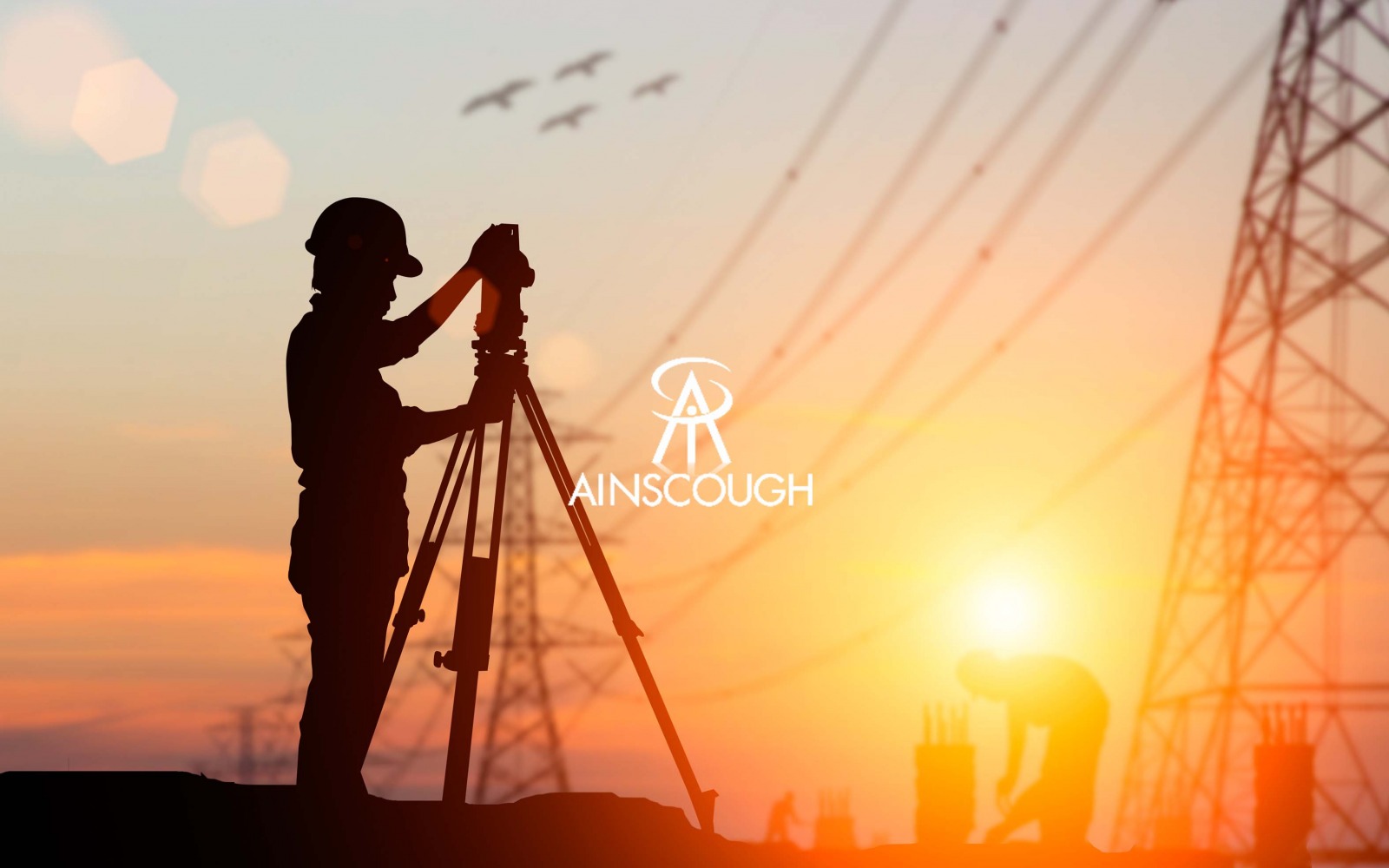 Why Blue Wren?
We work alongside your business to produce a solution that supports your business' objectives:
Collaborative development with your business in multi-disciplinary teams
User-centred design to optimise your workflow
System integration to facilitate a seamless flow of information
Target software payback within 12 months
Scalable solutions that grow alongside your business
Securely managed AWS hosting, comprehensive SLA and on call support