20 questions to get you closer to your customers after Covid
16 February 2021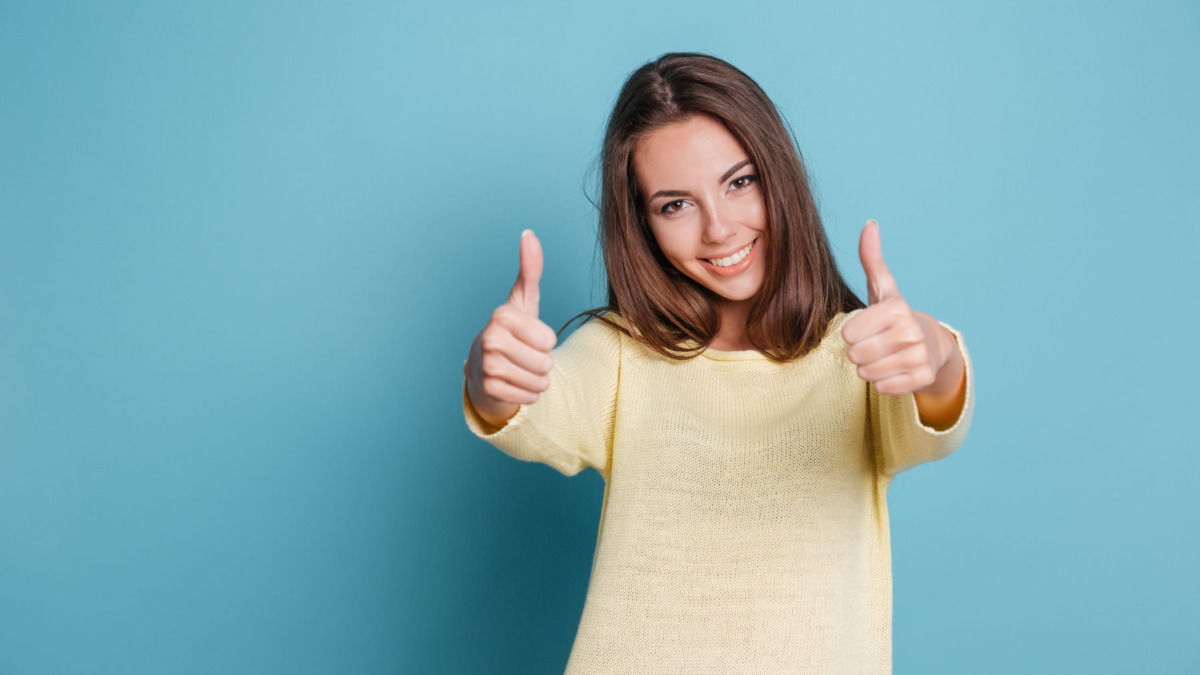 How well do you know your customers? Markets have shifted, as have customer behaviours and spending.
Businesses that do not understand or prepare for the changes in customer demand will lose out to more agile competitors. Here are a list of 20 questions you can use to help you get closer to your customers after Covid.
Who are your customers and how has their behaviour and characteristics changed?
Are your customers aware of the impact or disruption Covid has had on your business?
Are you proactively communicating with clients and customers to understand and manage their expectations?
Have you checked your contractual obligations with your customers?
How have customer consumption patterns changed?
Are you dependent on a limited number of customers? What are the consequences if they shut down?
Do you have the technology to record customer interactions and improve your levels of service?
How do you attract, sell and deliver to customers in an all-virtual world?
How do you engage with customers with a virtual sales and customer service team?
Has your reputation changed through the crisis, (your actions or your industry)? How will you optimise or reverse this shift?
How do you reach new customers in a more virtual world?
How should your offerings differ between the digital vs. physical customer?
How can you communicate your business changes to your customers as quickly as possible?
How many customers can you have in your business premises at any one time? Can you change your demand / supply profile to enable physical distancing, and are there peaks and troughs of activity which you can make smoother?
How can you reconnect with your customers from yesterday, whilst maintaining your newly found customer base of today?
How do you build customer trust and loyalty in a digital or blended business model?
Can you provide additional reassurance over supply compared to your competitors?
What are the new marketing channels available to your business, which are to be maintained and/or adapted moving into a post-Covid world?
Can your business meet the needs of remote customers? Is this an area to build out your business' capability?
Are you prepared to respond to any new changes in customer behaviour and demand as we emerge from Covid?
Summary
It's now time to focus on revitalising your business as we emerge from this pandemic. What you choose to do now will define your performance for years to come.
We have the expertise and the software to help you. So, if you would like to discuss how we can help your business embrace digital transformation and get closer to your customers, please don't hesitate to get in touch.
You can do so by calling the office on 01772 823734 or clicking on the button below:
CRM and Workflow Software
Further Reading
CRM Case Studies