20 questions to help you get 'Digital Ready' after Covid
04 February 2021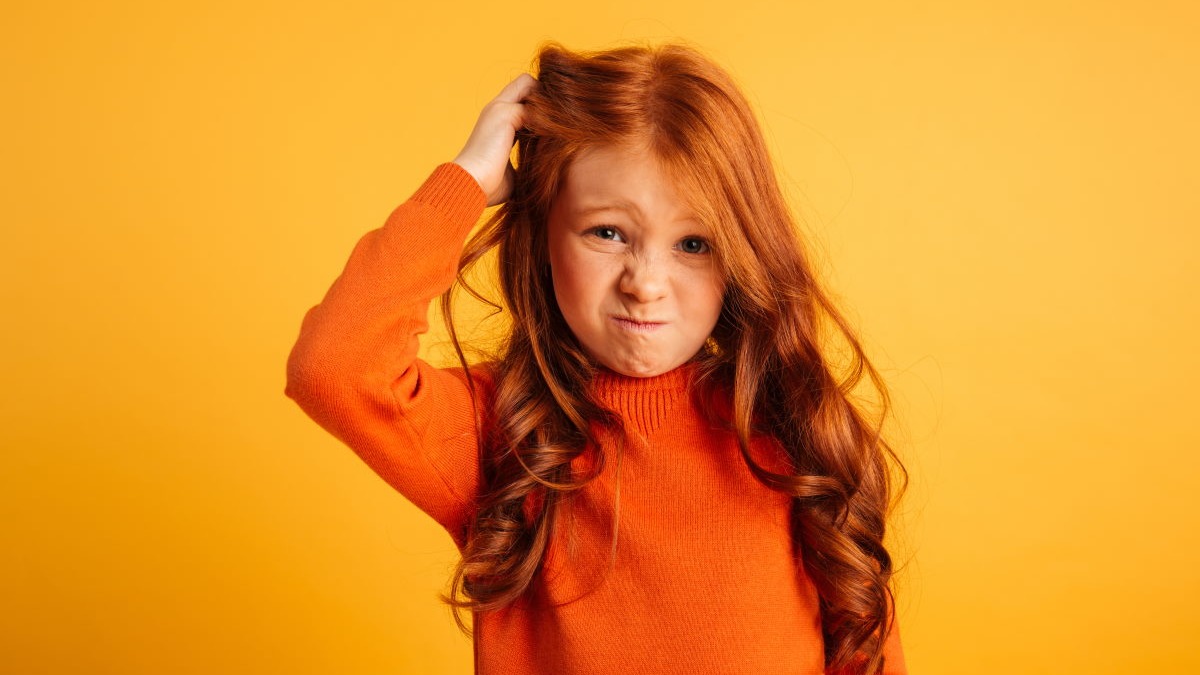 The pandemic has caused huge disruption for many SMEs, and is fundamentally changing the way we do business, now and in the future.
Businesses that do not plan or take action now, risk being left behind by more proactive and dynamic competitors. Business owners will need to establish critical priorities for the next 12 to 24 months as they position for the new realities. Taking full advantage of available digital technology will be critical for many.
Here are a list of 20 questions you can use to assess the digital readiness of your business.
What processes and practices are anchoring your employees to a single physical workspace? Can these be made virtual?
Will you continue to allow the use of personal equipment, possibly creating security risks?
How do you provide a digital equivalent of your existing range of products or services?
How do you differentiate your product or service in the eyes of your customer with limited or no physical touchpoints?
How to you manage referral and partner relationships in a remote context?
Do you need to transform and optimise your digital platforms to sustain your business? What needs to be done?
What features do you feel will be most important to enable continued connectivity of your dispersed workforce even after Covid? (e.g. video conferencing, collaboration tools, accessible data and information)
Should your people all use a common collaboration platform, or will you allow individual teams to choose?
What tools and platforms are the most effective for supporting a blend of physical and virtual work?
What hardware challenges have your employees encountered while transitioning to remote work? Have all these challenges been addressed and overcome?
Was any hardware provided to employees that needs to be returned?
Are there any persistent challenges your employees are facing with existing platforms? Where can you make enhancements?
What work can still not be completed because information or resources have not been fully digitised, and how can this be remedied?
How do you remain on top of remote working and other types of software offerings, to increase productivity and keep your business prepared for future disruption?
Which of your processes are ripe for greater digitisation?
Do you have sufficient infrastructure to manage and increase in remote work?
Do you need to revise the processes you have in place to provide easier access to remote-work in the future?
Do management have the right level of visibility of day-to-day business activities?
How does your business ensure that the workers have access to the right support and equipment, should there be future disruption?
How do you revitalise your value proposition to take advantage of a digital world?
Summary
It's now time to focus on revitalising your business as we emerge from this pandemic. What you choose to do now will define your performance for years to come.
We have the expertise and the software to help you. So, if you would like to discuss how we can help your business embrace digital transformation and improve productivity, please don't hesitate to get in touch.
You can do so by calling the office on 01772 823734 or clicking on the button below:
CRM and Workflow Software
Further Reading
CRM Case Studies