5 Reasons why manufacturers need CRM
01 March 2021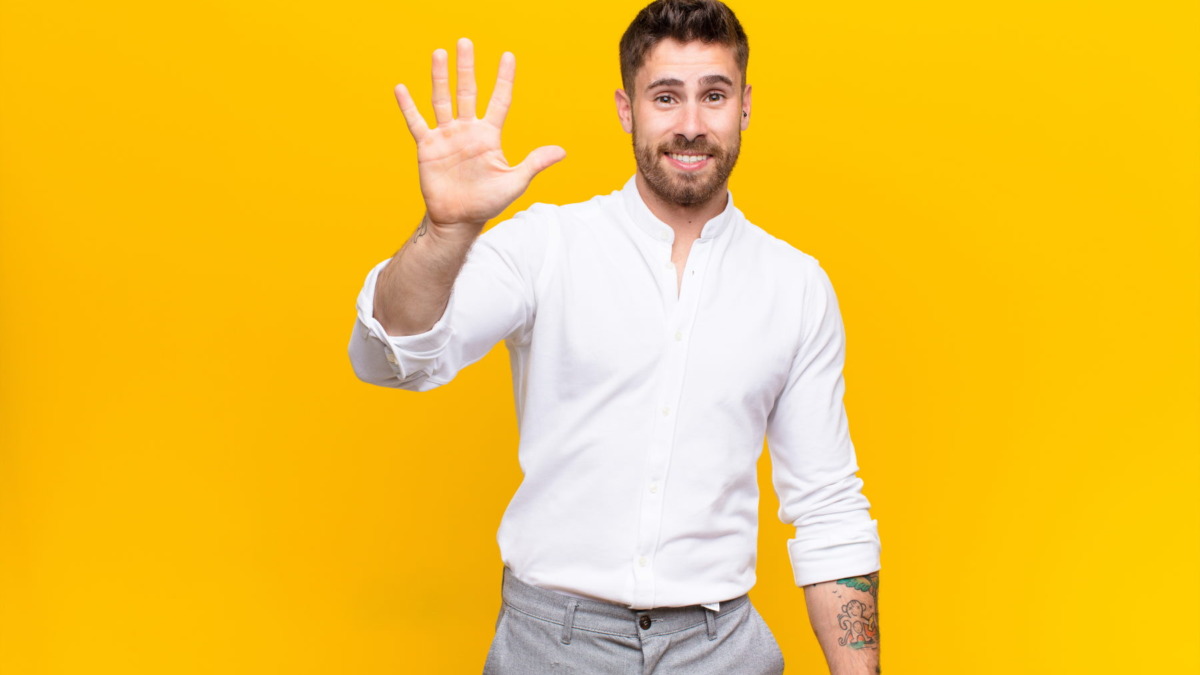 The last 12 months has been unforgettable in many ways and is likely to have changed the business world forever.
Fortunately, many manufacturing firms in the UK were able to adapt quickly with minimal disruption due to consistent levels of demand and full order books.
The impact of the pandemic has also helped manufacturing firms take stock and realign their business practices to make themselves more effective and efficient for the future.
One key area where greater focus is necessary is customer relationship management (CRM).  Manufacturers that embrace a more customer-centric approach give themselves the best chance to succeed in this new trading environment.
Here are five reasons why manufacturing firms need to invest in CRM in 2021:
1. Process improvement
Implementing a CRM enables manufacturers to build a standardised process for managing the customer journey from initial enquiry through to production and delivery. Automation can be built into the CRM such as quotes that then generate sales orders and inform the production schedule, ERP systems and installation teams.
Sales and servicing teams can access specifications, traceability requirements, inventory levels, order history, shipping details and returns.  A sales team that can see the available capacity can give fast and accurate information on production and delivery times.
2. Improved sales performance
In this post-Covid (and post-Brexit) world, manufacturing firms cannot rely solely on their existing relationships to grow their business. Many of their old customers will no longer be around and therefore sales teams will need to win new business in a more competitive marketplace.
Using CRM to automate workflows helps to maintain momentum during the sales process. New opportunities won't stall or drop through the cracks when staff are away or temporarily unavailable. A CRM will also have a record of all existing contact with that customer, helping the salesperson identify upsell / cross sell opportunities such as servicing, parts, and maintenance contracts.
3. Build customer loyalty
We all know the cost of finding a new customer is often many times more than keeping an existing one. Therefore, building customer loyalty is an important strategy for any manufacturing business.
A CRM records the sales history of each and every customer and can be configured to automatically identify customers who may be considering leaving by showing trends and highlighting disparities in previous purchasing behaviour.
This proactive communication on the part of the manufacturer builds trust and loyalty with customers, giving them the edge on new competitors entering the market.
4. Better forecasting
The role of a CRM is not to just look at the past and manage the present, it is also a very valuable tool for identifying future opportunities for growth and profitability.
With accurate statistics on key performance measures such as average job value and profitability, conversion rate from enquiry to sale, job / project duration; manufacturing firms can make informed business decisions to support their growth ambitions.
A properly configured CRM will give businesses the ability to quickly access this information, facilitating more accurate forecasting of business pipeline, profitability and delivery schedules. All helping to better allocate available resource and make strategic business decisions based on evidence.
5. Do business anywhere
A disparate workforce has become the norm for many manufacturers through the pandemic. These trends are set to stay beyond 2021, as businesses have identified cost savings and new growth opportunities by adopting this approach.
But to effectively manage disparate teams, particularly in sales and customer service there must be very good levels of communication and a single source of business data that everyone works from.
A CRM that can be accessed remotely will give staff and management instant access to relevant customer and company information. This minimises any downtime for existing jobs as well as helps keep momentum in the sales process.
Summary
When it comes to selecting CRM software, manufacturing firms need to be aware that not all CRM systems are the same, and that they need to consider one that aligns with the way their business works, and with their specific requirements and processes.
At Blue Wren we deliver a bespoke CRM solution that is customised to the specific requirement of each manufacturing and engineering business.
If you'd like to discuss how CRM software could help your manufacturing or engineering business, please get in touch.
CRM and Workflow Software
Further Reading
Case Studies