How job management software holds the key to unlocking your potential
13 May 2021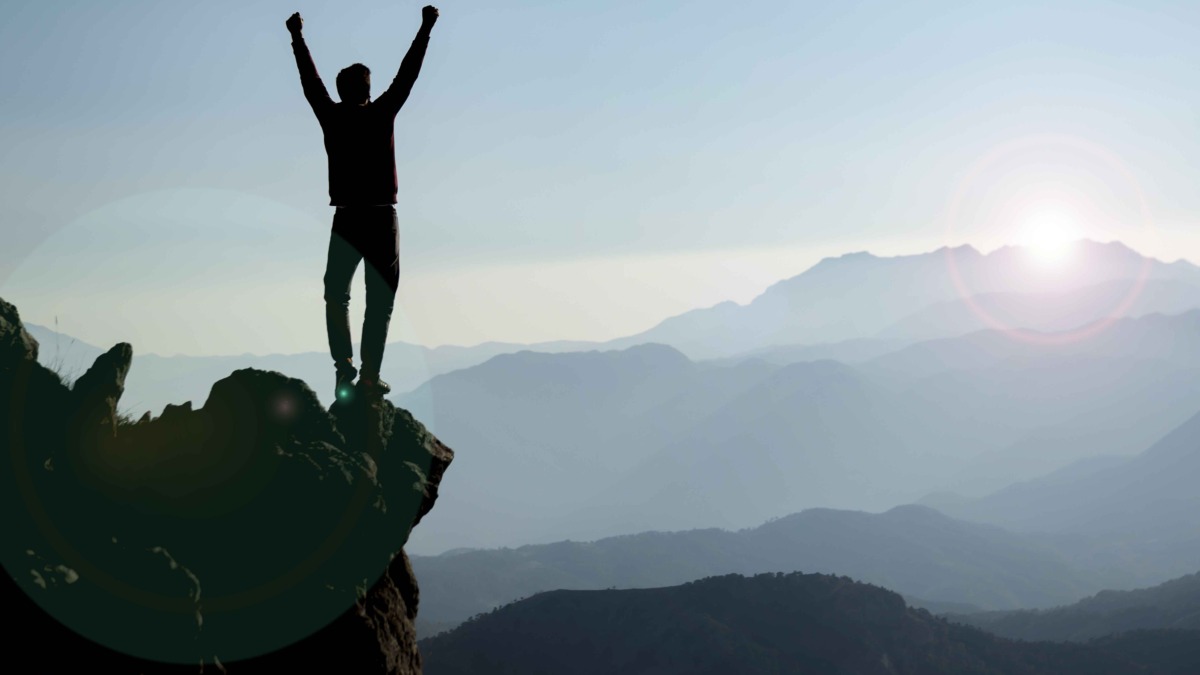 Job management software has so many benefits to a business; helping them become more efficient, improve collaboration and creating a layer of visibility of your overall performance that might otherwise be difficult to understand.
These three different benefits could be the key to unlocking your potential, but how can job management software help you achieve these?
Improve your efficiency
Job management software can save a huge amount of time when managing your projects or jobs., whether it is through automating communications, or standardising your processes to turn your business into a really slick operation.
If you are manually having to create tasks and define workloads for team members, or constantly forgetting to update the customer on progress, your processes are ineffective and you're wasting time.
Job management software can drive the efficiency of your delivery as you focus on what matters and key milestones are managed automatically. No more forgetting to update customers or informing accounts to raise an invoice.
We have seen efficiency improvements of over 20% the projects we've worked on – job management software could help you achieve a 4-day week!
Improve collaboration
Storing documents, keeping up to date with progress and finding key information are all challenges that people face on a project of any size. Whether you're running a 4-day event or delivering a relatively simple service, you still need to ensure everyone involved is singing from the same hymn sheet.
By creating a single point of truth for your projects, you are sure that you are accessing the right information.
Centralising the storage of documents and communications around a given project can create a hub of activity for all stakeholders: customers, colleagues, suppliers, and sub-contractors.
This improved collaboration will also have a knock-on effect on efficiency, as you reduce the number of errors made by people accessing the wrong information.
Improve visibility
How do you track the performance of your jobs or projects? Do you know whether it's going to be delivered on time? On budget? Have you been alerted to any potential problems?
An effective job management system will deliver this key information to you, without having to ask your team a thousand questions to understand where things are up to.
This visibility helps you make key business decisions to shift focus or resources when required or even identify new opportunities within the market. You'll discover how productive your team are and how profitable your jobs truly are as well.
Summary
There are no real shortcuts to success, but job management software presents the opportunity to work smarter and ensure that you're making the right decisions to achieve your ambitions for the business.
Whether you're a small business or have a team of 5000 people working for you, these challenges are likely to be the same.
We create positive change for businesses by helping them to unlock their potential. It starts with a simple process map, and culminates in some tweaks and changes to the way business works and uses technology.
If you'd like to discuss how we could help your business unlock its potential, please get in touch.