Focus on property: How software can keep your projects on track
16 October 2020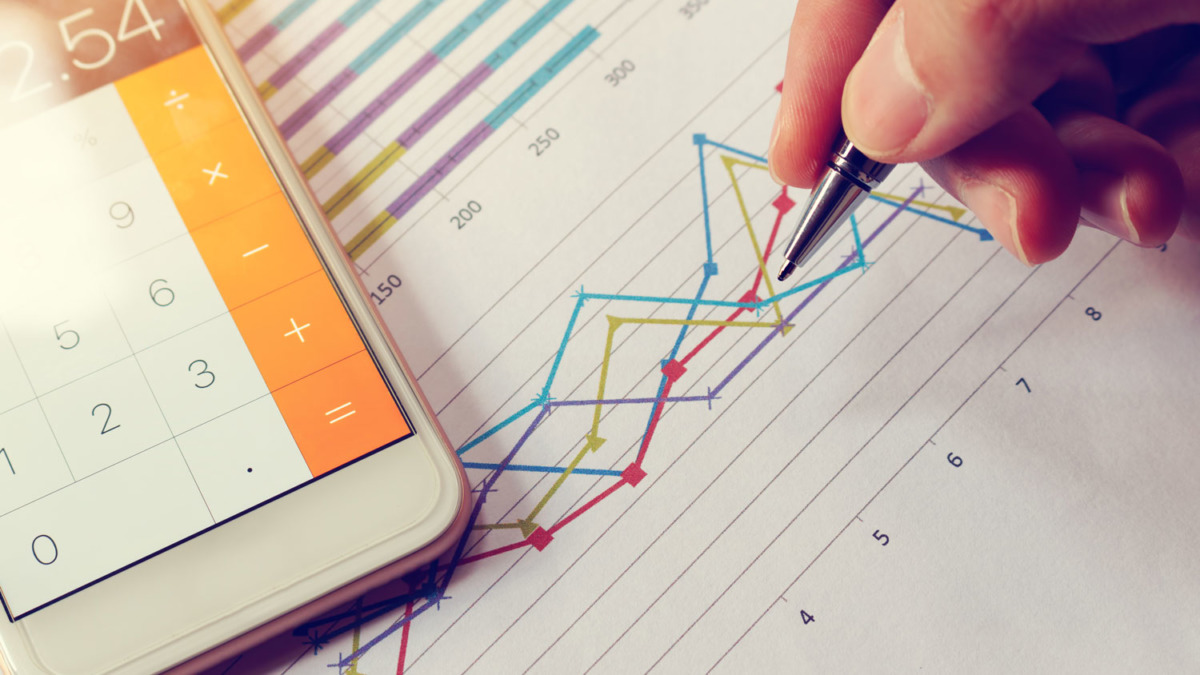 Don't you love it when a project goes exactly according to plan? But how often can we honestly say that everything went as we expected to when we undertook a project? Whether it was a commercial property valuation or full build project of a new student block of flats.
Projects in the property sector have so many variables, resources and stakeholders involved that the beautiful Gantt Chart you produce for day one is often thrown out of the window before you have even arrived at the site.
A great plan is a good start but adapting your project or service delivery is vital to customer satisfaction and the profitability of the project. It is important that you keep a track of your projects and identify issues at the earliest opportunity.
In this blog, we will highlight exactly how software can help keep your projects on track, and the impact this can have on your business.
Managing resources
What is worse than being delayed on a project? Turning up to a project and being unable to carry out your job.
The amount of time and money lost to delays goes beyond the impact of paying the contractor for an extra day, there is a queue of other jobs that are impacted and need to be notified.
Updating projected completion dates on an effective project management tool can inform your entire workforce of where they need to be on any given day. Update the system, and they can be redeployed to other projects which they can start immediately, reducing the knock-on effect of delays on a certain project.
Collaboration
A project management system will enable you to gain efficiencies by storing and logging key project information and documentation; logging expenses, actions and flagging issues that can alert other members of the team to their action.
This will massively reduce your reliance on paper-based processes, increase the visibility of your projects and ensure that key project information is shared in a timely manner.
Keep control of costs
Budgets are tight and costs can quickly spiral if you do not have an accurate understanding of the costs associated with your projects. An effective project management tool can enable you to track your costs in real-time, logging hours, raw materials and other costs as they occur, giving you an accurate understanding of exactly how on budget your project remains.
Software can even then help to budget new projects, forecasting based on historic projects and costs, ensuring that you do not make the same estimating mistakes twice.
Summary
Project management software can be the difference between constantly battling to keep your projects on track and being able to oversee and steer projects with much less input, helping to ensure that budgets and deadlines remain achievable.
There's so much more that software can do to help keep your property projects on track, whether you are a chartered surveyor, architect, or developer. If you would like to discuss your project management requirements and get some support creating an initial process map, please get in touch, we would be happy to help.
Project Management Software
Case studies