How to justify investment in CRM software
05 January 2021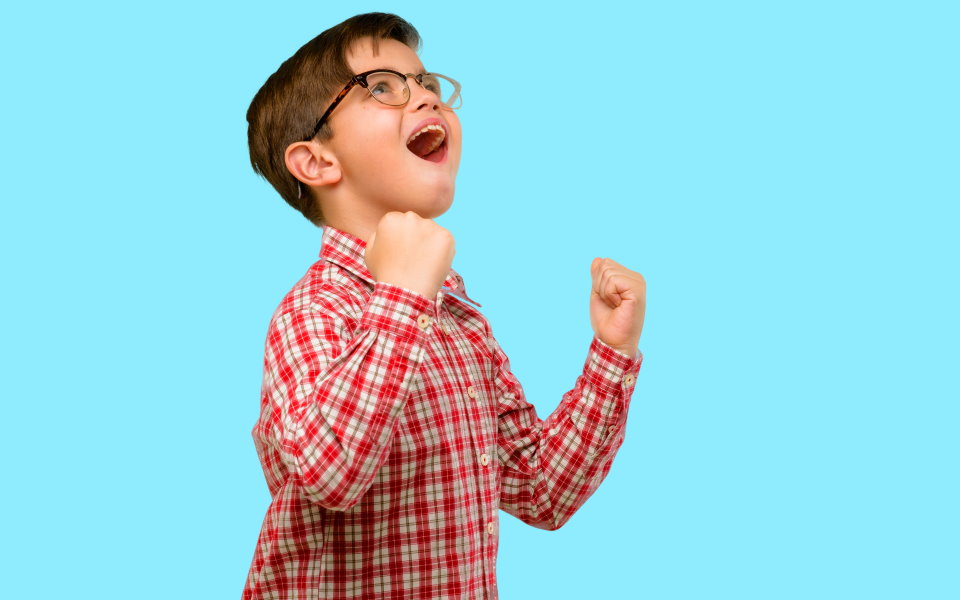 Red Dove is a very typical (but fictional) professional services business. It is owned and managed by two fee earning Directors and has 18 staff including additional fee earners and administrative support.
The business has been very successful over the years, but based on the volume of work it does, the Directors believe it should be more profitable. This is due mainly, they believe, to a lack of clear process and systems.
One of the Directors is very keen to invest in CRM software to manage the customer journey, streamline process and improve visibility through the business. The other Director is less enthusiastic and thinks the additional expenditure on CRM software will not be justified.
Here is the business case we would present to demonstrate return on investment for CRM software.
Start with existing performance
As a starting point we would pull together existing performance figures for the business. Here are some fictional (but very believable) figures for Red Dove:
| | |
| --- | --- |
|  Per Month | Existing |
| New business opportunities | 50 |
| Conversion rate | 50% |
| New jobs | 25 |
| Average value | £3,000 |
| Monthly new business | £75,000 |
| Profit margin | 25% |
| Operating profit | £18,750 |
There are 50 opportunities for new business every month. These opportunities are primarily generated from relationships with existing customers, referrals, networking, events and general marketing activities.
Of those 50 opportunities , half convert to become a job (25 jobs). This is a very good strike rate, but not exceptional for professional services
Although each job is different, the average fee per job is £3,000 and this generates sales of £75,000 for the month
Like most businesses working in professional services, Red Dove targets a 33% operating profit margin. But unfortunately, like most businesses they fall short. But a 25% profit margin is still realistic and generates £18.8k operating profit each month
It might well be the case that Red Dove is not able to extract these figures, which is another reason for investment in a CRM. But that is an argument for another day. For the sake of this story let's just say they could.
How CRM can deliver improvement
Armed with these figures we would then demonstrate how CRM software would deliver significant improvement and more than justify the investment. We would provide two scenarios, a conservative 5% increase across key performance measures and a more optimistic 10% increase.
Profit improvement with CRM Software
| | | | |
| --- | --- | --- | --- |
|  Per Month | Existing | Conservative (5%) | Optimistic (10%) |
| New business opportunities | 50 | 53 | 55 |
| Conversion rate | 50% | 52.5% | 55% |
| New jobs | 25 | 28 | 30 |
| Average job value | £3,000 | £3,150 | £3,300 |
| Monthly new business | £75,000 | £86,822 | £99,825 |
| Profit margin | 25% | 26.25% | 27.5% |
| Operating profit | £18,750 | £22,791 | £27,452 |
| | | |
| --- | --- | --- |
| | Conservative (5%) | Optimistic (10%) |
| Profit increase per month with CRM | £4,041 | £8,702 |
| Profit increase per year with CRM | £48,489 | £104,423 |
New business opportunities
CRM software will record and track the source of all new business opportunities. This will mean Red Dove can direct its marketing investment and business development activity at the channels that deliver the greatest return. CRM can also automate regular marketing activity (such as email marketing and social media) as well as prompt fee-earning staff to reach out and engage with existing customers at regular intervals.
All of this will help to increase the number of new business opportunities per month.
Conversion rate
Configured correctly, CRM software can trigger workflows to maintain momentum during the sales process. New opportunities won't stall or drop through the cracks when staff are away or temporarily unavailable. Management will also have full visibility where each new business opportunity is and provide additional support if necessary, to get it over the line.
With this structured sales process and clear lines of communication between staff and management the conversion rate of new business opportunities will easily increase.
Average job value
CRM software records and stores information about customers and jobs. This can be very valuable when it comes to understanding the profitability of job types and customers. Instead of plucking a figure from the air each time, staff can accurately price jobs based on similar work or real-life historical data from the existing customer.
This improved level of information can help Red Dove increase the average value per job.
Profit margin
Once the job has been won, CRM software can manage the delivery of the work. This includes allocating staff resource more effectively as well as tracking time and expenses to measure profitability.
This improved visibility for the business will help to eliminate unnecessary waste and inevitably improve profit margin.
Summary
The above demonstrates a very strong business case for investment in CRM software for Red Dove. For just a modest 5% increase across key performance measures the business will make an extra £48k profit per year.  And for a more optimistic (but very achievable) 10% increase, the profit improvement will be more than £100k.
This improvement in business performance far out-weighs the investment required to adopt new CRM software. It is however important that Red Dove finds the right CRM partner to help them achieve their goals.
And this is where Blue Wren can help.
Please get in touch if you would like to learn more about our software platform that builds bespoke CRM and Workflow Software aligned to the exact requirements of your business.
CRM and Workflow Software
Further Reading
CRM Case Studies