How to maximise your conversions and reduce no-shows for your courses
15 June 2021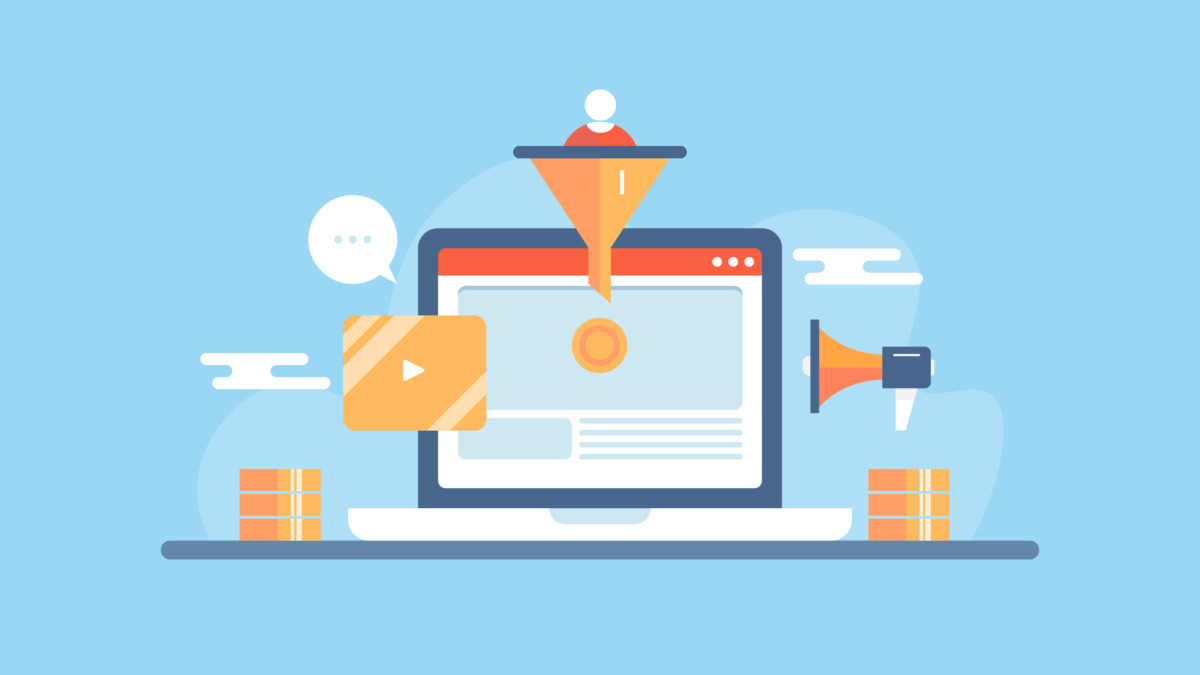 Chasing bookings and managing attrition rates are two of the biggest challenges for training businesses, as empty seats represent lost opportunity.
That's why it's so important that you're on top of the process and keeping your leads and delegates warm until the day the booking is confirmed, and the course starts.
Each of these processes requires a different focus; chasing bookings requires a more nuanced approach to ensure that you secure the customer. Whereas managing your attrition rates can be more direct at times.
Maximise your conversions
To help convert your customers, it's often important to explain the benefits and outcomes of the training that they are about to undertake. Don't assume that because a customer has enquired about a particular course, that they know exactly what they are looking for.
By demonstrating an interest in what the booker is trying to achieve, you'll begin to build their trust. This will also help you appropriately upsell and cross-sell to them after they have completed the course.
Beyond building trust, keeping communication frequent and adding value whilst they haven't yet converted can help nudge them to complete their booking.
This can be as simple as booking reminders or explaining the benefits of the course in mailshot content. These emails can be automated to reduce the time spent manually chasing your customers.
By automating this journey, you remain top-of-mind with your customers that haven't yet completed their bookings without needing to spend additional time chasing them.
As time goes by, you can increase the urgency of the messaging; adding an expiry date for their 'held' booking can help secure the commitment from their customers.
Reduce no-shows
Once the customer has signed on the dotted line, that isn't the end of the challenge.  You want to make sure that they attend their courses to realise any revenue that is weighted to the course being attended.
You can start this process by sending the customer the course booking confirmation and delegate information. The next level will be to send a calendar invite to automatically populate their calendar and trigger a reminder.
Beyond communicating about the specific booking, reminding delegates what to expect on their course in the run up to attending will ensure that the booking isn't forgotten. These communications can be sent to both the delegate and the booker to ensure that all parties invested in the course are still aware of their upcoming commitments.
A great way to ensure that no places on the course are wasted is to ask customers to confirm that they will be attending a week before the event. This will help to gauge whether you have any last minute availability.
Managing a waiting list for your courses could also help to any last-minute availability is filled efficiently. This is particularly important to consider on free or subsidised courses.
Nurture your customers
Whilst these are very descriptive elements, they stress the importance of nurturing your customers from the moment that they engage with you.
This nurturing exercise doesn't need to be time-consuming. Much of it can and should be automated, based on your understanding of the customers' requirements.
We'd recommend analysing your funnel to understand where the pain points are for your customers and then produce an ideal process map to show how you could optimise their experience.
We've produced results for training organisations with similar systems that extend beyond just managing the conversion process. If you'd like to discuss how your business could benefit from a similar system, get in touch.
Training Management Software
Further Reading
Training Software Case Studies