Eliminate stress and reduce your admin by 50% with a customised Training Management System
18 March 2021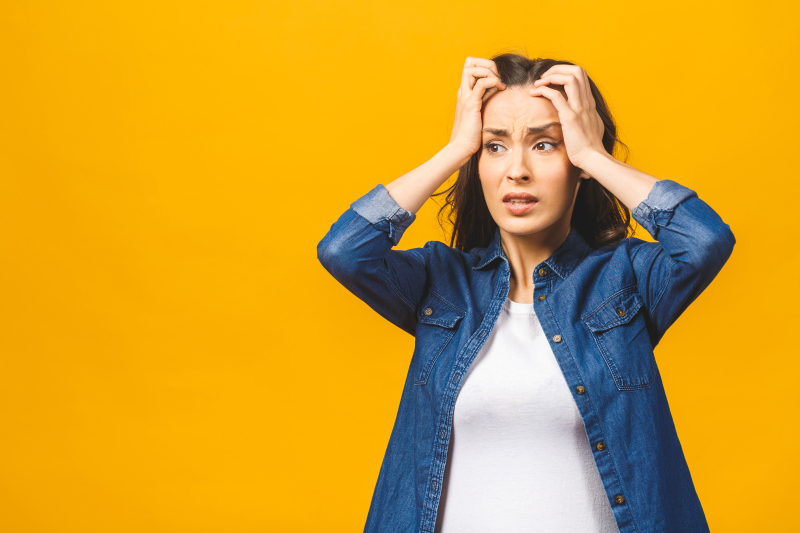 Delivering training can be a very time-consuming process, and if you're not careful, you can lose a significant amount of time to planning the courses.
There is a better way. Like Ainscough Training Services, you could reduce your administrative processes by 50% by introducing a Training Management system that has been tailored to your specific requirements.
Trainer and room bookings
Without an appropriate system, allocating resources to your courses can be cumbersome. Confirming the availability of your trainers and booking the necessary rooms and equipment to deliver the courses can be lengthy and involved.
An effective training management system can streamline this process and utilise shared calendars to automate the booking process, avoiding any awkward moments on the morning of the course when two courses are supposed to be taking place in the same room.
Use your training management system to create a single point of truth for your resources, whether that's people, equipment, or locations.
The learner journey
Joining instructions, reminders, invoice chasing, sending course packs and certificates – they are all elements of the learner journey (which we discuss in more detail here).
Consider the amount of manual time spent on contacting customers and delegates for EACH booking, let alone each course. This is a huge time sink that can easily be automated.
A customised Training Management System will take the stress of managing the learner journey away, automating bookings, documents and even invoice chases to free up more precious administrative resources.
You could even manage waiting lists, alerting customers to available spaces automatically to help ensure you get 100% attendance and maximise your profits from a specific course.
Maximise your profitability
Even better than automating the journey from the point of a booking enquiry being received is to integrate your training management system with your website and accountancy packages.
This could truly automate your candidate experience, without any interaction needed from your administrative team to process their booking.
You don't need to focus on full classrooms to maximise your profitability. By reducing the administrative process within your business, you could unlock the potential within your business.
If you could deliver twice the number of courses without needing additional administrative resources, what impact would that have on your profitability?
At Blue Wren, we specialise in creating Training Management Systems that fit the exact requirements of businesses like Monks Training Services and Ainscough Training Services.
If you'd like to discuss how we could create positive change for your business, get in touch.
Training Management Software
Further Reading
Training Software Case Studies