Workflow management software
26 February 2018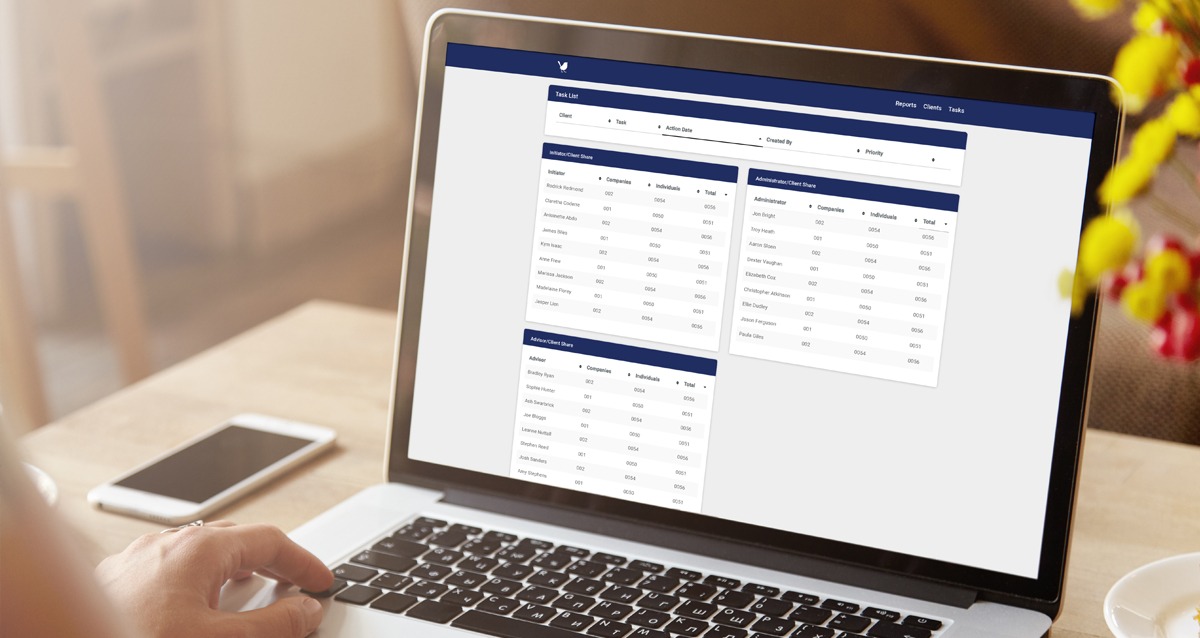 Run your entire business through a user-friendly workflow management tool:
Manage all clients' information, orders, leads and requests
Automate key processes within your business
Produce live KPI reports to keep you up to date with your performance
---
Key Features
Database integration
Departments often operate independently, with their own ways of storing data and managing projects. Having an integrated workflow gives your business a single source of truth, accessible throughout your business. Any changes are made rapidly and business-wide, giving your entire team access to up-to-date information.
Automatic notifications
Engaging with clients at key points in your relationship creates business opportunities and personalises the service they receive. Our workflow tool automates notifications and reminders for each client based on a range of criteria, from renewal or service due dates to periodical calendar reminders and lead assignments. Our tool's customisable workflow builder enables your team to plan their workload effectively and never miss an important date.
Extensive reporting suite
Tracking progress of client relationships, finances, budgets, sales, leads and commissions is essential to understanding the success of your business, but it can take significant time to pull together this information from several sources. Our tool has a reporting suite that collates real-time information from across your business. Whether it's an individual's performance or company-wide financial progress, you can produce and export reports and charts to display your key performance indicators.
Process automation
Repetitive data entry is just one time-absorbing task that businesses accept as the norm. Being able to reduce such waste frees up your team's time to undertake more valuable tasks for your business. By integrating with your database, the tool feeds key documents with client information. Whether it's essential policy papers or a simple task list, data is fed straight into the document, significantly reducing administrative tasks.
User-hierarchy control
One reason for teams working in isolation, with separate databases and processes, is related to differences in seniority and permission to access certain data. Our workflow tool allows you to apply different access levels and role-specific permissions, based on the user's position within the organisation. This protects the integrity of your data and ensures that users are not over-awed with irrelevant information.
Secure and accessible anywhere
Accessing key business information can be difficult when you're not in the office. Sending attachments on emails or carrying external hard-drives to enable offsite access is not only inconvenient but represents a potential data breach. Your workflow management tool is a cloud-based system, meaning it's accessible wherever you are. With a responsive mobile-friendly design, your workflow tool offers secure, convenient and easy access to key business information.
---
Case Study: Nugent Santé's cloud-based ERP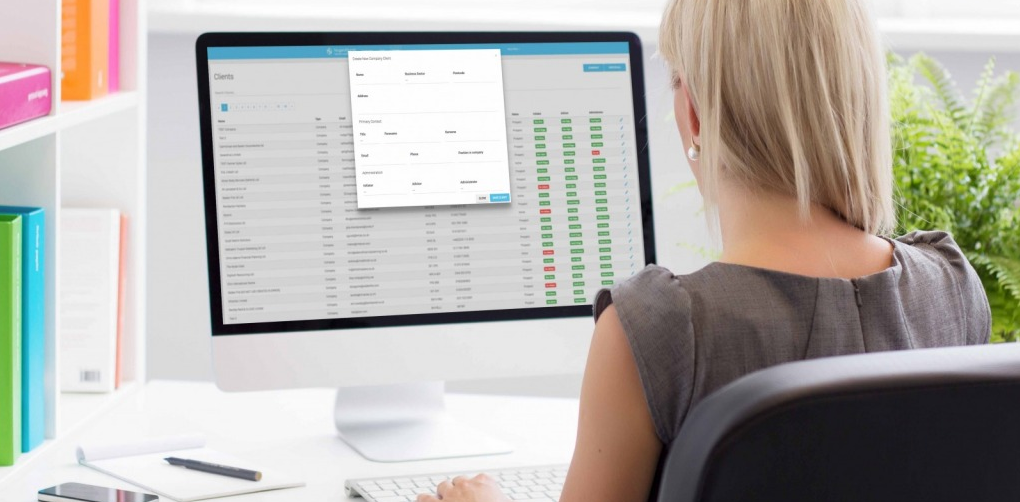 Nugent Santé is a health insurance specialist based in the North West. They required a system through which to run their business, manage clients' cases, streamline processes and facilitate extensive reporting.
Testimonial
"Blue Wren spent time to understand the stumbling blocks with our old process and shaped the new product and its features around our business.
They helped us clearly define the scope and communicated frequently throughout the project.  The level of ongoing support has been excellent and the system now saves our team a great deal of time and energy.
It's a vital part of our business and helps us to deliver our service more effectively and efficiently to our customers."
– Alison Wignall, Nugent Santé
Click here to read the full case study
---
Grow your business