Online booking system
19 March 2018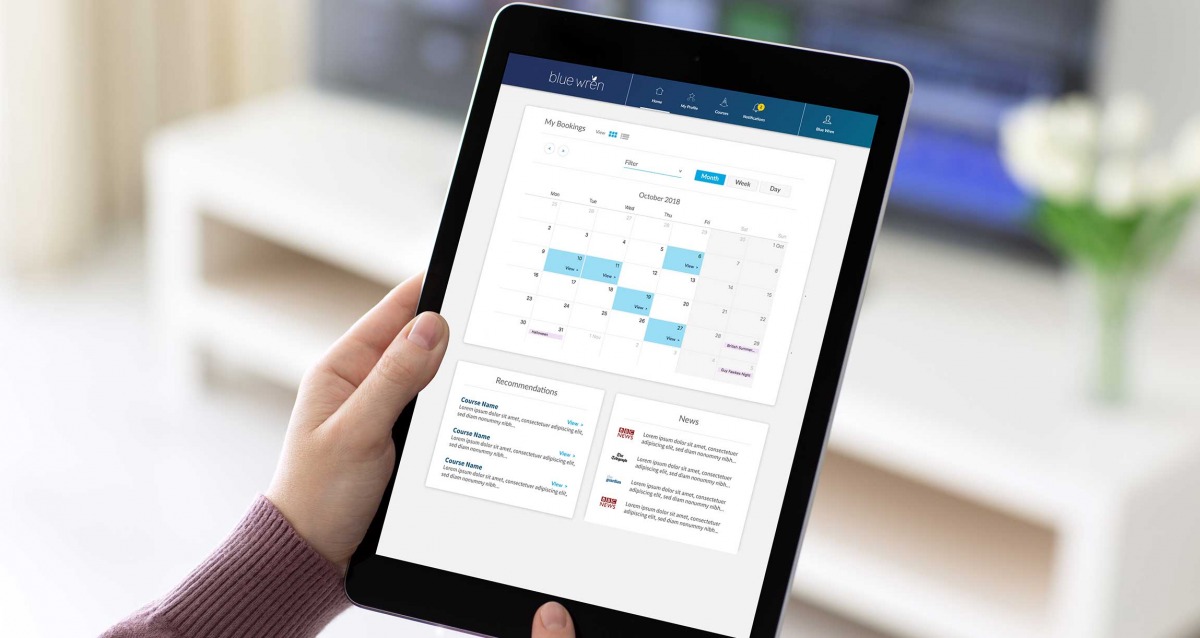 Simplify the online booking process for staff and customers alike:
Reduce admin needed for each event
Streamline the customer's journey to purchase
Really take control of your events
---
Key Features
Automate key tasks
Every booking can produce a substantial amount of admin which requires manual input. Our booking system automates key tasks and documents associated with each event, from confirmation emails and alerts to attendee registers and to-do lists, freeing your time and resources.
Integrate with current systems
Our online booking system can integrate with a vast array of systems. From accountancy packages like Sage and Quickbooks to CRM software like Salesforce, our booking system enables full integration to not only enable a smooth process transition for your business but to streamline your processes. You can also incorporate loyalty card and discount systems to ensure you continue to deliver the best possible service to your valued customers.
Tiered access and user profiles
While many booking system packages improve the journey for one stakeholder, our online booking system enables multi-level access. This means your business can offer a different platform to attendees and customers, your event coordinators and your admin staff. Doing so allows you to segment content to give them all the useful information they require while removing anything restricted or irrelevant. This keeps their journey streamlined and clutter-free.
Target customers based on purchase history
While it's important to ensure your customer has a positive experience with your business, turning one-time customers into repeat custom represents a significant boost to both revenue and reputation. Our online booking system uses your customers' profile and purchase history to highlight events of interest. This personalised service gives your business a competitive advantage, automating upsell opportunities to grow your business.
Review events and event coordinator
Understanding the success of an event from your customer's perspective is often overlooked. Boost engagement with your customers and facilitate two-way communication through our booking system's review functionality. This way you can understand your strengths and weaknesses, even monitoring team member performance, to make key improvements and drive business growth.
Easy to add content and assign staff
Delivering the courses and identifying opportunities for growth absorbs enough business hours without needing to spend time inputting content for each event. The booking system's user-friendly dashboard makes it easy to input and amend data. It's also simple to assign team members to each event, alerting them automatically of their involvement and adding it to their calendar.
---
Simplify the booking process for customers and your business