Resource management tool
18 May 2018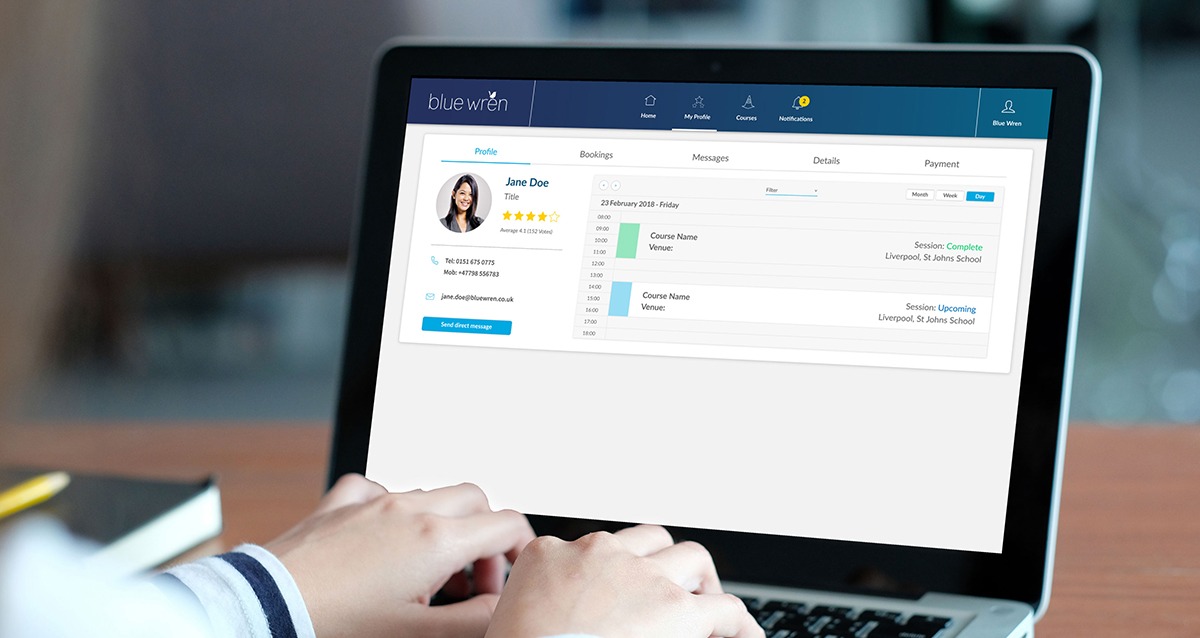 Manage resources and budgets with complete project visibility:
Reduce admin and project management costs
Enable complete project visibility for management, staff and clients
Drive continuous improvement through thorough reporting and efficient staff utilisation
---
Key Features
Complete project visibility and management
Monitoring a project's progress can be a lengthy process when there are multiple staff, resources, budgets and locations to track. Our resource management tool makes it easy to create, assign and monitor granular aspects of a project from one platform. Create and manage events across multiple locations and track and assign inventory, budgets and resources to each, with complete project visibility and control.
Profitability reporting
With numerous resources, teams and budgets to account for, truly understanding a project's progress can be time-consuming. Tracking each of your resources through our software means all data is integrated, enabling real-time reporting and comparison of granular aspects of the project, from staff to budgets. This allows you to easily track the health and cost of a project as it progresses and make quick business decisions to keep projects on track and on budget. Such visibility facilitates efficient utilisation of staff and even identifies areas for improvement to boost a project's profitability.
Staff search and allocation
Even when you have a bank of reliable staff to choose from, filtering through them, contacting and ensuring their availability can be laborious and tedious. Our software elevates your workforce management ability with staff search functionality. This allows you to assign staff to events based on attributes and skills, automatically notifying them by email or SMS; doing what would usually take hours in a matter of minutes.
Staff recruitment
Recruitment can be an elongated process and even holds up projects. Our resource management tool's recruitment function allows you to be perpetually on the lookout for quality team members to add to your roster. It unlocks your company's workforce management capabilities by making it easy to collect and approve applications. Once sourced, registering these skilled assets with your business is easy, and they can begin to build their own detailed online profile.
Detailed profiles
The customisable staff profiles make it easy for project managers to quickly monitor staff availability and suitability for a project. The profiles can be harnessed to track any attribute necessary, from certificates and qualifications to physical attributes, cost and location. Each profile also highlights availability, with calendar and shifts easily accessible. This way you can ensure you're getting the best staff for the job at the best value, significantly reducing the time you would typically spend on sourcing and allocating staff.
User-hierarchy for different roles
Feeding back to numerous project stakeholders is time-consuming. Our resource management tool has multi-level access, meaning you can grant access to all relevant parties to allow them to track the progress of a project from their own personal dashboard. This gives your client visibility of the project calendar and facilitates two-way communication and feedback. Team members can manage their own profiles and access their schedules directly through the platform.
---
Take control of your project and boost profitability