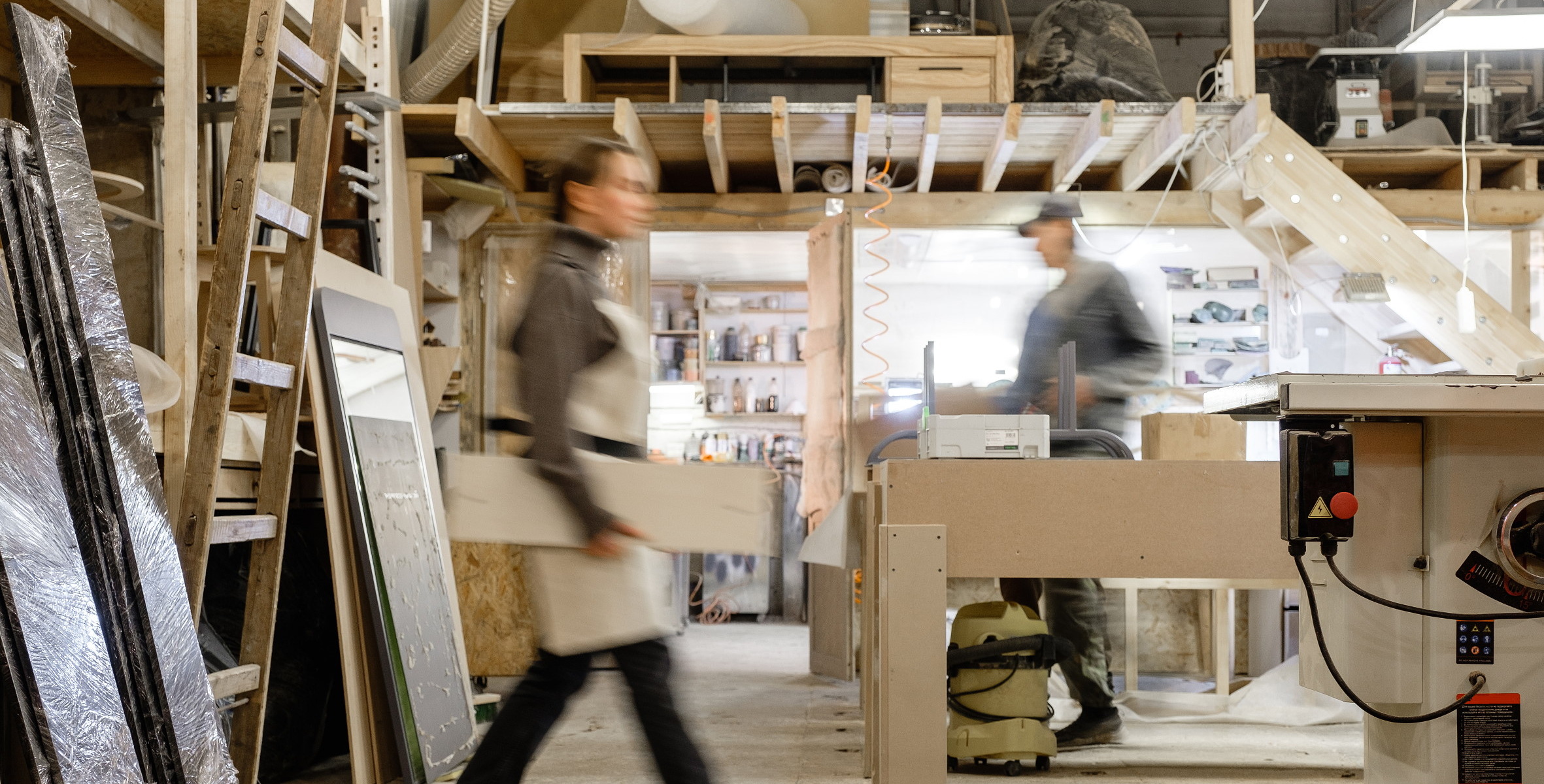 Project Management Software for Engineering
Improve visibility. Manage labour and materials. Track profit. Boost productivity.
Does this sound familiar?
You don't have the information available to efficiently and accurately cost a job

Scheduling labour and materials takes a huge amount admin of time

You don't have an accurate figure for your current stock

You don't know if a job is unprofitable until it is too late
Your firm is unique…
That's why our Flight platform will create Project Management Software that is designed to the specific requirements of your Engineering firm.
We're here to guide your journey on Flight, but no-one knows your firm better than you. We'll listen, feedback and help to identify how we can streamline your business processes.
Software built to grow your Engineering Firm
Affordable, cloud-based system built to your specific requirements

Schedule your labour and materials to maximise your profit

Easily change and adapt the software as your business develops

Enterprise level functionality but for a fraction of the cost
Project Management Software for Engineering
To grow your Engineering Firm you will need visibility of all projects and accurate control of your labour and materials.
Using our award-winning Flight platform we will create your own Project Management Software that designed to specifically overcome the challenges you're facing. And as you grow, you can change and tweak the software as many times as you need at no additional cost.
You will also receive continuous support and training from our dedicated customer service team to help you get the most from Flight.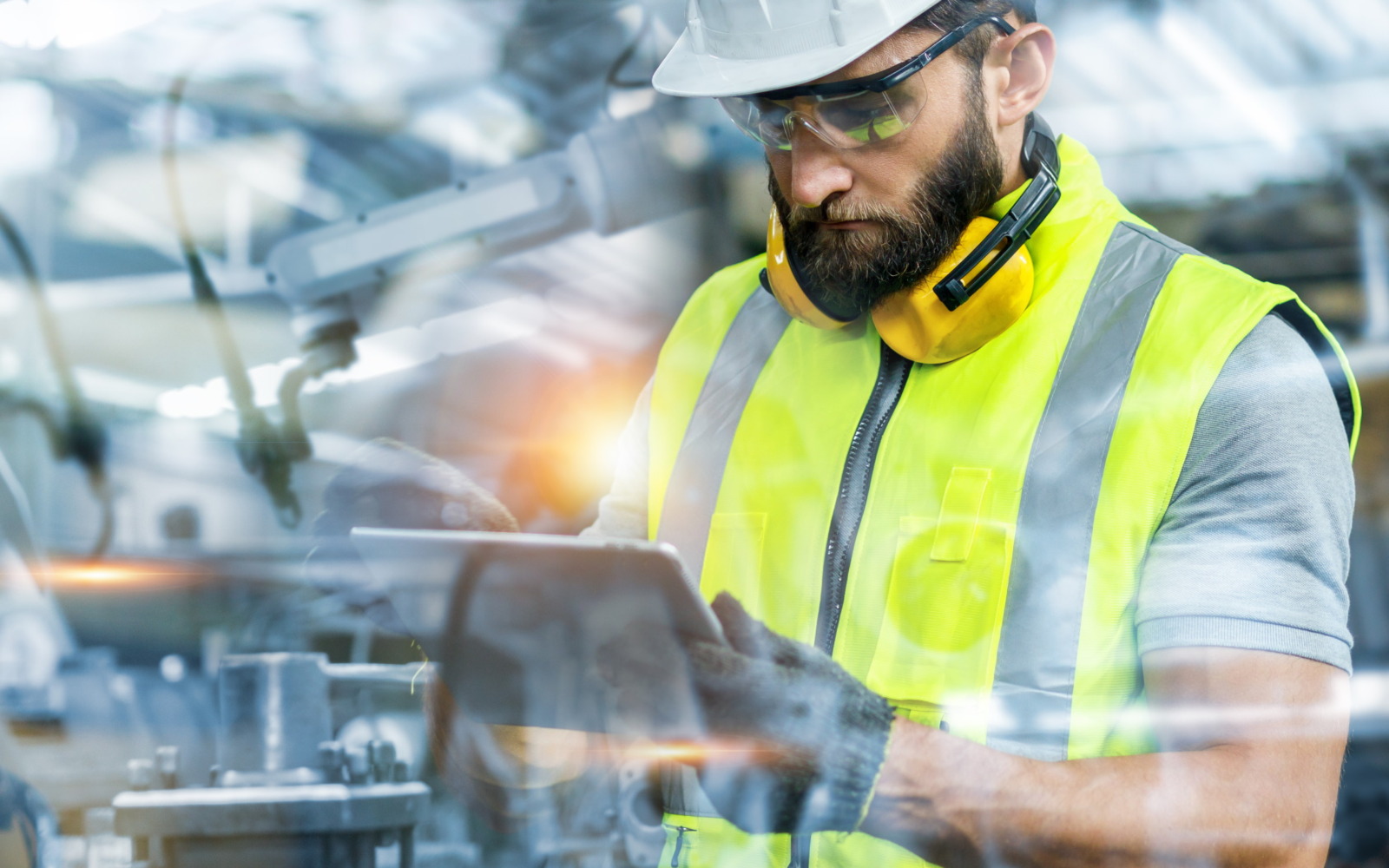 Plan with precision
Efficient project management – easily create, manage and track an unlimited number of projects and jobs. Give controlled access to fee earners, agents and sub-contactors
Centralised data – a single place for all job activity including tasks, notes and correspondence. Easily organise teams and projects as well as instantly see progress and milestones
Secure document management – securely store or link to all relevant documents that can be accessed from anywhere.  Instantly send client notifications, quotes and reports that auto-populate with personalised client information
Schedule your labour
Add the right people to the right projects – based on skill, role, cost and availability. See everyone's schedule in a shared team calendar. Know what they are working on at all times
Flexible rates and billing – charge different rates for different project stages, different people and different client types
Reserve equipment and resources – attach and schedule resources to the project to avoid double booking
Stock management
Real-time inventory – define an inventory status for each product, enabling staff, partners and customers to check availability broken down by numbers on hand, on order and in production
Product information – full product details including supplier information, stock location, size and weights and special instructions
Forecasting – automatically generate accurate forecasts based on historic orders and supplier lead-times
End-to-end analysis – extract analytics for each stage of the inventory flow such as cost of goods sold, turnover rates and shrinkage
Efficiency with workflows and automation
Intelligent workflows – build automated workflows based on rules and triggers to move projects along without constant supervision
Automated tasks – minimise project risk and administrative costs by automating repeatable tasks and actions such as project updates and follow-up reminders
Generate dynamic documentation – create documents, emails and letters using our document generator inserting specific client information to personalise the output
Track time and budget
Multiple job-types – build budgets based on job-type and fee structure including professional fees, project work and commission-based activity. Monitor profitability across the entire practice in real-time
Timesheets – record staff time against a project, tracking costs in real-time with reminders and notifications to ensure time is accurately recorded
Track billable and non-billable hours – get a complete overview of each project's profitability and trigger alerts when profit margins are threatened
Keep your clients up to date
CRM – manage the client acquisition process from enquiry through to conversion, as well as track the effectiveness of your referral partners
Contact database – manage your contacts efficiently. See when you last emailed or spoke, any missing documentation (such as AML documents), which projects they are associated with, or how much they owe you
Project updates – automate notifications and alerts to clients keeping them informed of progress
Integrate with key systems
Finance – seamlessly integrate with existing finance systems including Xero, QuickBooks and Sage Cloud
Ecommerce – connect to your ecommerce website to effectively manage online sales and deliver a first-class customer experience every time
Shipping – integrate with online shipping and distribution portals such as DPD, DHL and UPS
RestfulAPI – every solution comes with a fully documented RestfulAPI layer allowing it to connect to any other 3rd party application or website
Customised for you 
Getting your software right is key. It can mean the difference between creating positive change for your business, or it being mothballed by staff unwilling to engage in a system they don't feel a part of.
That's why we do things differently; we're with you every step of the way. From initial discussions, all the way through to launch and ongoing support. We're there to ensure you get the most from your software.
Flight is not SaaS (software as a service), it is an award-winning platform that creates bespoke Project Management Software that is unique to your business.
And one that you can change and develop over time at no additional cost.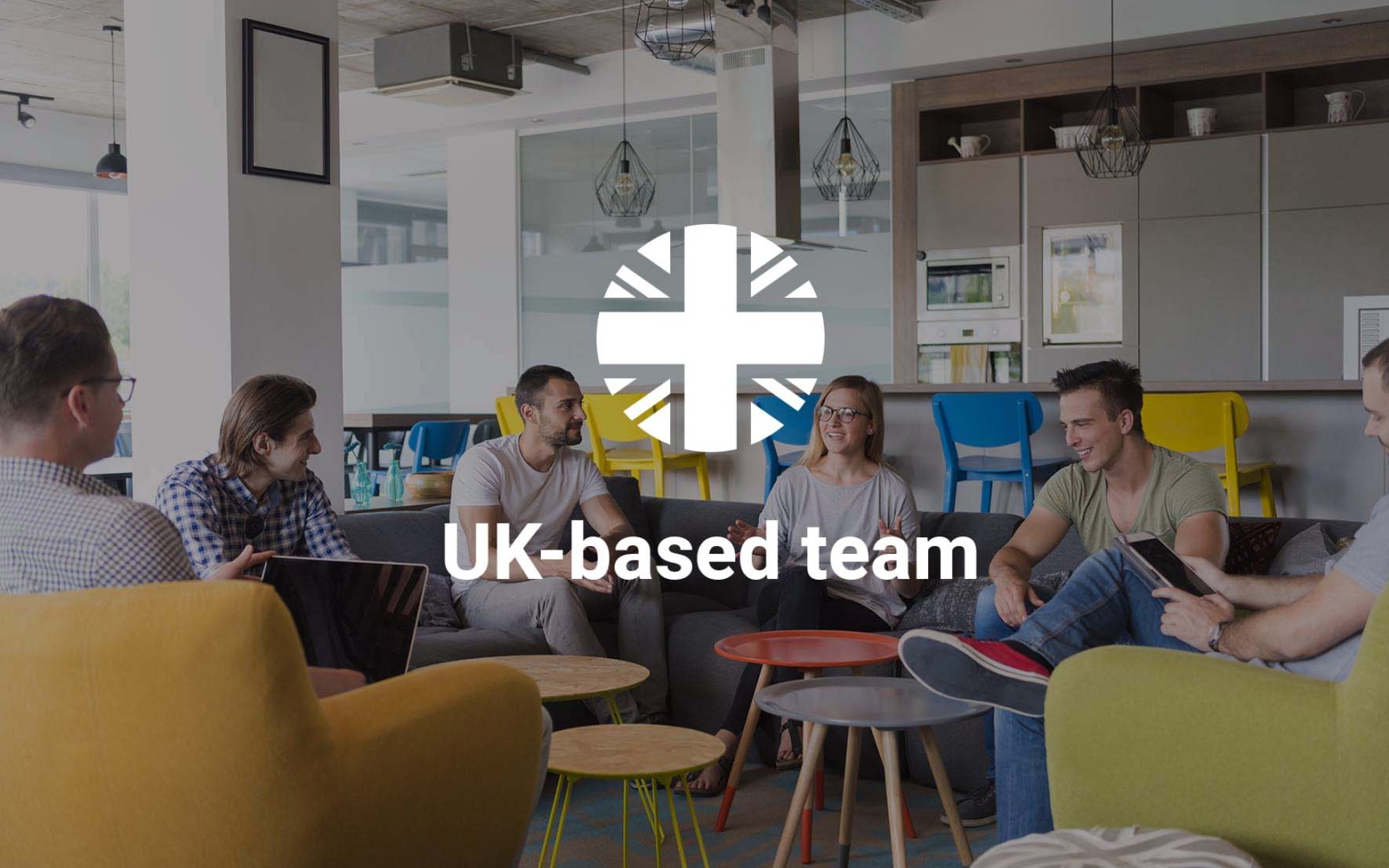 Our 4 step process
We keep this as simple as possible. We do all the heavy lifting:
Map – We meet with you to understand your business, producing a process map and completing your Flight specification sheet to ensure your configuration is perfect for your business.
Configure – With your specification sheet, we set about configuring the system; giving you access to a test application to trial.
Launch – Once you've tested and signed off your configuration, we migrate your historic data and launch your new Project Management Software. This will be unique to you and your business.
Support – Our dedicated customer service team are on hand to support you. Whether it's tutorials or requests for additional functionality. Continue to make changes at no extra cost.