Barriers to adopting software for SMEs
25 May 2021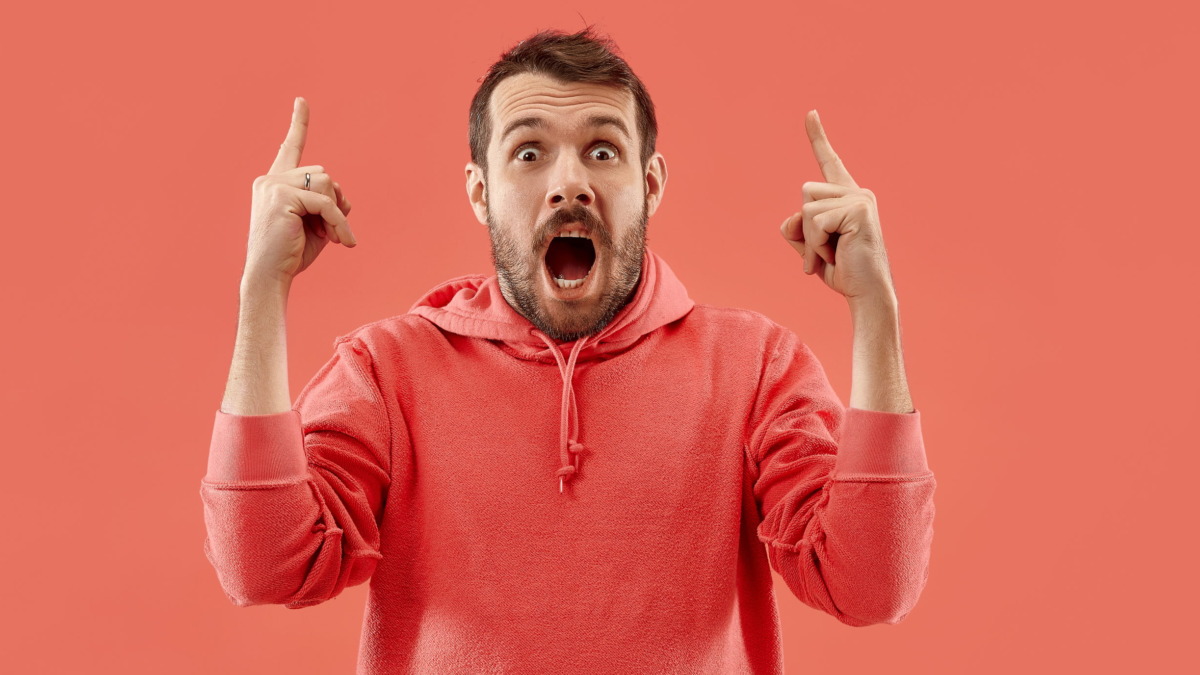 In September 2020, the government funded organisation, Be the Business published a report on the importance of software for SME productivity.
The report included research from 1500 SMEs identifying the five main barriers to technology adoption. These barriers were limiting uptake and thereby restricting productivity growth.
At Blue Wren, our vision is to support SMEs improve productivity through software. In the following blog we address each of the barriers listed in the report and explain how our software and approach helps to minimise their impact.
Barrier 1 – Products built for enterprise, not SME customers
'I can't find the technology to meet my needs''
What Be the Business said:
"Many technology products and services are multi-capable solutions built for larger enterprises or tech-savvy customers….Small business leaders look for technology providers whose products address their needs and who explain the benefits in an easy, jargon-free way that inspires them."
Our response:
Technology is a facilitator of operational process and not a solution in itself.  That is why we always start with process before software. That way we understand the issues faced by the SME and then configure our software to meet the specific operational needs of the business. Our software is built specifically for SMEs.
In our experience, most SME customers don't want a long list of features they will never use. Instead, they want a solution that is easy to use, cost-effective and delivers exactly what they need.
Barrier 2 – Adoption looks too hard and too costly
'I'm not sure I want it enough to go through the pain of adoption'
What Be the Business said:
"SMEs struggle to justify the cost of new tech solutions. 2 in 3 SMEs do not measure the quantitative impact of a technology on their business, and a large share of SMEs state that the main driver of failure in technology adoption is that a solution did not deliver the expected results."
Our response:
There is no point adopting new technology if there is no way of measuring its effectiveness.  SMEs must first know what good looks like, and to do this they must be measuring the right things. Unfortunately, this is often easier said than done, and for many SMEs the main reason for adopting new software is to improve visibility and measure business performance.
Our approach is to first identify the pain points SMEs are facing and then agree meaningful KPIs that will demonstrate improvement. This means mapping processes and then delivering a version of the software that solves the pain points identified. It also means ongoing development after the software is live (at no extra cost) to ensure the software continually adds value to the business.
Barrier 3 – Switching feels too high risk
'I worry about losing control and losing critical data'
What Be the Business said:
"41% of SMEs say that switching could disrupt their business.…The migration from one system to another brings with it a fear of losing data and of complexity that brings with it unexpected and uncontrolled costs and overspend around integration."
Our response:
Secure data migration and interconnectivity with other systems are very legitimate concerns for SMEs looking to adopt new software. That is why we carry out a DPIA (Data Protection Impact Assessment) for each project at the outset and invest significant time mapping data across from existing systems even before we start the configuration.
Our software also comes with a restful API layer which means it can seamlessly integrate with 3rd party software such as finance (Xero, QuickBooks), collaboration tools (Office 365, SharePoint) and customer portals (website and mobile apps). Importantly, we tailor the level of  integration to the specific needs of the business. There is never one size fits all.
Barrier 4 – Lack of expertise and execution support
'I don't have the expertise to manage the adoption and execution'
What Be the Business said:
"Larger businesses have access to greater support during the transition and specialists with the skills to implement and lead the introduction of new systems….In SMEs this role often falls to the owner or leader who does not have the expertise that a dedicated specialist in a larger business will have."
Our response:
With huge time and technical demands already placed on owners and managers of SMEs the adoption of new technology often seems insurmountable. But by not investing in technology, businesses are being left behind by their more dynamic competitors and limiting their profit potential. We work with our customers every step of the way; mapping their process, configuring the software, training staff and then supporting the business providing ongoing enhancement at no additional cost.
Barrier 5 – End-user adoption problems
'My employees don't want to change how they do things'
 What Be the Business said:
"SMEs are more than twice as likely to fail at technology adoption if employees are resistant….Deeply understanding end-user pain points, developing solutions that clearly address them, and providing support to SMEs in training and upskilling their employees enable SMEs to maximise value capture by creating end user 'champions' within the business."
Our response:
It is so important for SMEs to engage their staff as early as possible when sourcing and adopting new technology. Change brings uncertainty, which can lead to fear and resistance limiting the impact any new software can bring to business performance.
As part of our mapping stage, we use 'user stories' to capture real life experiences of staff. This means they can inform and direct the software configuration to overcome the specific issues they face each day.  Training and onboarding becomes far simpler as relevant staff have already had visibility of the new software from its development.
Summary
If you are an SME and think our approach and software will help you mitigate the risks of adopting new technology then please get in touch. And for more information on the excellent work Be the Business does to support SME businesses in the UK visit:  www.bethebusiness.com
Software
Further Reading
Case Studies