How to choose the right project management software
03 July 2020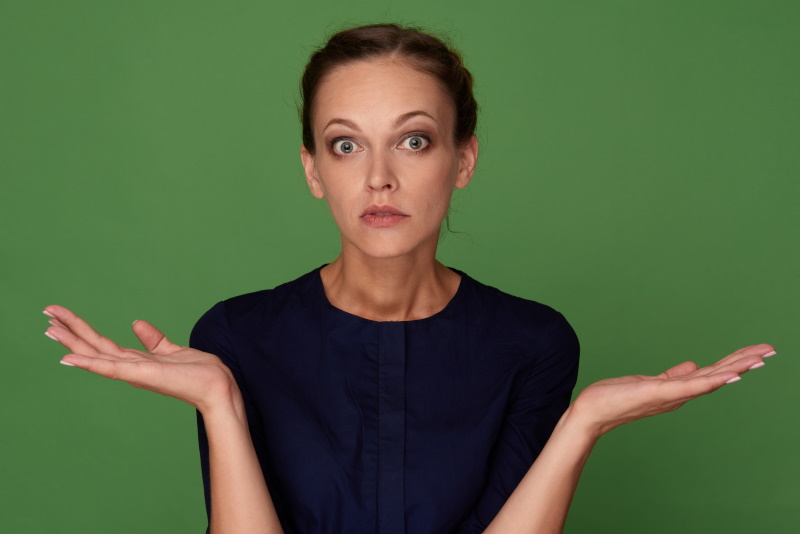 Businesses cannot continue to operate as they did before COVID-19 and expect everything to be OK.  You cannot afford to simply 'batten down the hatches', cut costs wherever you can and wait for things to pass.
You need to do more with less.
Effective project management can help you do just that by helping to optimise process and improve productivity across the business.
Project management software is one of the most helpful tools that can assist businesses to be as effective as possible, regardless of the industry.
While adopting project management software can definitely improve process, there are distinct advantages and disadvantages to using it which require careful evaluation.
Advantages of Project Management Software
Collaboration
Project management software includes communication tools that can assist teams in discussing issues in real time.  Each team member can be kept up to date, quickly dealing with issues as they arise.  This is particularly helpful when working in a remote environment.
Document storage and sharing
Document sharing tools allow individuals to share, edit and update relevant documentation related to the project. All resources are stored in a central, secure location making it easy to find and audit.
Manage costs
Project management software helps the business to track costs against a project, measuring profitability in real time.
Manage risks, forecasting, and budgets
Project management software records all relevant information to do with the project giving management excellent levels of visibility and transparency.  This means risk can be easily mitigated against, forecasts are more accurate, and budgets can be tracked throughout the life of the project.
Reporting
With flexible report formats and the ability to quickly access data project management software can support strategic management decisions.
Disadvantages of Project Management Software
Though the benefits significantly outweigh the drawbacks, there are still a number of disadvantages to consider when using project management software.
Some can be very costly
Project management software can provide great solutions, but many times those solutions come at a significant cost to the business with very little return on investment.
Complicate simple projects
While using project management software is a popular option for many, simpler projects may not need it.  When project management software is used inappropriately it can unnecessarily complicate matters.
Over-reliance on automated alerts
While alerts are helpful to remind team members that tasks are due, a problem develops when more time is spent on setting up the alert than the task itself.
Choose the right Project management Software
Before choosing the project management software that is right for your business it is first important to understand and map your processes. If this is something haven't done but would like to, take a look at our short tutorial here.
Tutorial: How to create a simple process map
With your processes mapped you can then put together a list of software requirements and evaluate the options available. A very good way to evaluate software is to use 'Use Cases'.  These are scenarios that the business may face, such as managing risks, resource or budgets matched against the capabilities of the software. If the software can effectively deal with the different 'Use Cases' then it will be fit for purpose.
Time to do more with less
The COVID-19 crisis has presented you with a once in a lifetime opportunity to transform your business into something more resilient, productive and profitable. You now need to do more with less.
We have the expertise and the project management software to help you. So, if you would like to discuss how we can help, please don't hesitate to get in touch. You can do so by calling the office on 01772 823734 or selecting one of the options below:
CRM & workflow software
CRM case studies