Process mapping for professional services
27 July 2021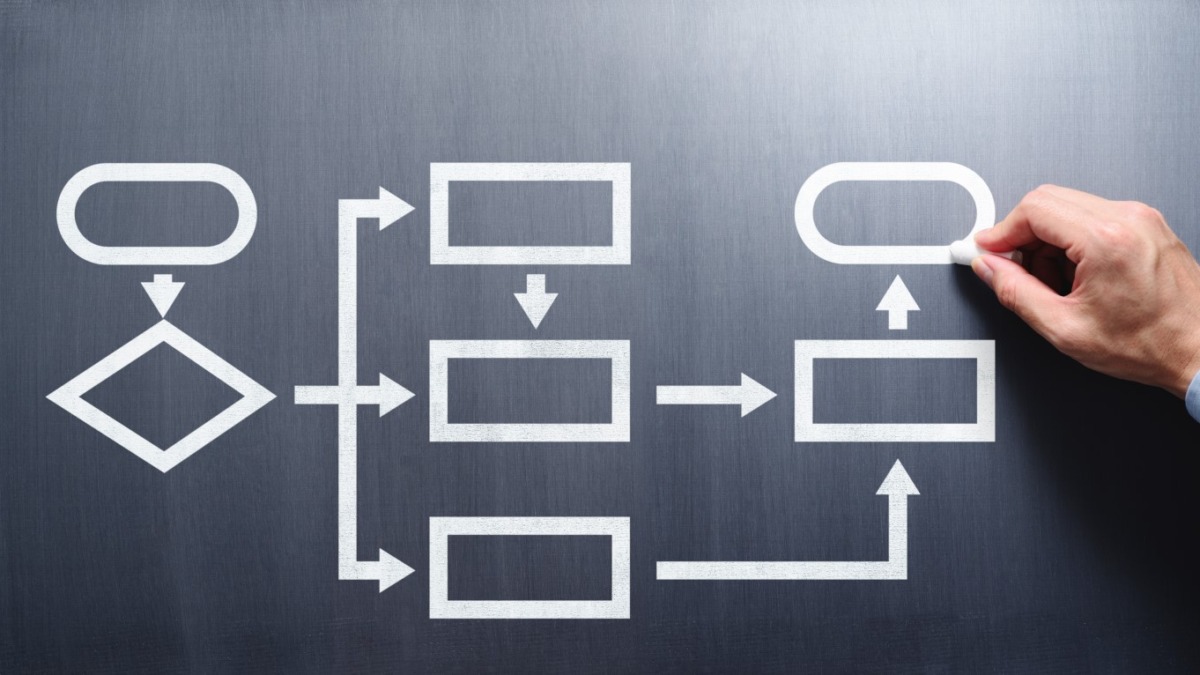 'Every customer is different' or 'we pride ourselves on a personal service' are statements you'll hear from many professional service businesses.
Treating every customer differently is fine. To an extent. You need to ensure that standard procedures are set and followed to ensure that you can treat your customers differently.
Having a framework that allows for a personal service ensures that your standards never dip below an expected level of quality.
The bare necessities
When you're reviewing a very personal service, it can be daunting when beginning to create a process map or framework to follow.
You need to identify the 'must haves' within your business; what is the minimum information that you need from your customers to effectively deal with their enquiry?
This strips things right back and starts with the core processes and how you can effectively deliver them.
This is a great starting point. It gives your team the framework to operate within. Following key milestones and requirements to ensure the customer receives the service they expect.
Adding your flare
Why and how you do what you do is important. These elements of your business are your differentiators.
Whether it's that extra check-in with a customer to update them on progress or sending them a birthday card, there'll be little touches in your business that you want to maintain to help you stand out from the crowd.
When creating your process map, you should factor these little touches into your processes and systems to ensure that they are not forgotten or lost amongst the essential elements of your processes.
It may seem unnecessary, but this could turn your one-time customers into repeat customers and even referral partners. Make sure that the standard of service you want to reflect is baked into your processes.
What's next?
Your process documents are never finished. They should evolve, adapt, and grow. Just as your business will.
Set regular checkpoints to review your process documents and identify any problem areas, or perhaps areas where your service level dips.
You should review your process maps as a team, at least every 12 months and preferably every 90 days. A lot can change in that time which could have a huge impact on how your business works.
These process maps should become your operations manual. How you do what you do.
If you're not sure where to start with a process map, check out Michael's process map for the sales function – this should help give you an idea of the steps you need to consider.
I'd also recommend looking at Creately. They've got a great, easy to use platform that can get you started with your process maps.
If you'd like to discuss process maps further for your business, get in touch. We're always happy to help and conduct a review of your processes with you.
CRM and Workflow Software
Further Reading
CRM Case Studies