The importance of CRM and workflow management software after COVID-19
22 June 2020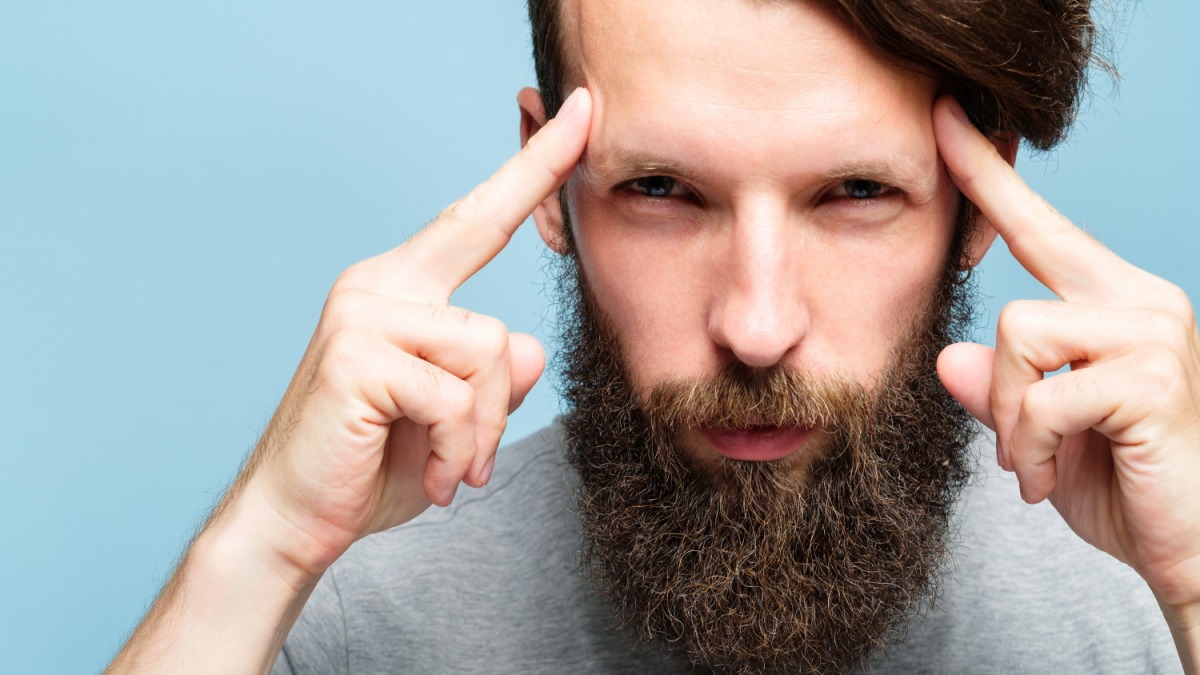 For many businesses, acquiring new customers will be harder as we emerge from lockdown.  That means it is essential that new opportunities are managed effectively, and existing customer relationships are properly nurtured.
CRM and workflow management software will record and streamline all activities involved in the sales process and service delivery as well as deliver insight into your most effective marketing strategies.
To realise the benefits of CRM and workflow software it is essential you choose a solution that will support your operation.  This includes integration with existing systems, centralising all contact and correspondence and automating repetitive tasks so your staff can focus on activity that adds value to the business.
Why do you need a CRM?
Research suggests CRM software can boost sales by 29%, productivity by 34%, and forecast accuracy by 42%. [source]
With an effective CRM strategy, you can build a relationship with your customers that, in turn, creates loyalty and longevity. And, by adopting the right CRM software, you can improve the effectiveness of your CRM activities as well as recognise opportunities and communicate with customers in a scalable way.
Learn about your customers
A CRM helps you learn about your customers, including who they are and why they purchase your products or services. It also records the purchase history of a customer, allowing you to better anticipate new opportunities for business development. By keeping your customer close you can better insulate yourself from competitor activity and wider environmental impact.
Organise your data
CRM software helps you become more efficient by organising and automating aspects of the sales and delivery process. From marketing campaigns and business analytics, to business workflows and customer service functionality, a CRM automates and streamlines these processes allowing you to do more with less.
Optimise your interactions
CRM and workflow management software can simplify complex customer interactions, speeding up the sales and delivery process and thereby strengthening customer satisfaction.  Continuous improvement can be built into the CRM, which helps you to optimise your interactions with customers and ultimately develop relationships that are more profitable.
Case study: Insurance CRM and workflow
Why do you need a CRM after COVID-19?
For many businesses, the idea of investing in CRM and workflow management software as we leave lockdown and enter a recession is unlikely to be top of the priority list.
But acquiring new customers will be harder and developing stronger, more profitable relationships with existing customers will help you become more resilient and profitable.  If you haven't already, now is time to look at your CRM strategy and which CRM software can help you nurture relationships and sell more to existing customers.
You cannot not afford to simply 'batten down the hatches', cut costs wherever you can and wait for things to pass. Business has changed forever and for you to survive and prosper you must adapt.
So why invest in CRM and workflow management software?
Do more with less
As business resources become scarcer it will be necessary to re-evaluate existing processes and systems to determine whether you can be more efficient.  CRM software automates repetitive activities and increases the speed of customer acquisition and service delivery.  This will drive down cost of sale and increase profit margins.
Boost immediate revenue
Marketing investment will be assessed more carefully than before. Budgets will be limited and allocated more cautiously. CRM software that measures marketing impact and identifies which channels deliver the greatest return will be very beneficial to the business. A vague "this helps our brand" will no longer suffice for marketing campaigns of the immediate future.
Case study: Commercial property CRM and workflow management system
Maximising value from existing customers
Acquiring new customers will be harder making it necessary to develop stronger, more profitable relationships with existing customers. CRM software will help you build a deeper understanding of your customers so you can nurture relationships and maximise their value.
Time to do more with less
The COVID-19 crisis has presented you with a once in a lifetime opportunity to transform your business into something more resilient, productive and profitable. You now need to do more with less.
We have the expertise and the CRM and workflow management software to help you. So, if you would like to discuss how we can help, please don't hesitate to get in touch. You can do so by calling the office on 01772 823734 or selecting one of the options below:
CRM & workflow software
CRM case studies