What is MVP?
13 October 2023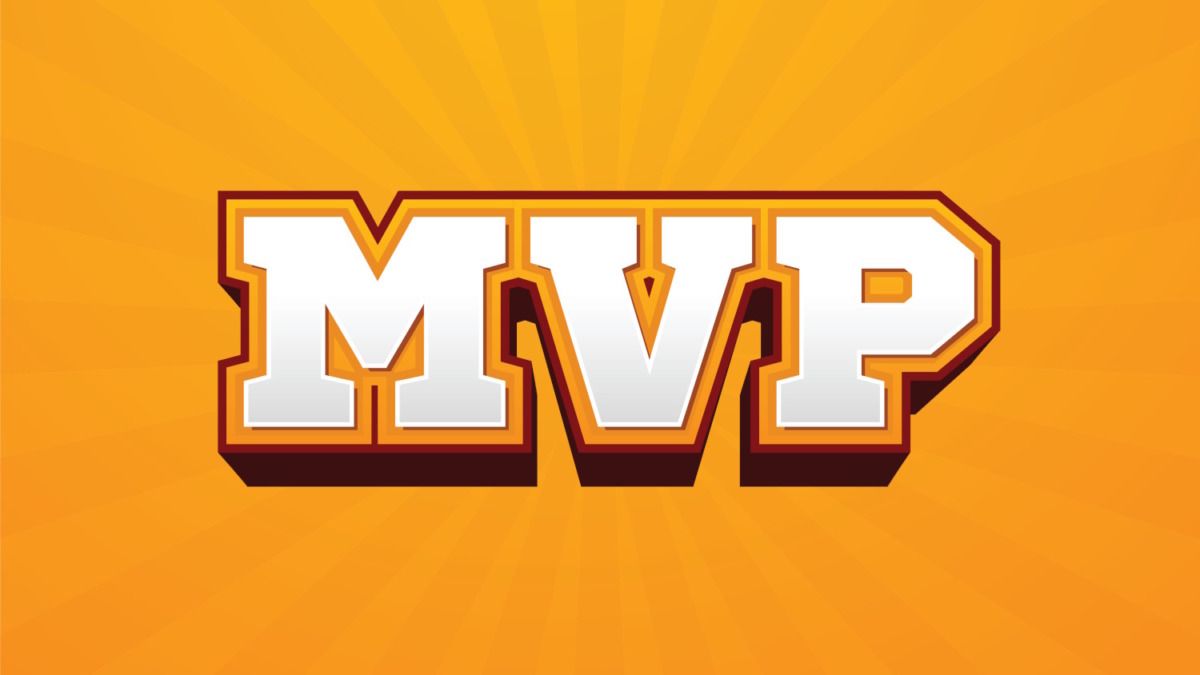 MVP, or Minimum Viable Product, is a fundamental concept in software development and holds particular importance when creating bespoke software for a business.
An MVP is the most basic version of a software product that still includes all the essential features required to meet the initial requirements of its users. It is the 'must haves' instead of the 'nice to haves'
Here's a few reasons why MVP is hugely beneficial when it comes to delivering and adopting new bespoke software for a business and why we adopt this approach at Blue Wren:
Focus on Core Functionality
MVP ensures that the new software focuses on core functionality that directly addresses the most critical needs of the business. By prioritising essential features, we can deliver a functional solution quickly, allowing you to start benefiting from it sooner.
User-Centered Design
Developing an MVP encourages a user-centric approach. It means that the software is designed and developed based on the specific needs, workflows, and preferences of the business and your employees. This approach increases user satisfaction and adoption.
Rapid Deployment
Developing an MVP will mean you will get your software faster. This can be particularly important when the business faces pressing operational or competitive needs. The faster deployment will also lead to quicker returns on investment.
Early Validation
MVP provides a platform for early validation of the software's effectiveness. By deploying the basic version to the business, you can collect user feedback and data, which are invaluable in refining the software and ensuring it aligns closely with the business's objectives.
Iterative Improvement
Developing an MVP marks just the beginning of an iterative improvement process. We will continue to build on your software over time, incorporating feedback and enhancements as your needs change or become better understood. This flexibility allows your software to remain relevant and efficient in the long term.
Risk Reduction
Businesses often face risks when investing in bespoke software, including the risk of building a solution that doesn't meet their needs. MVP mitigates this risk by allowing you to rapidly test assumptions, validate concepts, and make informed decisions before committing significant people and time resources to the project.
Business Alignment
Software will often play a critical role in improving and streamlining business operations. Developing an MVP ensures  the software aligns precisely with the your goals, processes, and unique requirements. This alignment can result in better workflow efficiency, improved customer relationship management, and overall business growth.
Summary
For us, MVP is not only a practical approach but also a strategic one. It ensures that the software is tailored to the specific needs and objectives of the business, optimising the chances of a successful and cost-effective implementation.
The iterative and user-centred nature of MVP development ensures that the software continues to adapt and provide value over time, growing in harmony with the business it serves.
Software
Further Reading
Case Studies