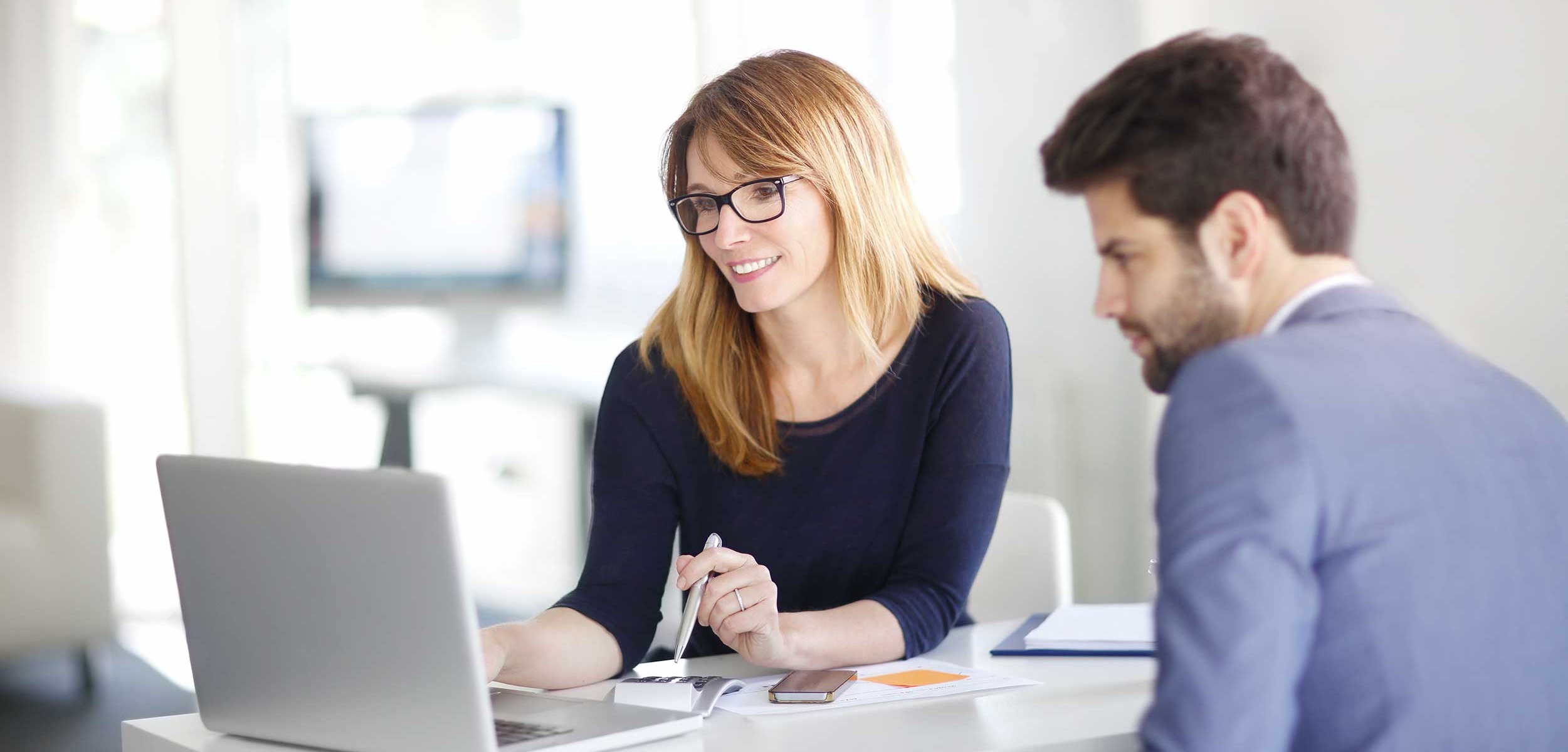 CRM & Workflow management software
Enhance customer relationships and streamline business processes with our CRM and workflow management software.
Run your entire business from one easy-to-use dashboard
Manage new enquiries, track project progress and measure your team's conversions to understand your performance.
We integrate with your existing systems, data and third-party software to produce a scalable tool that simplifies your team's workflow.
Connecting your software
Maximise the impact of your software and reduce the repetition of data entry by integrating our system with business applications such as:
Enquiry tracking
Our software channels new enquiries through one system and allows you to assign key staff to convert incoming opportunities.
Track referrals and measure conversions to understand what drives your business.
Workflow builder
Our software allows your team to plan their workload effectively and track the progress of leads through our custom workflow builder.
Build a workflow that works for your process and integrate with your existing platforms to gain further productivity improvements.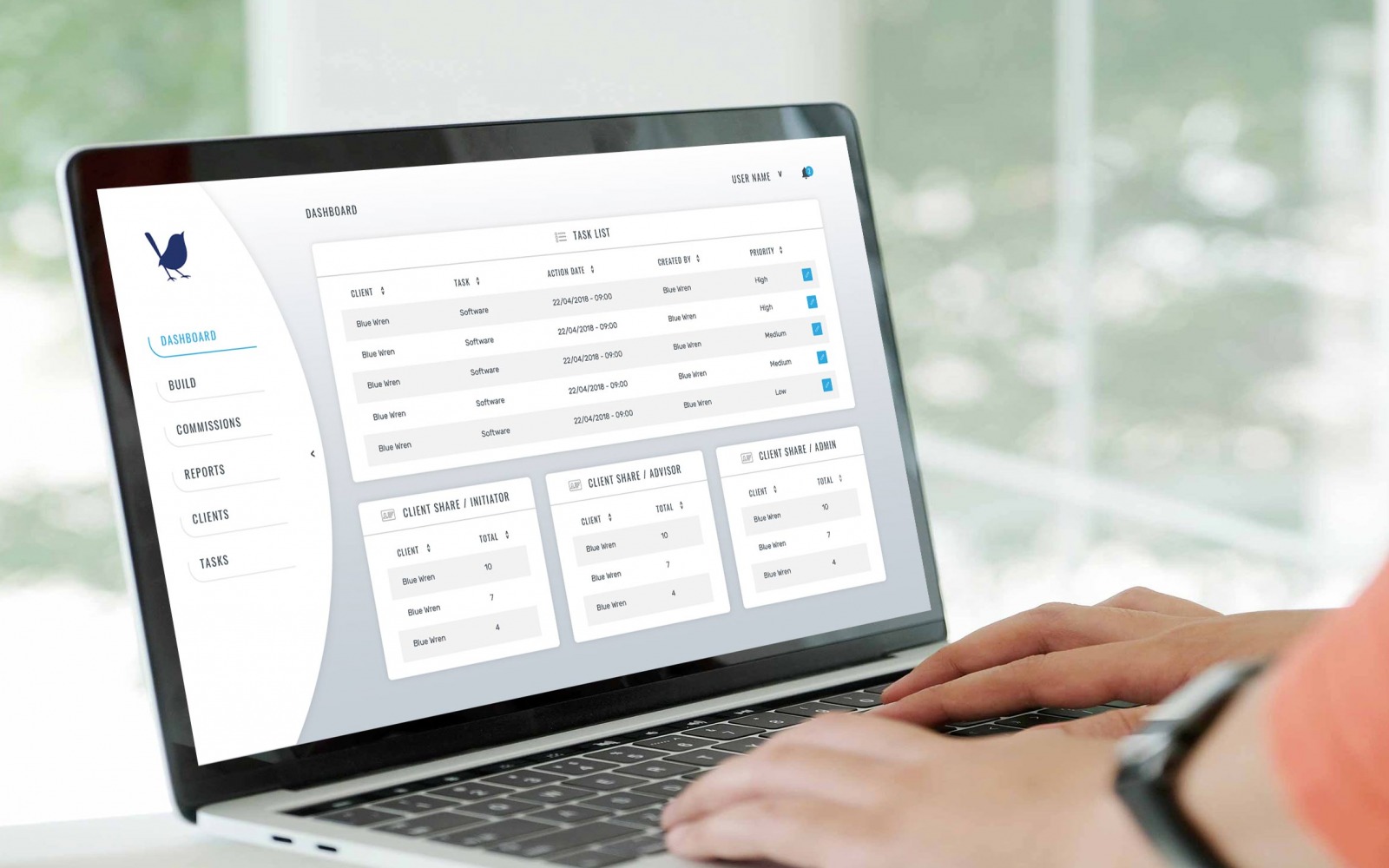 Client database
Our CRM enables you to record full client details, check for existing contacts and businesses before creating the account and assign multiple contacts to one client.
Create tasks and projects, track the source of leads and attach documents and notes to provide a full picture of your client relationships.
Process automation
Our workflow management software automates tasks to remove repetition and reduce admin on a daily basis.
The system automates reminders on key dates, dropping tasks into the customisable workflow builder and notifying staff via email and SMS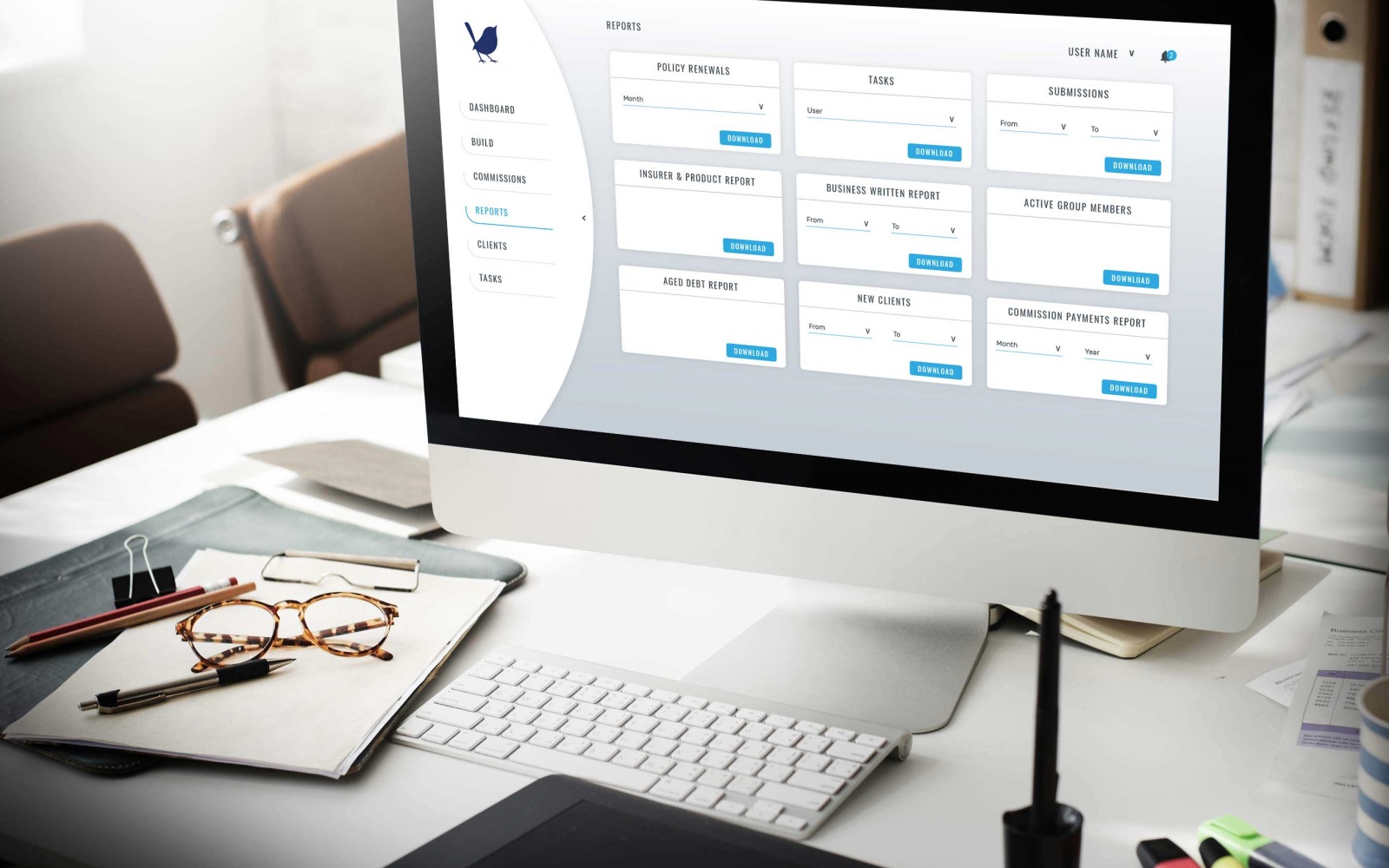 Document management
Our workflow management software lets you build document and email templates, as well as store key resources in one location.
These documents auto-populate at various steps of your workflow, removing repetitive data entry and reducing the chance of human error.
Reporting
Our flexible reporting tool enables you to generate tables and charts based on the metrics that matter to your business.
To enable a deeper understanding of your data, you can also build your own data exports.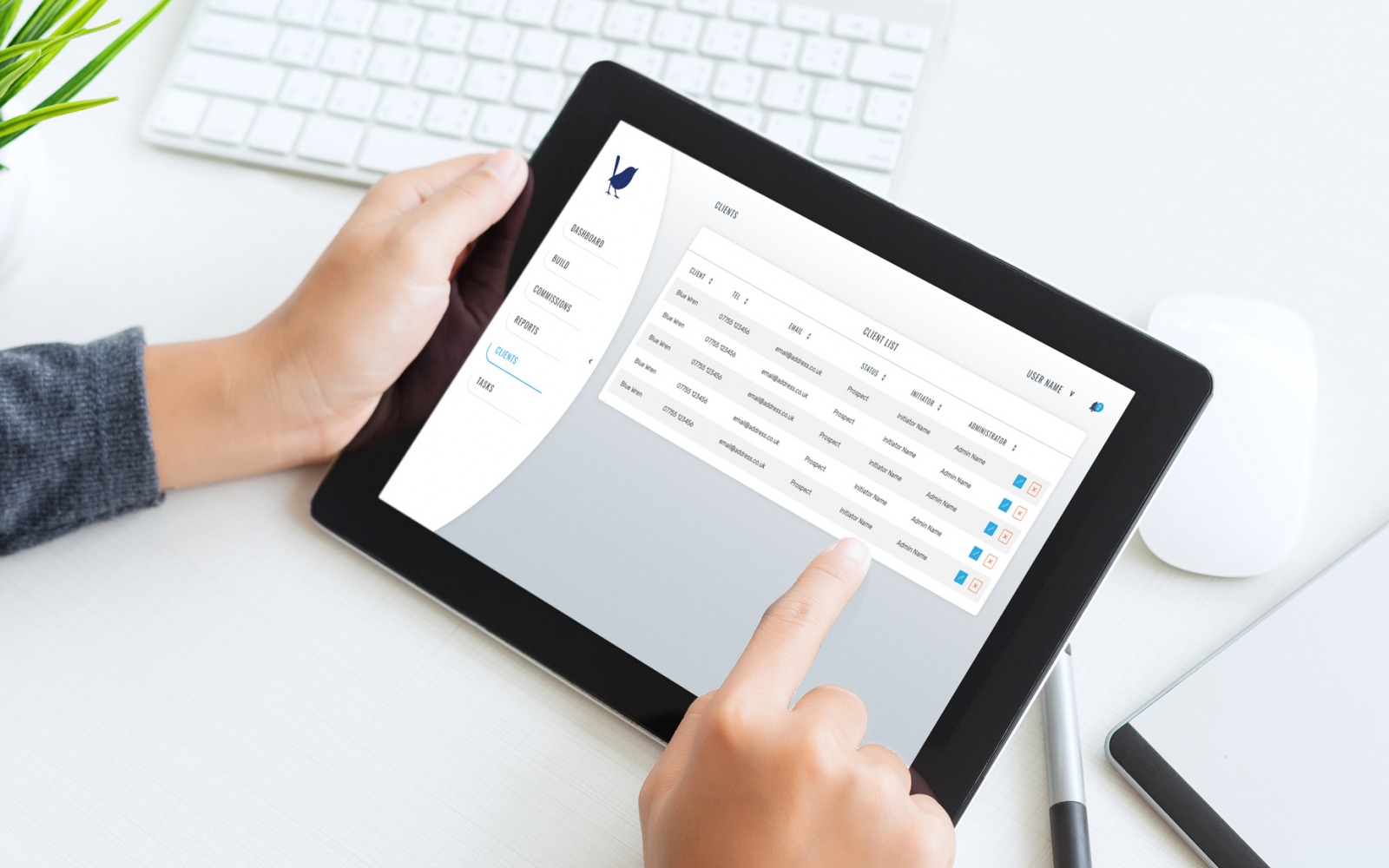 Case Study: Nugent Santé's CRM system
Nugent Santé is a health insurance specialist based in the North West. They required a system through which to run their business, manage clients' cases, streamline processes and facilitate extensive reporting.
Testimonial
"Blue Wren spent time to understand the stumbling blocks with our old process and shaped the new product and its features around our business.
They helped us clearly define the scope and communicated frequently throughout the project.  The level of ongoing support has been excellent and the system now saves our team a great deal of time and energy.
It's a vital part of our business and helps us to deliver our service more effectively and efficiently to our customers."
– Alison Wignall, Nugent Santé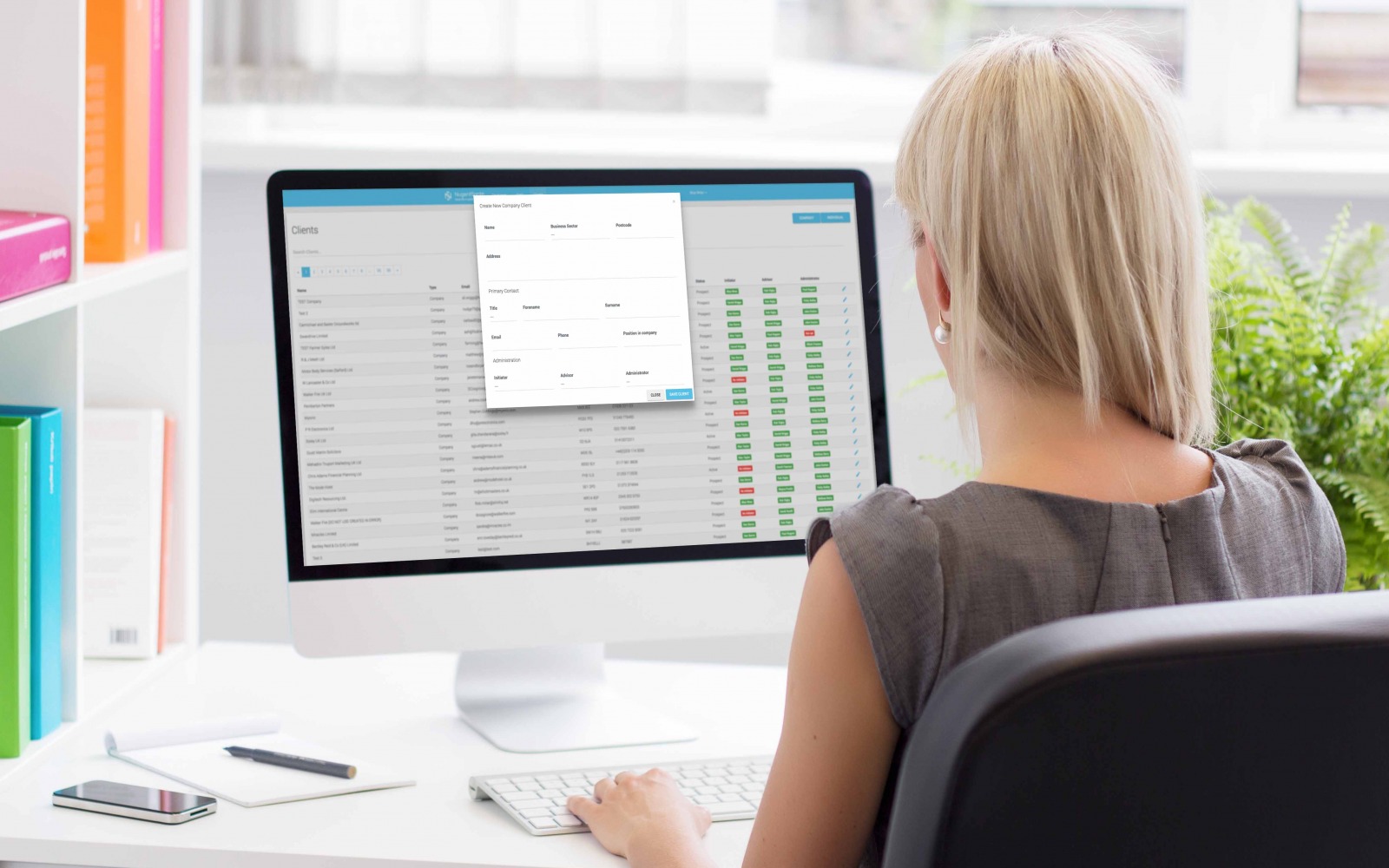 Why Blue Wren?
We work alongside your business to produce a solution that supports your business' objectives:
Collaborative development with your business in multi-disciplinary teams
User-centred design to optimise your workflow
System integration to facilitate a seamless flow of information
Target software payback within 12 months
Scalable solutions that grow alongside your business
Securely managed AWS hosting, comprehensive SLA and on call support