Business Process Management Software
Our customisable cloud-based business process management software (BPMS) applications streamline your business processes to boost productivity and operational efficiency.
Custom BPM software to boost your business' productivity
Many businesses face the same productivity challenges.
That's why we have developed a suite of industry-leading customisable business process management software (BPMS) tools that overcome the most common barriers to growth and efficiency.  The business process management software tools are customised to your specific requirements to make sure they deliver the best possible benefit.
Our custom business process management tools are often a more cost-effective option than bespoke development, plus you inherit the learnings and improvements of previous installations.
All our customisable applications are hosted on our managed AWS infrastructure and supported by our inhouse support team under a comprehensive service level agreement.
Rapid
deployment

Cost
effective

Tailored
requirements

Seamless
integration

Proven
solution
Rapid deployment
The underlying architecture and core functionality of the system has already been developed which means customisation of our business process management tools can be rapidly added. This keeps development time to a minimum and ensures you are up and running as soon as possible.
Cost-effective
Each system is sold with an annual licence, hosting and maintenance package that you can factor into your annual cashflow. With the core system already built you are only paying for us to develop bespoke functions and workflow.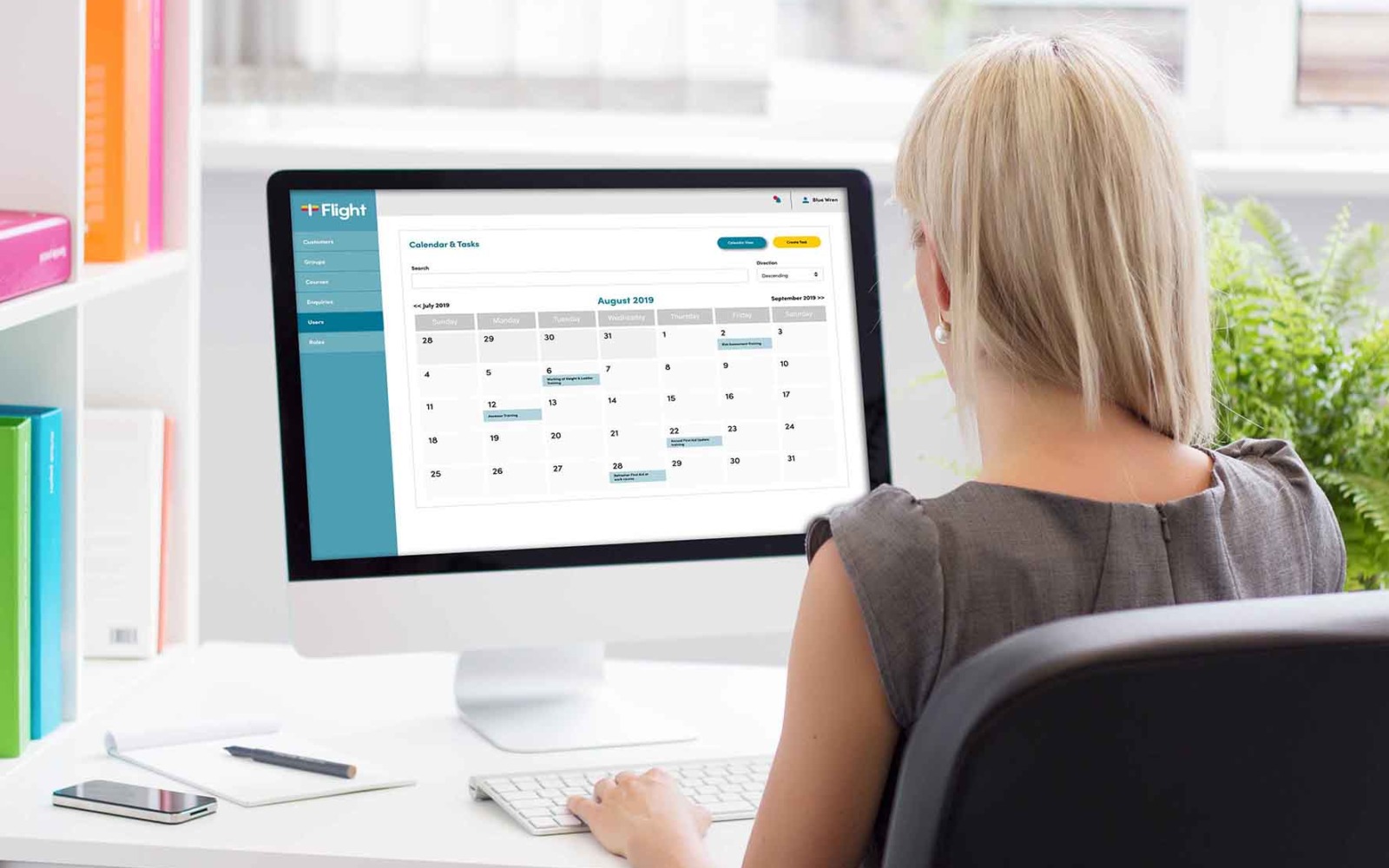 Tailored requirements
You get the best of both worlds. A core system that has been rigorously tested and improved over time, alongside the flexibility to customise the tool to match your specific business requirements.
Ongoing maintenance
All our business process management solutions incorporate a customisable API layer allowing seamless integration with existing systems, now or in the future. Previous integrations include mobile applications, third-party software, back-office legacy systems and customer websites.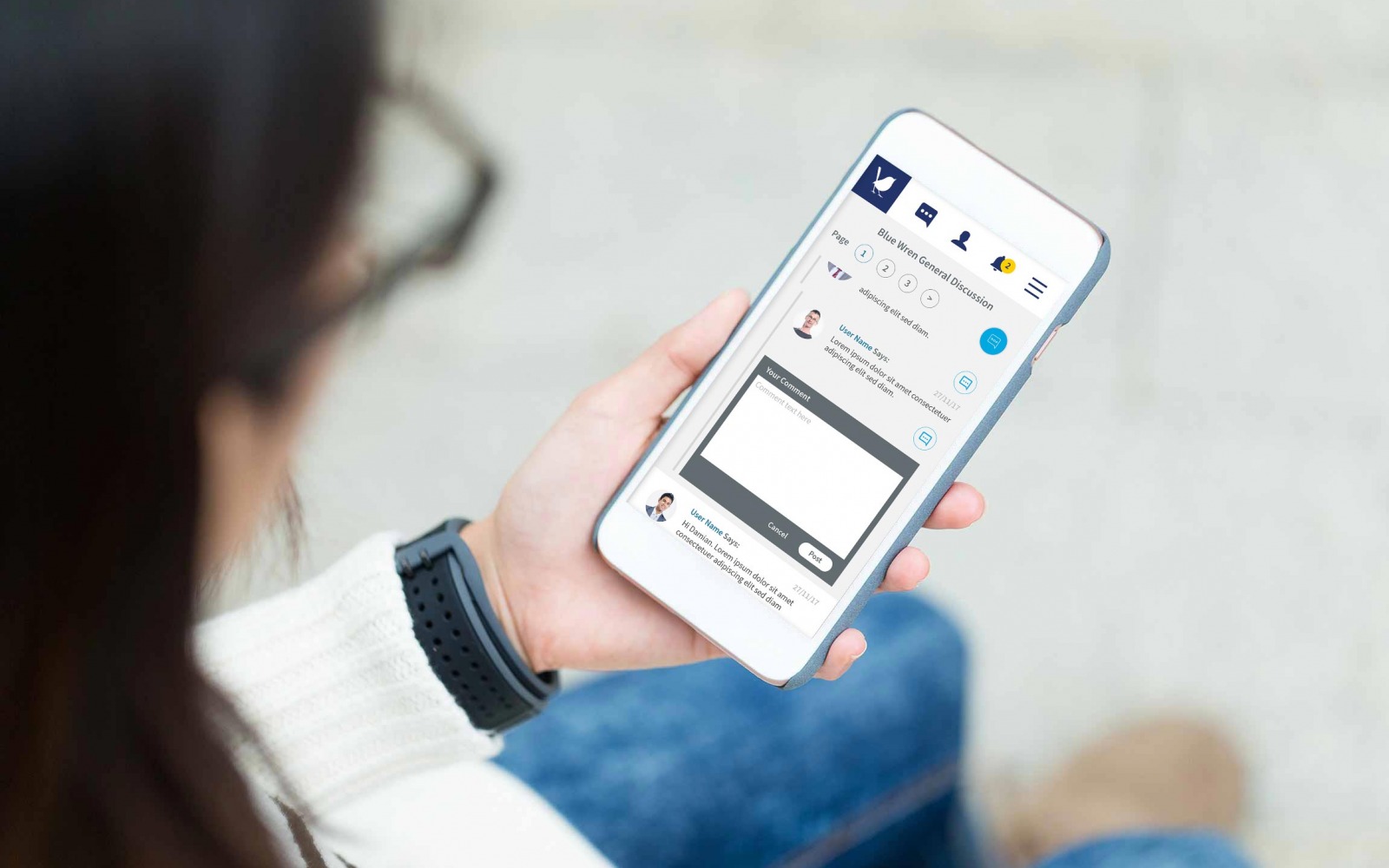 Proven solutions
You will benefit from our learning and continuous improvement of the application. Even after it is delivered we continue to enhance the software and share these improvements if they are relevant for you.
Our business process management software range includes: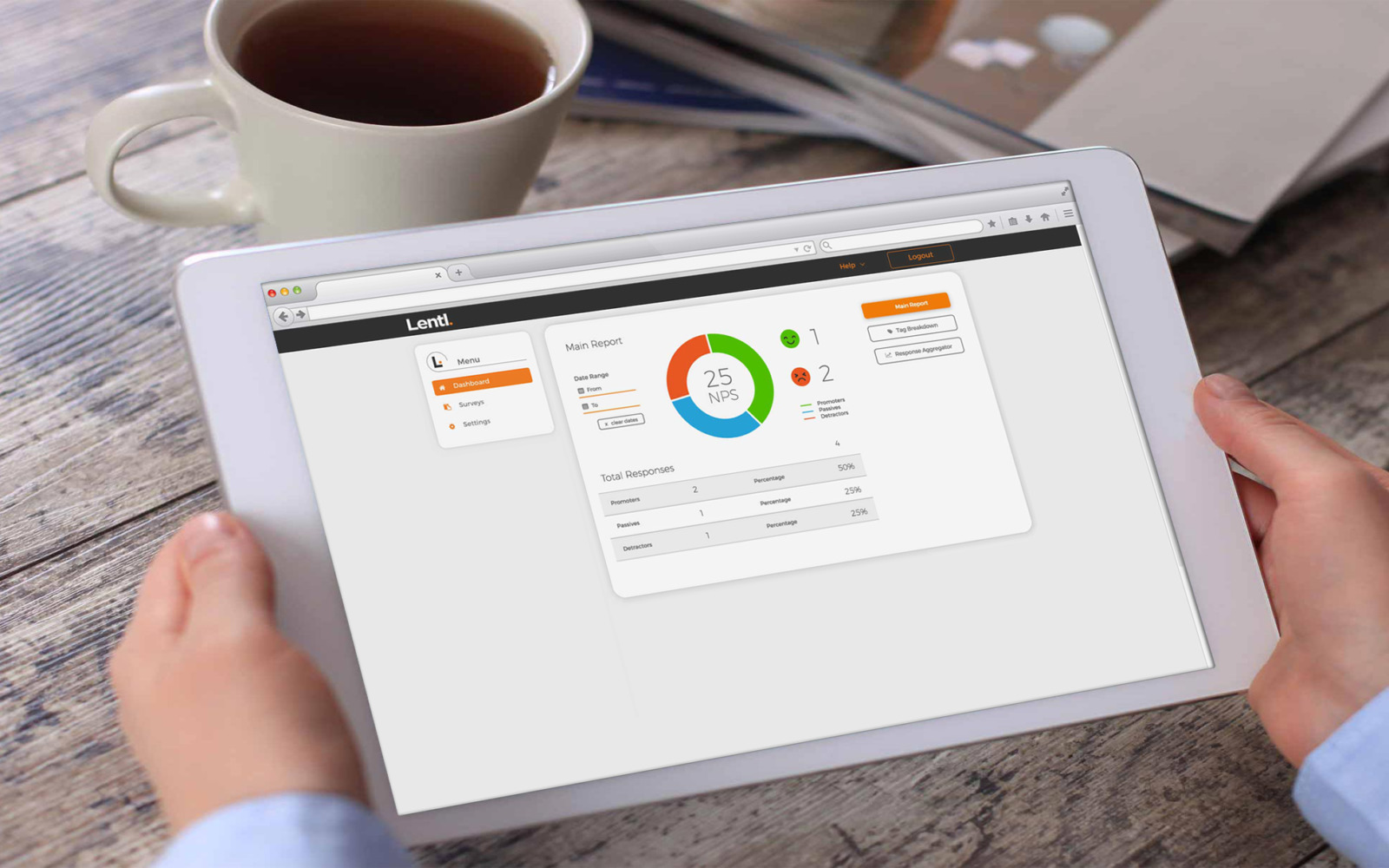 Case Study: Begbies Traynor
CRM & workflow management software
Begbies Traynor is the UK's leading Corporate Rescue and Recovery practice. They provide their services via a nationwide network of over 60 offices, with clients ranging from small businesses and professional advisers to large corporations and financial institutions.
Testimonial
"Having instructed Blue Wren to develop a CRM & Business Workflow System for a specific sector of our firm, we worked closely with all the team, who endeavoured to ensure that the end product was what we had first envisioned.
The team made it possible to produce a fantastic end product, with a responsive ongoing support network if required at any point."
– Chris Lawton, Begbies Traynor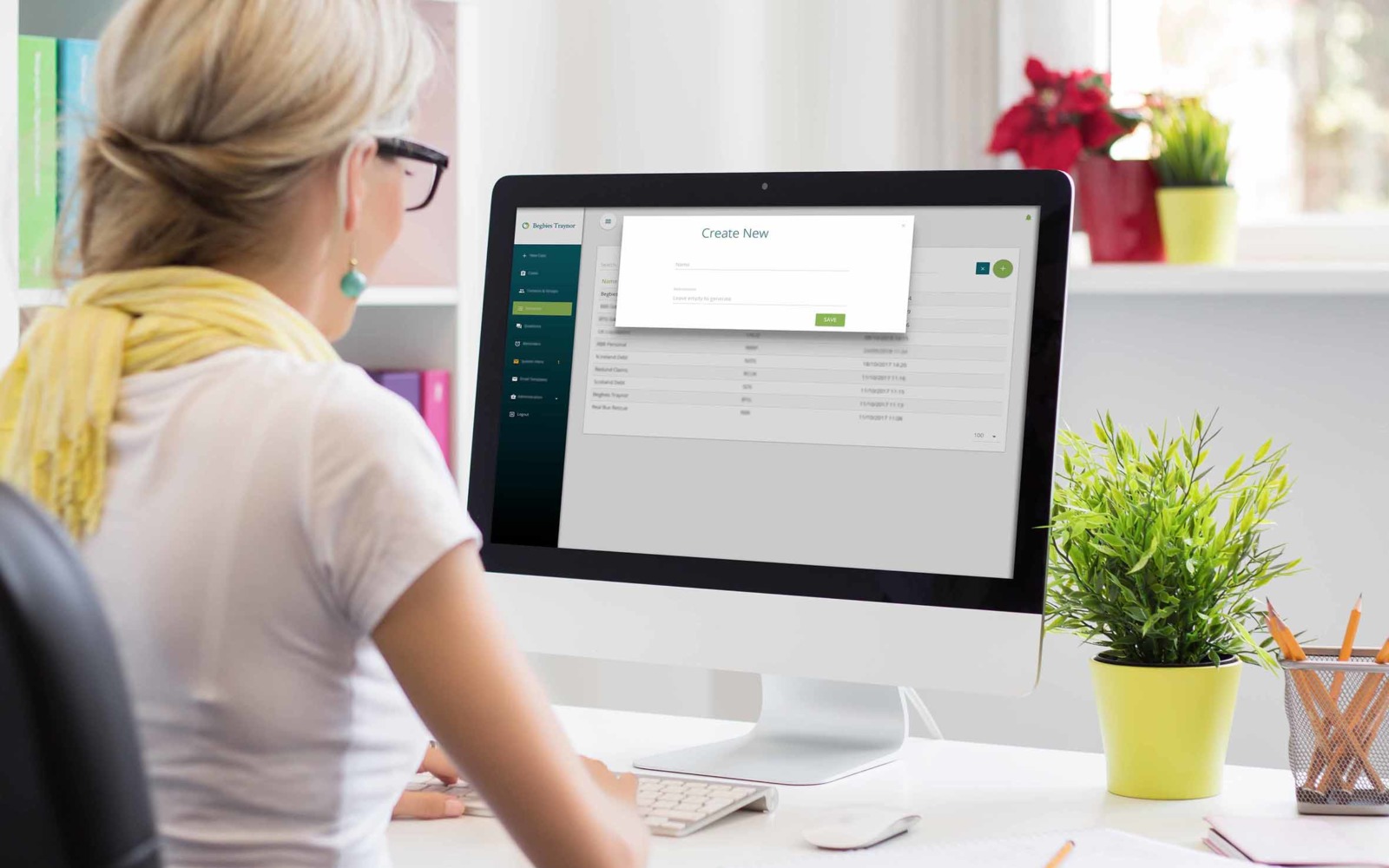 Let's discuss how customisable business process management software supports your business growth