Blue Wren named as one of the region's most exciting companies
16 June 2020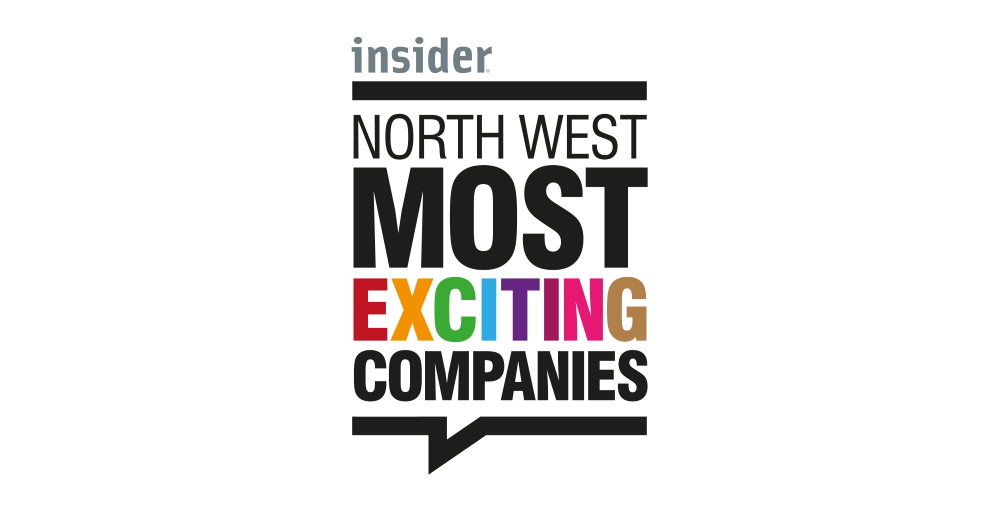 Blue Wren was named one of the region's 30 most exciting companies by Business Insider Magazine.  Back for its third year, the list comprises of businesses with high potential that challenge the status quo.
Blue Wren was selected because of its ability to pivot its business model and develop a software platform that delivered dramatic improvements in productivity for its customers.
Michael Lough, MD commented, "This award is excellent recognition of the decisions we have taken to revolutionise our own business and create an innovative software platform that can be easily customised to the needs of each customer. We understand the challenges of building a successful and productive business because we have lived it.  Our goal has been to take this expertise and develop software that can help others,  the same way it has helped us. Thank you to Insider Magazine for this recognition."
This has been a very good 12 months for Blue Wren who were also recently recognised as Digital Business of the Year at the Red Rose Awards.
Let's discuss productivity
We're always keen to have a conversation with businesses about how they can improve productivity, and now might be a great opportunity.
So if you would like to discuss business productivity and the effectiveness of your systems to handle your business needs, please don't hesitate to get in touch. You can do so by calling the office on 01772 920777 or selecting one of the options below: