Blue Wren reach NAFF Cup final
20 May 2019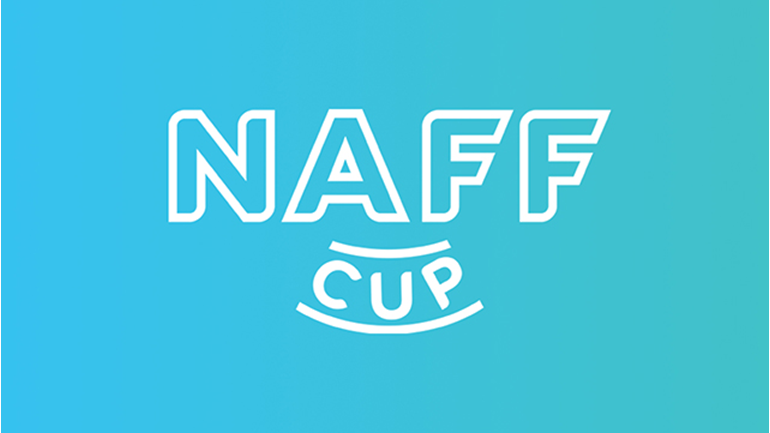 A team of Blue Wrens took part in the Northern Agency Five-a-side Football (NAFF) Cup on Saturday 18th May as part of a charity event to raise money for Lancashire Mind.
The event, organised by fellow digital agency every1 marketing, brought together seven local agencies to compete for the much-coveted NAFF Cup.
Who will be taking home the NAFF Cup this weekend? Crafted from "real gold" by "artisans" it is valued at over £13.99. A prestigious prize for a prestigious tournament 🏆 #NAFFCup pic.twitter.com/VeOsCMFpTX

— every1 marketing (@every1marketing) May 13, 2019
The NAFF tournament
Each team played one another in the first round of six games. This saw Blue Wren undefeated, with the five wins and one draw, and through to the semi-final top of the group on points.
After going behind in the semi-final, Blue Wren managed to pull it back in the dying moments to beat event organisers, every1, with whom Blue Wren had drawn in the qualifying round. The final, however, saw us go up against Digital 22 who powered through the increasingly lazy legs to topple Blue Wren. A thoroughly deserved win guys!
A big thank you must go to every1 marketing for organising such a great event and bringing together so many local agencies who were willing to give up their Saturday (and dignity) in the name of such a wonderful cause: Lancashire Mind.
Lancashire Mind
Lancashire Mind promote mental wellbeing throughout Lancashire, helping to break down misconceptions surrounding mental health, educating and working collaboratively with people from the area.
Donate to Lancashire Mind by either visiting the NAFF Cup event or Lancashire Mind's JustGiving page.