Blue Wren proud to sponsor Walmer Bridge FC U10s
19 June 2019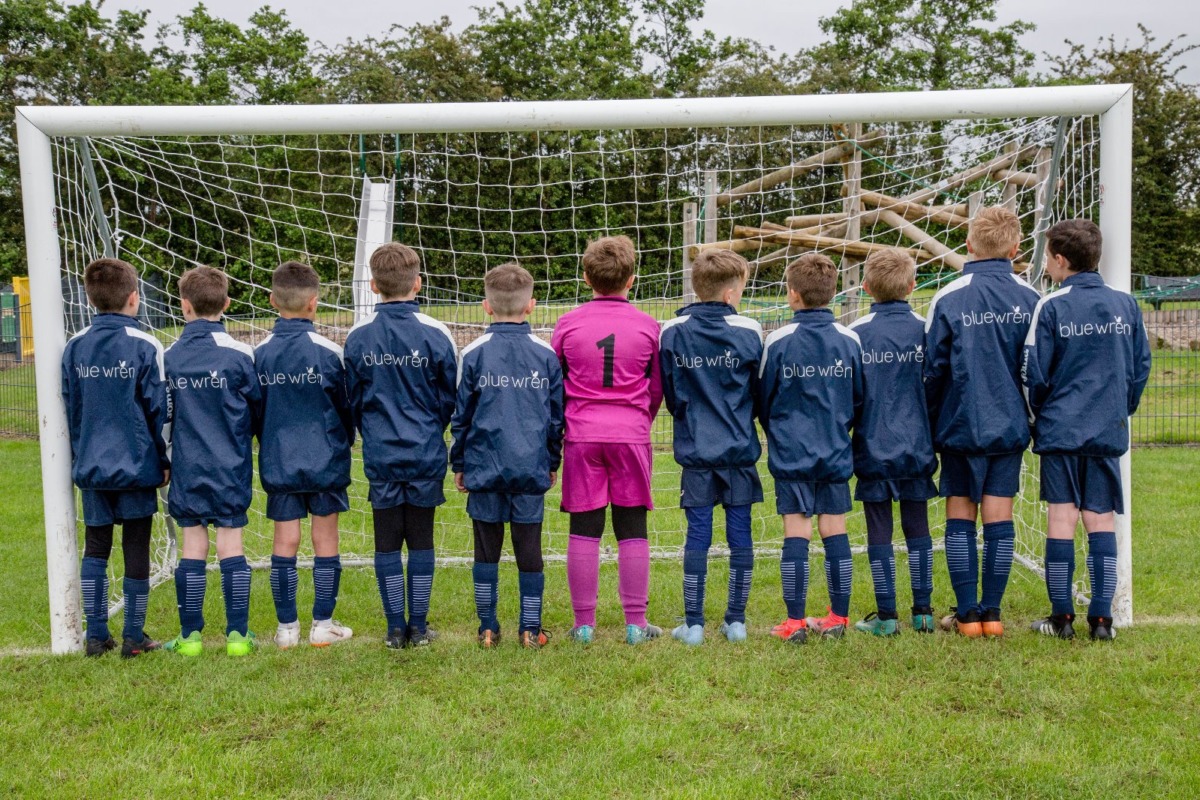 We are delighted to announce our support and sponsorship of Walmer Bridge FC U10s.
Last year, the team achieved promotion from Division 2 to the top division, having won all games with a goal difference of +43. They also reached the cup final for the U10s Mid-Lancashire Division, representing a fantastic achievement for the club and a great year for Walmer Bridge FC's U10s.
A small club with big plans, they have grown substantially over the last five years; from having no junior teams to six, ranging from the U9s to the U14s. They have also produced players that have represented Premier League club academies and development squads.
Delighted to support Walmer Bridge Football Club
Coach of Walmer Bridge FC U10s, Will Scott thanked Blue Wren, saying, "On behalf of everyone at Walmer Bridge FC U10s I would like to thank Michael and his team at Blue Wren for the sponsorship.
"It is greatly appreciated and its firms such as Blue Wren that enable our budding young footballers to have the equipment required to progress in the game that, undoubtedly, they love."
Discussing the sponsorship, Managing Director of Blue Wren, Michael Lough echoed the Blue Wren team's support saying, "We are delighted to support Walmer Bridge Football Club and wish them all the best for the upcoming season."